Ron Ng
Sean Lau
courtesy of on.cc

courtesy of singtao.com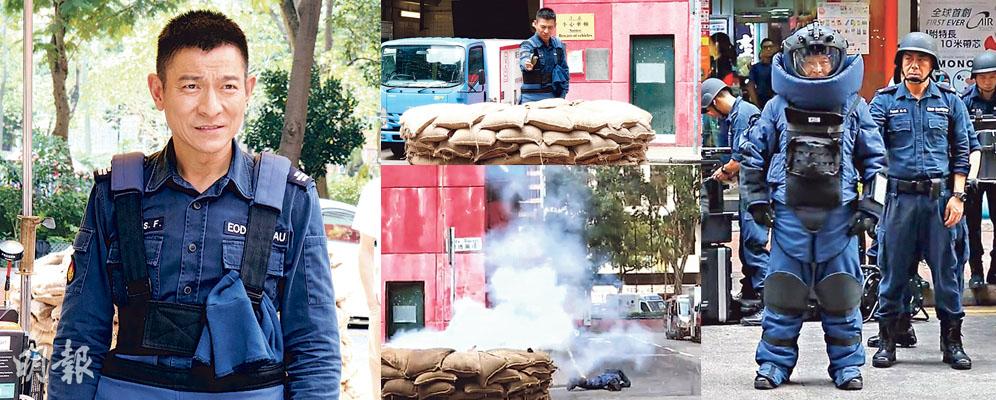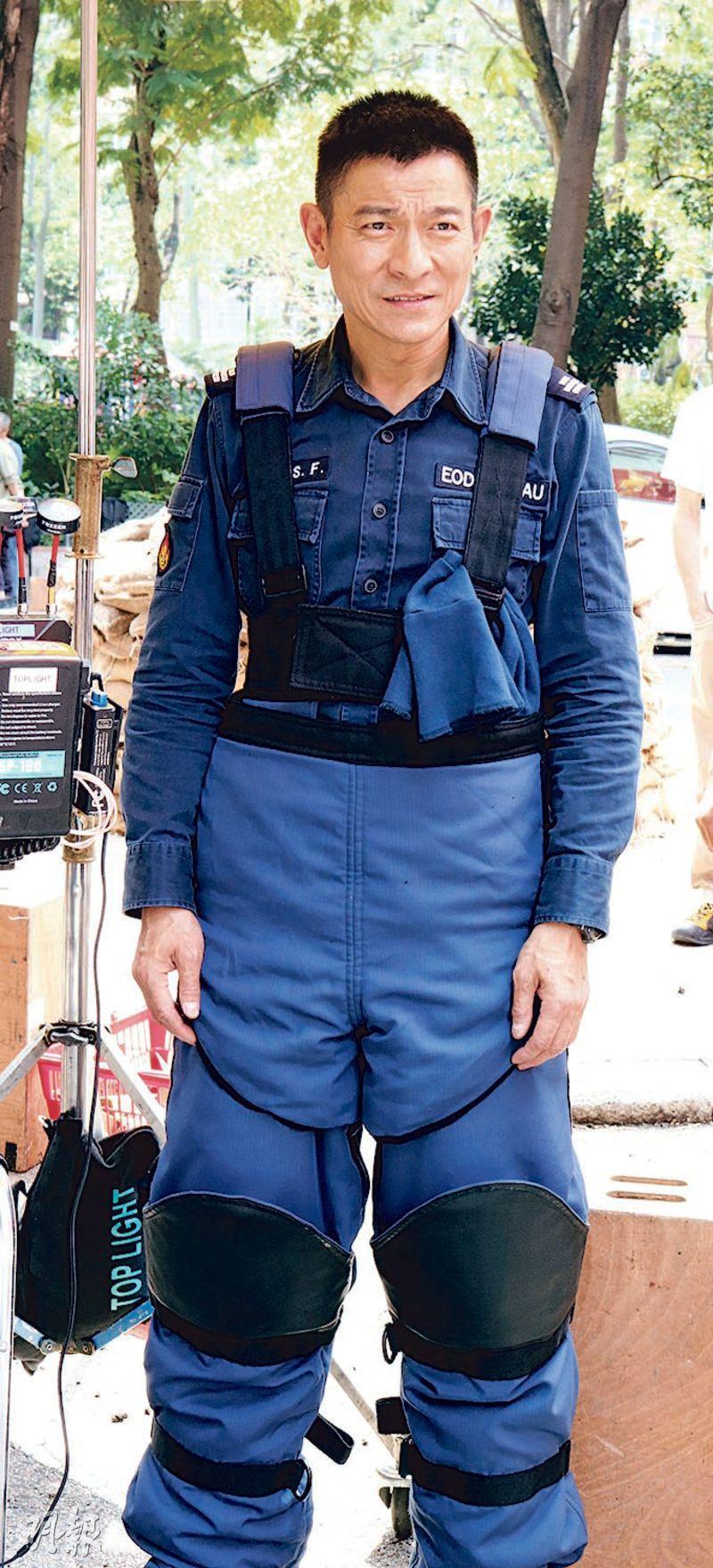 courtesy of mingpao.com
Andy Lau Tak Wa, Sean Lau Ching Wan, Ron Ng Cheuk Hei, Kenny Wong Tak Bun, Raymond Chiu Wing Hung, Zhang Yang yesterday worked on an explosion scene for the film SHOCK WAVE 2 (CHAK DAN JUEN GA 2) in Tsim Sha Tsui East. The team not only used many police vehicles, ambulances bomb disposal vehicles and sandbags bu also 50 extras.
Under the 31 degree Celsius heat, Wa Jai not only had to wear the full uniform but also had to carry a hand grenade into a sandbag pit for detonation. The drenched Wa Jai had to run back and forth and lie on the ground for the shoo. Yet many angle shots were done with one take. Ching Wan and Wa Jai worked together again after 17 years but on and off cameras they were full of chemistry.
Because the shoot took place on the streets, many looked on. Some pedestrians even kept screaming, "Wa Jai, Lau Tak Wa!" Although the shoot schedule was very intense, the always friendly Wa Jai waved to the crowd.