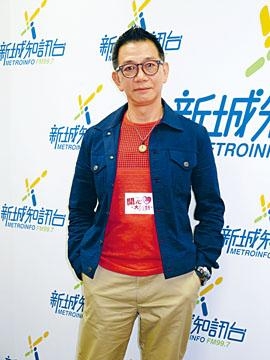 courtesy of singtao.com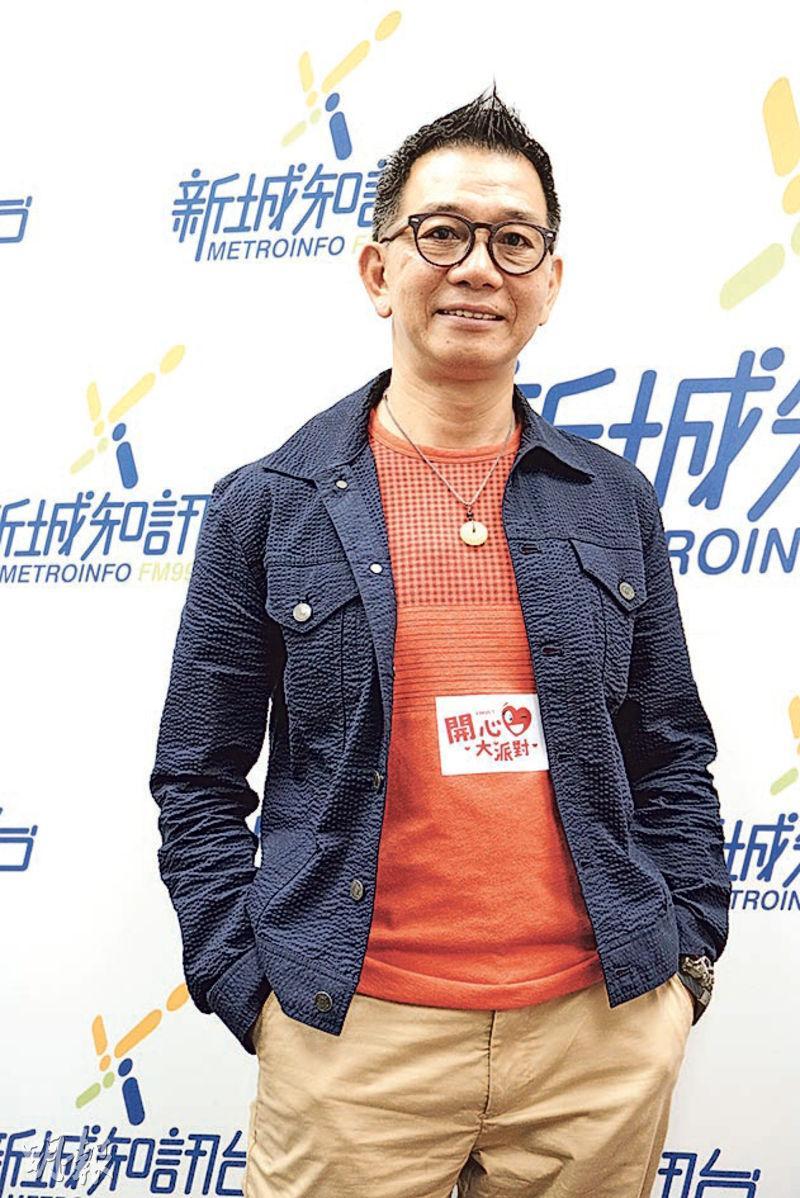 courtesy of mingpao.com
Ben Yuen Fu Wa yesterday appeared on Nancy Sit Ka Yin's radio program. He revealed after winning the Best Supporting Actor Hong Kong Film Award he has been working nonstop, as he was busy with a play rehearsal and two movies. For now he still has not had time to celebration. In addition Louis Koo Tin Lok was not in Hong Kong, so he would wait until his return and choose a date to celebrate. His friends were very busy anyway as getting together would be very hard for modern people.
Did Yuen Fu Wa get a raise after the awards? He said, "I can't take things too far, I can't be greed. I am fine with getting what I should. Based on the fact that I want to act, I would no matter how much I would get paid. However not getting paid would be impossible."
Speaking of friend Louisa So Yuk Wa joking about a double wedding with Yuen Fu Wa. Yuen Fu Wa said, "She is just joking, for now I have no plan to wed and haven't had the time to think about it. No one should be too impulsive with marriage. My girlfriend and I are already used to our current lifestyle. We have our own ways. Mutual respect is how everyone can get along."