Rose Chan
courtesy of on.cc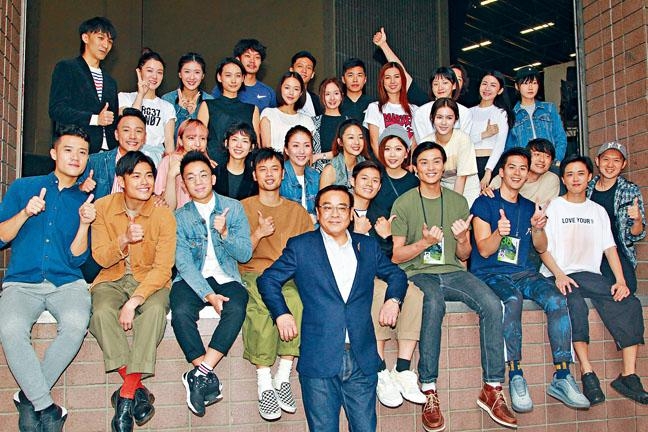 courtesy of singtao.com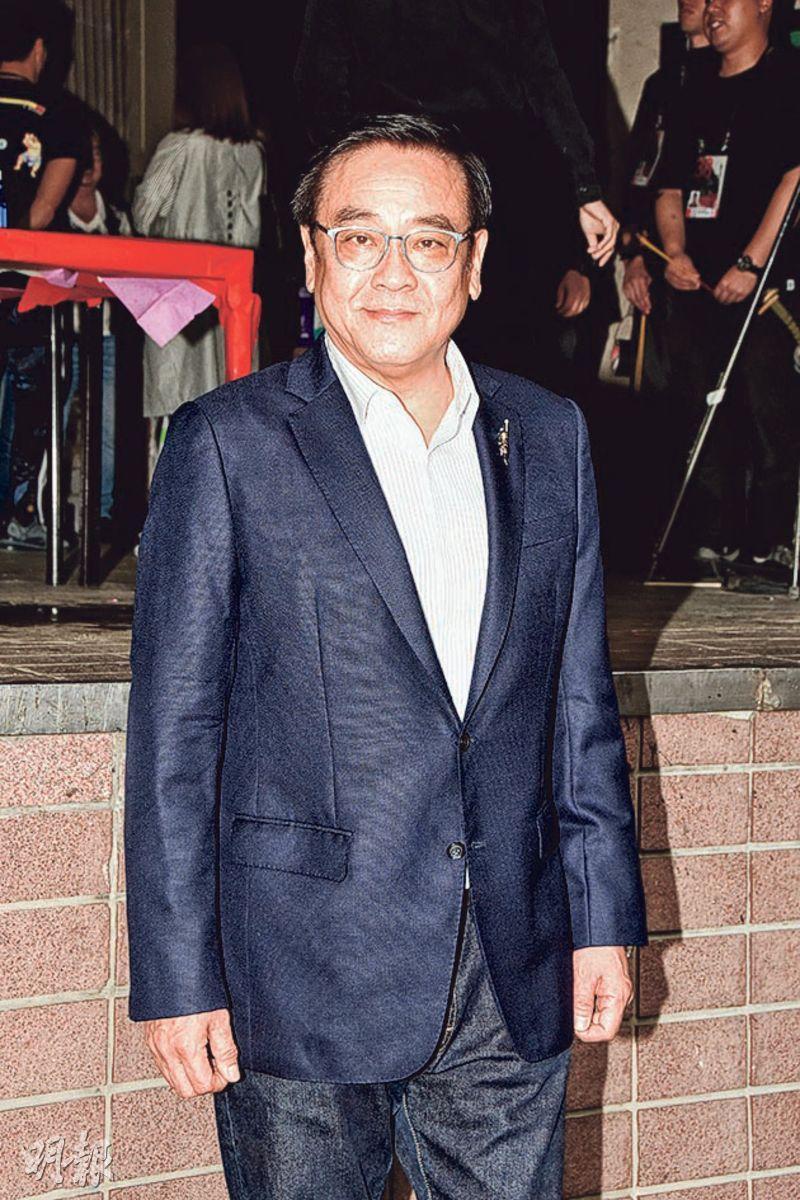 courtesy of mingpao.com
The 38th Hong Kong Film Awards will take place Sunday at the Cultural center. This year's guests will include Song Hye-Kyo, Sean Lau Ching Wan, Andy Lau Tak Wa, Louis Koo Tin Lok, Kara Wai Ying Hung, Teresa Mo Shun Kwan, Shawn Yue Man Lok, Chrissie Chau Sau Na, ONE CUT OF THE DEAD's Takayuki Hamatsu and Yuzuki Akiyama, Stephen Fung Tak Lun, Miriam Yeung Chin Wa, Stephy Tang Lai Yun, Chin Siu Ho, Chin Kar Lok, Nina Paw Hee Ching, bride to be Janice Man Wing Shan and others.
Yesterday the Hong Kong Film Award Association president Derek Yee Tung Sing along with the board of directors members and 32 new film actor guest hosts including Venus Wong Man Yik, Jennifer Yu Heung Yi, Ng Siu Hin, Tony Wu Tsz Tung, Ling Man Lung, Rose Chan Ka Wun, Fish Liew Chi Yu and Babyjohn Choi Hon Yik took part in the traditional stage vegetarian worship ceremony to pray for a smooth performance. The Hong Kong Film Award Association recently noticed that tickets to the award shows were being sold online. Yee Tung Sing reminded everyone that the Hong Kong Film Awards had no ticket sale for the public, anyone caught would be handed over to the police. In his four years as the chair, he has seen something similar every year. Once a crew member posted an admission pass online and was counterfeited, it has also been lost and stolen at the venue then resold. "We worry about people being scammed. Because reportedly tickets for some handshake seats for concerts were speculated to HK$ 8,000 each, we took photos of some criminal exchanges for the police in hopes of stopping fake passes!"
As the weather deteriorated, Siu Bo said that in the past the Hong Kong Film Awards has taken place in the rain. In recent years the red carpet had tents, only hairstyles and clothing might be more troublesome. This year 32 young new actors would be guest hosts. Siu Bo said, "In the past 4 years 80 new directors and 128 new actors have joined, soon we have to accept the new generation's takeover. I am already in my 60s. This year whether the crew and actors are young, getting 32 new comers of different companies together is truly rare. Thus the rehearsal requires all of them to attend. At first we would worry that they would make mistakes, but newcomers have to see the world in the end. In the audience are all colleagues, directors, producers and executive producers, it is the perfect time to put themselves on display."
New actors like Chan Ka Wun, Yu Heung Yi and Liew Chi Yu will take place in the Hong Kong Film Award opening performance. Chan Ka Wun said that they would sing and dance, but because of too many newcomers even the instructors got them confused. As for whether the costumes would be sexy, Liew Chi Yu joked that she would be the sexiest one. Best Actress nominee Yu Heung Yi said as the Hong Kong Film Awards gradually approached, "I am the most nervous about singing, luckily the event has given me time to rehearse. Headmaster (Yee Tung Sing) told us that our performance will live on in history, even the outtakes will spread. So we have to rehearse until we are at our best."
Catherine Chau Ka Yi earlier posed with a fake Hong Kong Film Award. Siu Bo said that the event would not punish her but reiterated that the Hong Kong Film Award was a registered trademark and could not be use casually. He knew about Mainland sites that could replicate awards from around the world, most of the customers used them for private party purposes.