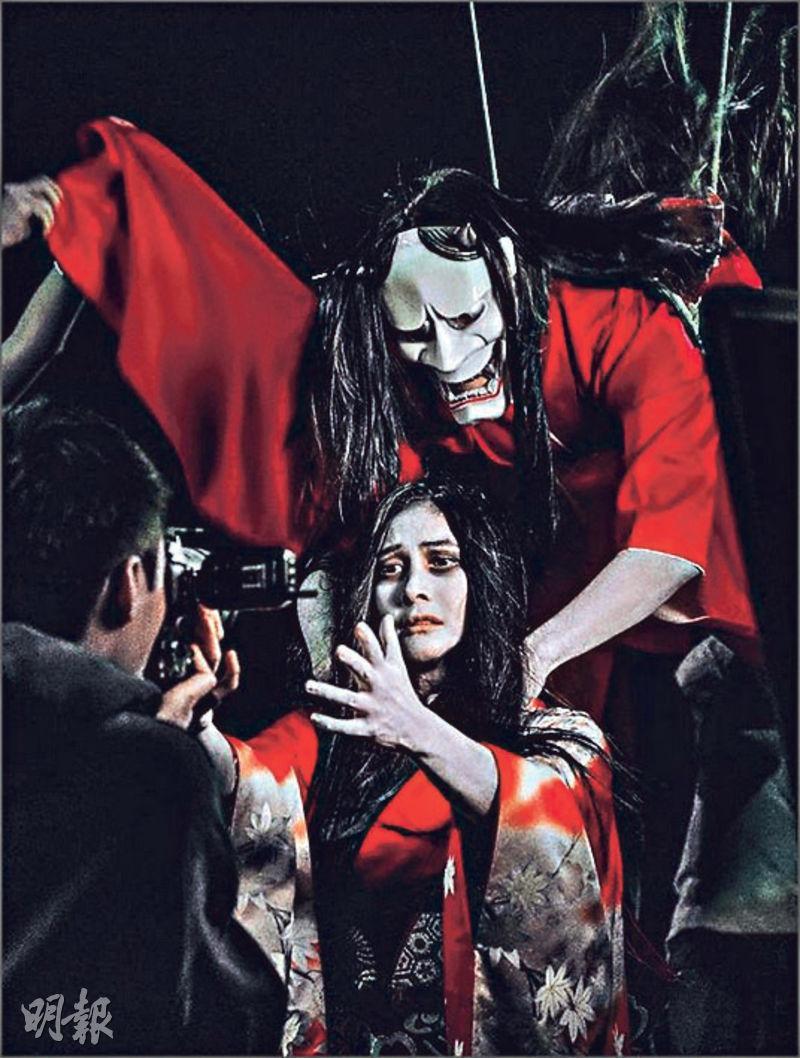 The Josie Ho produced and starred ONPAKU has an opening that falls short of expectation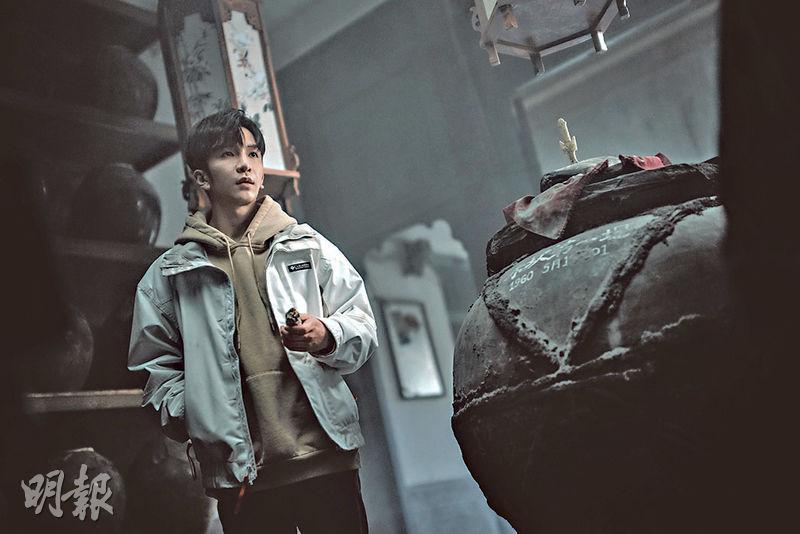 The Anson Lo starred IT REMAINS makes HK$ 3.8 million after 8 days
courtesy of mingpao.com
The Josie Ho Chiu Yi starred film ONPAKU opened two days ago and only reached HK$ 100,000 for its single day box office. Released on the same day, the Carlos Chan Ka Lok and Kara Wai Ying Hung starred ECHOES OF THE THUNDER (CHOOK JIN)'s single day take including previews was only HK$ 150,000. On the other hand foreign film THE EQUALIZER 3 made HK$ 450,000 to become the single day opening box office champion.
Actually recent Hong Kong film box office has been disappointing. The MIRROR member Anson Lo Hon Ting starred IT REMAINS (YEUNG WON) opened on August 24th. With a group of fans' show booking support, its opening and previews made over HK$1.1 million. However the film ran out of momentum, after 8 days it accumulated HK$ 3.2 million. Two days ago it made 230,000 in a single day; to pump up the box office, Anson Lo originally was scheduled to visit cinemas with Chu Pak Hong and Summer Chan Chi Huen today for audience appreciation events, but the super typhoon Saola has messed up the plan and postponed the visits.
FAR, FAR AWAY (LUEN LO SHAN KA LA)'s director Amos Why (Wong Ho Yin)'s new film EVERYPHONE EVERYWHERE (CHUEN GOR SAI GAI DOH YAU DIN WA) also has not performed up to box office expectation. As of two days ago, after 15 days in release it has accumulated HK$ 1.54 million at the box office - still very distant from its HK$ 7 million goal. However Wong Ho Yin was not completely disappointed, "My first film DOT 2 DOT (DIM DUI DIM) made less than 600,000 over two months. My second film NAPPING KID (YIK HEUNG YAU GWAI) in two months hasn't reached HK$ 1.2 million. This time with the fourth film, after 8 days it has already exceeded HK$ 1.2 million. Actually the improvement has been huge."
The Louis Koo Tin Lok and Julian Cheung Chi Lam starred DEATH NOTICE (UM SAT FUNG BO) after 14 days in release made HK$ 4.44 million. The quartet ERROR starred YUM INVESTIGATION (YUM MUK JING SHUN) over 22 days made HK$ 3.6 million. Goo Jai. The Sean Lau Ching Wan and Aaron Kwok Fu Sing starred THE WHITE STORM 3: HEAVEN OR HELL (SO DUK 3: YUN JOI TIN NGAI) has made 285 million yuan RMB in the mainland, and in Hong Kong after 36 days made HK$ 14.6 million.