courtesy of on.cc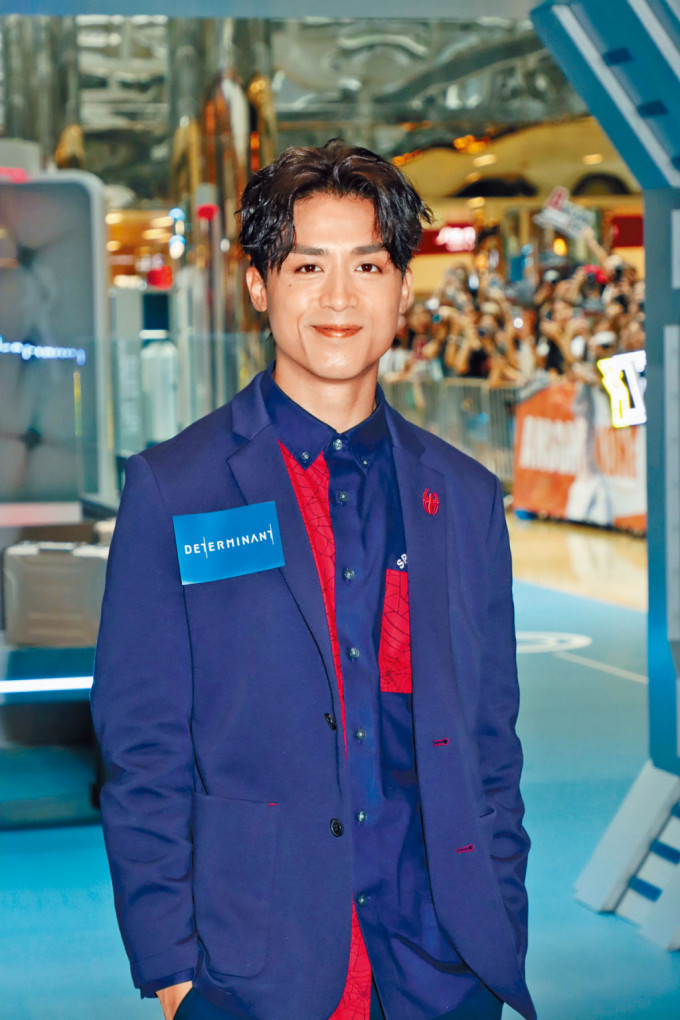 Anson Kong promises to attend audience appreciation shows to pump up the box office
courtesy of singtao.com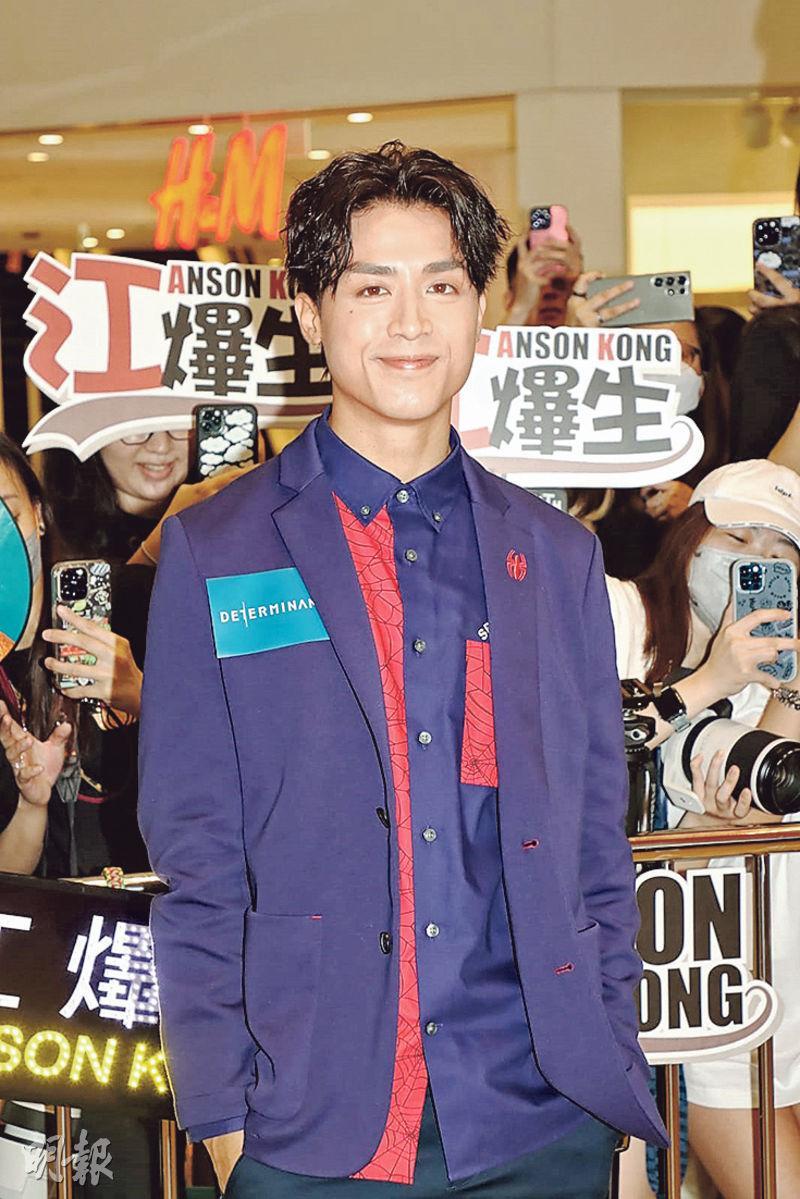 Anson Kong hopes that the audience would support Hong Kong films with action, otherwise the film industry would shrink further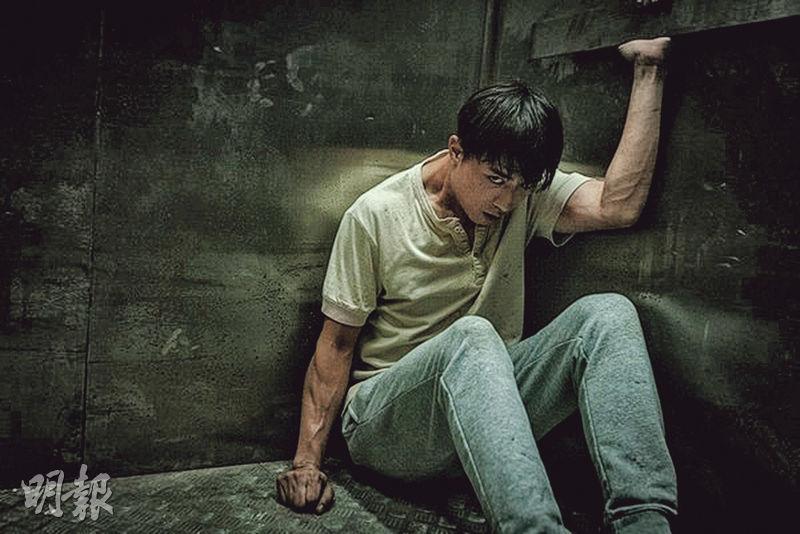 AK's BACK HOME had an iffy opening with HK$ 410,0000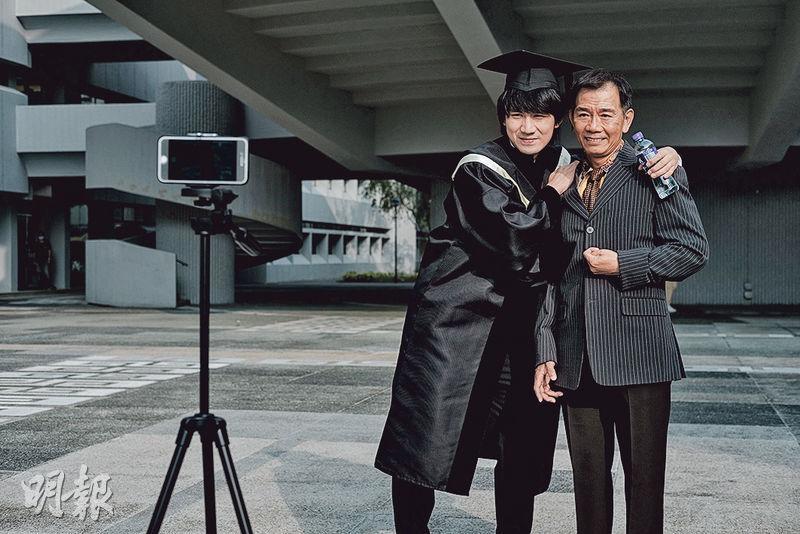 The Ng Siu Hin and Ben Yuen starred A STAND UP STORY made around HK$ 110,000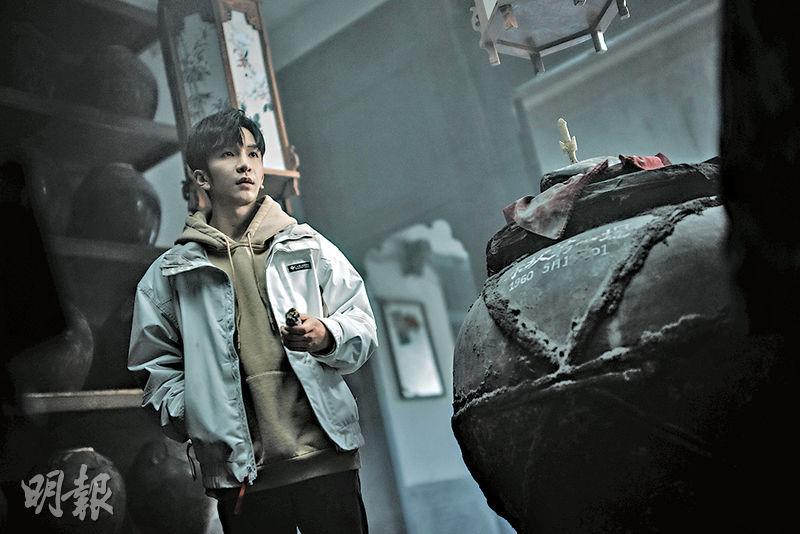 The Anson Lo starred IT REMAINS after 3 weeks in release made HK$ 5.28 million, an average showing
courtesy of mingpao.com
MIRROR vice captain Anson Kong Yip Sun starred in the film BACK HOME (CHUT YUET FAN GWAI), which opened two days ago to a single day box office around HK$ 230,000. The performance was less than ideal. The Ben Yuen Fu Wa and Ng Siu Hin starred film A STAND UP STORY (SIU SUET JI YUN) opened on the same day to about HK$ 110,000. AK yesterday attended an event and said that he would work hard on audience appreciation shows to pump up the box office, hoping that the audience would take action to support Hong Kong films. A lot of effort has been contributed into every film production. If viewers would not watch the movie, the film industry would shrink.
BACK HOME opened two days ago with HK$ 230,000, including the earlier preview shows the cumulative box office would be around HK$ 410,000. Opening on the same day, A STAND UP STORY's box office was around HK$ 113,000. AK's MIRROR mate Anson Lo Hon Ting starred in the film IT REMAINS (YEUNG WON), which after 3 weeks in released made HK$ 5.28 million as of 6PM last night.
AK yesterday attended an event and attracted many fans to show their support in person. As for BACK HOME's opening box office, AK instead asked whether the performance was good or not. When he learned that it was average, he hoped fans and viewers would show much more support and said that he would go to the cinemas for audience appreciation shows to pump up the box office. "Today I would go to 3 or 4 shows, many viewers after watching said that they didn't understand it. I would explain it to them at the audience appreciation events. Then I don't know if he would keep attending audience appreciation shows because now I am working on WARRIORS WITHIN 2, a series that wouldn't wrap up production until the end of the month."
Was he worried that the box office trend was less than expected? AK felt the pressure, but did not want to think about it. "The costs and effort of making a movie aren't small, I hope everyone would sincerely support them with action. If viewers don't watch movies, the film industry would shrink. Now cinemas are closing one after another. If everyone loves the Hong Kong film industry, we should go to the movies to support all Hong Kong films." BAKC HOME was arranged to open during September's back to school period. Did he feel the timing was not good? AK said that the film company already had this idea last year and decided to arrange for a Lunar July release. Ultimately he would put an effort into audience appreciation shows.