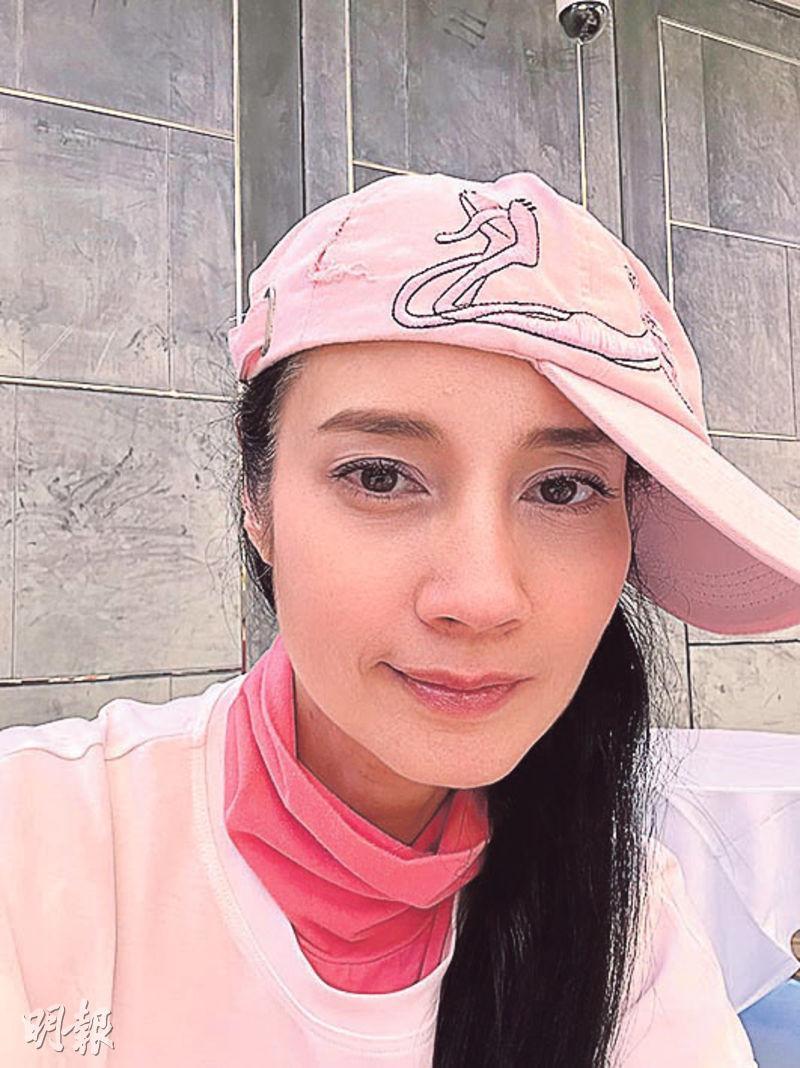 courtesy of mingpao.com
The 52 year old Constance Cheng Yim Lai has retired from film for many years. Over 3 years ago she revealed that she was anorexic as her weight once dropped to 90 some pounds. She was sent to the hospital ICU for treatment, luckily her condition was very quickly under control and she was able to return home. Two years ago in June due to stomach discomfort she was hospitalized and her weight dropped again past 100 pounds. She has constantly gone in and out of hospitals and her condition has worried many.
Cheng Yim Lai posted on social media on May 27th and has not updated it for over 3 months. Two days ago she finally posted and said that over the past few months she has been unwell, very rarely went to work as she spent most of her days either at home or at the hospital. She wrote, "I really want to spend some normal days again. The past Sunday I again spent another life and death day. Mama came back from Vietnam. Starting Monday she gave a new drug that tasted just like wood, it was very hard to take. Earlier I realized bruises appeared on my leg. I hope it can really help me! Because everyday I have to spend in pain, I don't know how much longer I can last. I wish everyone good health."