Xu Jiao comes to Hong Kong for the exhibit and meet with Stephen Chow
courtesy of on.cc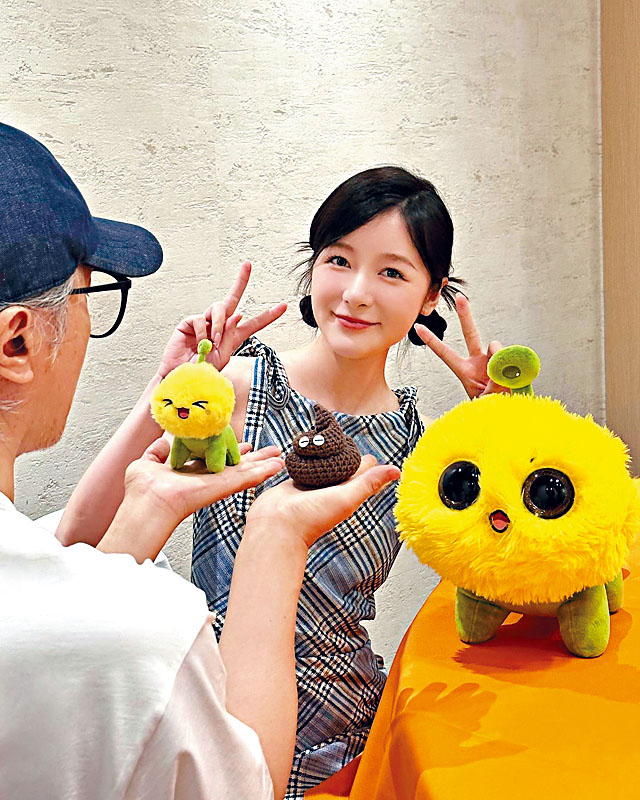 Xu Jiao signs with Stephen Chow's company anew
courtesy of singtao.com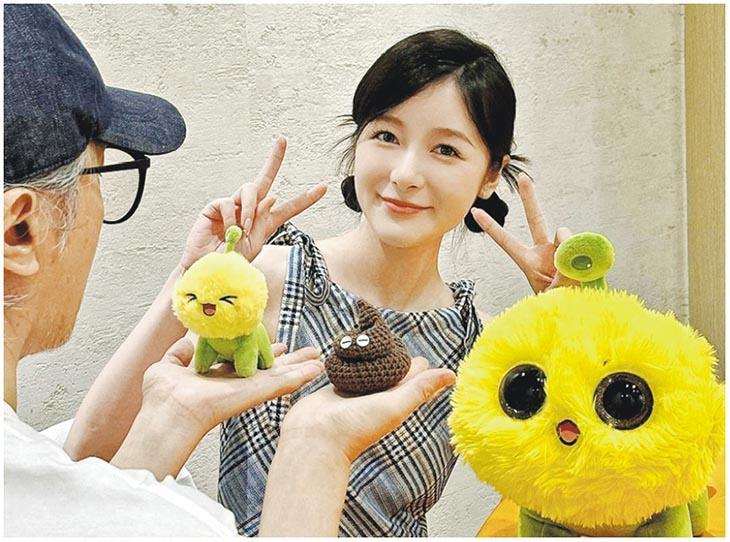 Stephen Chow calls the 24 year old Xu Jiao pretty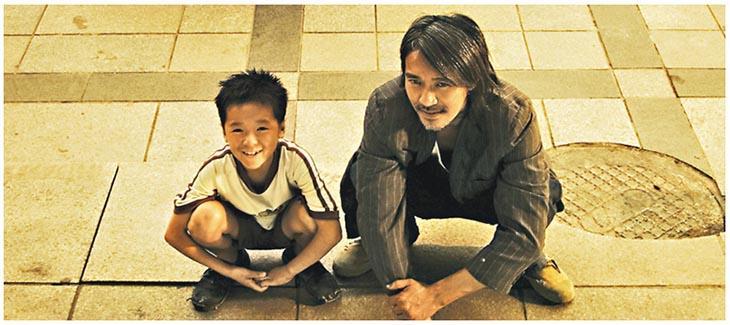 Xu Jiao gives a memorable performance as Stephen Chow's son in CJ7
courtesy of mingpao.com
Stephen Chow Sing Chi in 2008 released the film CJ7 (CHEUNG GONG 7 HO) and asked mainland child star Xu Jiao to play his son. The father and son relationship in the film touched many viewers. Earlier, Xu Jiao came to Hong Kong to promote the CJ7 exhibit and met with "mentor" Chow Sing Chi. Chow Sing Chi two days ago posted the photo on social media and joked he was taken back when he saw Xu Jiao. "Yours truly has experienced all kinds of storm and never back down, today I was taken back. The CJ7 mischievous boy Chow Siu Dik actually became a pretty girl, the vast universe should not be overlooked!"
Later, Chow Sing Chi's assistant Chris on social media announced that Xu Jiao has officially signed with Chow Sing Chi's company. Xu Jiao also announced, "With the stroke of a pen, I am back!" She even revealed in the comment section that Chow Sing Chi prepared 3 "7 Jai" hand made figures as gifs. "The meeting gift was a set of three hand made figures, but I never expected Director Chow to have his heart set on poop."
Currently 26, Xu Jiao in 2006 after being chosen by Chow Sing Chi to participate in CJ7 have worked with him for 8 years. Then she went to study in the U.S. In the first half of this year she completed her education, as soon as she graduated she signed with Chow Sing Chi to work together again after 6 years.