Three of Chow Yun Fat 's movies would be screened in Busan
courtesy of on.cc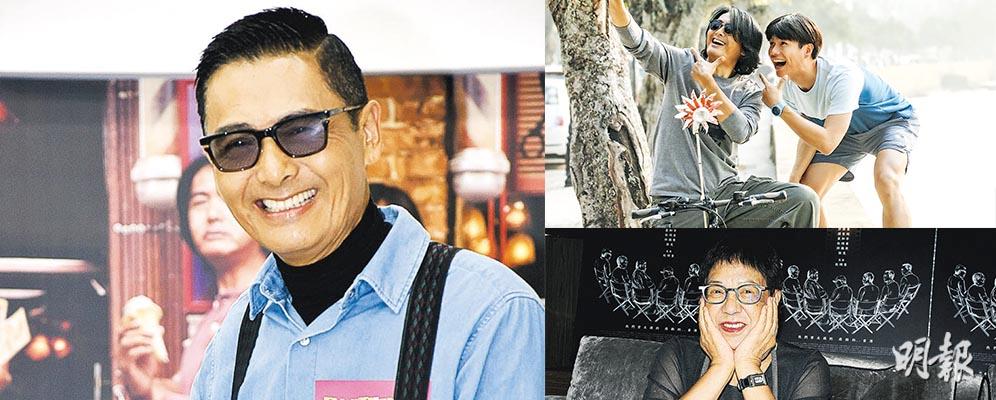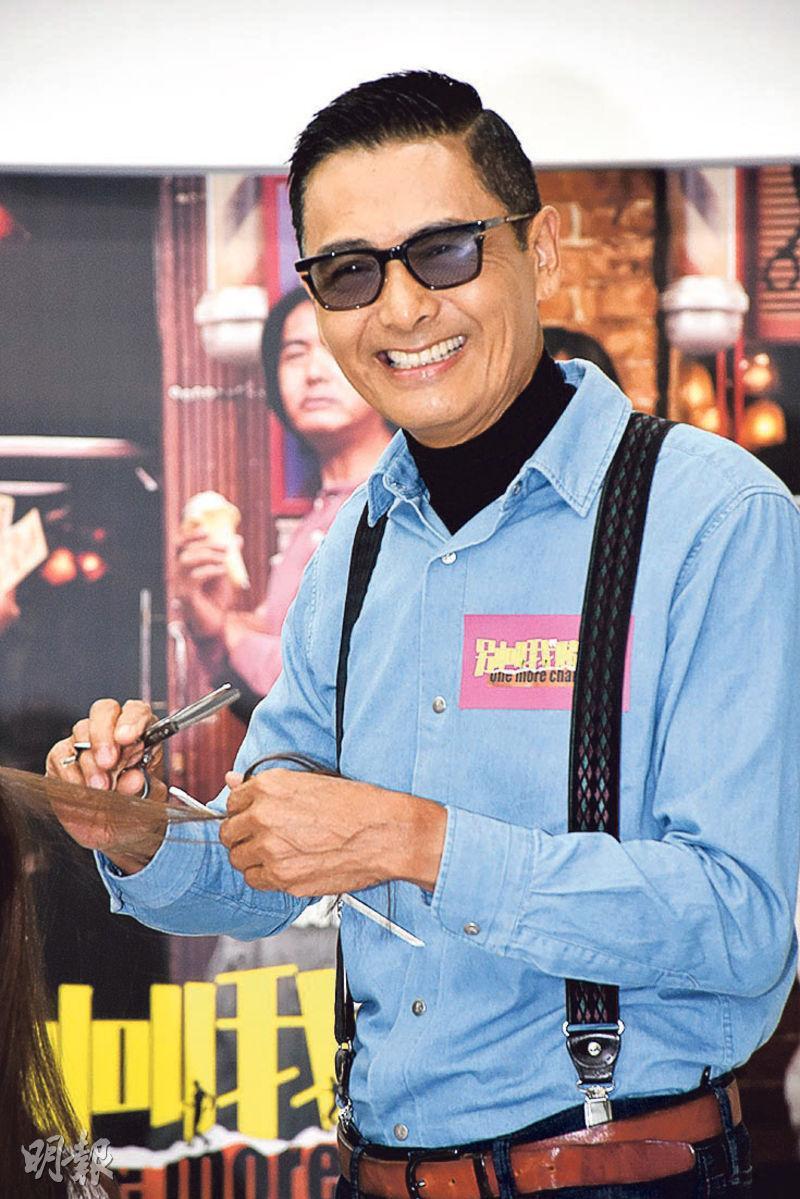 The event praises Chow Yun Fat for leading Hong Kong film to its peak. No matter the genre his excellent acting has shown through as he has become the most popular actor in Asia.
Fat Gor's ONE MORE CHANCE would be screened in Busan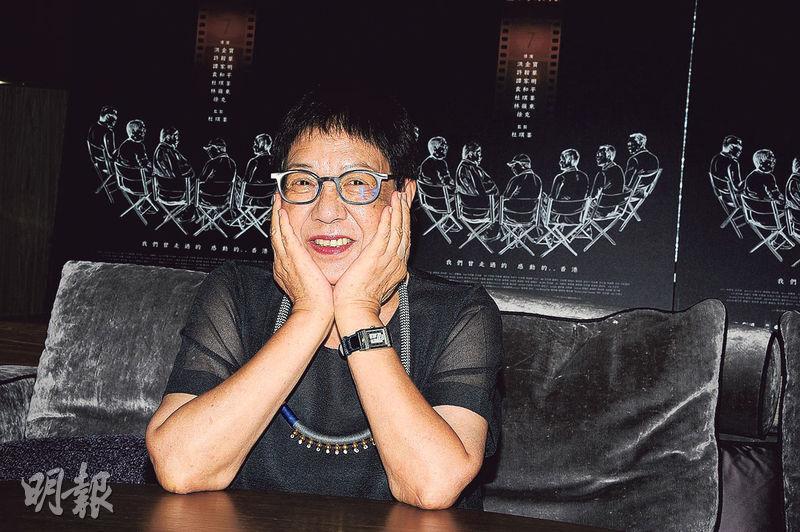 Ann Hui due to work next month would be unable to visit Korea, but sends a video to show her gratitude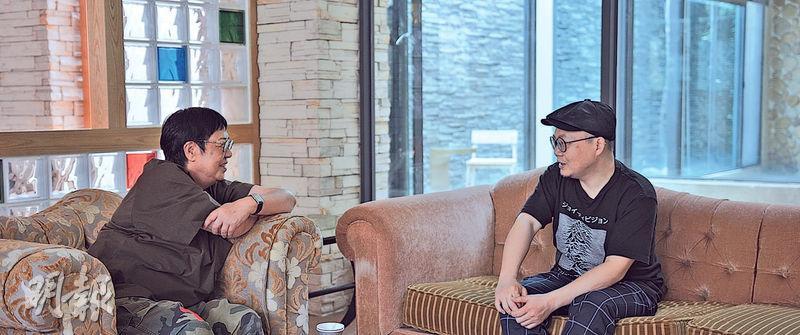 The Ann Hui directed documentary ELEGIES was shot at the peak of the pandemic
courtesy of mingpao.com
The 28th Busan International Film Festival would take place between October 4th and 13th in Busan. Best Actor Chow Yun Fat has been selected to be the recipient of the Asian Filmmaker of the Year. The film festival held an online press conference yesterday. "Last year (Tony) Leung Chiu Wai came to participate in the film festival, this year it's the 'Big Brother' Chow Yun Fat's turn to represent Hong Kong film. His new film ONE MORE CHANCE (BIT GIU NGOR DOH SUN) as well as his classic films A BETTER TOMORROW (YING HUNG BOON SIK) and CROUCHING TIGER HIDDEN DRAGON (NGOR FU CHONG LUNG) would also be screened at the film festival."
In addition, the Ann Hui On Wa directed documentary ELEGIES (SZE) has been selected for the Icons segment. Reportedly the film would be released at the end of the year.
Although director Hui On Wa due to work would be unable to visit Hong Kong, she also shot a video in English to thank everyone for their support. "We shot the movie in 2021, at the peak of the pandemic. For me it was a very difficult period. Because all of the staff needed to shoot on both sides of the strait and Hong Kong, everyone experienced numerous quarantines. I hope this movie would be able to properly introduce 'poetry' to the audience. Perhaps it would be a little hard to comprehend for foreign viewers because they would need to continuously read the subtitles. For viewers who don't know Chinese it would certainly be difficult. Even so, I still hope to be able to make the audience fall in love with poetry while enjoying the film."