Karene Mak
courtesy of on.cc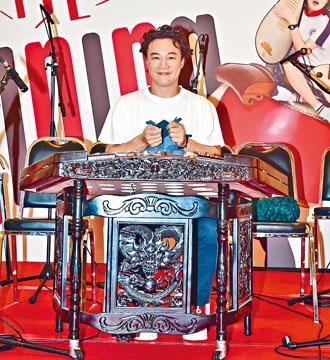 courtesy of singtao.com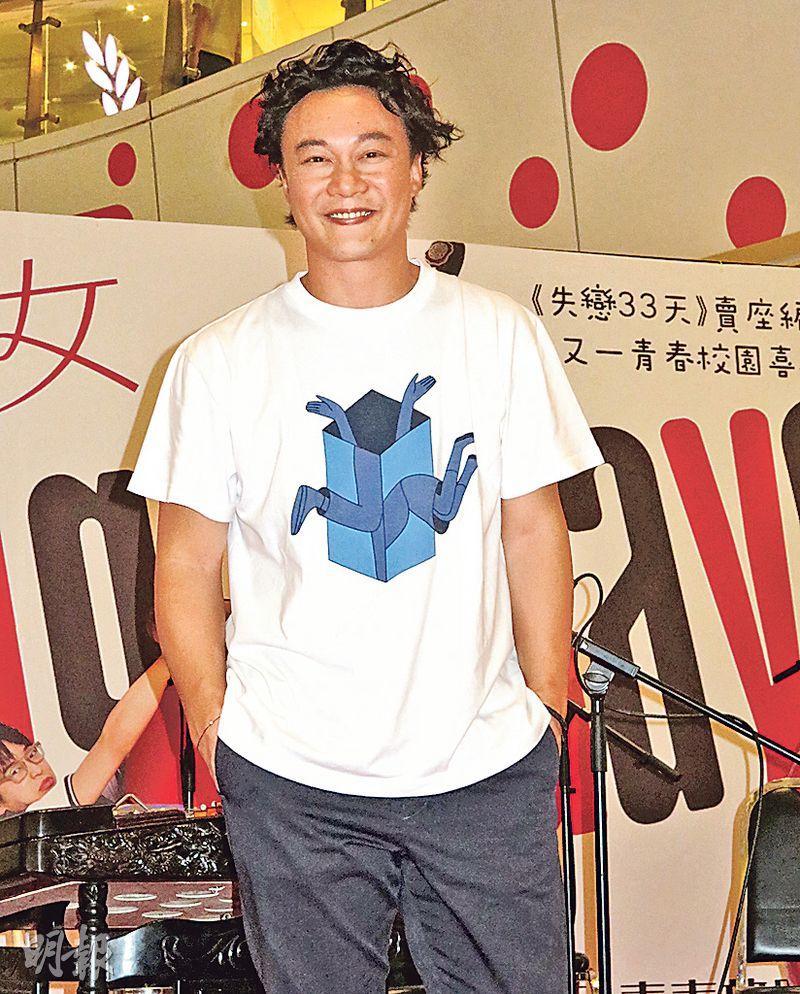 courtesy of mingpao.com
Eason Chan Yik Shun two nights ago attended the charity premiere of the film OUR SHINING DAYS, which he guest starred in. The event arranged for the Hong Kong Chinese Orchestra's Suona player to perform ULTRAMAN TIGA and HARDCORE to welcome Eason. Although Eason said no interview, he talked nonstop on the stage. He said that because he did interviews all day he could not stop.
Eason said that although his guest starring role was only two minutes, he took it because the script moved me. He revealed in the film he played a typical education ministry inspection director. His hair was in place, with zipper sleeves, high rise pants with a red tie. When he went to observe the school, he saw the students divided into two groups. The Western music playing students were dressed very elegantly, while the Chinese music playing students were tee shirts like being seen as a class below. He said, "Hong Kong has many schools that teach Western music. I studied in England and didn't have a chance to come in contact with Chinese music except in Chinatown. I hope through this film I would be able to make everyone consider and promote traditional Chinese instruments. Parents could take their children to watch the film. I definitely would take my family."
Eason said that back then Mommy saw Danny Chan Pak Keung became the Hong Kong electronic keyboard champion at age 15 and was determined to send him to learn music. Thus he already studied piano at age 5, but at the time he was only limited to Western music. He always thought that Chinese music was more reserved and dull. Thus he hoped through the film to promote the beauty of Chinese music. He also revealed that he was the most interested in Sheng. When he was young he listened to his idol Jacky Cheung Hok Yau's FAREWELL KISS and Andy Lau Tak Wa's DAYS SPENT TOGETHER, their Erhu prelude was rather blue. Violin could not achieve that. He hoped that later he would be able to work with the Chinese Orchestra in the future. He humorously vocally performed the Erhu prelude of DAYS and pretended to play the traditional Chinese instrument morin khuur and tried to play Chinese instrument on the stage.