Chin Ping passed away on the 8th at age 68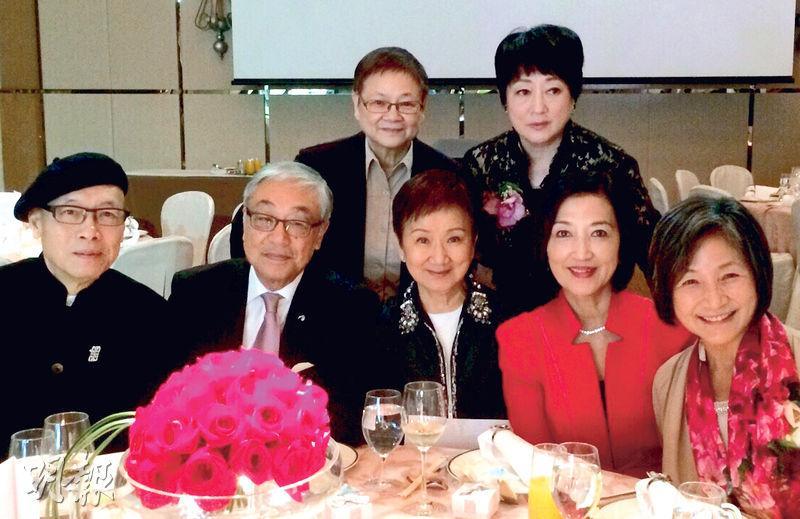 Chin Ping stayed in touch with friends in the business after retiring from it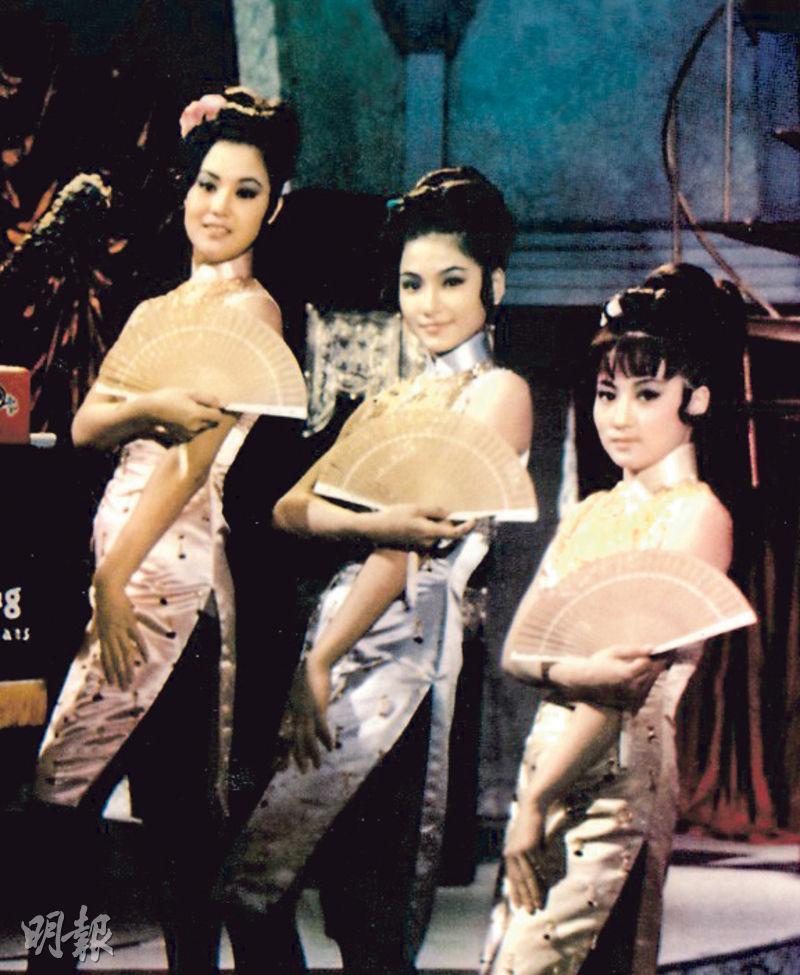 Chin Ping, Lily Ho and Cheng Pei Pei star in HONG KONG NOCTURNE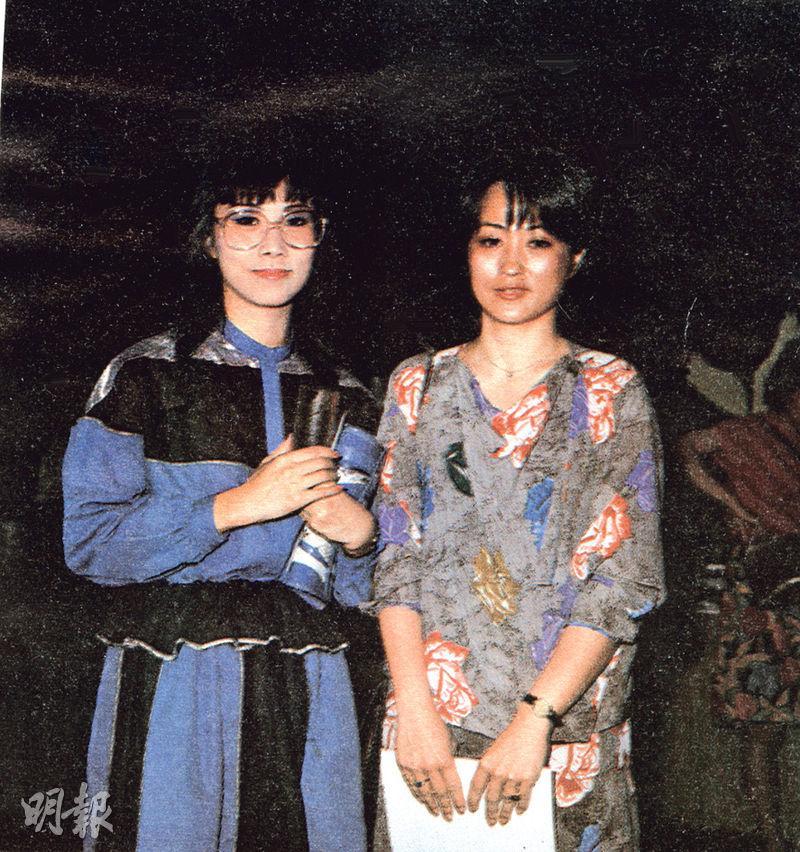 Chin Ping was known as "Little Apple" because of her round face
courtesy of mingpao.com
Shaw star Chin Ping passed away on September 6th at age 68. Her colleagues Helen Ma confirmed the news. "Chin Ping passed away Wednesday. In the past we met up once a year, but less in recent years." She revealed that Chin Ping was ill but was not at liberty to say more.
Chin Ping was originally named Chen Siu Ping, due to her cute round face the crew called her "Little Apple". She only worked in film for 7 years before getting married and retired from show business. At age 14 she was accepted into Shaw's first Southern Nation Experiment Drama Troupe training class. After graduation her instructor recommended her to continue her education in Toho Entertainment Academy in Japan.
Officially joining Shaw in 1964, she worked on THE CRIMSON PALM (HUET SAI YUN) with Lee Ching and Ivy Ling Po as her acting first showed some promise. In 1965 she worked with the then top actor Jimmy Wang Yu on the hit TEMPLE OF THE RED LOTUS. Then they worked together again on THE TWIN SWORDS, THE DANCNG MILLIANAIRESS, JOY OF SPRING, THE PRICE OF LOVE, HONG KONG NOCTURNE. Some said that Chin Ping's achievement was second only to that of Ling Po and Lee Ching and on the same level as Cheng Pei Pei, Wu Yin Nei and Lily Ho.
In 1970 Ching Ping, Elliott Ngok Wa, and Wang Xia starred in the Ching Kong directed THE TWELVE GOLD MEDALLIONS, which made over HK$ 1.4 million to become the year's second highest grossing film. After working with Teddy Robin Kwan's film THE PRICE OF LOVE she got married and retired from film. In her 7 year film career she made almost 20 years. Chin Ping married after her wedding, immigrated to the U.S. and returned to Hong Kong in 1976.