courtesy of on.cc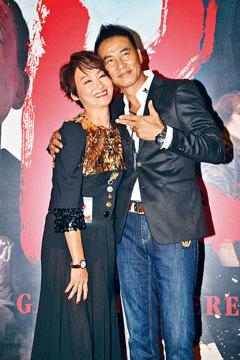 courtesy of singtao.com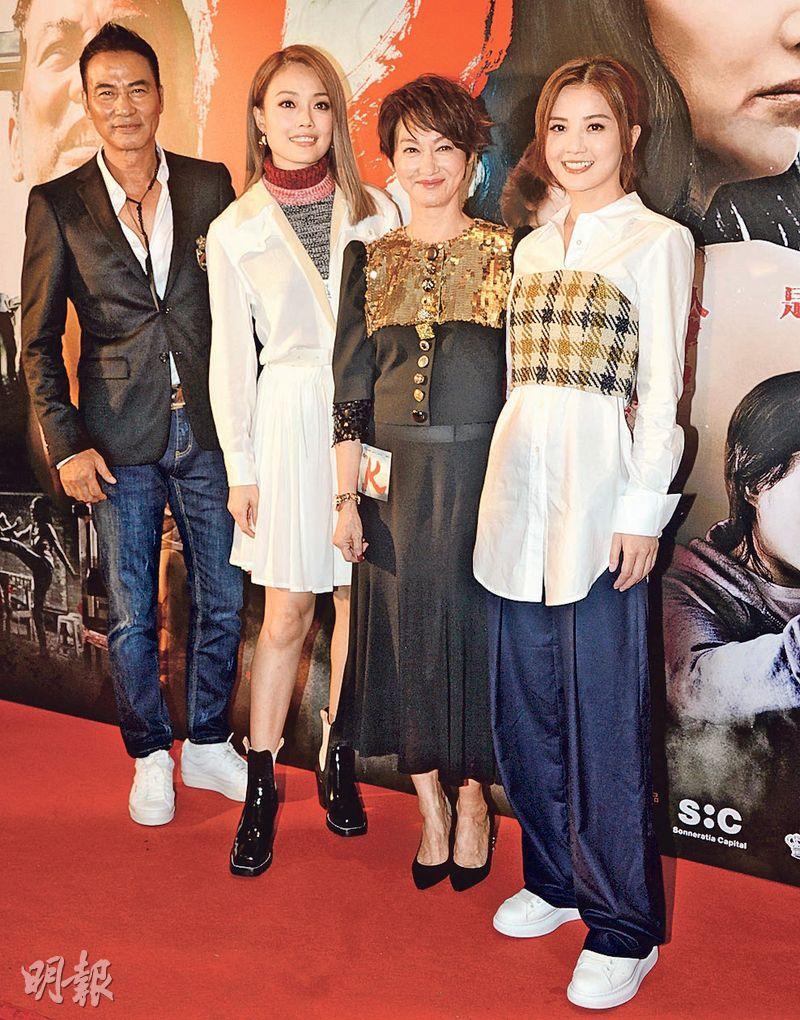 Simon Yam, Joey Yung, Kara Wai, Charlen Choi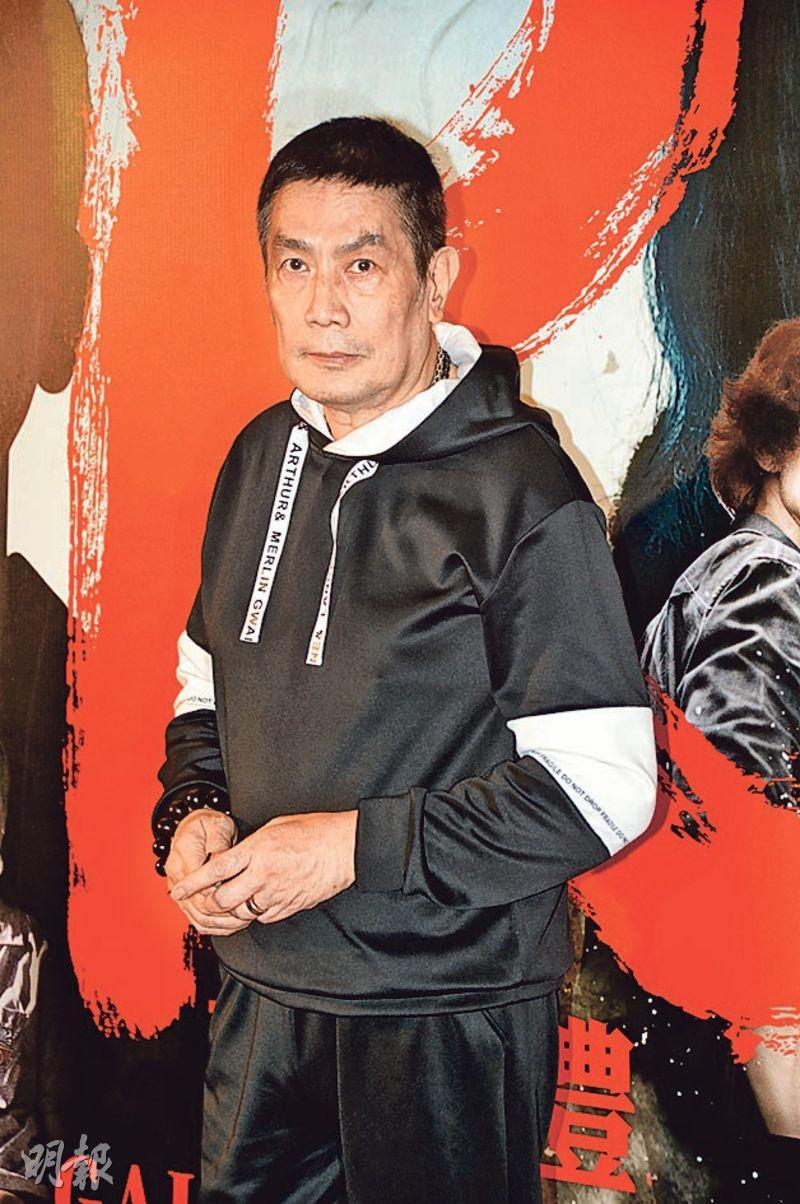 Anthony Lau
courtesy of mingpao.com
Famous director John Woo (Ng Yu Sum)'s action film MANHUNT two days ago was was announced as an official recommended film of the London Film Fesival and will be screened on October 15th. http://paper.wenweipo.com/2017/09/20/EN1709200008.htm * (2017/09/20) Best Actress Kara Wai Ying Hung and Best Actor Simon Yam Tat Wa two nights ago attended their film MRS. K's premiere and received support from Emperor boss Albert Yeung Sau Sing, Joey Yung Cho Yi, Charlene Choi Cheuk Yin, Derek Tsang Kwok Cheung and his girlfriend Venus Wong Man Yik. This would be Sister Hung's final action film. Brother Wa tried to persuade her to make a romantic action film, as he would personally direct SARA (CHOR GEI)'s older version to bring out Sister Hung's sexiness from within. Sister Hung has not yet agreed. "If I have to bare it all, I have to have half a year's time to get into my best shape."
Sister Hung said that MRS. K would be her final action film. So far she still has not changed her mind. "My word is solid, when I say it I mean it; it's not any main reason, I am just afraid that I would get worse and worse. I might as well leave on a good note. Of course I would be reluctant, but I should quit while I am ahead. Older women's action film performance would deteriorate. (Are you pleased with your performance?) At my age I feel pretty great with this result, I am absolutely answer for it. I don't dare to think about awards, since it is harder to win with an action film."
Brother Wa heard that Sister Hung would no make another action film and immediately suggested to work with Sister Hung on an romantic action film. Sister Hung cracked up. Brother Wa said, "It would be like SARA. I feel that she is sexy from within. This sexiness would make even young fresh meat drool. An older version of SARA would be very suitable for Sister Hung, I would direct and bring out Sister Hung's sexiness from within." Sister Hung said, "People who know me all know I am very sassy, but I would have to read the script first. If I have to bare it all, I would need half a year's time to train. I wouldn't mind, I would need to get into my best shape."
Anthony Lau Wing is working on the Juno Mak Chun Lung directed new film. He said that he would go anywhere for work and said ha his former wife Eva Lai Yin Shan got a second mortgage on her home to send their son to England for school. Lau Wing only gave him lai see. Lau Wing stated, "I am only support, man! I am taking the MTR. I too want to give my son a big lai see, but my abilities are limited. After several decades I am still toiling away silently. In the Mainland many don't know me. They only know I am an actor. I don't know how to work at another job, only act as an actor. (Would you support your son studying overseas?) The most important is that he likes it, I would support it. Otherwise I wouldn't give him a lai see. I of course would hope to make a lot of money to give him a big lai see, send him to England on a chartered flight and buy him a mansion. (Did the report upset you?) No, I would work harder. I am useless as a dad, I can only work harder. Now I am using the senior discount, but I am very happy that my son likes school. I am doing my best."