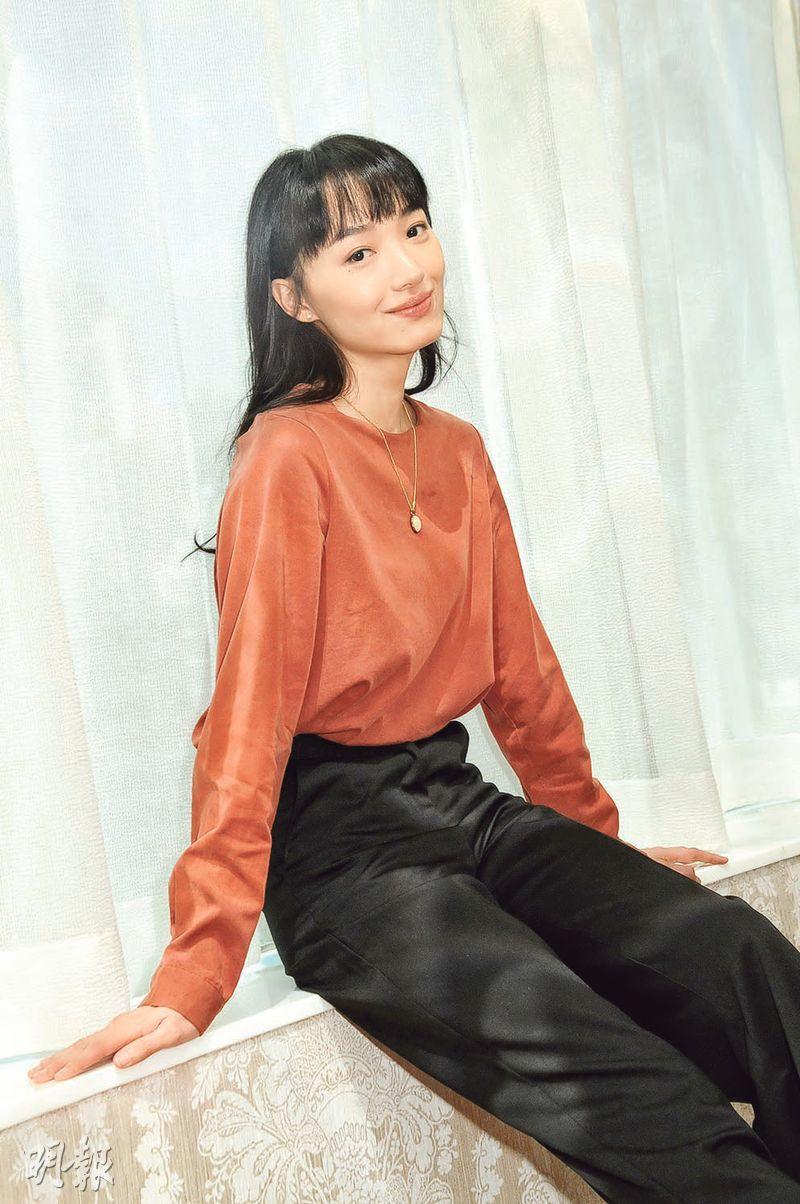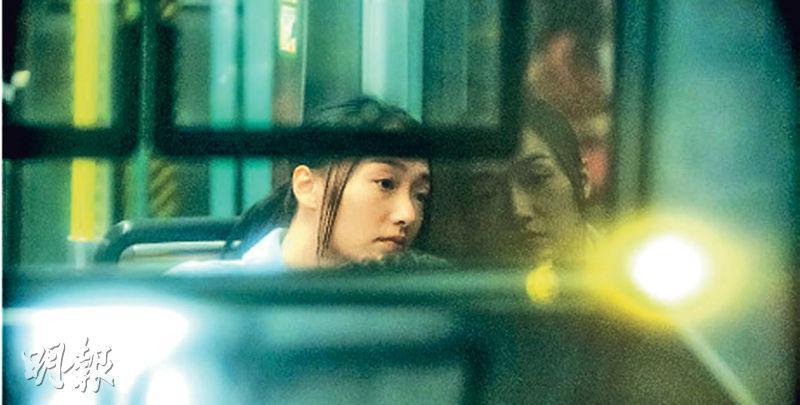 Cecilia Choi plays two characters in BEYOND THE DREAM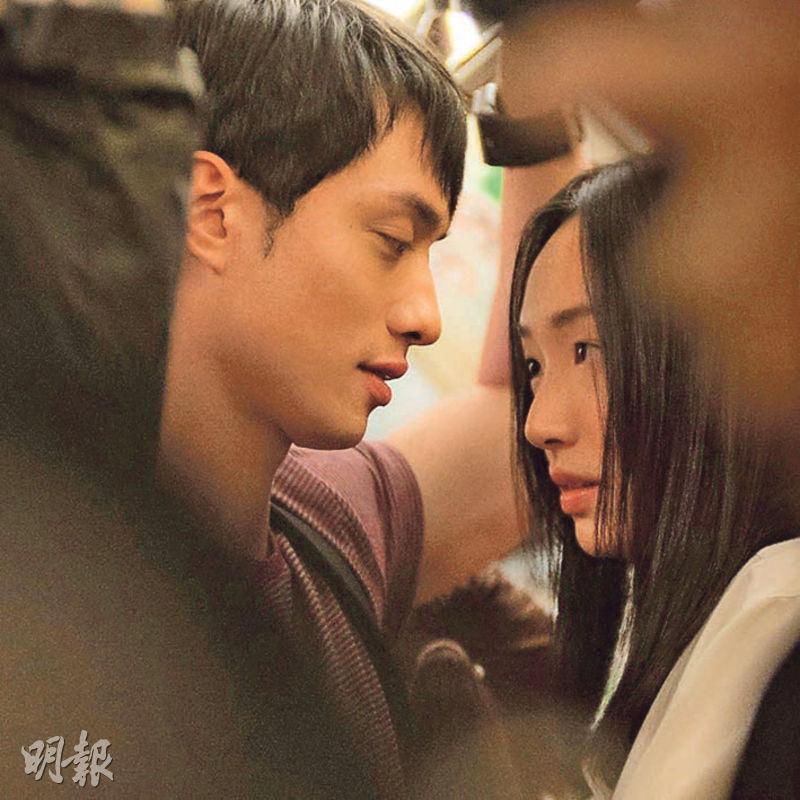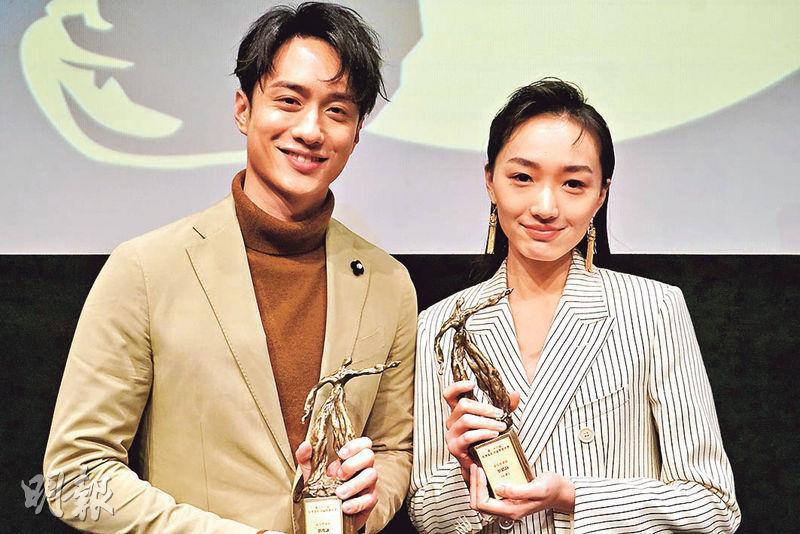 Earlier Terrence Lau and Cecilia Choi both won at the Hong Kong Film Critic Society Awards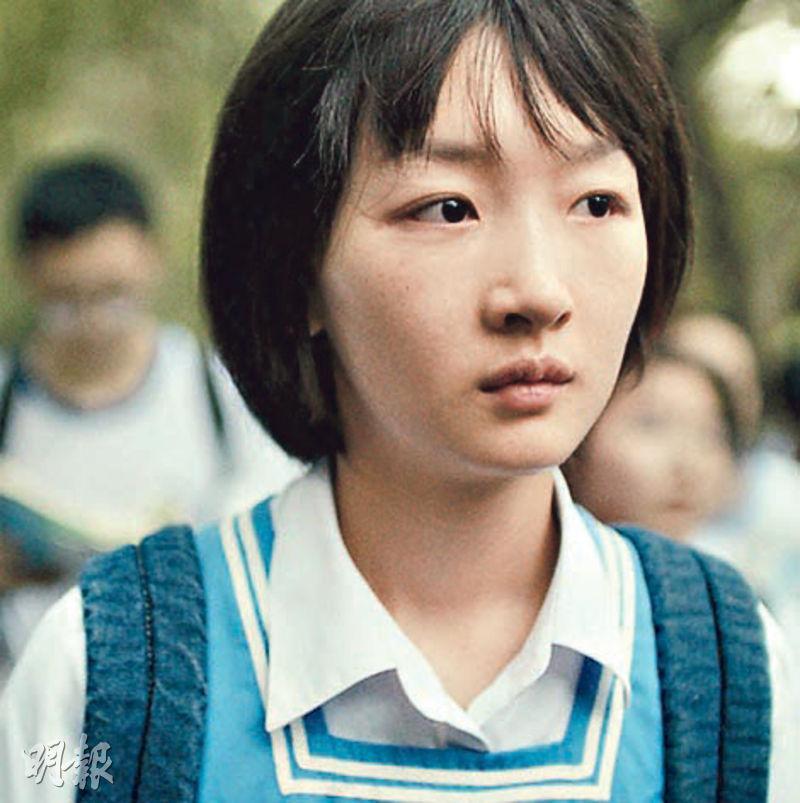 Zhou Dongyu (BETTER DAYS)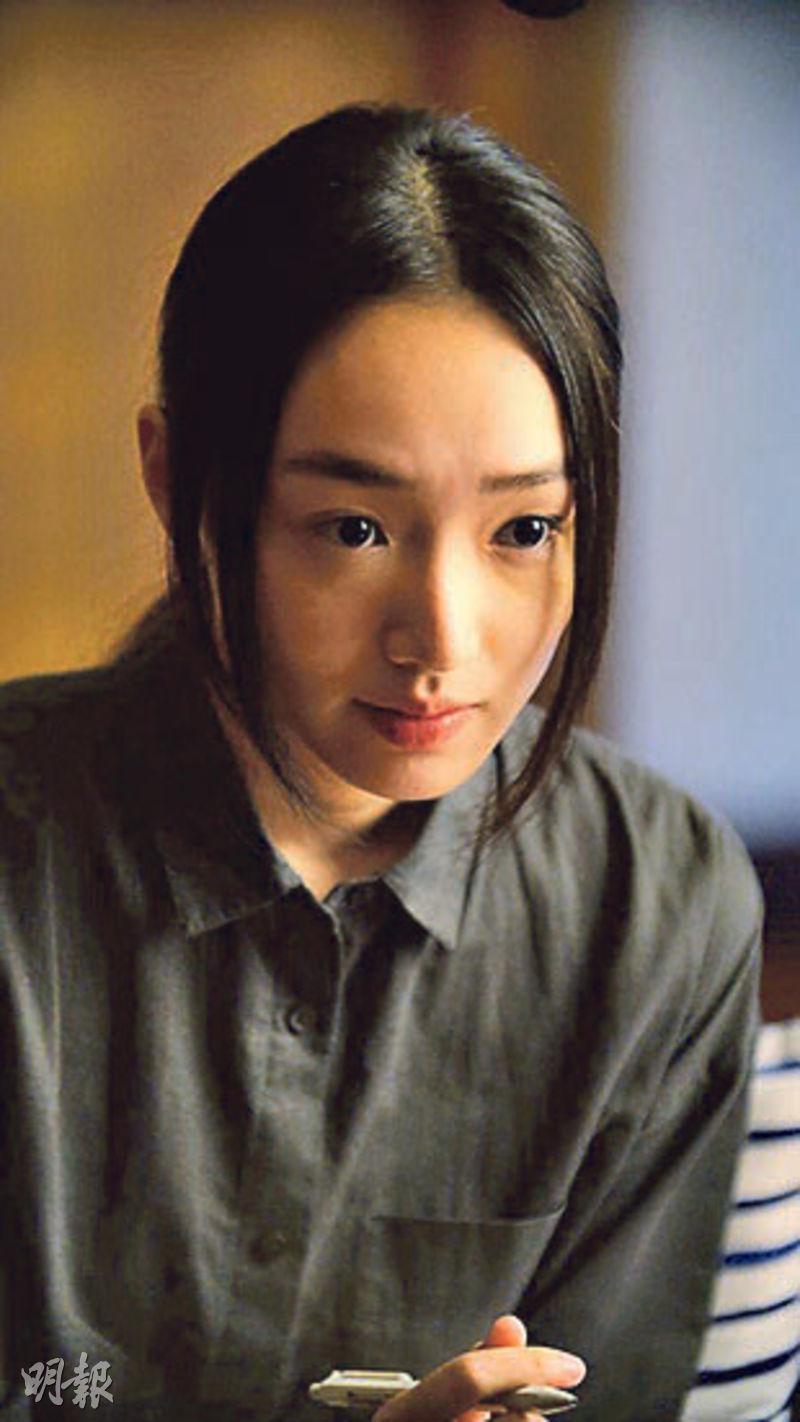 Cecilia Choi (BEYOND THE DREAM)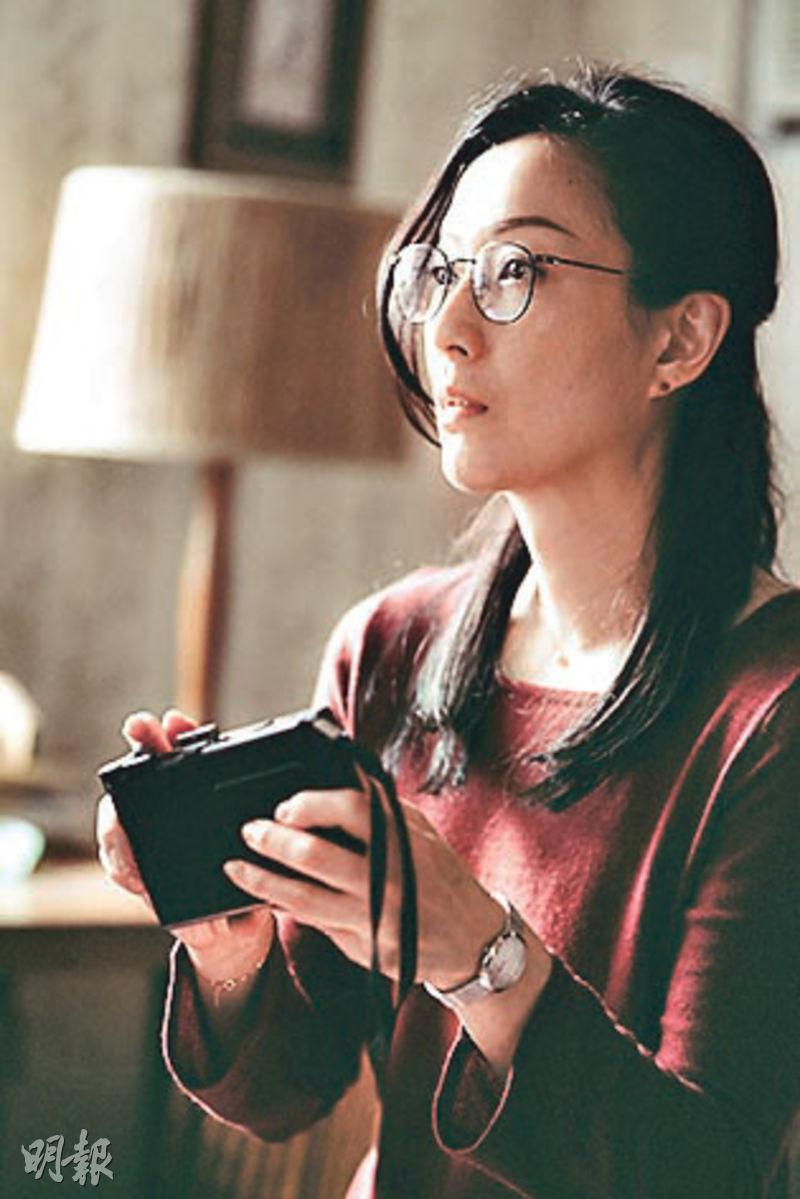 Sammi Cheng (FAGARA)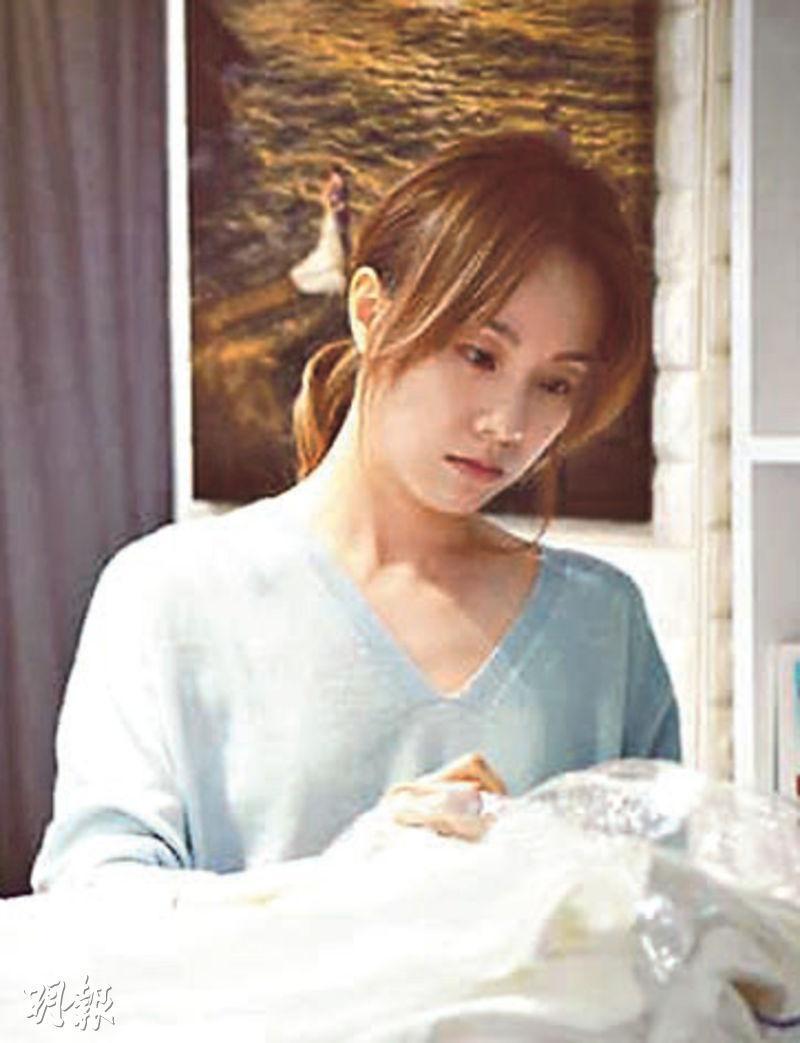 Stephy Tang (MY PRINCE EDWARD)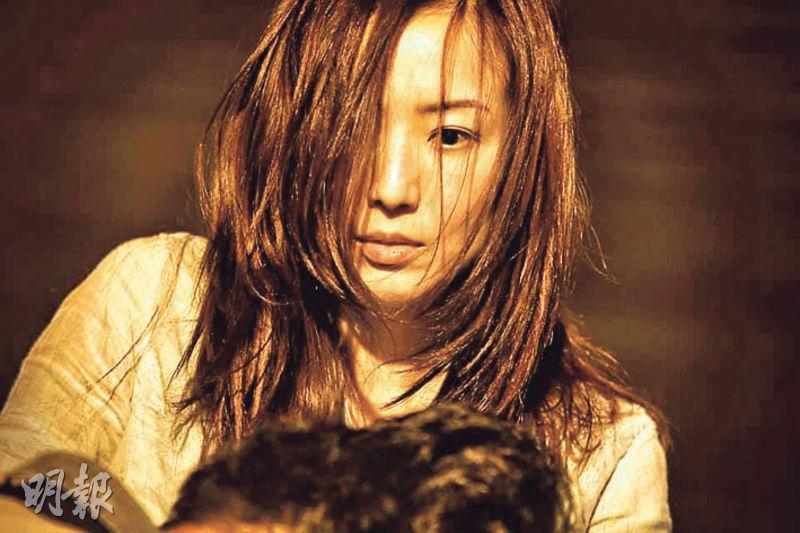 FATAL VISIT's Sammi Cheng
courtesy of mingpao.com
The 39th Hong Kong Film Awards due to the novel coronavirus canceled its actual award presentation. Instead it would announce the results live on 3 online platforms on Wednesday (May 6th). This Best Actress competition would be fierce, nominees included BETTER DAYS' Zhou Dongyu, BEYOND THE DREAM (WAN OI)'s Cecilia Choi Sze Wan, FAGARA (FA JIU JI MEI) and FATAL VISIT (SING HOR SAI MAU SAK ONG)'s Sammi Cheng Sau Man and MY PRINCE EDWARD (GUM DOH)'s Stephy Tang Lai Yun. Among them Cheng Sau Man had double nominations; Zhou Dongyu with BETTER won the Macao International Film Festival New Chinese Cinema and Hong Kong Directors Guild Best Actress awards; Choi Sze Wan with her first Hong Kong film BEYOND THE DREAM also won the Hong Kong Film Critic Society Award Best Actress.
Choi Sze Wan with the film BEYOND THE DREAM vied for the Hong Kong Film Award Best Actress and challenged elders including Sammi Cheng Sau Man, Zhou Dongyu and Stephy Tang Lai Yun. Choi Sze Wan earlier with BEYOND THE DREAM won the Film Critic Society Best Actress, but she did not dare to imagine winning the Hong Kong Film Award Best Actress. She felt that to be nominated as a new comer and receiving recognition for her acting was already very happy. She liked to perform, enjoyed her current performance and would not make a movie in order to win an award.
Choi Sze Wan worked on her first bed scene and admitted that it was very awkward. "The biggest obstacle of making this film was this bed scene. I am a Christian, a little shy, but as a profession actor I have to use professional point of view to treat this matter. I have to overcome this obstacle. The director respects actors very much. Before hand he discussed it very clearly with me and Lau Chun Him how far this scene would go. The feeling the director wanted and my bottom line were both very precisely communicated, so I performed at ease. As soon as the cameras rolled everyone were very serious and focused. This time was already the furthest I would go. I worried that Mommy would have a heartache from watching. Although I am already 25, in Mommy's heart I am still a baby."
She felt that each person had suppressed stress. Her stress came from facing the masses. She said, "I really like toe perform. Performing is my job, but aside from focusing on the performance I also had to face the masses. Because I am a public figure, they would notice me. In public I have to show what kind of person I am, which I feel is the hardest spot because I normally am sloppy. My manager often made fun of me and asked if I brushed my hair before going out. I only wanted to focus on the performance and not care about anything else. However that would be impossible. As a professional actor I must coordinate, which I get and understand."
She said that her way to relieve stress was to play with her cats at home. "I have two cats, one came from the streets and the other was adopted. When I play with them, giving them belly rubs and hearing the joy from the sounds that they make are already enough to relieve my stress."