courtesy of on.cc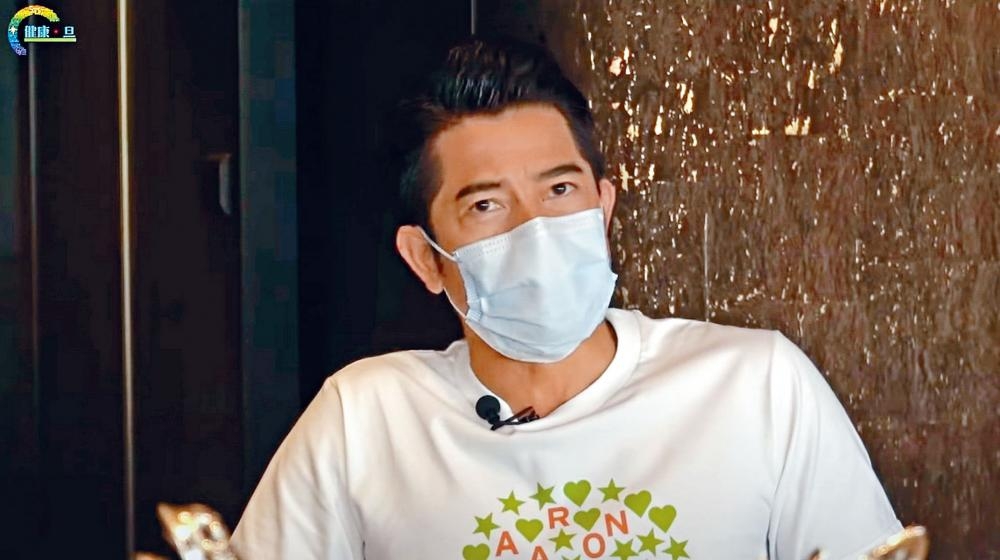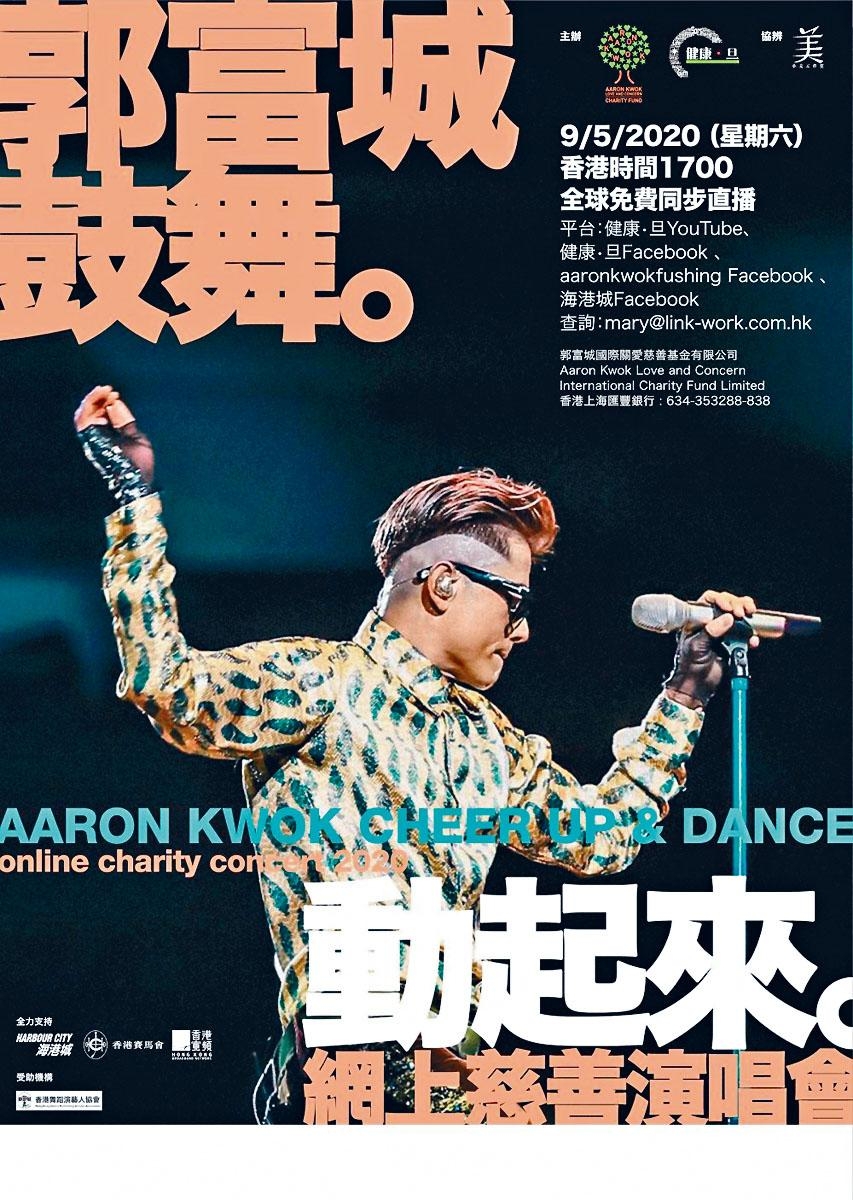 courtesy of singtao.com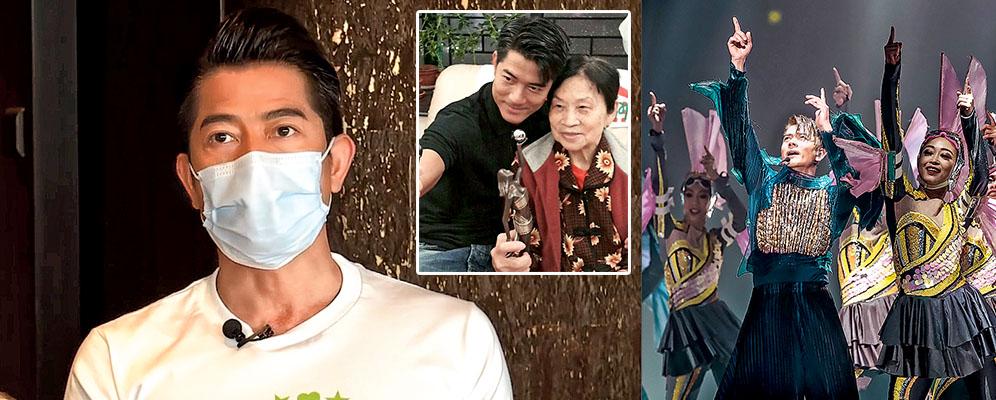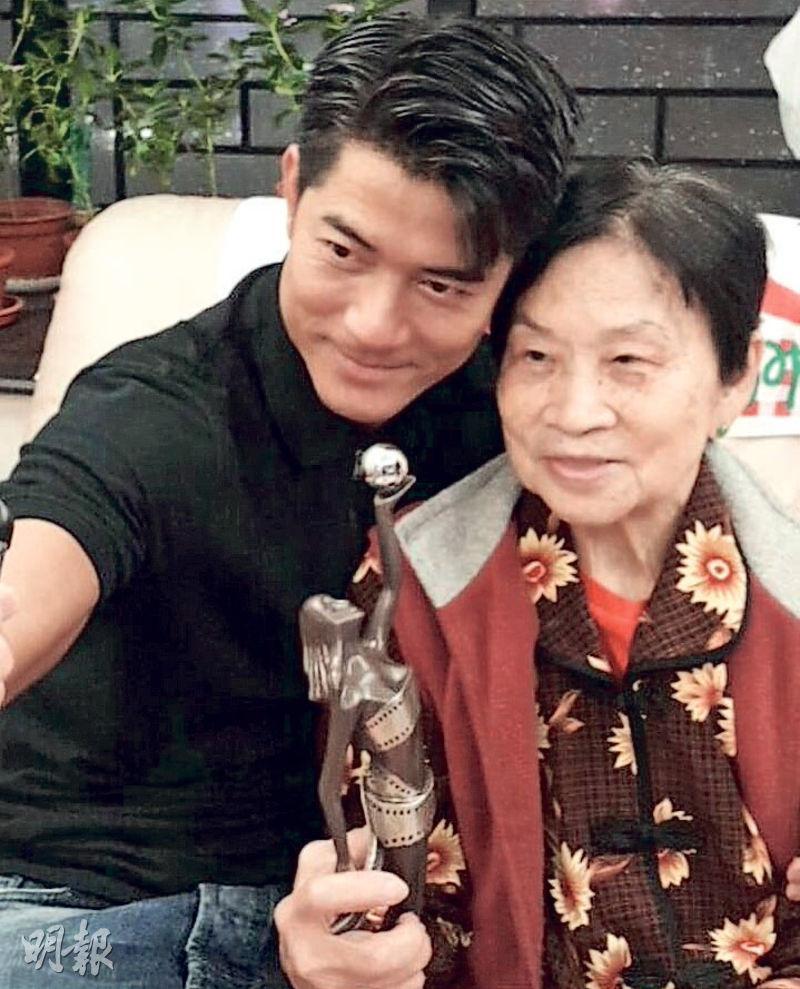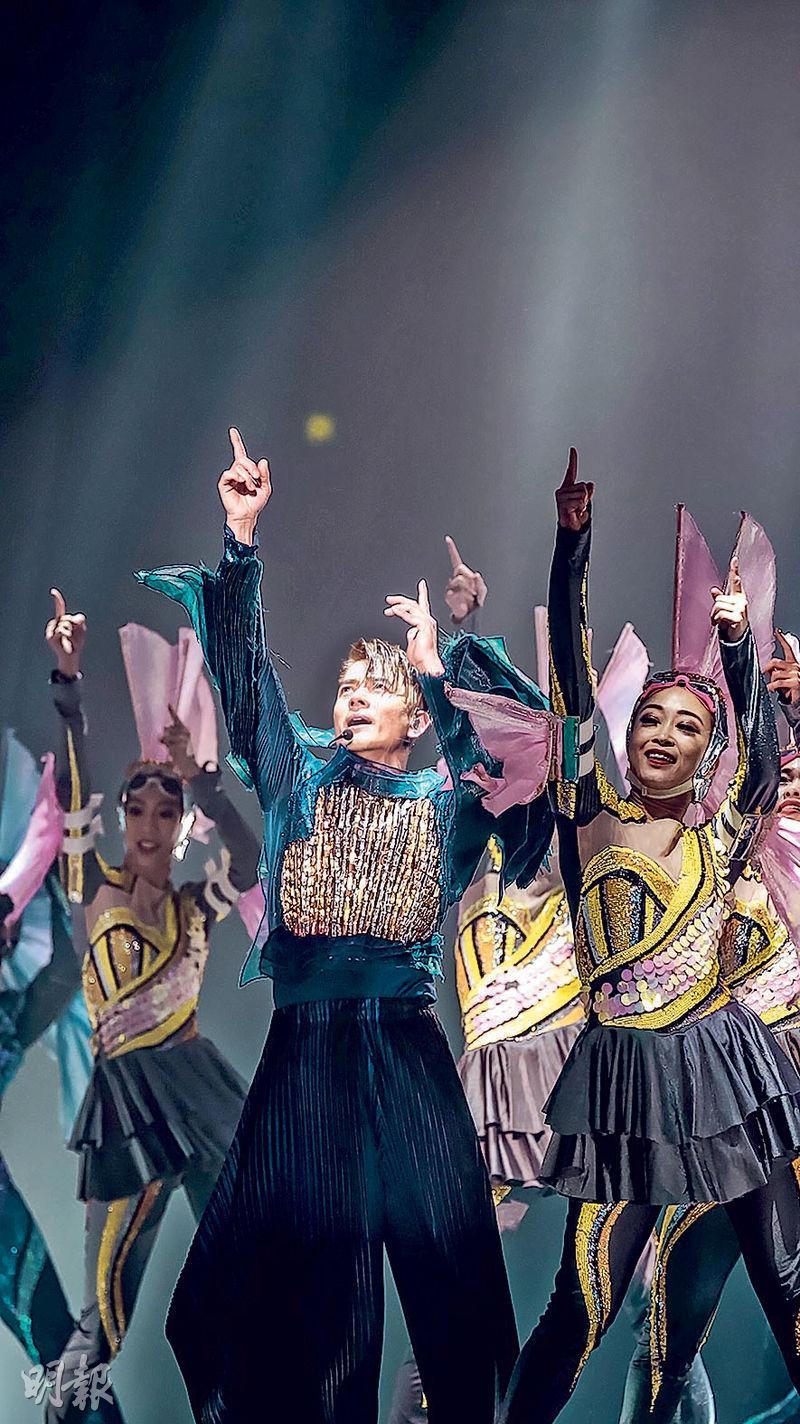 courtesy of mingpao.com
Aaron Kwok Fu Sing on May 9th (Saturday) at 5PM will perform a charity concert to cheer on everyone and raise fund for unemployed dancers and behind the scene film workers. He chose the day before Mother's Day for a special reason. Losing his mother in February this year, Sing Sing could no longer celebrate Mother's Day with Mama. he hoped that no one would miss this day to express their respect for their noble mothers. He said, "You have to do something for Mother, whether you take them for tea or get them a pineapple bun, you are showing respect to Mother!" Sing Sing's initial concept was to perform with 100 dancers. Due to the venue area and with consideration of 1.5 meter distance between dancers, at most 80 dancers would be able to perform with him.
Kwok Fu Sing yesterday on social media platform explained the reason for the charity concert. He said that the novel coronavirus led to extremely severe problems for civilians. He was saddened to see the high unemployment rate and store closings. The government's assistance has not been able to benefit show business, including dancers and behind the scene film workers who have battled with him for years. They were trapped in unemployment. He just wanted to do something, under the name of his charity foundation he organized an online charity concert to raise pandemic relief fund for them.
Lawrence Cheng Tan Shui talked with Sing Sing about the reason of his online concert, his parents' reaction when he first started in the business and listening to Sam Hui Koon Kit's songs while living in a housing estate in childhood; when Sing Sing talked about his late mother he got choked up.
Ah Tan praised Sing Sing for becoming a kind father. Sing Sing said, "It's very natural, at a certain stage life would change. In entertainment I went from being a dancer to a singer then an actor, during the transitions I focused on work. When I reached a stable level and received recognition, I had to stabilize life during the period. Mama was getting old, she hoped to see me start a family......" Sing Sing got sentimental at the moment and paused for a few seconds. Sing Sing continued, "Mama had a very deep influence on me. Ultimately the love of a mother is very noble. Because Papa passed away very early on, Mama for years supported my work. When I got into the business as a dancer, the first person I told was Mama. Papa was still alive then. He was very strict and hoped that I would work in the gold trade where he worked. He also hoped that after I graduated I would follow in his footstep; when I got into the training class, Mama discussed it with Papa right away and said to give me a chance to try. When I got into show business, from dancer, singer to actor Mama was always very supportive. Because of work, I rarely could spend time with Mama. I felt that was regrettable, but when Mama saw my performance she was comforted. When I got around age 50, she hoped to be able to see me start a family in her life and have my own children. He finally fulfilled her wish: got marriage, had my own family and the happiest was having two baby girls."
Sing Sing said that he watched God Song Sam Hui Koon Kit's online concert and said that his online charity concert was God Song inspired. He praised Hui Koon Kit's golden hits for being full of energy that was able to make the whole people very warm and solid. "The pandemic will pass, but right now we have to firmly guard our posts. We have to be united, help each other, Hui Koon Kit is someone who inspired me. I really admire him. He stands firmly in the music scene, and cares about the community, he is the pride of Hong Kong."
With the government's "gathering restriction order", some questioned whether Sing Sing leading 100 dancers in his performance would be affected? Production director Siu Chiu Shun said that because it was a working area in a private location, the concert could be exempted. He also said that each dancer were 1.5 meters apart, considering the location area, at most they could have 80 dancers. Then Sing Sing would dance with 80 dancers. He said that the Harbor City roof would not be open to the public that day, only people who were working would be permitted. He said, "According to the exemption, the group gathering for work at workplace could be exempted. For example when a television station shot in a studio, it could not just have 4 people. A live program could have several dozen people altogether at work, just like our situation." Siu Chiu Shun said that the pandemic prevention promotion could be exempted. During the rehearsal they would form 4 person teams and take the full pandemic prevention measures.