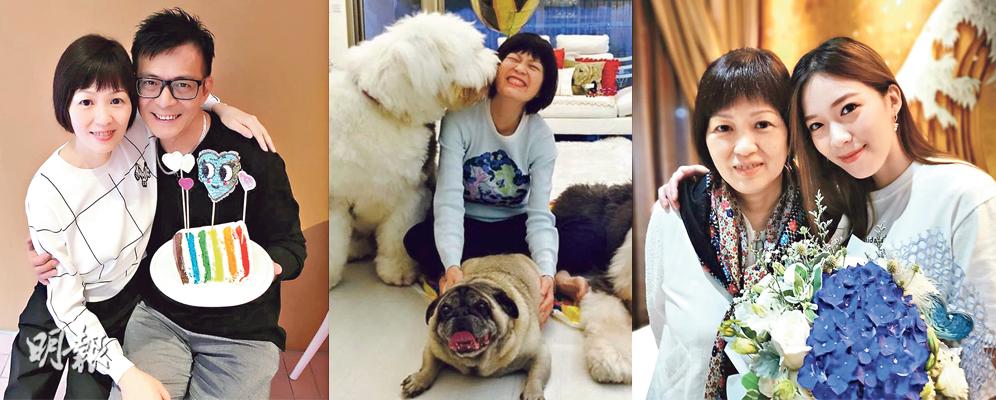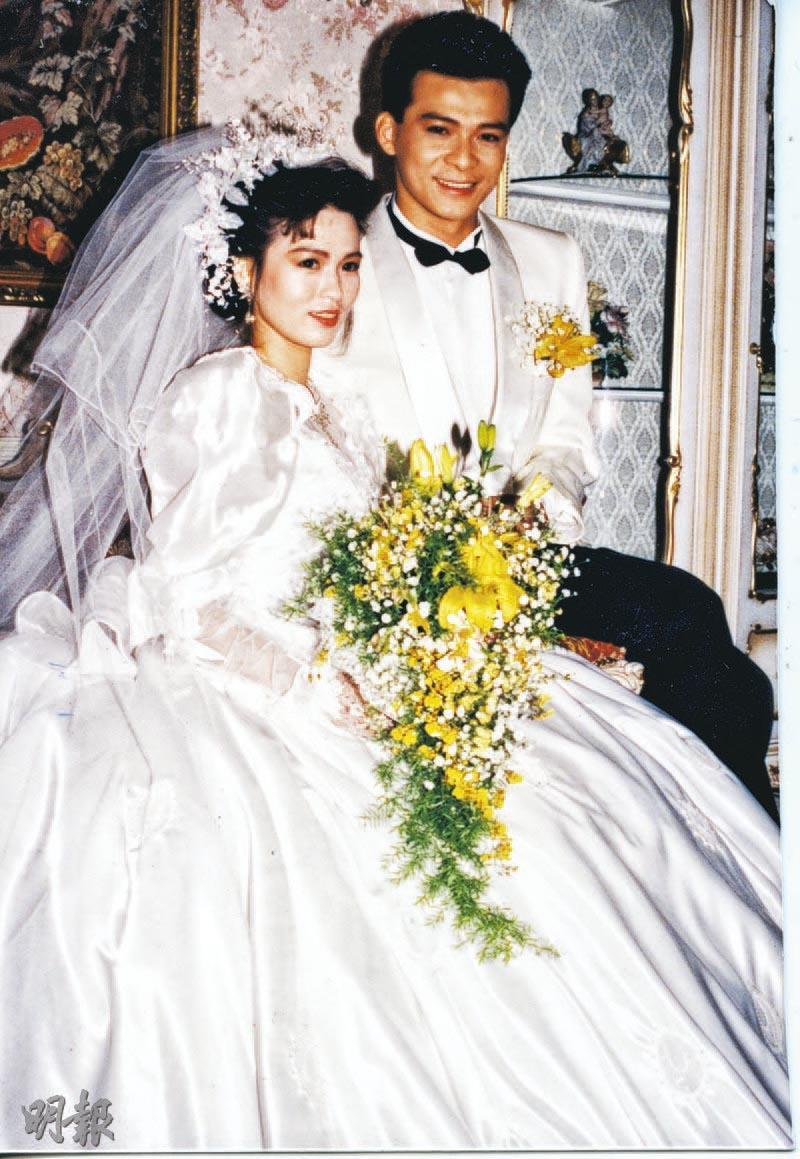 Felix Wong and Leung Kit Wa wed in 1988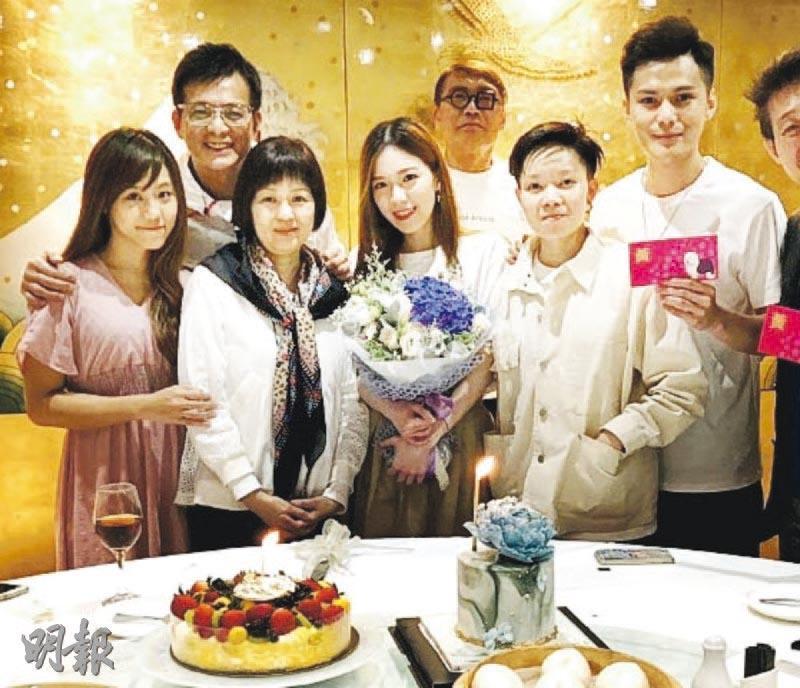 Adrian Wong (center) brings rumored boyfriend Wong Yat Tin (right) to a birthday dinner, which was Leung Kit Wa's most recent public appearance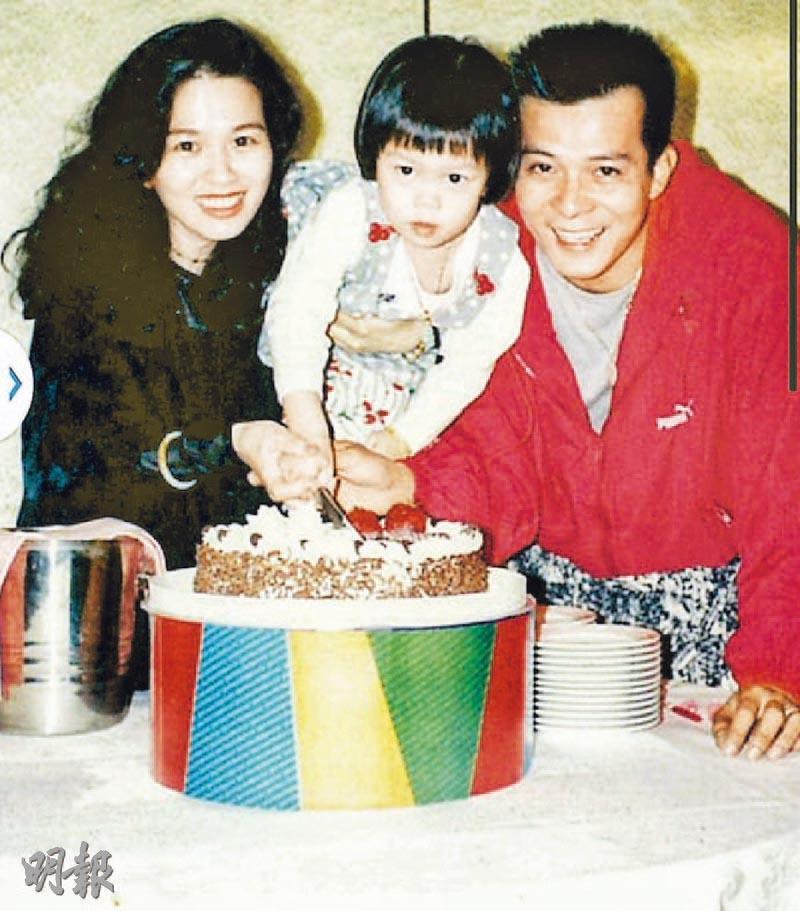 Soon after Adrian Wong was born, Leung Kit Wa switched jobs and became an insurance agent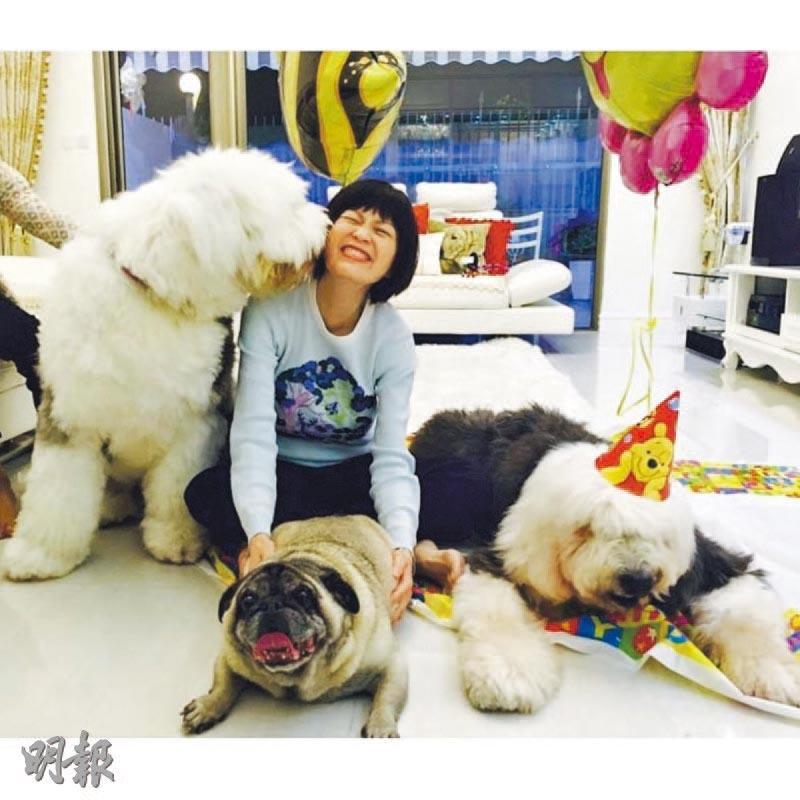 Adrian Wong posts many photos of her mother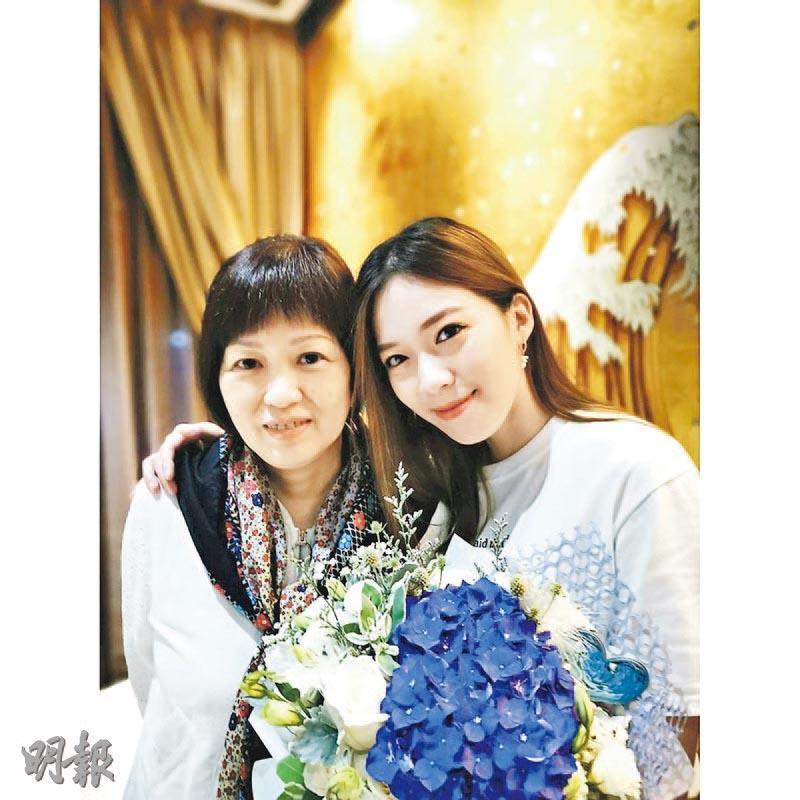 courtesy of mingpao.com

courtesy of on.cc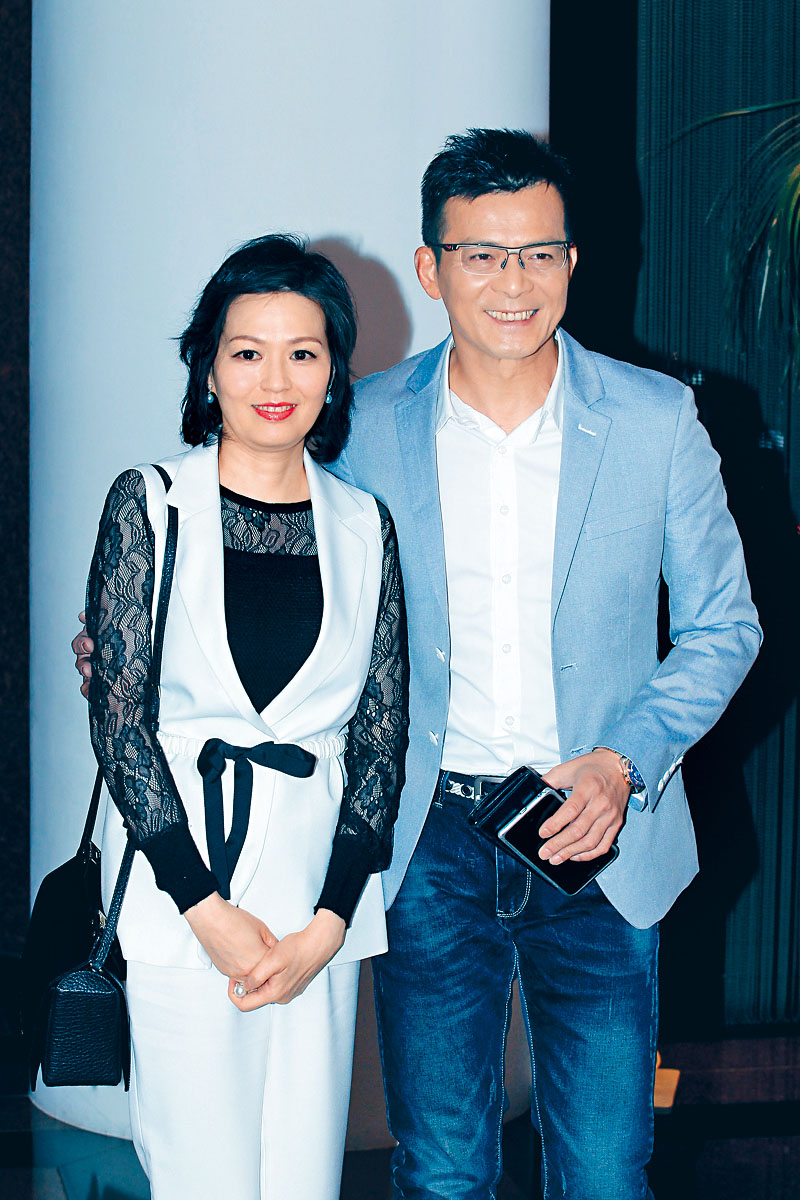 courtesy of singtao.com

Felix Wong Yat Wa's wife Leung Kit Wa earlier was diagnosed with acute myeloid leukemia. Two years ago she had a successful bone marrow transplant. Unfortunately she finally passed away from organ failure yesterday afternoon at age 59. Wong Yat Wa and their daughter Adrian Wong Tsz Ching were by her side. Wong Yat Wa thanked everyone for their concern and hoped that everyone would give him space to handle his wife's affairs.
Wong Yat Wa after learning that his wife was ailing stopped working to care for her day and night. After numerous chemotherapy treatments Leung Kit Wa's weight drastically dropped. Two years ago she had a successful bone marrow transplant operation, but she still constantly went in and out of the hospital. Unfortunately she succumbed to the illness and passed away.
A graduate of the 8th TVB artist training class in 1979, Leung Kit Wa performed in programs like ENJOY YOURSELF TONIGHT, THE SHELL GAME (CHIN WONG JI WONG), FIVE EASY PIEVCES (LUEN LAU JUEN), ONCE UPON AN ORDINARY GIRL (NUNG BOON DOR CHING) and others series. Leung Kit Wa in 1988 wed Wong Yat Wa. Two years later they had their daughter Wong Tsz Ching. In 1992 she officially retired from entertainment and became an insurance agent. Wong Yat Wa's friend Andy Lau Tak Wa responded to Leung Kit Wa's passing, "They are in my thoughts."