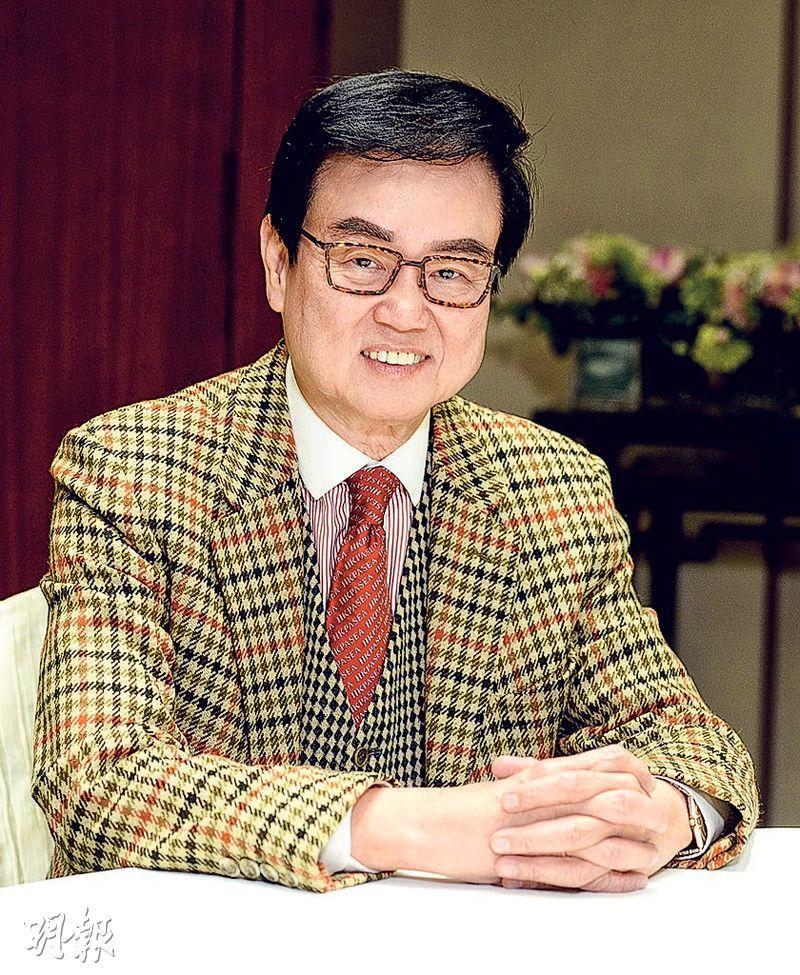 Raymond Wong says that the pandemic relief movie cast will be announced soon
courtesy of mingpao.com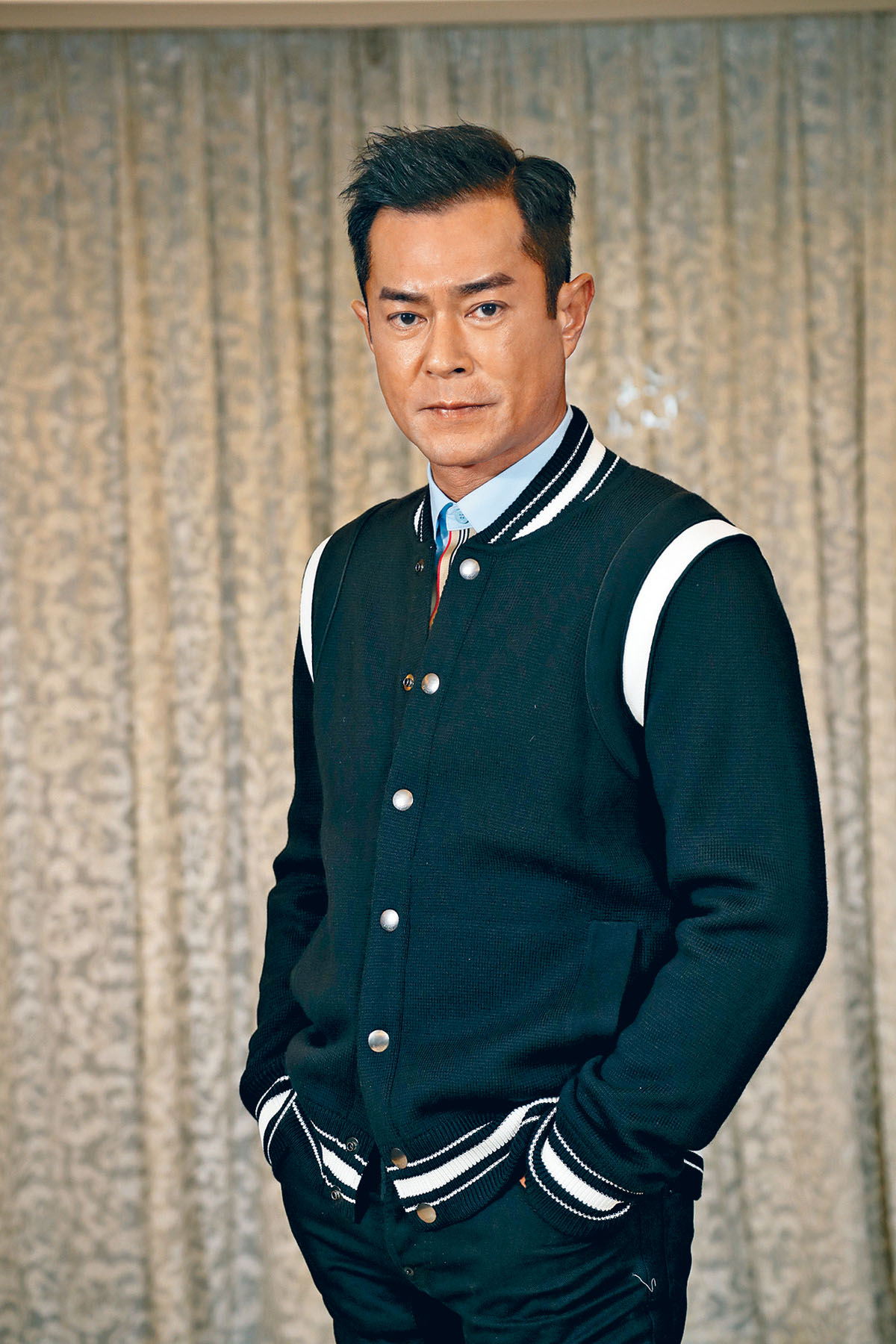 courtesy of singtao.com
Louis Koo
Julian Cheung
Louis Cheung
courtesy of on.cc
As the novel coronavirus spread globally, it not only has caused casualties but also impacted every business and industry extremely. The Hong Kong film industry was not spared. The pandemic has left the film industry in an almost complete standstill. Because the industry has always operated with freelance and short term contracts, basic level workers in the past half a year experienced a vacuum as job opportunities were few and far between. The Performing Artists Guild and the Federation of Hong Kong Filmmakers immediately called upon its affiliated organizations and donors to star a "Hong Kong film workers pandemic relief project". Through the industry's call for donations, it hoped to be able to assist those basic level colleagues as soon as possible. The Performing Artists Guild president Louis Koo Tin Lok thanked each and every donors who have contributed money and effort to the relief project, hoping that the donations would be able to provide some relief to those in the industry in need.
This operation even received helping hands from 10 Hong Kong film companies including China Star Film, Edko Film, Emperor Motion Pictures, Mandarin Film, Media Asia film, Mei Ah film, One Cool Film, Shaw Brothers International film, Sun Entertainment Culture and Universe film distribution. Along with donations from other donors, a sizable sum has already been raised. This sum will be distributed in its entirety to film basic level personnel by the Hong Kong Performing Artist Guild to provide temporary relief.
In order to provide assistance to industry personnel, currently two stages of distribution have been confirmed for applicants. The amount of applicants will determine whether there will be a third stage. Colleagues who will benefit will include the 12 major affiliated organizations of the Federation of Hong Kong Film Workers. (Hong Kong Film Directors' Guild, Hong Kong Screenwriters' Guild, Hong Kong Society of Cinematographers, Hong Kong Film Arts Association, Hong Kong Movie Production Executives Association, Hong Kong Performing Artists Guild, Hong Kong Cinematography Lighting Association, Hong Kong Stuntman Association, Hong Kong Society of Film Editors, Hong Kong Association of Motion Picture Post Production Professionals, Hong Kong Film Assistant Directors' Association, Hong Kong Film Composers' Association, 3 industry unions (Hong Kong Film Propsmen's Guild, Hong Kong Film Photographer Association, Hong Kong Film Hair and Make Up Designers (temporary) union) and other basic level workers without any established organizations (including but not limited to: sound recording, costume management, catering, set photography, production special crew, production assistants), colleagues, who may be member on non member, in need.
In addition, the aforementioned 10 Hong Kong film companies will apply for a sum with the Hong Kong Film Development Council's "Film Production Financing Projects" for film production use and work together on a movie to show that everyone was united to contribute to the industry, hopefully bringing the workers back to their posts and helping each other.
Reportedly the Performing Artist Guild president Koo Tin Lok in order to help colleagues contacted 10 film companies to each invest HK$ 3 million and received a HK$ 9 million allocation from the Hong Kong Film Development Fund for a total of HK$ 39 million to make a heart warming movie of Hong Kong people getting over the hardship together under the pandemic to raise fund for basic level colleagues. Vincent Kok Tak Siu will be the chief director. All the actors will be volunteers. Actors' salaries will be donated to their basic level colleagues as well. Each applicant for assistance would at most receive around HK$ 9,000 in assistance.
Currently a group of workers have already begun planning for a movie. Many actors and directors have volunteered to do their part to help Hong Kong film workers. Rumors included Julian Cheung Chi Lam, Simon Yam Tat Wa, Louis Koo Tin Lok, Eric Tsang Chi Wai and others. After this pandemic, hopefully everyone would be able to cherish those around them, cherish the Earth, and learn to positively face life.
The Performing Artist Guild president Koo Tin Lok replied, "I really want to thank each and every person who have donated their money and effort to this pandemic relief project. Through this operation, the entire industry unites to help each other. Hopefully the donations will be able to help those in need. This difficulty has almost halted the entire industry, only a few films were in production. In the foreseeable future the pandemic will still remain in place, normal production would be unable to resume very quickly. Thus in the future everyone would continue to need to help each other to get over this crisis." Koo Tin Lok's One Cool Film production and Albert Yeung Sau Sing's Emperor Motion Picture earlier already announced a 10 Hong Kong film production and distribution over two years.