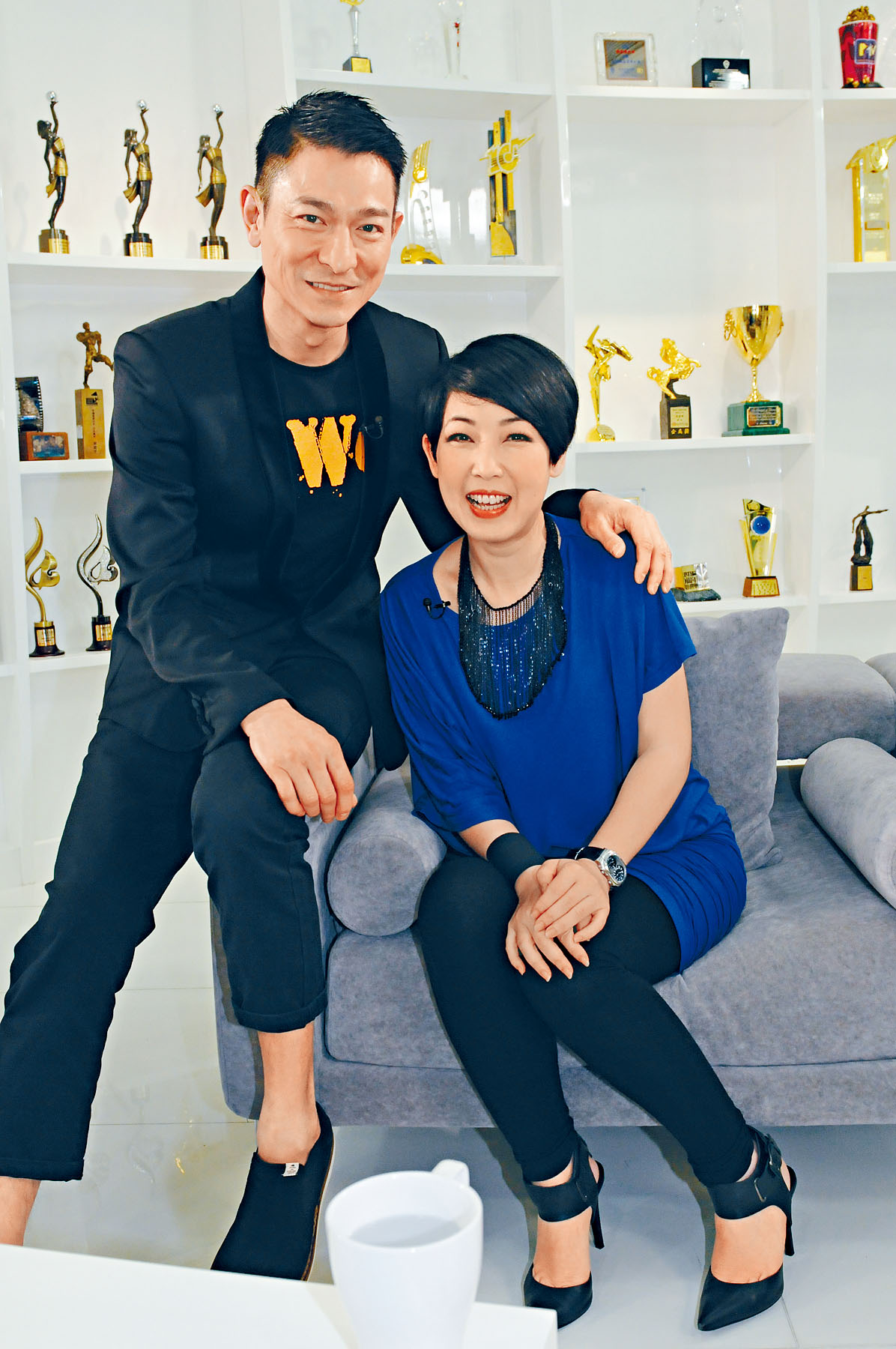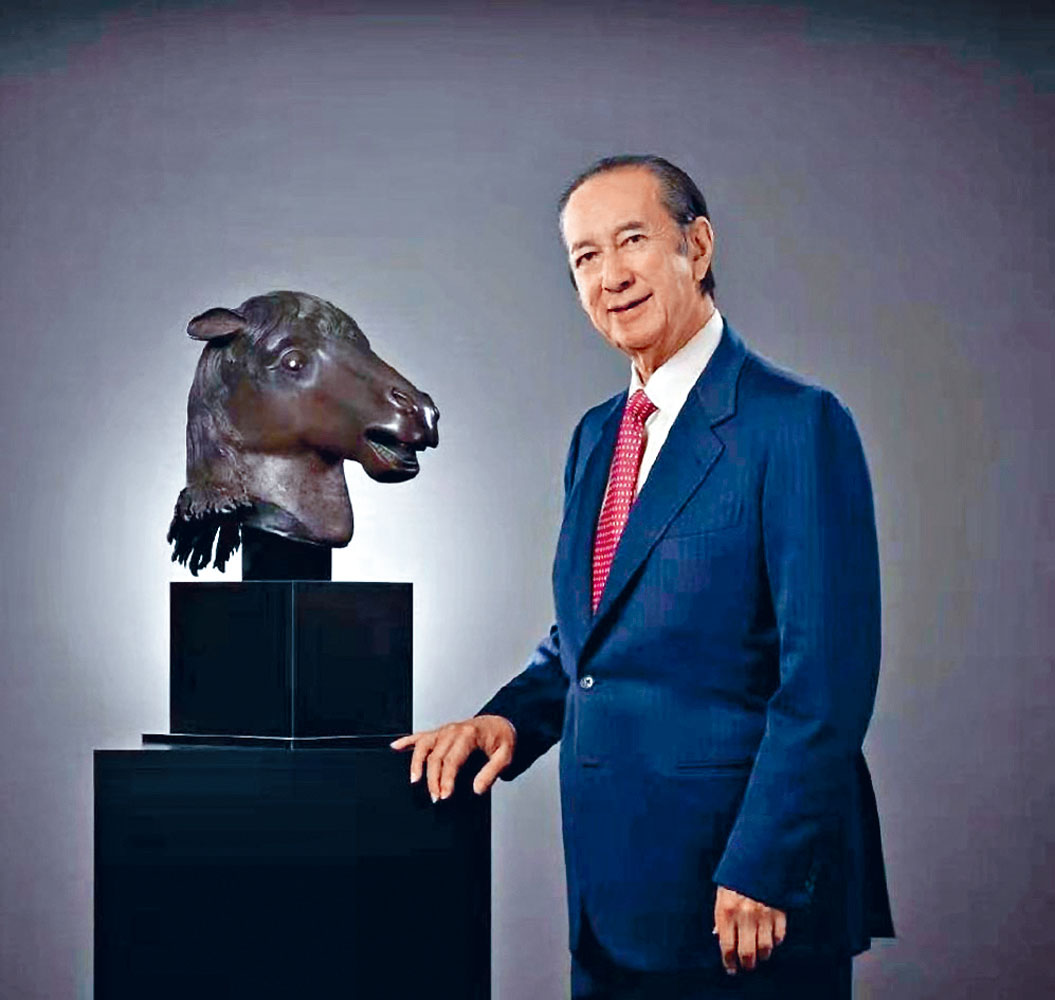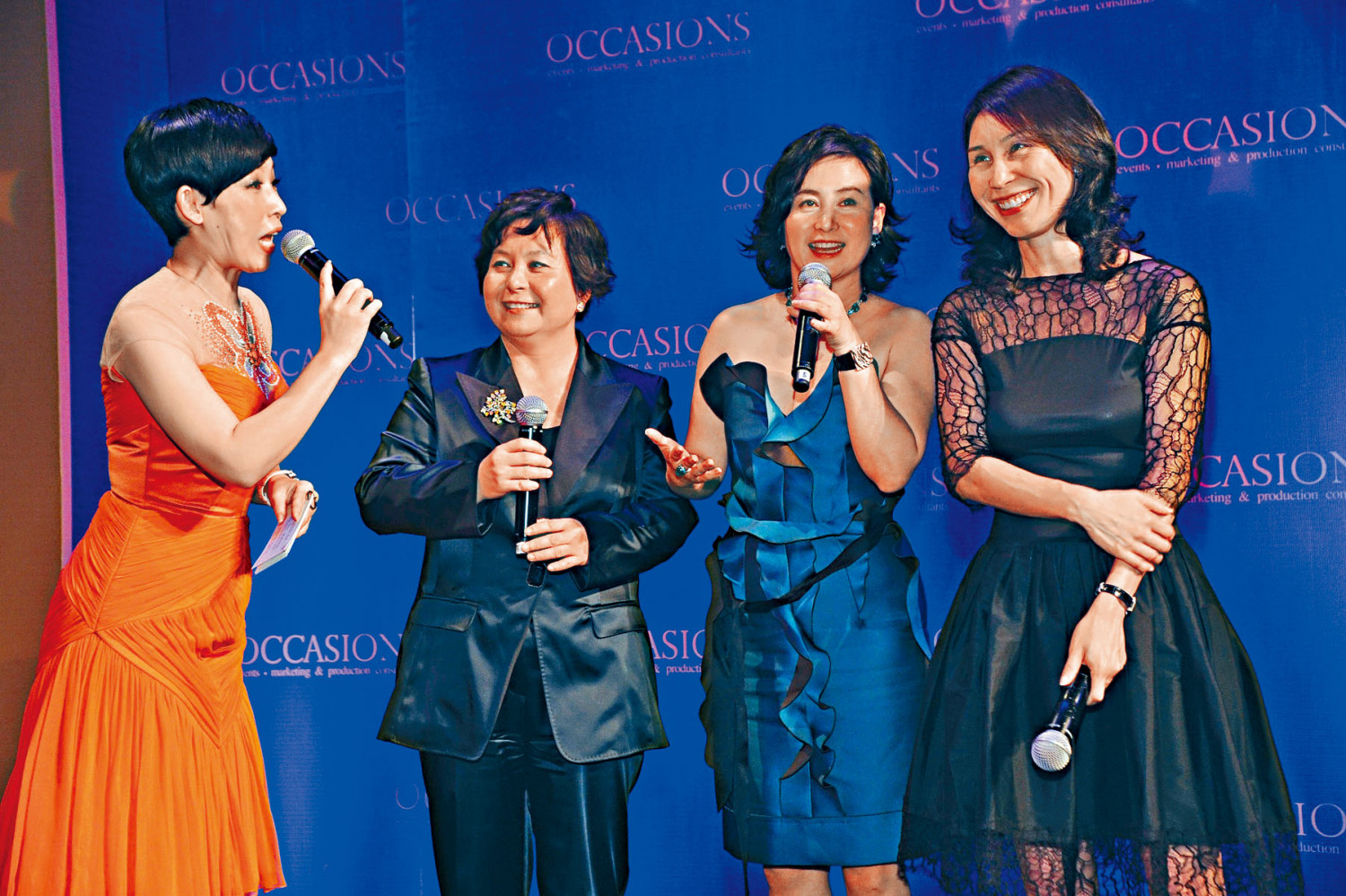 Luisa Lai is an elementary and secondary school classmate with Maise Ho (second left) and very familiar with Pansy and Daisy Ho as well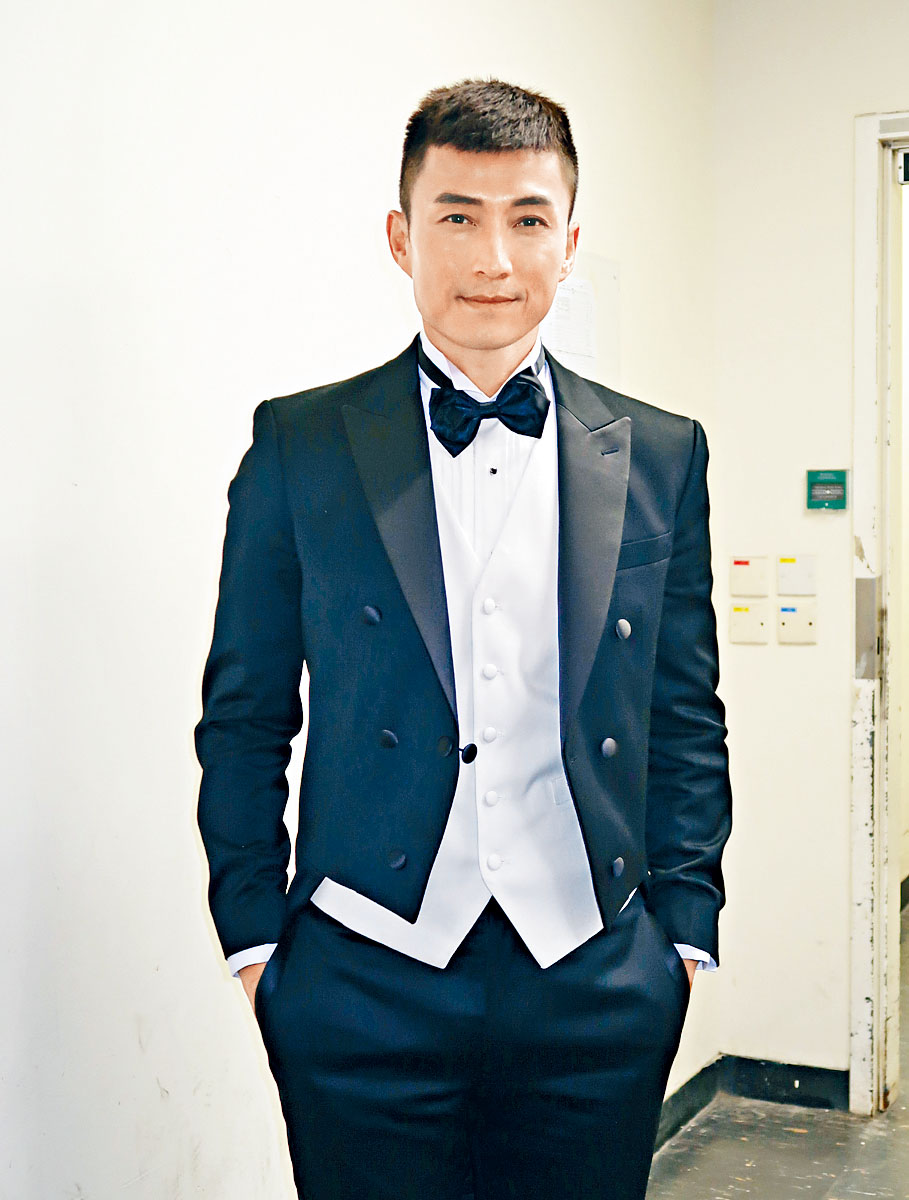 Joel Chan wants to avoid stealing the spotlight and keeps his comment to a minimum
courtesy of singtao.com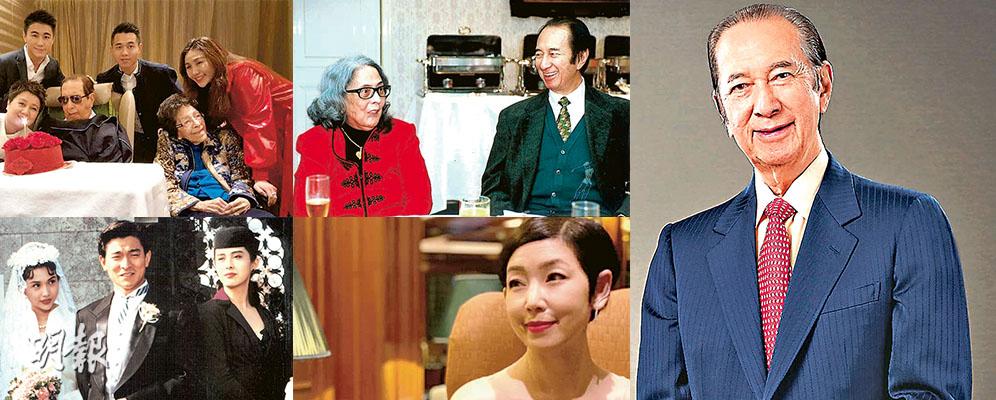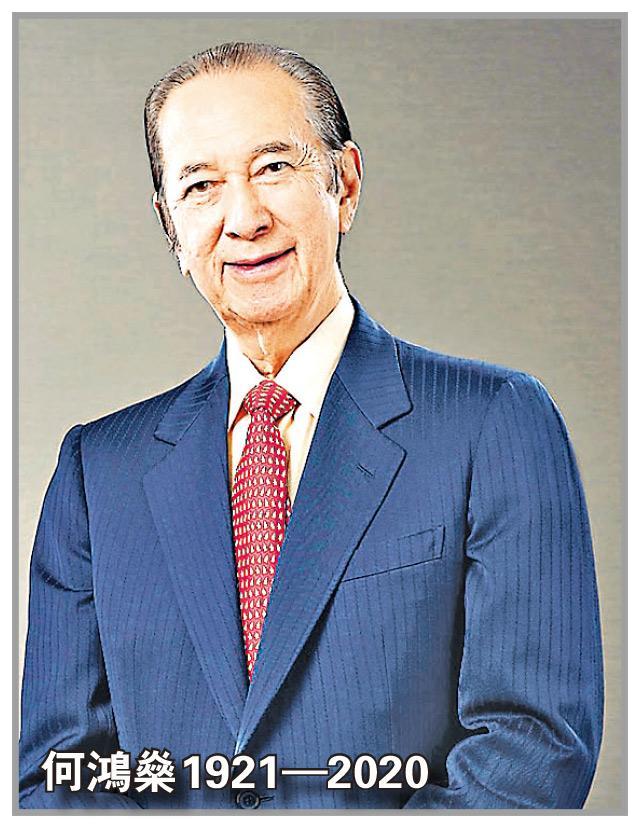 Stanley Ho and his first wife Clementina Leitao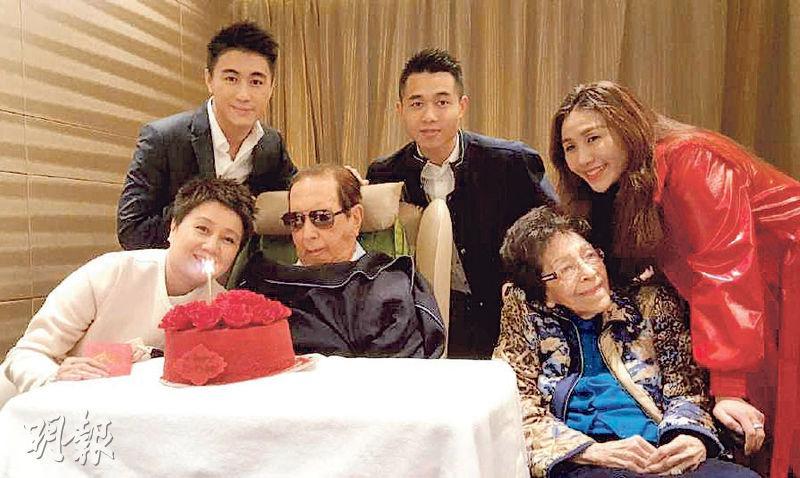 Two years ago at his 97th birthday, Stanley Ho's fourth wife Angela Leong celebrates with their children and Eighth Aunt Ho Yuen Hung.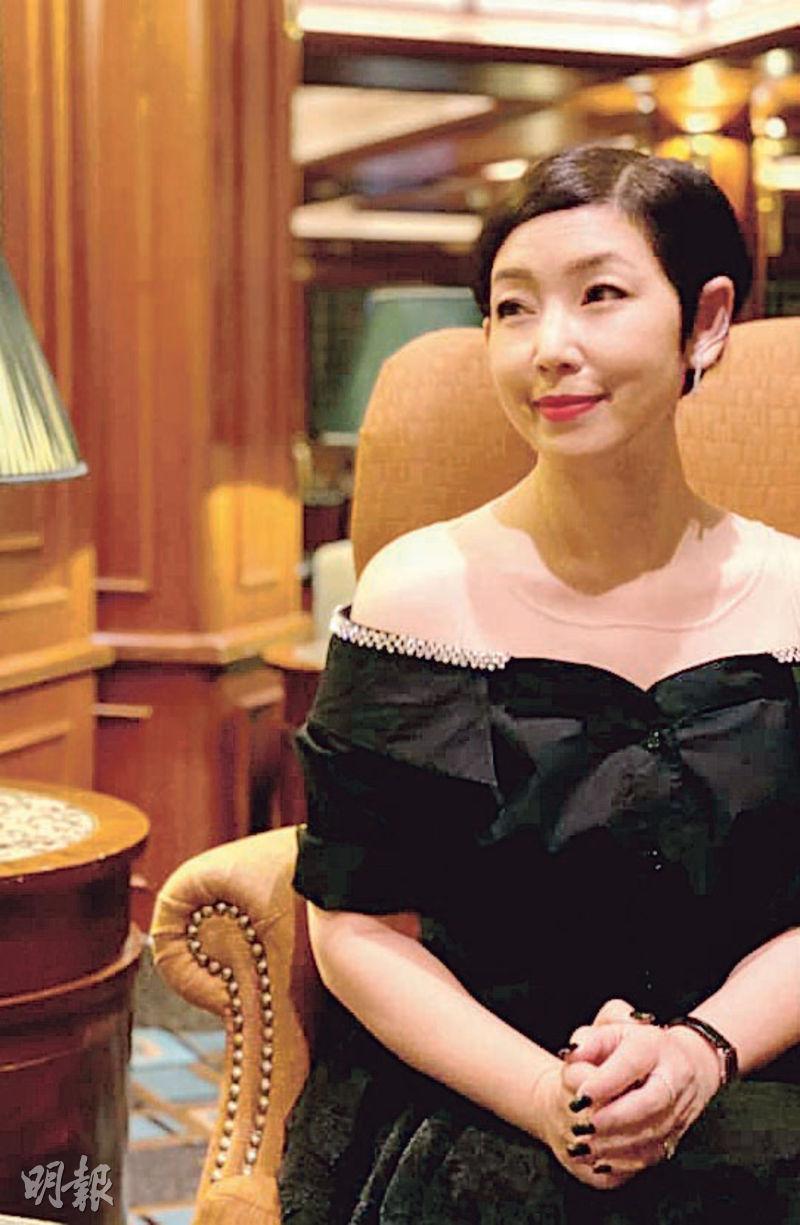 Luisa Marie Leitao's father was the brother of Stanley Ho's first wife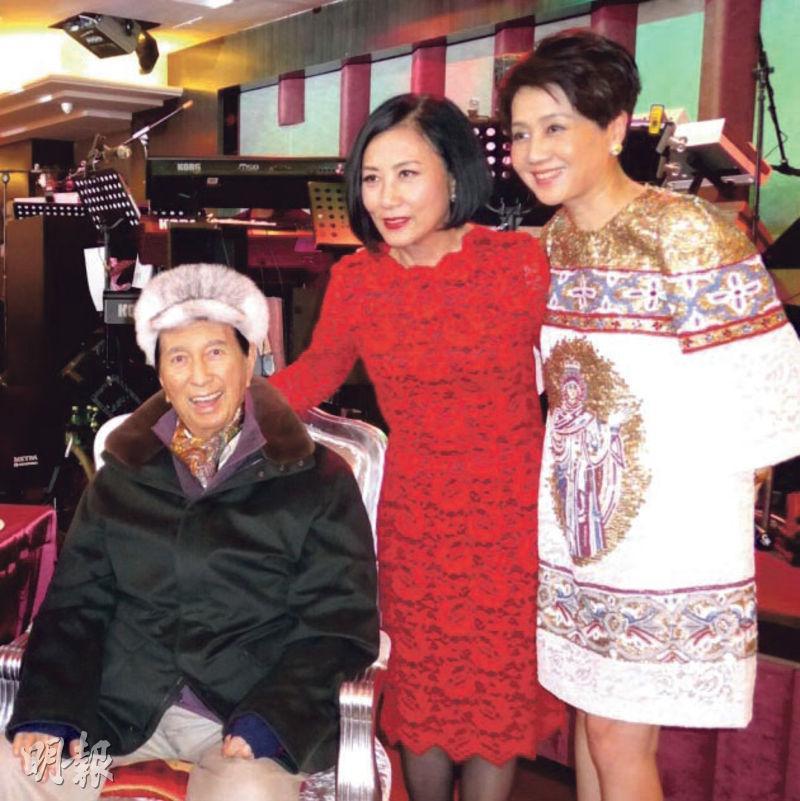 Liza Wang (center) attended Stanley Ho's birthday banquet and posed for photo with him and fourth wife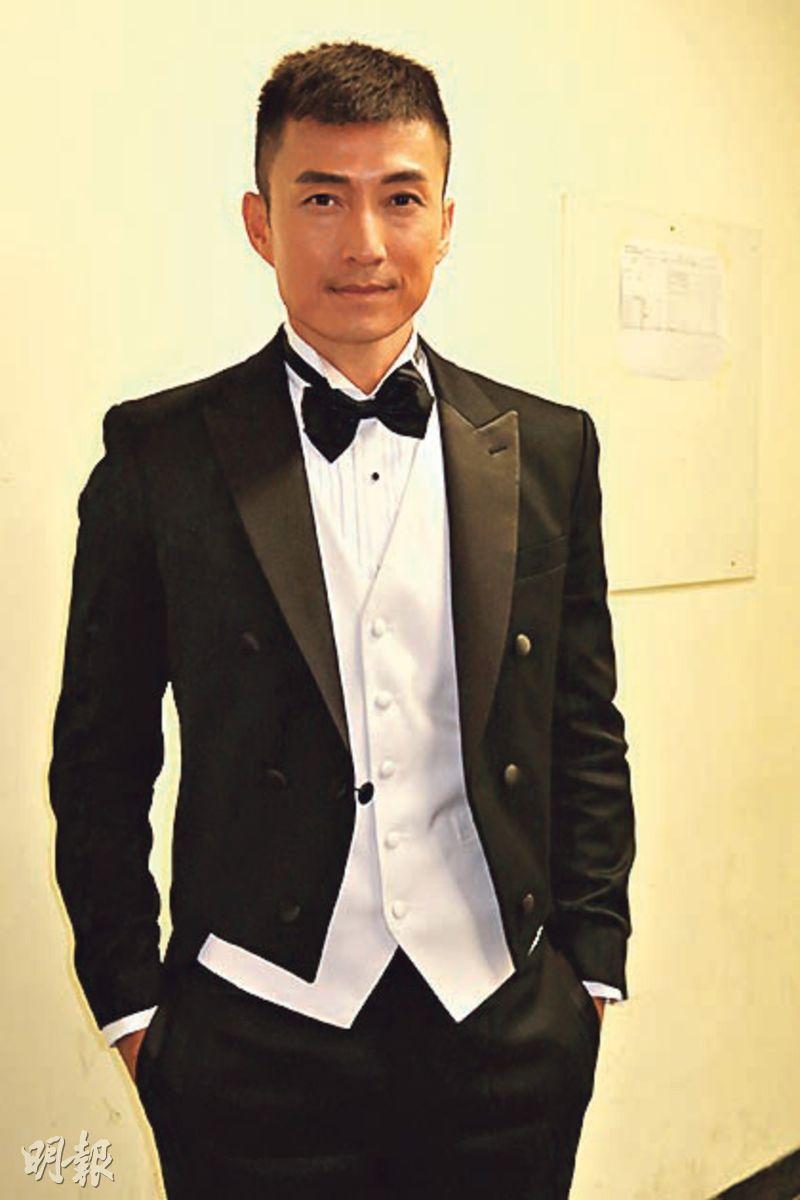 Joel Chan dated Florinda Ho for two years and was sadden to hear the news of her father's passing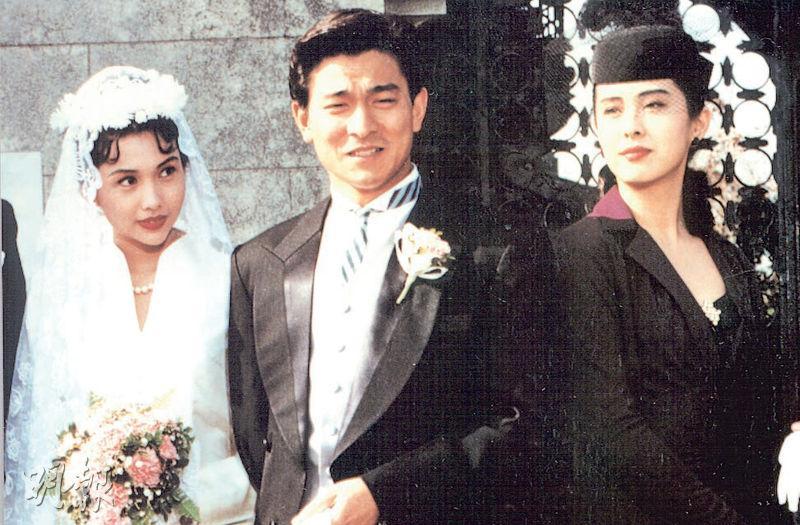 Chingmy Yau, Andy Lau and Joey Wang in CASINO TYCOON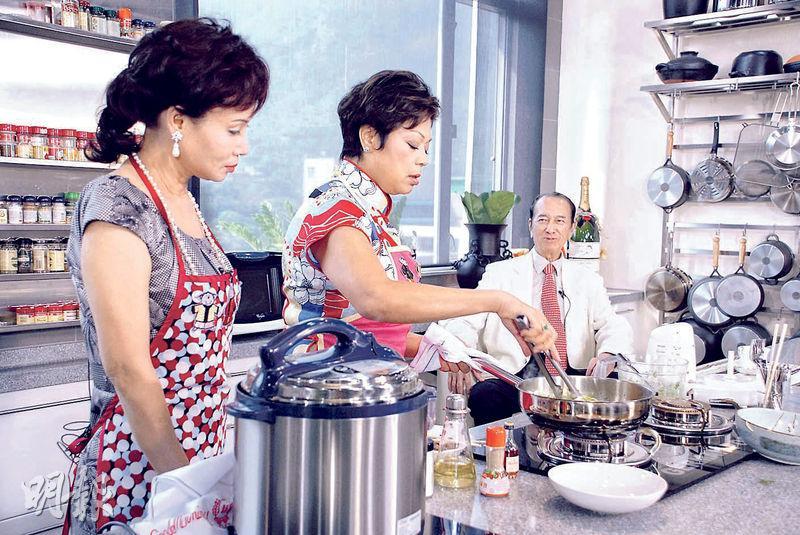 Stanley Ho and third wife Ina Chan appeared on Maria Cordero's cooking show
courtesy of mingpao.com
The 98 year old casino magnate Stanley Ho Hung Sun passed away yesterday. His life was a legendary story, and his beginning was even adapted to the silver screen with Andy Lau Tak Wa as "Hor Sun". The casino king in life supported community service, contributing money and effort in fund raising events. Artists who have had contact with the casino king also praised him for not putting up airs and for being humorous. Maria Lai Chi Shan was the casino king's niece; yesterday she remembered her uncle for taking care of her family in the past. When she joined TVB her uncle made the arrangement, so she would have income from a stable job. Lau Tak Wa yesterday responded to the news of the casino king's passing, "Dr. Ho made great contributions to society in this life, I wish him a safe journey."
Lai Chi Shan's aunt was the casino king's first wife Lai Yuen Wa. Her father Lai Chi Chung was Lai Yuen Wa's younger brother. Lai Chi Shan was saddened by the passing of her uncle Ho Hung Sun. Yesterday she said that when she was little every Christmas and Lunar New Year she definitely would attend parties and pay visits to the Ho home. She called her uncle Uncle Stanley, but after her aunt passed away they had less contact. She still was concerned about her uncle though.
She said that uncle has always taken care of her family. When she joined TVB Uncle made arrangements through the then general manager Chan Hing Cheung. She said, "I remember Chan Hing Cheung' secretary called me, asking me what kind of job I wanted. Then I was arranged to join the children's program team because the job was steady and often got overtime. Back then Father passed away, the family was a a lost. Uncle arranged for a job for me to stabilize our lives. He was always attentive and took care of us like this." Chi Shan once worked as a reporter for FOCUS ON FOCUS. Once she handed a microphone to her uncle said that she was Lai Chi Chung's daughter. Because they have not seen each other for awhile, Uncle's response after seeing her was, "Wow! Such a big girl!"
Lai Chi Shan also said that when her younger brother got married, Mommy wanted to send an invitation to Uncle. Everyone thought that Uncle would not attend, not expecting him to personally attend and gave a very generous gift. Chi Shan was a relative of his first wife but she was very familiar with his second family. Maise Ho Chiu Ha was a former classmate and a good friend.
In the 1990s the Andy Lau Tak Wa starred CASINO TYCOON (DOH SING DAI HUNG ji SUN GOR JUEN KEI) and CASINO TYCOON II (DOH SING DAI HUNGII ji JI JUEN MO DIK) were based on casino king Ho Hung Sun's beginning and romance. In the film Lau Tak Wa played Hor Sun, Chingmy Yau Suk Ching played Mrs. Hor. The scene in which Wa Jai lovingly stared at the wheelchair bound Yau Suk Chng reminded people of casino king's first old, the "first beauty of Macau" Lai Yuen Wa. Both movies' stories seemed familiar, like Hor Sun's son in a fatal car accident, Mrs. Hor setting up wives for her husband. They were huge box office hits and made over HK$ 30 million in Hong Kong together. When the film series was released, the casino king was asked to comment. He joked that he did not have so many romances. Lau Tak Wa yesterday responded to the news of the casino king's passing. "Dr. Ho made great contributions to society in this life, I wish him a safe journey."