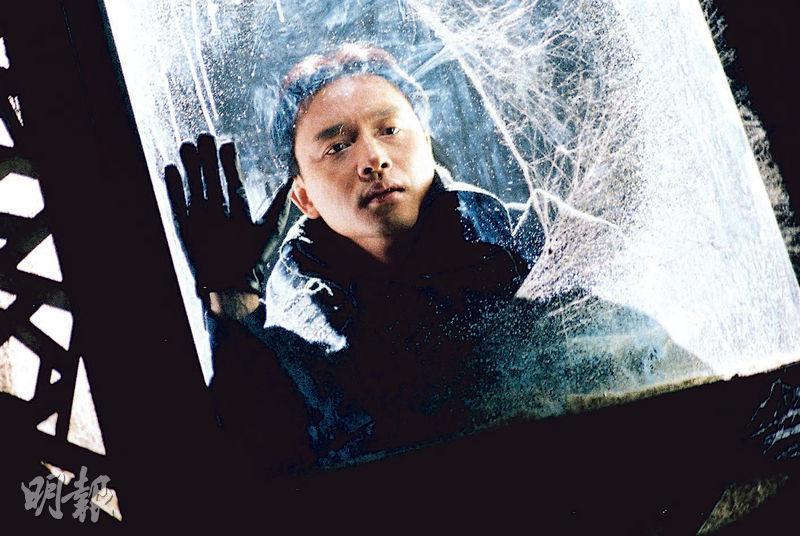 Leslie Cheung's THE PHANTOM LOVER 4K restored version will open on May 21st
Broadway circuit schedules BETTER DAYS for release
courtesy of mingpao.com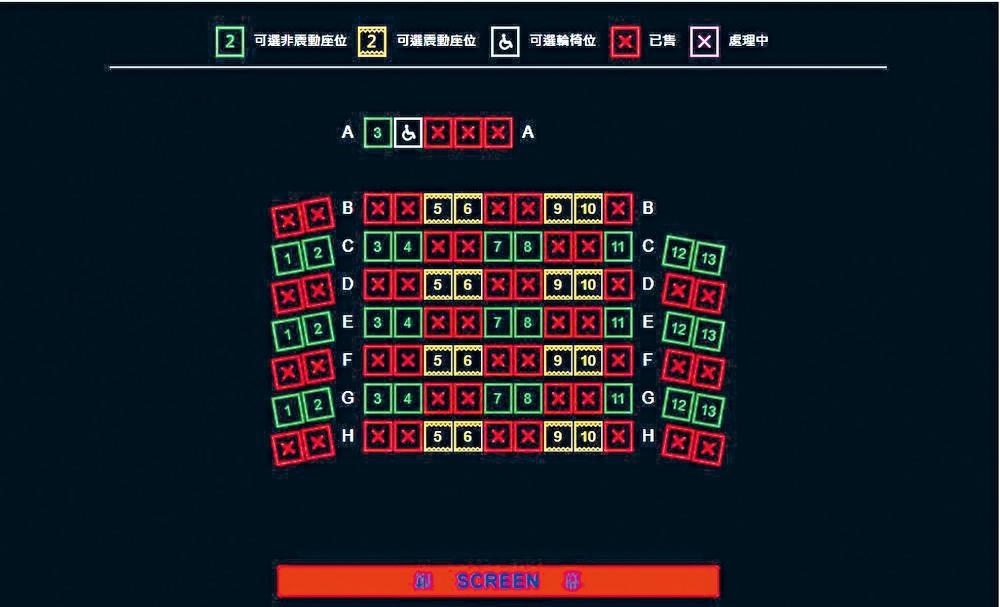 courtesy of singtao.com
After weeks of waiting, Hong Kong movie fans would return to the movies as cinemas will finally open again in May 8th. Many film scheduling plans have been thrown into chaos. Now that the opening has been confirmed, cinemas will still follow government mandate of keeping the cinema from full capacity, requiring viewers to wear masks, and temperature check at the doors. Broadway circuit stated that its earlier "diamond" seating arrangement and other pandemic prevention measures will continue so viewers would not need to worry about their health and safety during the viewing.
Yesterday the government announced that cinemas will open again on the 8th. Emperor's new film THE FALLEN (DOR LOK FA) has been postponed since April, now it will open on May 28th. Raymond Wong Pak Ming's Cinema City also immediately announced THE BRIDE WITH WHITE HAIR (BAK FAT MOR NUI JUEN) and THE PHANTOM LOVER (YEH BOON GOR SING) will open on May 8th and 21st. Wong Pak Ming said that because this year was the 17th anniversary of "Gor Gor" Leslie Cheung Kwok Wing's passing, Mandarin Film made 4K restoration to the Gor Gor starred, Ronny Yu Yan Tai directed film THE BRIDE WITH WHITE HAIR and THE PHANTOM LOVER for "Gor" fans to remember their idol with on the big screen in April. Unfortunately due to the novel coronavirus pandemic, the temporary closures made the films unable to be released as scheduled. Now they will finally be released.
Broadway circuit will arrange for 7 first run films to open that day and advanced sales have already begun. They will include THE BRIDGE CURSE, a horror film from the THE TAG ALONG (HUNG YI SIU NUI HAI) team; the JOKER's Oscar winning Best Actor Joaquin Phoenix starred DON'%T WORRY, HE WON'T GET FAR ON FOOT, and the Japanese classic KAMEN RIDER REIWA THE FIRST GENERATION, family animation TROLLS WORLD TOUR, the comedy that opened number one in France A GOOD DOCTOR and others. The films would mainly be light comedies, as they hoped the variety of exciting films would bring good mood to everyone and added positive energy for people to continue to fight the pandemic. Nominated for 12 Hong Kong Film Awards, BETTER DAYS will return to the cinemas. In addition, for viewers with different tastes even more independent culture and art programs will be released. Aside from the currently in release National Theatre Live's FLEABAG and THE LEHMAN TRILOGY, the international renowned Ninagawa Company's NINAGAWA MACBETH and JULIUS CAESAR. Broadway circuit members would enjoy exclusive half price discount. Later it would have even more exciting film scheduling, like the Thai number on comedy TOOTSIES AND THE FAKE and the Korean politic comedy HONEST CANDIDATE. Broadway circuit's earlier "diamond" seating arrangement and other pandemic prevention would continue so viewers would not need to worry about health and safety during the viewing.