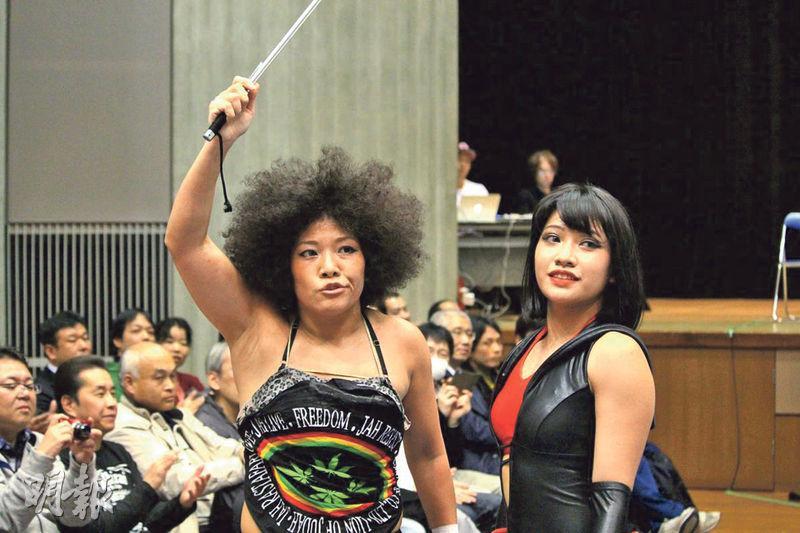 Hana Kimura's mother Kyoko Kimura blames herself for failing to protect her daughter and asks the media to respect the dead
courtesy of mngpao.com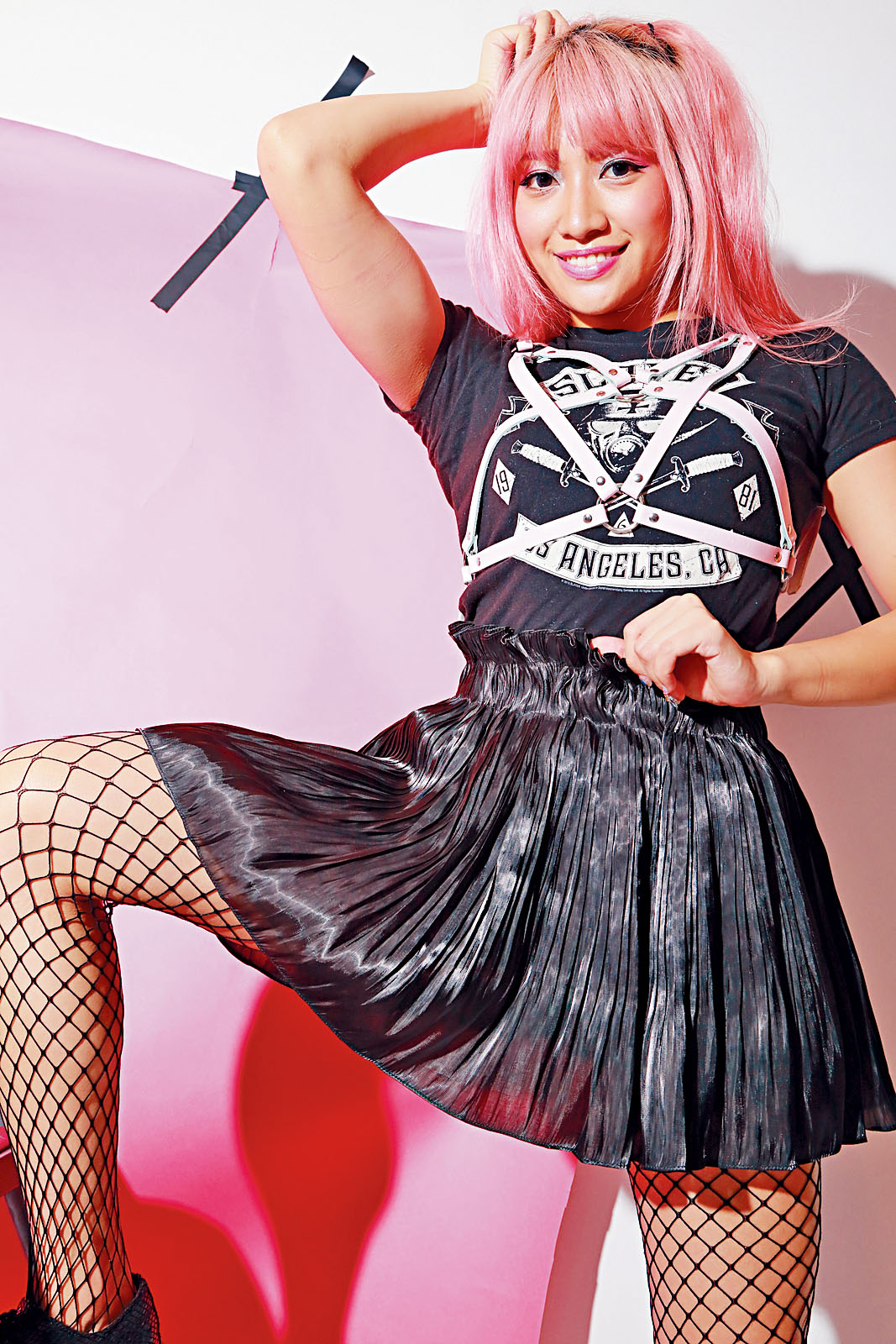 The media continues to speculate the cause of death
courtesy of singtao.com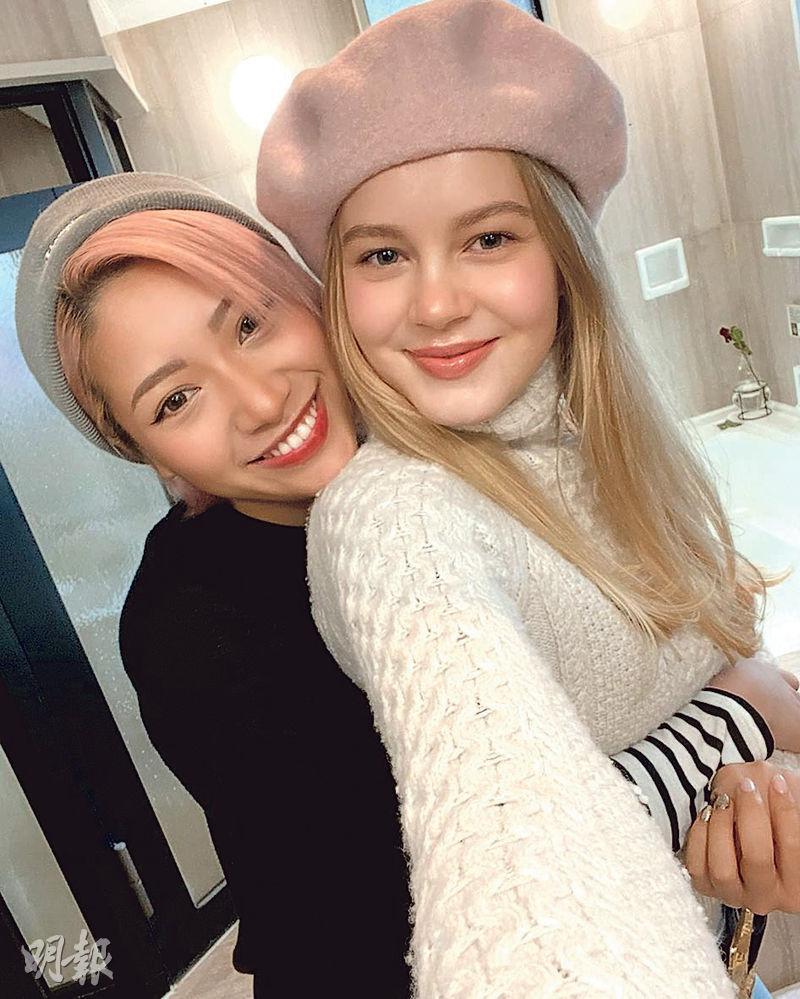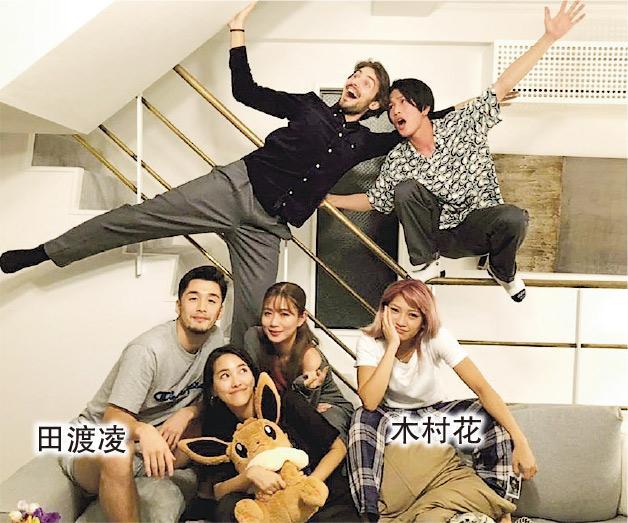 Former TERRACE HOUSE TOKYO cast members like Violetta Razdumina and Ryo Tawatari remember Hana Kimura
courtesy of mingpao.com
courtesy of singtao.com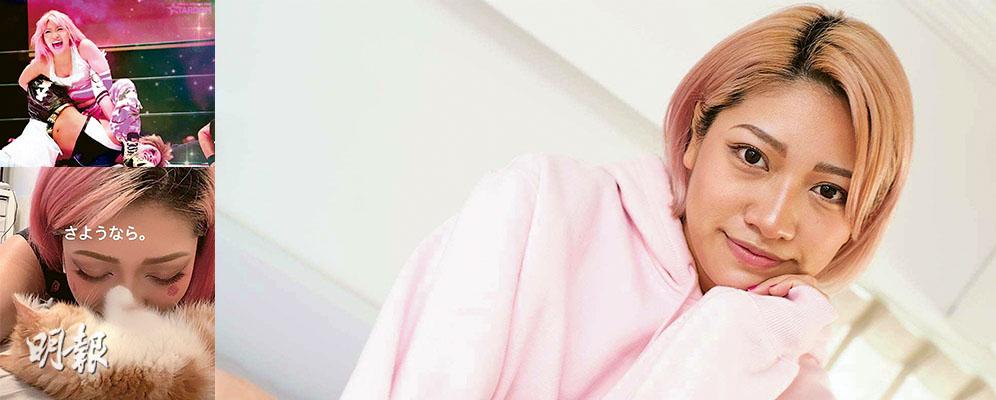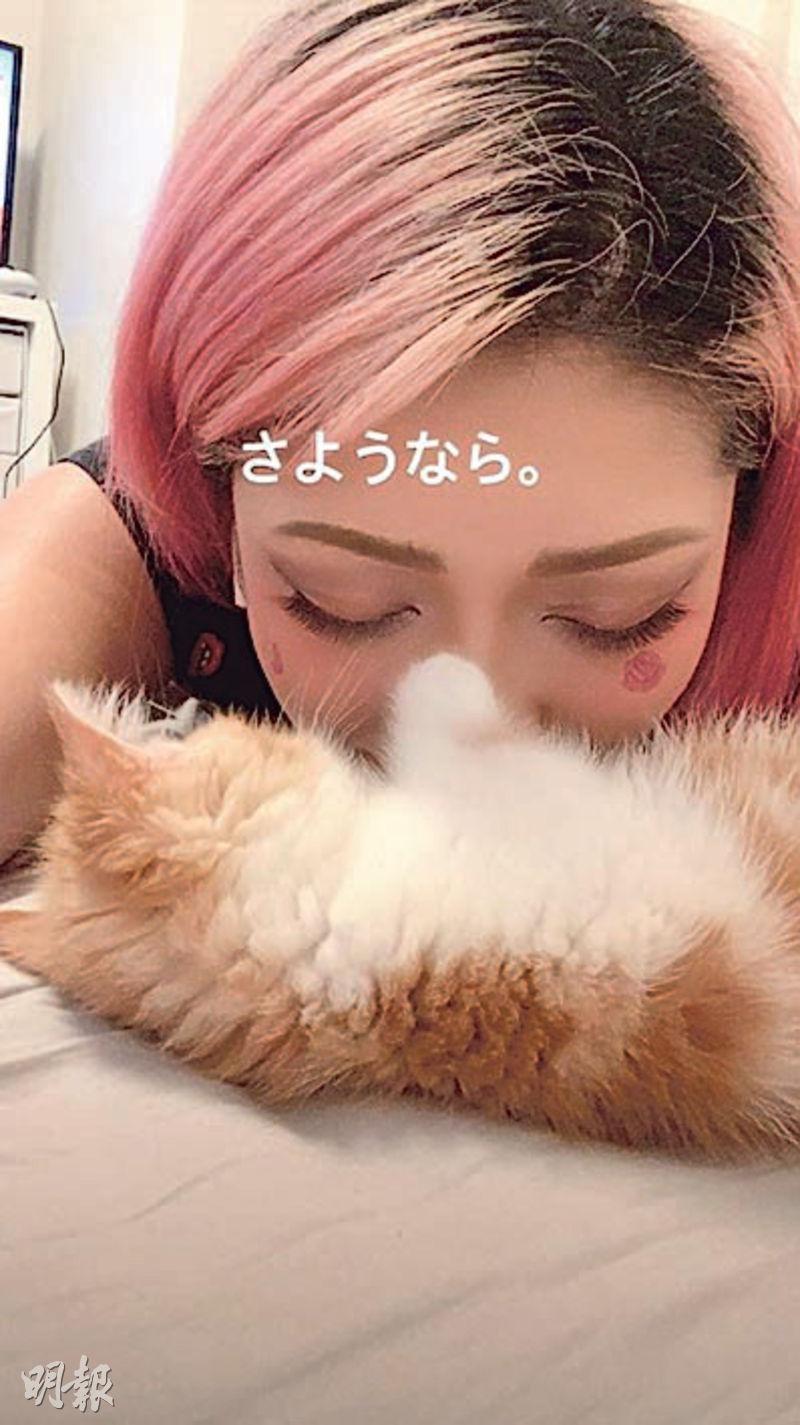 Hana Kimura two nights ago bid farewell to her cat on social media.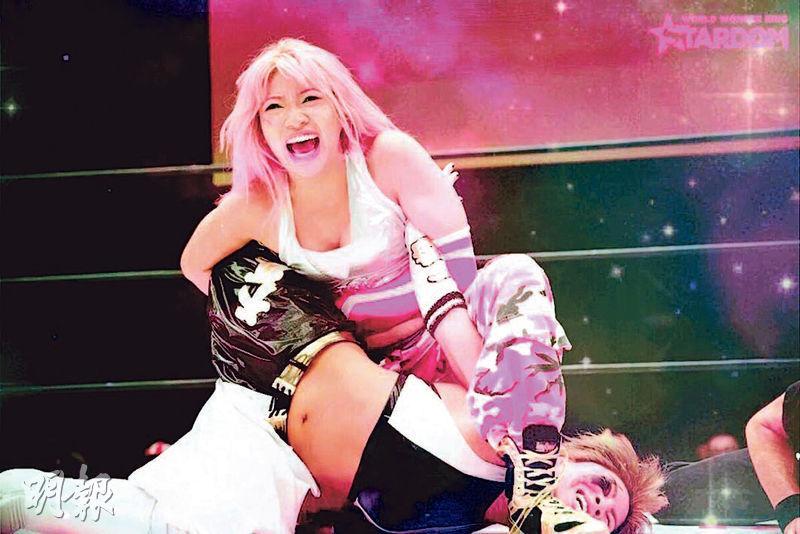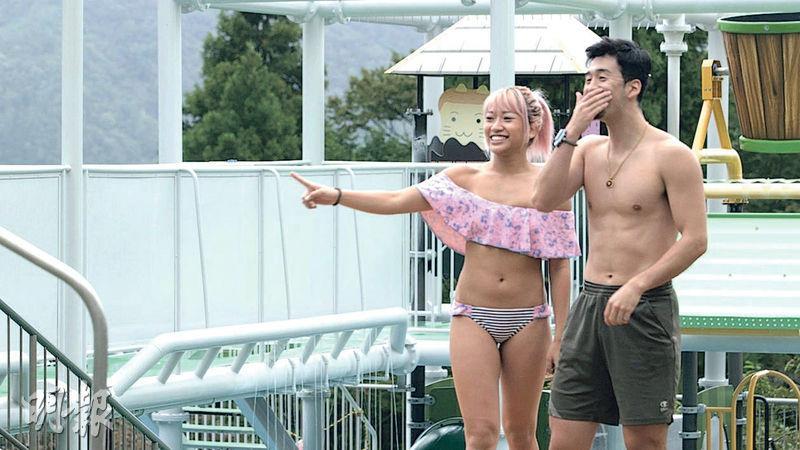 During TERRACE HOUSE, Hana Kimura was linked to Ryo Tawatari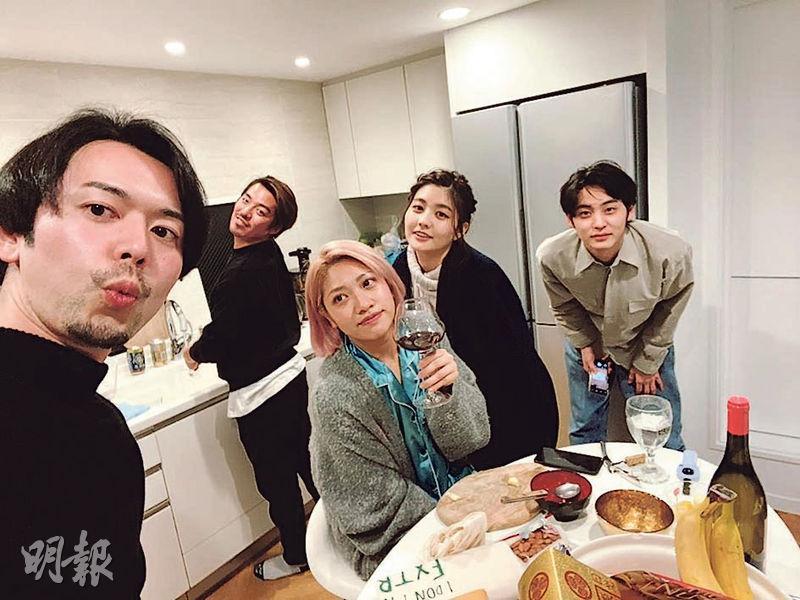 courtesy of mingpao.com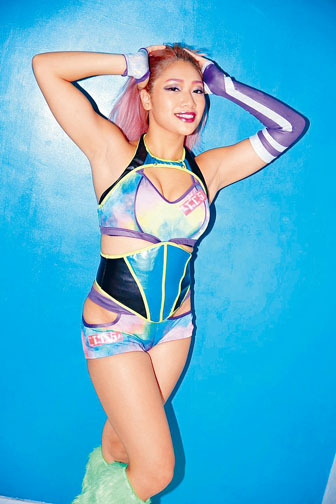 courtesy of singtao.com
Japanese artist Hana Kimura yesterday passed away at age 22 from suicide due to suspected online bullying. Hana Kimura was a reality show star in the latest season of the Netflix program TERRACE HOUSE TOKYO. Previously she was best known as a professional wrestling star.
Born in Okinawa, Hana Kimura's mother is the famous Japanese professional wrestler Kyoko Kimura. Due to her mother's influence, Hana Kimura dropped out of school in 2015 and enrolled in a professional wrestling school. The next year she made her debut. In October 2019 she joined the TERRACE HOUSE TOKYO 2019-2020 cast. While her popularity rose, due to her strong personality she got into a conflict with a fellow cast member and hence became the target of online attacks.
TERRACE HOUSE was a reality dating show that was jointly produced by Fuji Television and the video streaming platform Netflix. Every season 3 men and 3 women were invited to stay in a luxury apartment for the production team and the audience to watch their daily and love lives.
Hana Kimura once said that since joining TERRACE HOUSE she has received nonstop online bullying. Everyday she would receive almost 100 negative messages, calling her "ugly", telling her to "drop dead". Her self confidence was severely impacted as she questioned whether she was living "a life without love". Two nights ago through social media she bid farewell to her cat and posted, "I love you, forever happiness and joy, sorry". Hana Kimura allegedly posted many photos of her waist cutting suicide on social media but her agency removed them.
Hana Kimura's agency Stardom yesterday issued a statement confirming her death but did not revealed the cause of death. It stressed that it would cooperate with the official investigation. In addition, the spokesperson said that the company would discuss the funeral arrangement with her family and comfort its wrestler's emotional state to avoid a repeat of the tragedy.
TERRACE HOUSE earlier due to the novel coronavirus pandemic halted production before resuming broadcast last week. Hana Kimura once said to her fellow cast members that the pandemic has halted all wrestling matches, in turn making her unemployed. Some online speculated that the career setback might be one of the reasons that pushed Hana Kimura to the edge of suicide.