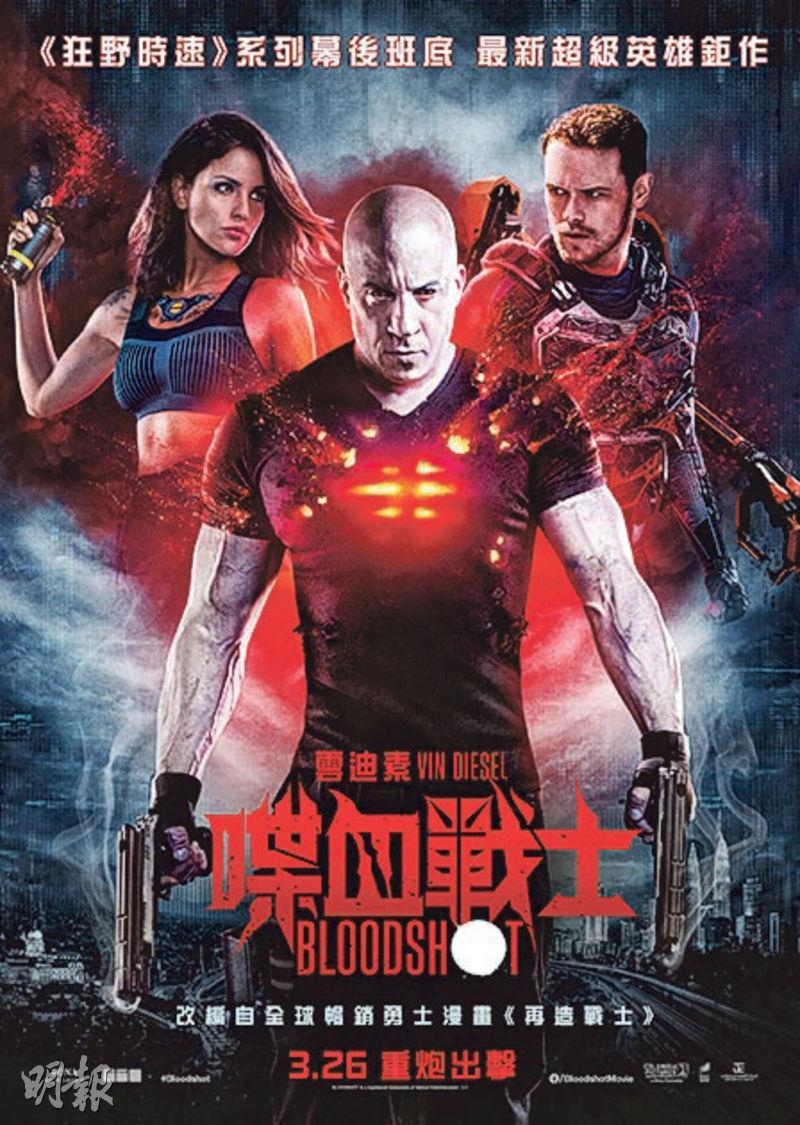 courtesy of mingpao.com
After the government loosen the gathering restriction order, cinemas opened again last Friday (May 8th). With the diamond shaped seat and row isolation ticket sale, seating reduction by half, and the lack of complete confidence from viewers to return, the 3 day (as for May 10th) cumulative box office performance was average. BLOODSHOT was released two days before the complete cease of operation and had HK$ 1 million at the cumulative. Now it only made almost HK$ 700,000 over 3 days, but still was the best performing film at the box office. In second was THE BRIDGE CURSE with HK$640,000. Third and fourth place were neck in neck, as TROLLS WORLD TOUR with HK$ 326,342 edged out A GOOD DOCTOR's HK$ 321,574.
Other releases had rather brutal box office showing. HEILSTATTEN made around HK$ 160,000. KAMEN RIDER REIWA THE FIRST GENERATION made around HK$ 150,000, TORA-SAN, WISH YOU WERE HERE and DON'T WORRY, HE WON'T GET FAR ON FOOT made over HK$ 80,000 and 70,000 respectively.