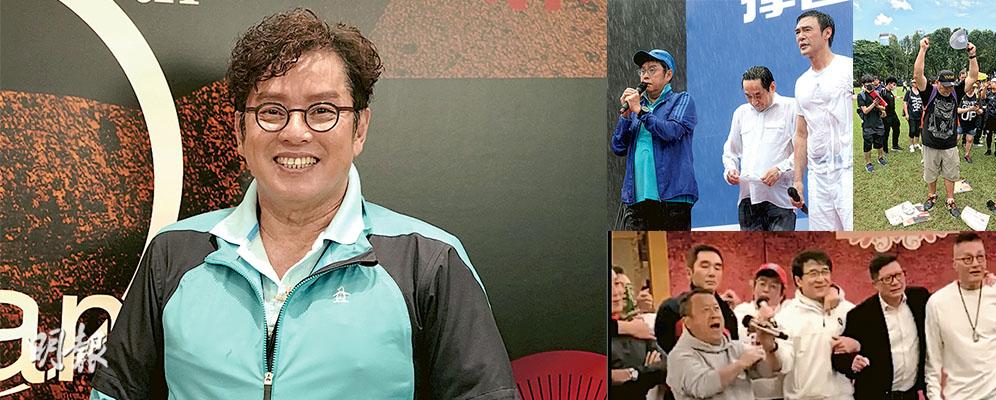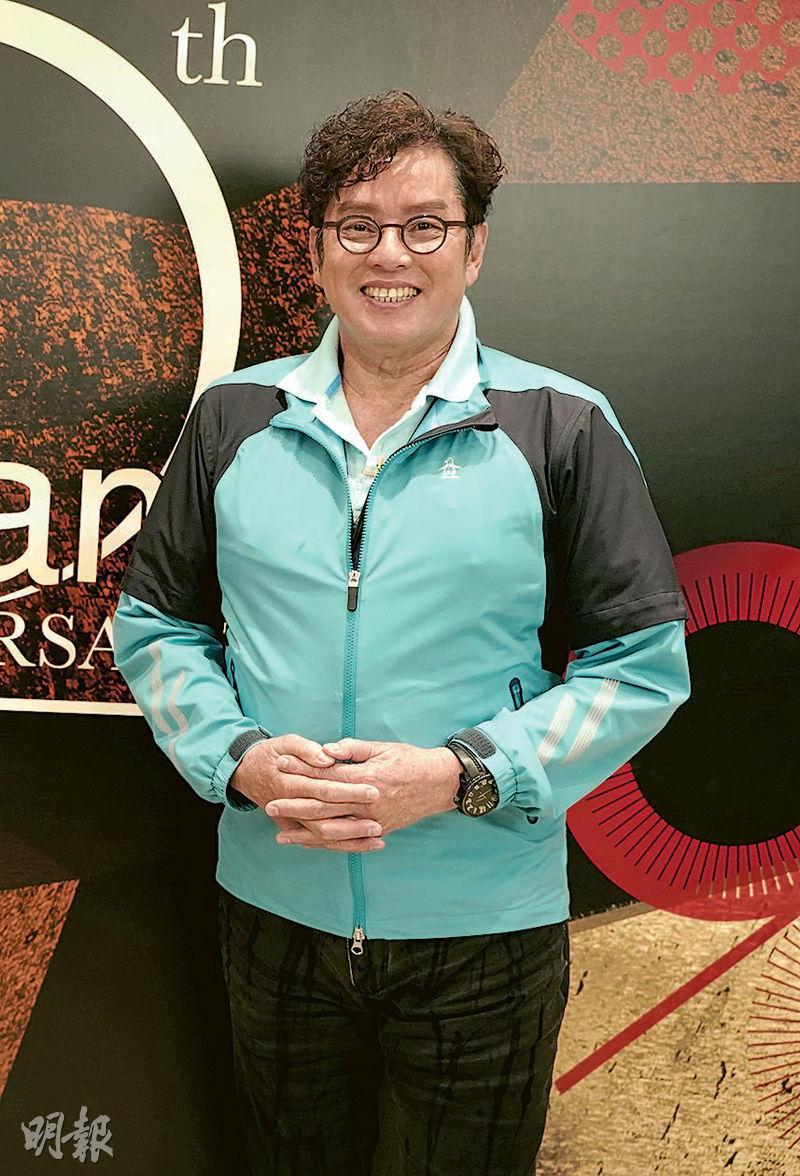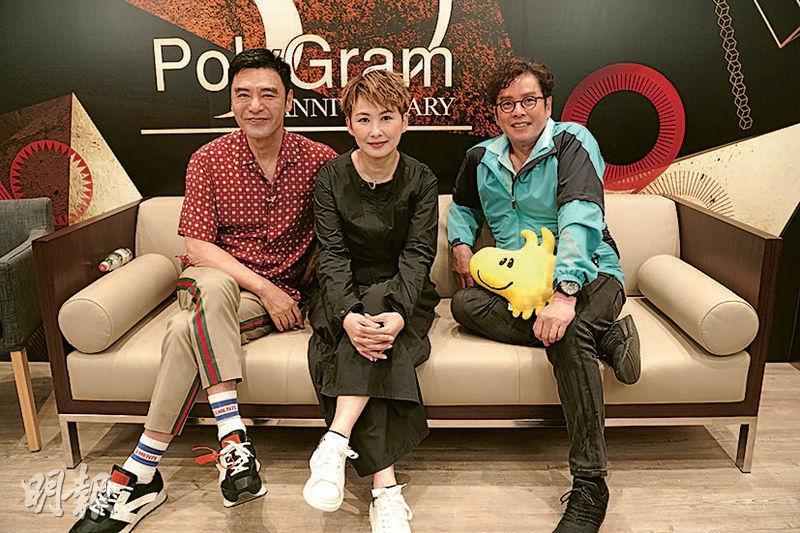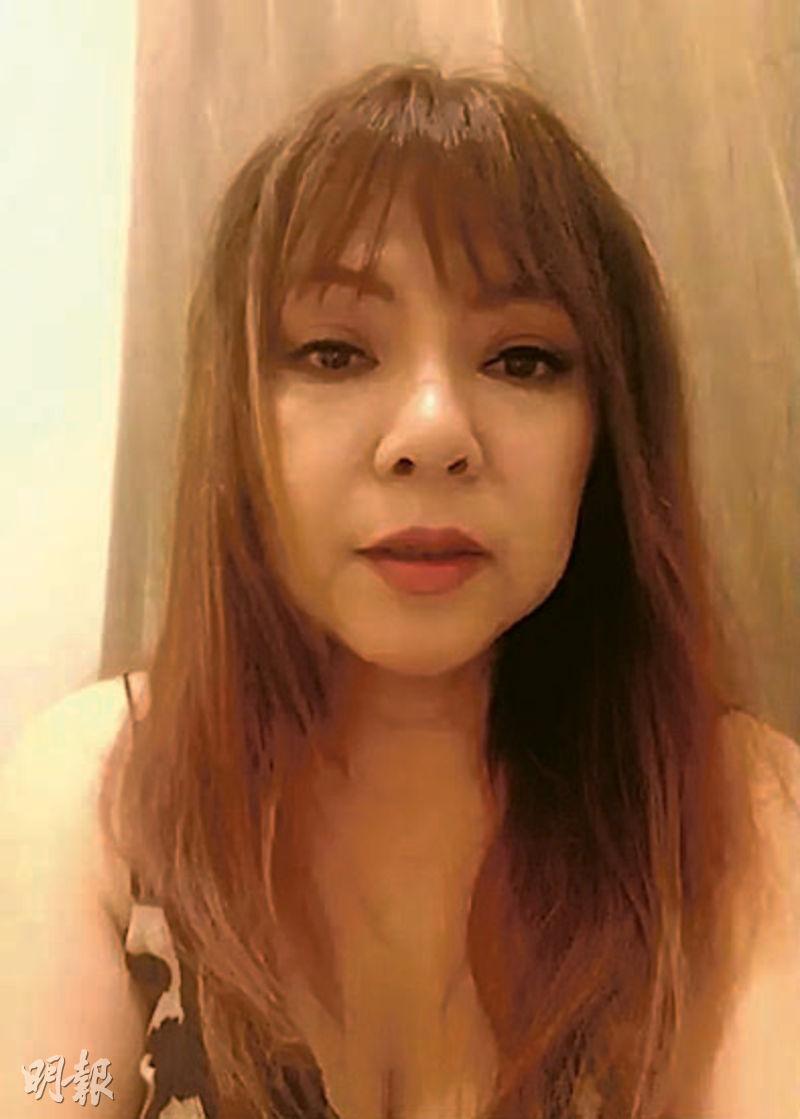 courtesy of mingpao.com
Rowena Cortes
Annabelle Louie
courtesy of on.cc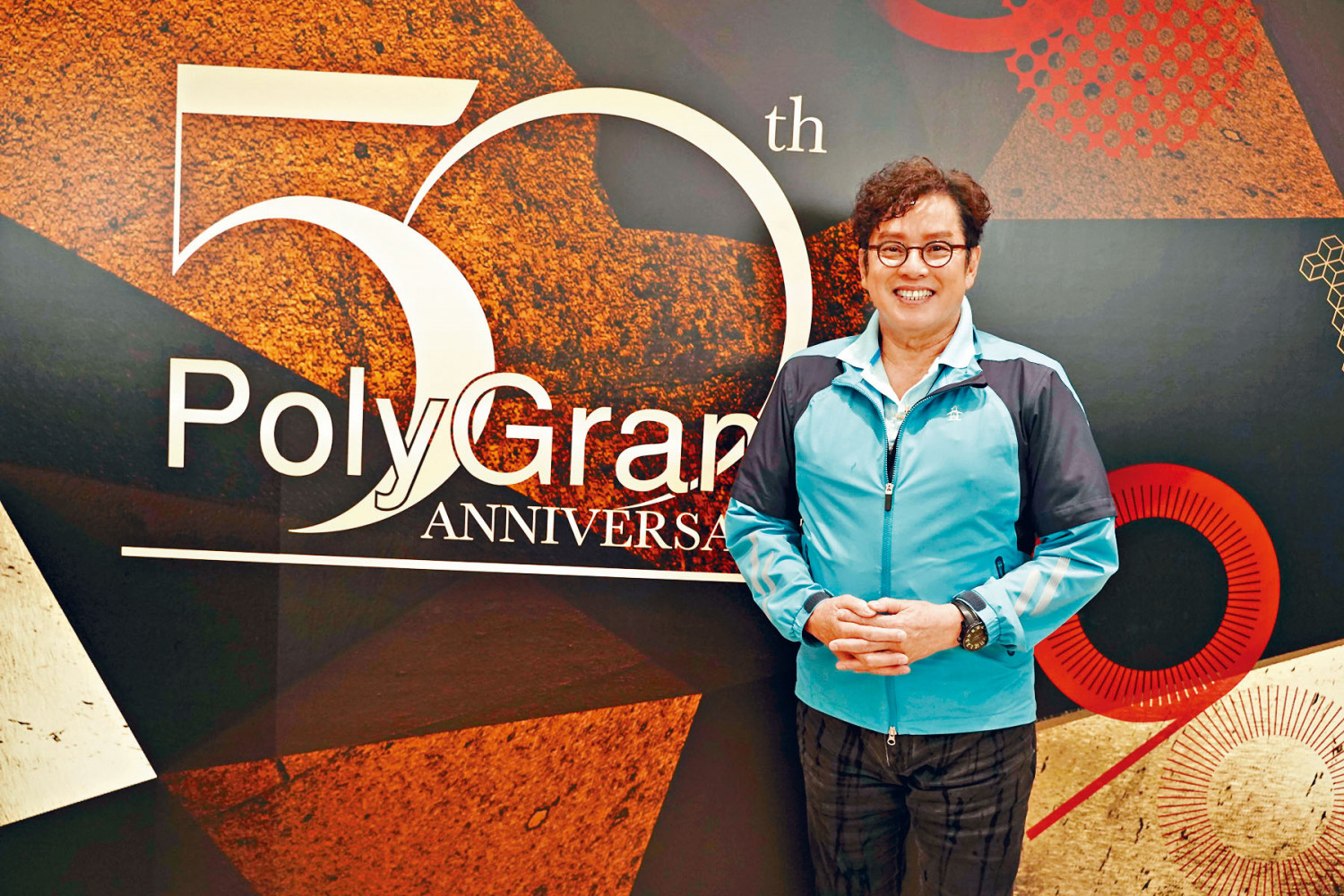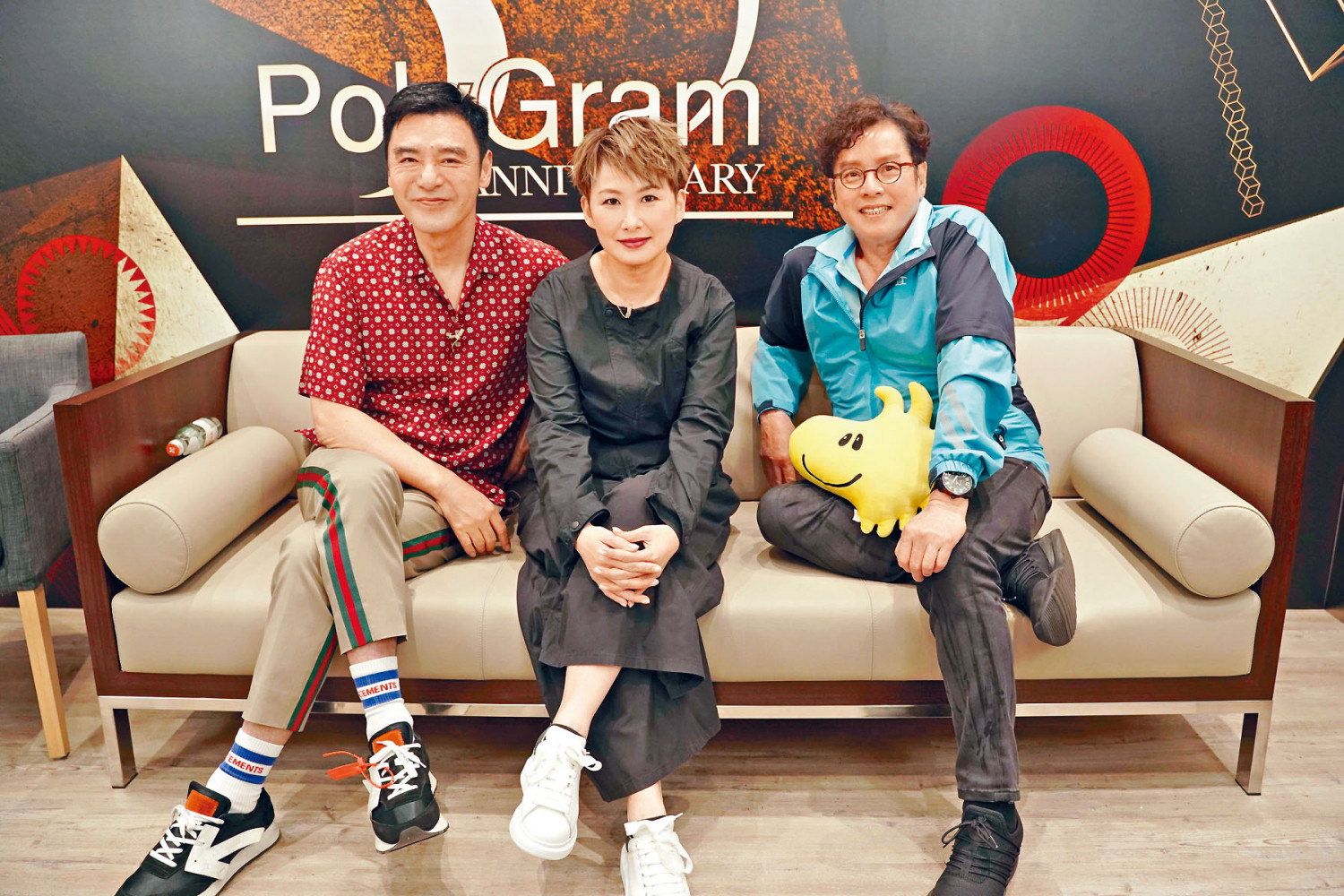 Kenny Bee, Karen Tong and Alan Tam
courtesy of singtao.com
This year is the 50th anniversary of PolyGram. Yesterday an online press conference was held for "50th anniversary of PolyGram, half a century of new century". Due to the pandemic singers like Alan Tam Wing Lun, Kenny Bee (Chung Chun To), Rowena Cortes and Karen Tong Bo Yu only appeared online. At the press conference the PolyGram 50th anniversary dance mix STAR OF POLYGRAM 50 music video was shown, at the same time a love song mix, POLYGRAM 50: HALF CENTURY OF SONGS was announced as well. Both songs will be recorded for a commemorative color vinyl record later. In November a Polygram 50 concert will take place.
Tam Wing Lun said that the chair outside the Polygram Studio was the most famous, as many people would rest on it when they were tired. Some even said that a ghost would be on top of them, the more a star was crushed the more famous he or she became. Even he had the experience. Ah B said that many singers would record at the studio in the Garley Building. The studio was a wall that was built stone by stone. When singers could not sing to their expectation they would ram their head against the wall. Tam Wing Lun joked that Nat Chan Pak Cheung rammed against it the most. Yet on the day of the Garley Building fire, he saved many people. He said, "I think I saved two stories of people from the Polygram Studio. At th time Ah Lek couldn't sing up to expectation, so I said let's record tomorrow! When we left and switched the closed circuit television camera to the stairway, we saw rising smoke. Only then did they realize that they had to evacuate." Were they worried that the Polygram record sales would be affected by different political views? He said, "We respect each and every friend, they have their decisions, opinions, points of views, only some people don't respect us." Would they like to repair their relationship with fans? Tam Wing Lun said, "We of course hope they are our fans, it's not like whatever we say goes? It's best not to link this to politics, but Hong Kong needs rule of law." As for the earlier dinner with the police commissioner Tang Bing Keung, he explained that every week after soccer they would have dinner. That day he came to thank them.
Speaking of Shirley Kwan Suk E's social media post to announce her retirement from entertainment, would he like to invite her to take part in the concert? He said, "If she is willing to come then that would be the best, she is a hard to come by singer. Maybe she is just stuck. (Did you always chat wit her?) Once in awhile before. (Lately have you talked to her yet?) Ask Chi Wai (Eric Tsang)! (You are Polygram's Number One) Anything I can do or help with I have already done, she has her own ideas. She is the one who needs to take care of it on her own."