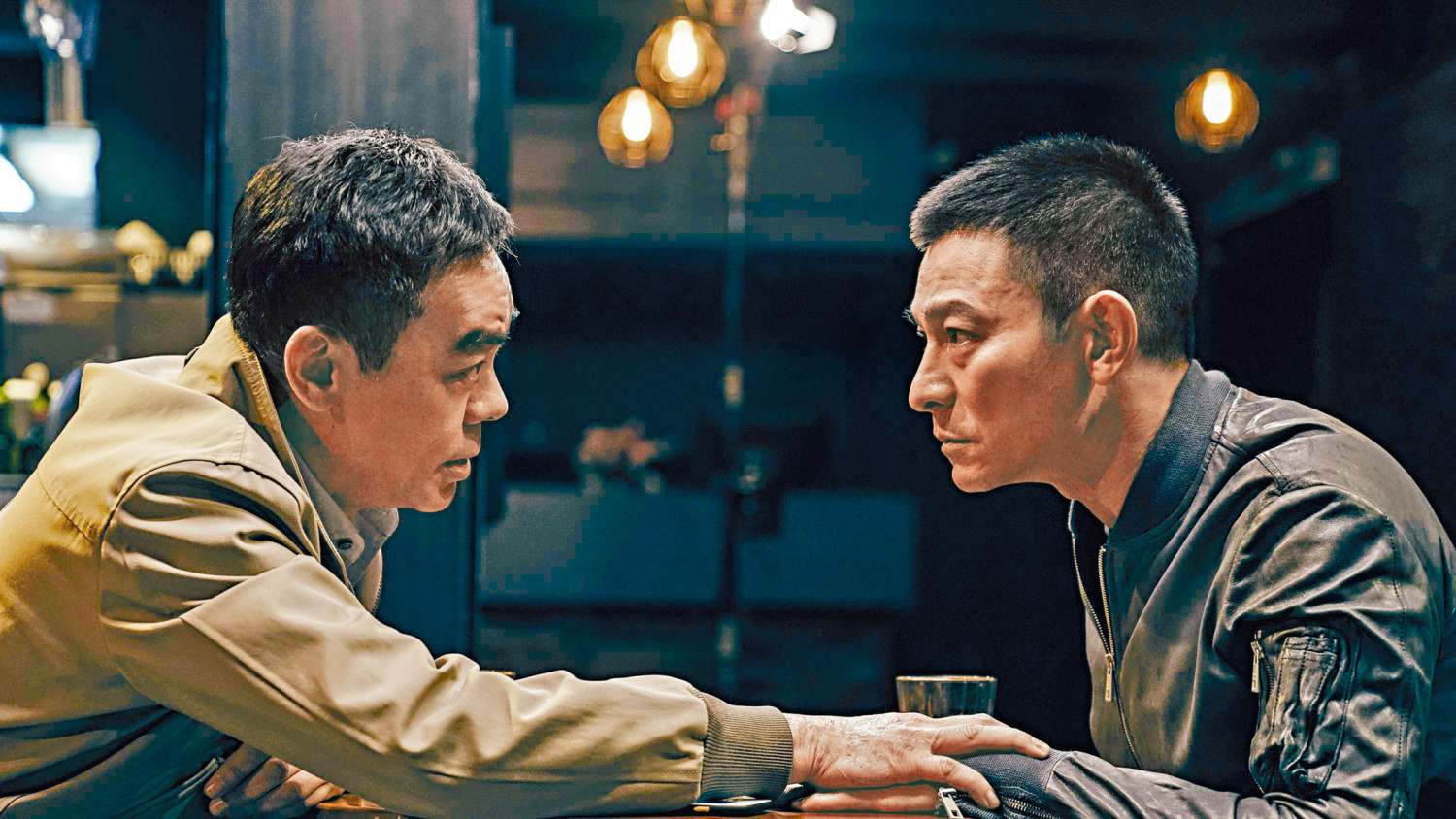 courtesy of singtao.com
The Hong Kong Motion Picture Industry Association and the Hong Kong Theatres Association's Hong Kong Box Office Co. Ltd. yesterday announced the Hong Kong film box office overall condition in the first half of 2021. From New Year's Day to June 30th this year 130 first run films were released in Hong Kong, 24 were Hong Kong films and the remaining 106 were not. Due to the continuing influence of the pandemic, cinemas were ordered to close until February 18th before resuming operation with the social distance seating restriction, cinemas lost the Lunar New Year golden slot. In the first half of this year the total box office was only HK$ 307,598,000, a rise of 28.3% from the same period of last year when operations halted for 41 days. However in comparison to the same period in 2019, the box office dropped by 2/3 or around 64%.
The Hong Kong film king of the first half of this year was the Andy Lau Tak Wa starred SHOCK WAVE 2 (CHAK DAN JUEN GA 2) with over HK$ 19.38 million to become the box office champion. The still in release ONE SECOND CHAMPION (YUT Miu KUEN WONG) made over HK$ 16.77 and reached second place in the top ten grossing Hong Kong films. In third was with over HK$ 8.74 million was THE WAY WE KEEP DANCING (KONG MO PAI 3). As for foreign films, GODZILLA VS. KONG made over HK$ 35.17 million to become the foreign film king. In second place was the still in release FAST 9 with over HK$ 33.99 million. In third was the also still in release SOUL with over HK$ 30.76 million.