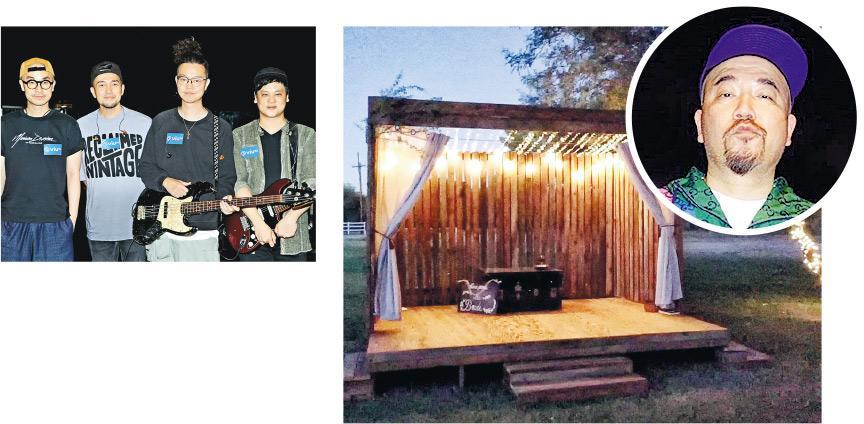 courtesy of mingpao.com
Two Yuen Long Lutheran Secondary School students at a singing contest after performing the band Dear Jane's song GALACTIC REPAIRMAN received demerits from the school. The students claimed that the school before the contest asked them to change the original lyrics "resist" and "chaotic times". The duo during the contest stuck with the original version, one of them after the performance screamed, "Let's go Hong Kongers". The school had no comment.
After the news surfaced, Mainland music platform QQ Music has already removed GALACTIC REPAIRMAN. The song's lyrics creator Wyman Wong posted a small outdoors stage photo and lyrics from the song GODDESS. "He is just a very small song, you have great love." Some online posted lyrics from GALACTIC REPAIRMAN. Some also posted, "Thank you Ah Y for your encouragement for two children."