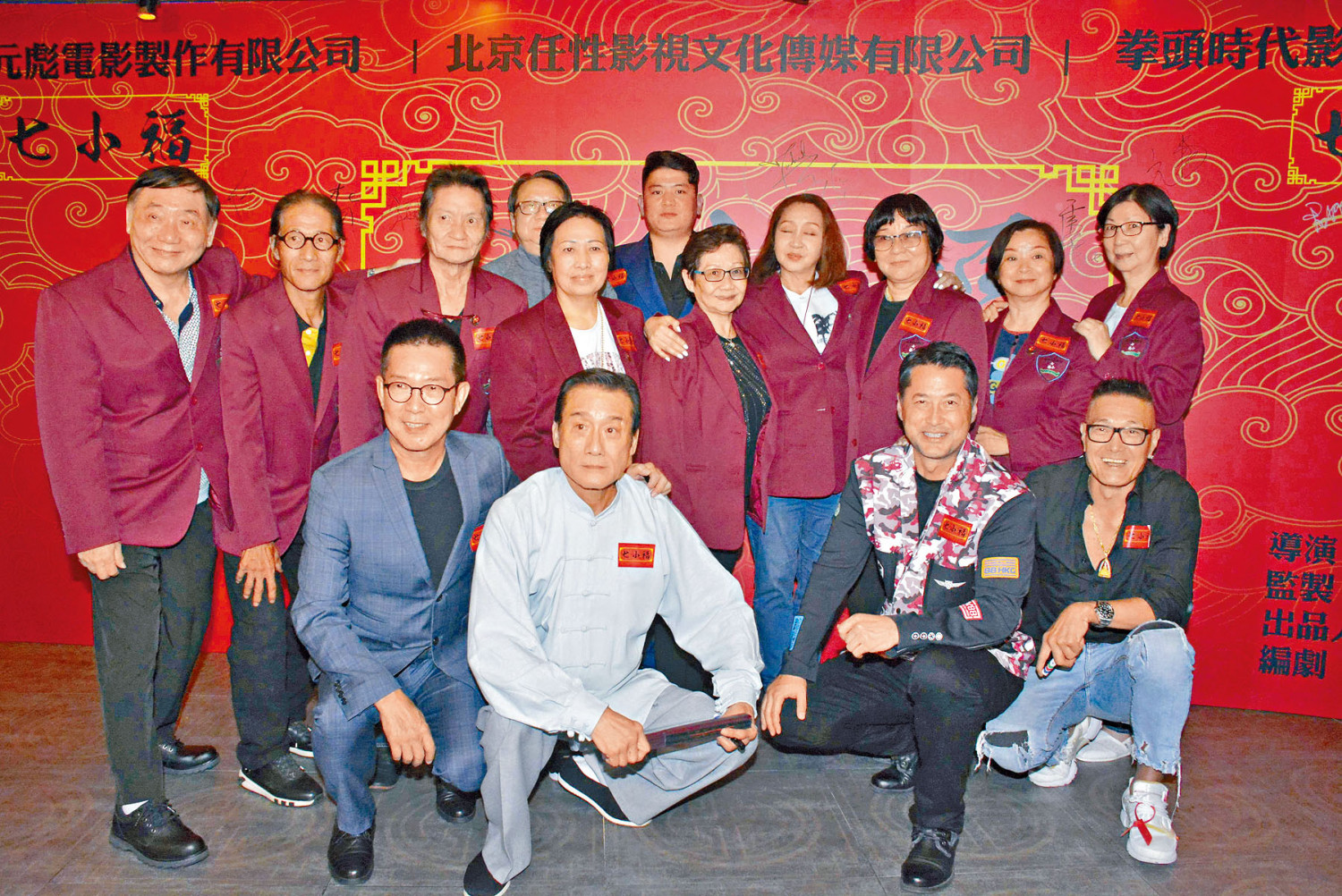 courtesy of singtao.com
courtesy of on.cc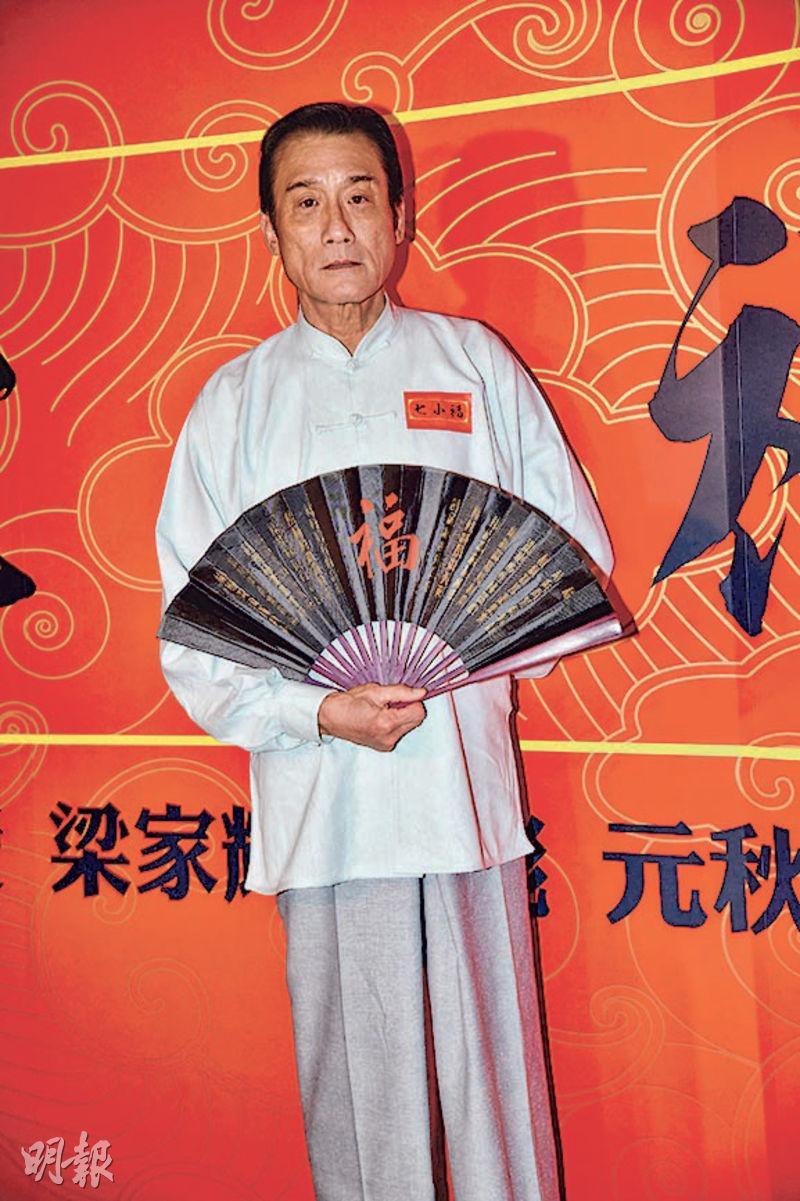 Yuen Biao with his son
courtesy of mingpao.com
Yuen Biao 12 years ago started to conceive the production of the film CHUT SIU FOOK (SEVEN LITTLE FORTUNES), which two nights ago officially announced its production next year. He would personally produce, Sammo Hung Kam Bo would be the chief director. Many Seven Little Fortunes brethren also showed their support. Tony Leung Ka Fai also agreed to perform. Although he did not know what role he would play yet, he said that he would definitely make room in his schedule to participate and even gave a family discount on his salary. Yuen Biao has always wanted to make an inspirational film that saluted his mentor Yu Jim Yuen and continue to pass on the spirit of the Master' teaching. Hung Kam Bo, Yuen Wah and Yuen Tak were not in Hong Kong but sent videos to support the film.
Yuen Biao expressed that the film took almost 12 years to prepare. He hoped to spread the principles that Master taught them, so the film would include many eras of their brethren. Aside from Seven Little Fortunes' personally appearance, the film would also invite top actors in the Mainland to play the younger version of their characters. The film would recruit over 20 children between the ages of 7 to 13. The production planned to start in March next year. The location would depend on the pandemic progress. Screenwriter Raymond To Kwok Wai said that because the film involved many characters, he would need to chat more with the brethren to search and shape Master Yu Jim Yuen's real side.
Leung Ka Fai held a fan in his hand and revealed that Seven Little Fortunes were not just seven people. It probably had more than 100 people. He said, "In my film career I have a wish. I have watched many stories about the Seven Little Fortunes. For elementary school I went to a boarding school. I have been curious about how their boarding school life, only training without going to school, was like. Being able to participate in the film makes my show business career even more well rounded."
Ka Fai joked that in the past he often played the villain, he looked forward to what kind of role he would play in the Seven Little Fortunes. As long as the script has been completed, he would be able to start working anytime. When asked if he only gave a friendly discount, Ka Fai said, "With them it's not just a friendly discount, it's a family discount. I have been acting for years, and come in contact with Cantonese Opera and stage play. Ultimately Beijing Opera is still quite distant from me. I have listened to Beijing Opera, so I am very interested in their boarding school life." Once in a boarding school, Ka Fai admitted that he did not dare to enroll in a school that did not require studying, because Mama would have certainly given him quite a beating. "The beating from Ma is worse than the beating from the Master, because the Master had to beat many people but Ma only had to beat me. Ma was inhuman." Yuen Qiu said that back then the disciples trained together without any gender differentiation, during training no one received any special treatment. Everyday they had to practice the hand stand for at least a hour.