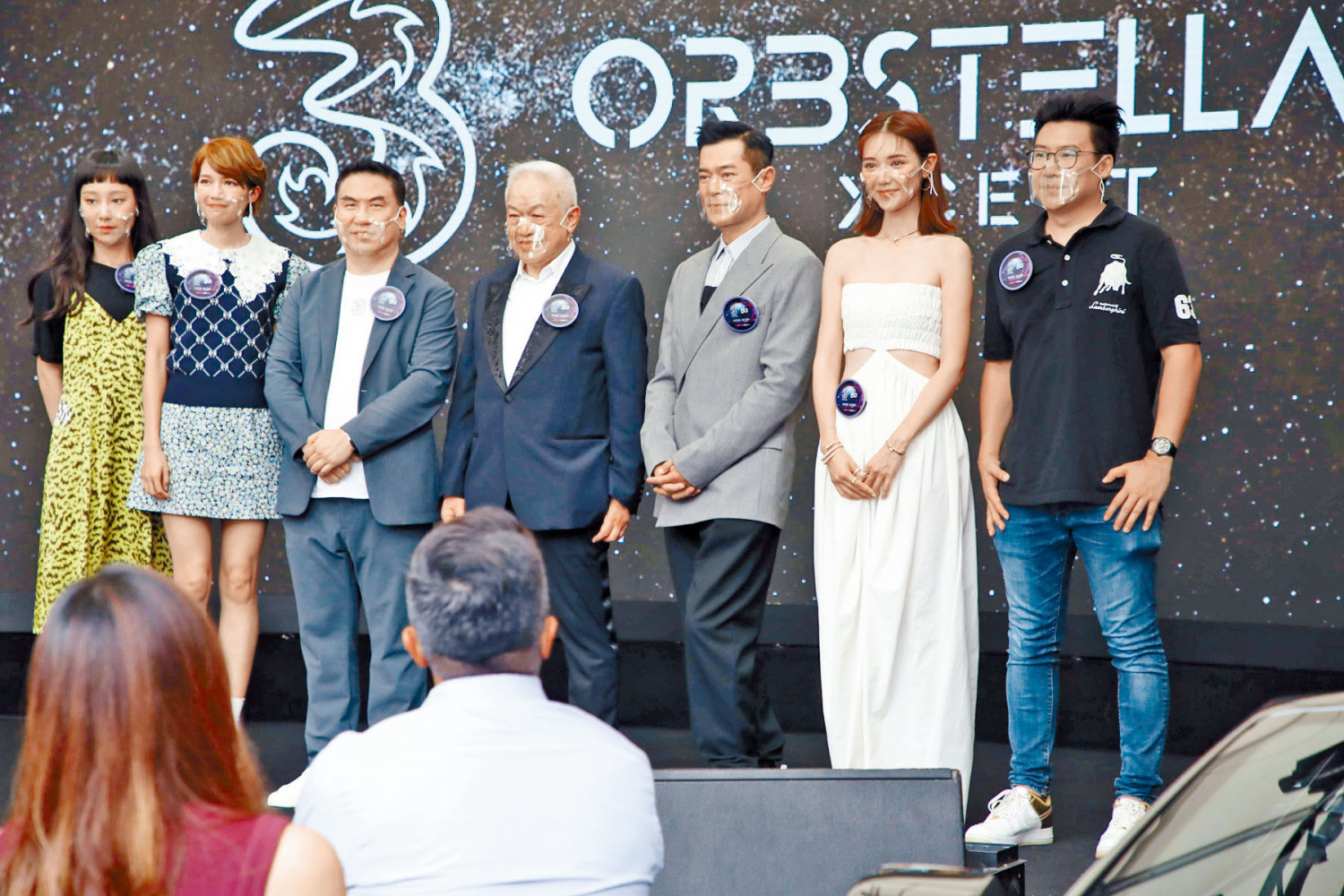 Louis Koo leads Elva Ni, Gigi Yim and others at an event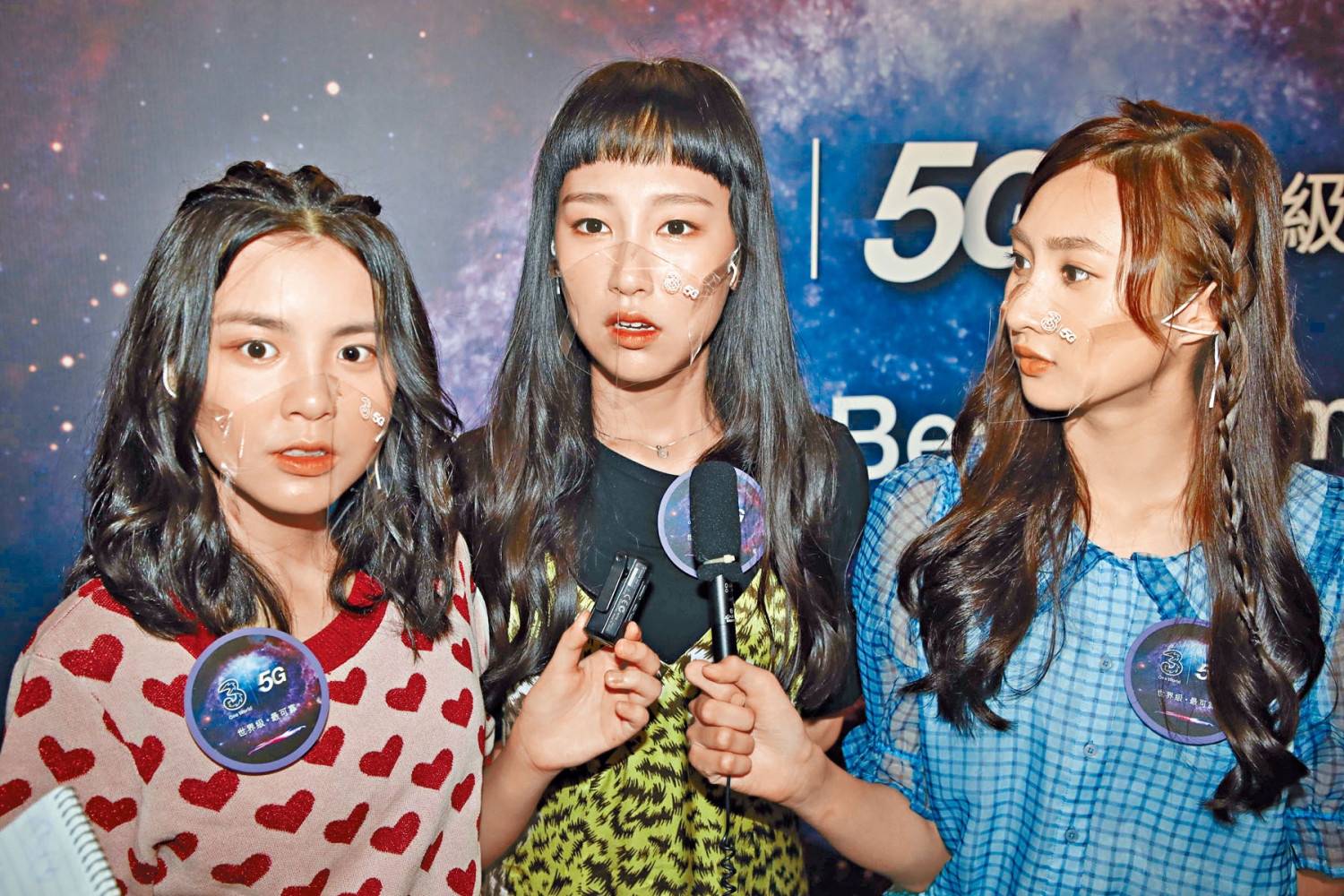 Chantel Yiu,Gigi Yim, Yumi Chung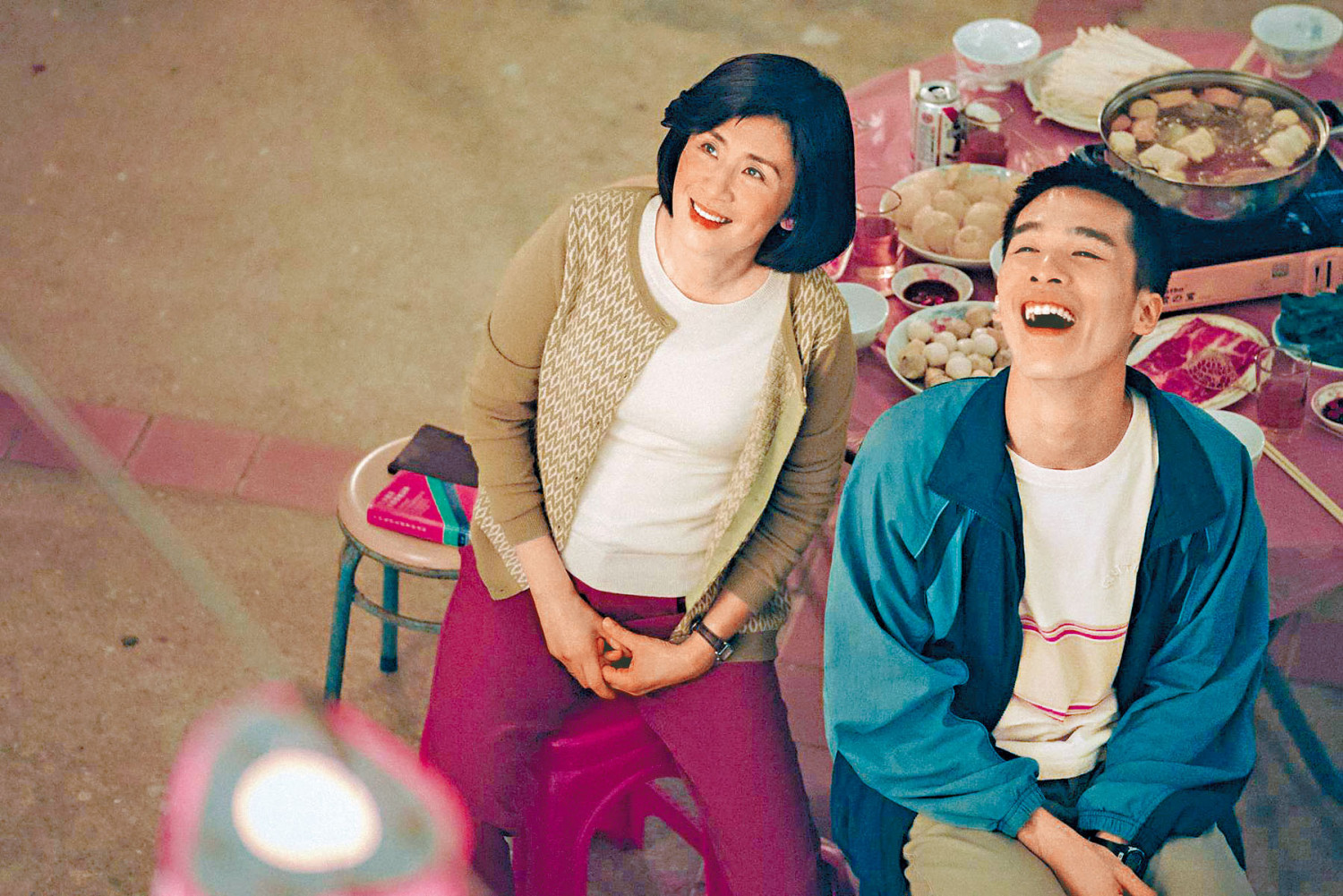 One Cool Film distribution denies using athletes to promote ZERO TO HERO
courtesy of singtao.com
STARS ACADEMY
Chloe So
courtesy of on.cc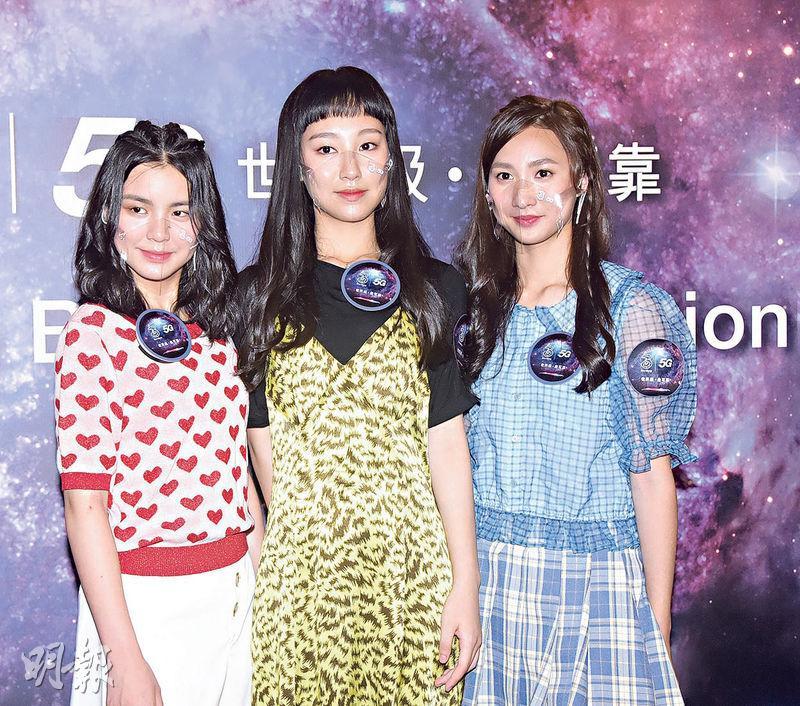 Chantel Yiu, Gigi Yim and Yumi Chung are practicing hard for their STARS ACADEMY live concert in August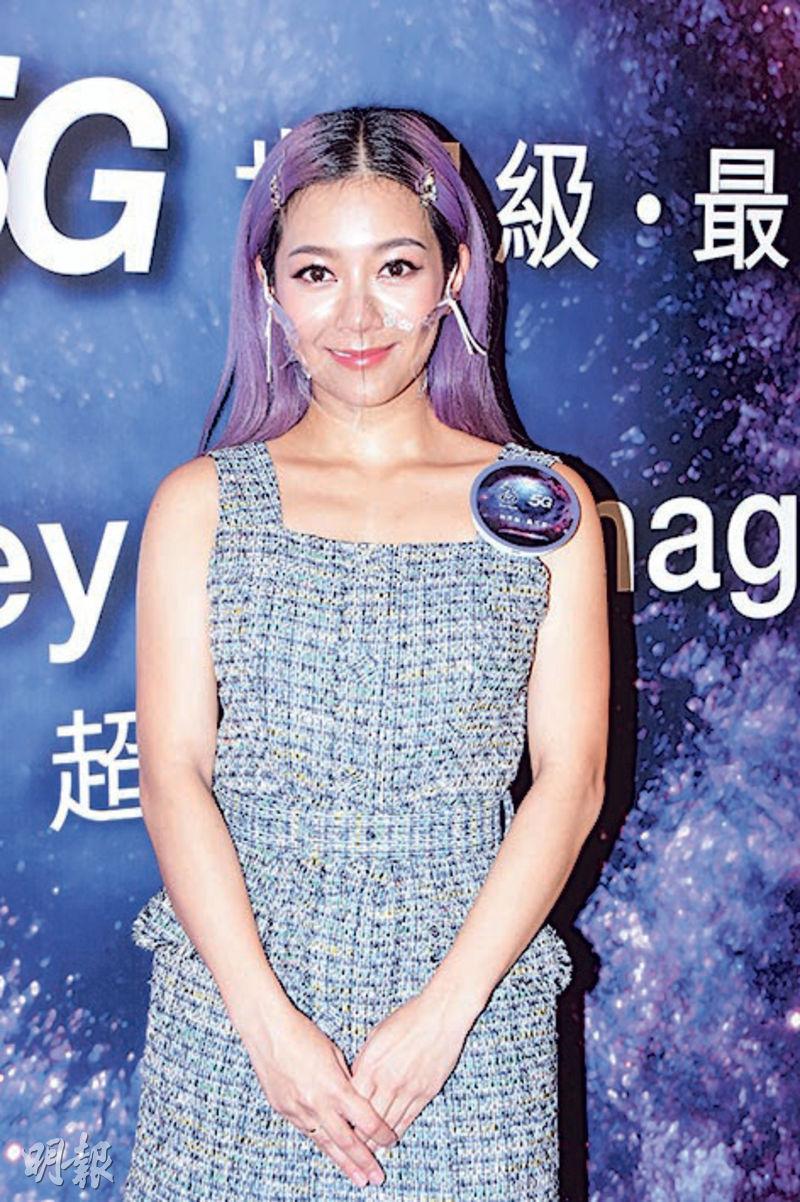 Stephanie Ho's husband Fred Cheng will perform in the U.S. in September and they will head there a month in advance for their honeymoon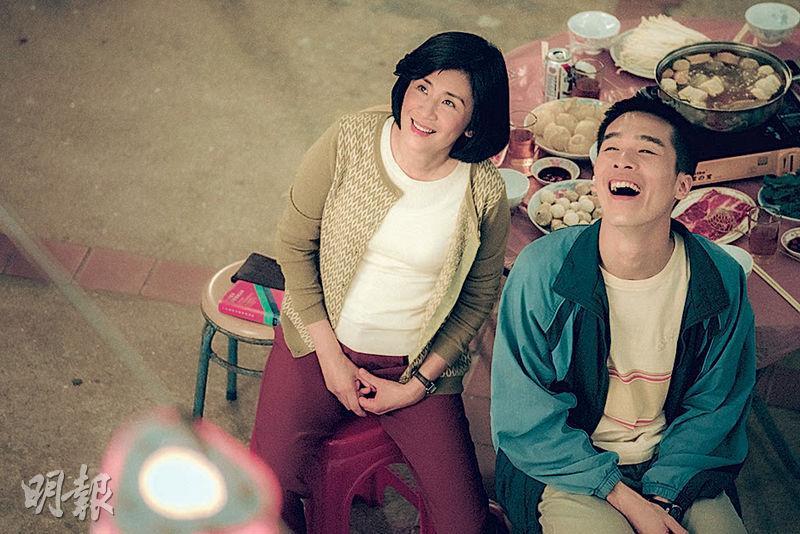 ZERO TO HERO
courtesy of mingpao.com
Louis Koo Tin Lok, Stephanie Ho Ngan Sze, Chloe So Ho Yi and 15 STARS ACADEMY contestants yesterday attended an event. Team Hong Kong fencing representative Cheung Ka Long won a historic Olympic gold medal for Hong Kong, swimmer Soibhan Haughey (Ho Sze Pui) after the silver medal for he 200 meter free style yesterday won another silver medal at the Women's 100 meter free style to become the first Hong Kong athlete to win Olympic medals. This year Team Hong Kong performed outstandingly. Although Goo Jai was busy with work, he still watched the Olympics to support Team Hong Kong and was pleasantly surprised by Team Hong Kong's good performance!
At yesterday's event an electronic pet dog was on display. Goo Jai said that he has seen it online before. Yesterday was the first time that he saw it in person. He was also interested in using it for a movie, but believed that it would have to be designed anew before he would be able to.
Goo Jai earlier worked on THE WHITE STORM 3 (SO DUK 3) on location in Xishangbanna with Aaron Kwok Fu Sing and Sean Lau Ching Wan. Lately the production continued in Hong Kong. Although the climate has been humid, he said that he was still able to handle it. It was still better than working in period costume in the summer. He could only drink as much water as he could to avoid heat stroke. Although he had to work, he still took time to watch the Olympics. He said, "I would support Team Hong Kong. This year has been a pleasant surprise. Medaling has made me very happy!" However his favorite was women's volleyball, diving and freestyle gymnastics.
Recently different internet media outlets mentioned that "In 1996, Lee Lai Shan won gold at the Atlanta Olympics. At the Paralympics of the same year, Hong Kong Paralympics athlete So Wa Wai also won gold at the Men's 4x100 meter relay race. Unfortunately the treatment they received were drastically different." Some online felt that this article was disrespectful to Olympic athletes and claimed that the marketing people for the movie about So Wa Wai issued the article in order to promote.
Goo Jai had no comment about his investment One Cool Film Distribution (the film ZERO TO HERO (MAMA DIK SUN KEI SIU JI)'s distributor) being accused of promoting with Olympic athletes.
One Cool Film Distribution made a special statement. "All of our marketing people have never directly or indirectly provided the information to the media for the aforementioned article. We also would not compare athletes who have worked just as hard for the glory of Hong Kong to promote. We hope everyone would put their focus and attention to supporting all Hong Kong athletes. Thank you!"
Goo Jai yesterday was at the same event as STARS ACADEMY contestants. He said that earlier he occasionally watched their contests. Have any of them caught his eyes for a movie? Goo Jai said that he would talk about that later.
Yesterday at the event 15 STARS ACADEMY contestants met Koo Tin Lok for the first time. Would they like to make a movie? Chantel Yiu Cheuk Fei said, "That would also be a good opportunity. Singing actually also require acting. Working on more movies in the future would be able to motivate the singing!" Yumi Chung Yau Mei agreed, "Aside from singing I can work on series and movies, being an actor would also be a great attempt!"
Speaking of the film TIME (SAT CHOOK GOR WONG FUN), Stephanie Ho Ngan Sze played the younger version of Petrina Fung Bo Bo and received raves. She happily said that earlier people already said that she looked like Sister Bobo. She was also very happy about everyone's compliments now that the film has been released. Producer Gordon Lam Ka Tung said that there would be a chance a prequel would be made. She said, "If it's true it would be great, this was my first movie and I had a great experience!"