Tang Yi wins the Best Short Film prize. Last month she also won the Best Director and the Best Screenplay at the Fresh Wave Short Film Festival
courtesy of singtao.com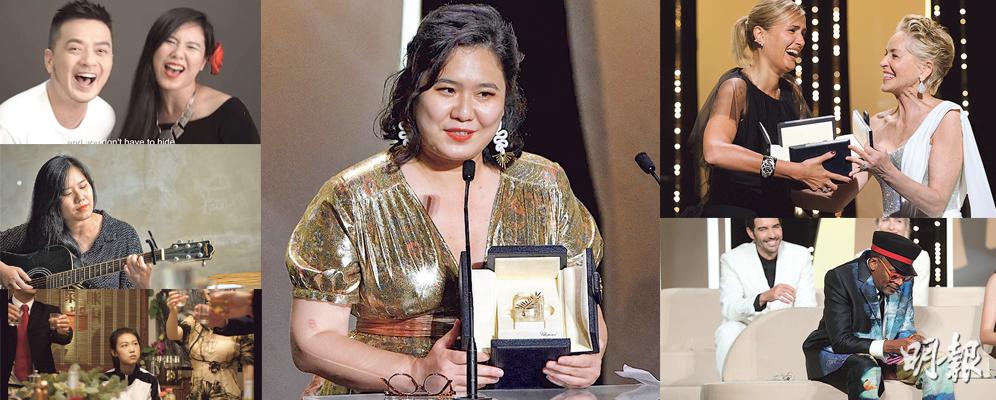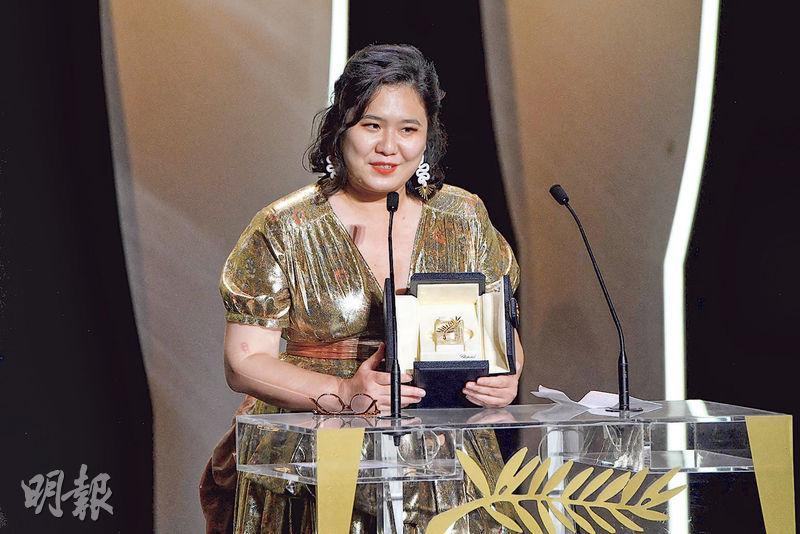 Having lived and studied in Hong Kong for years, Tang Yi received the Art Development Council's Fresh Wave assistance to make ALL THE CROWS IN THE WORLD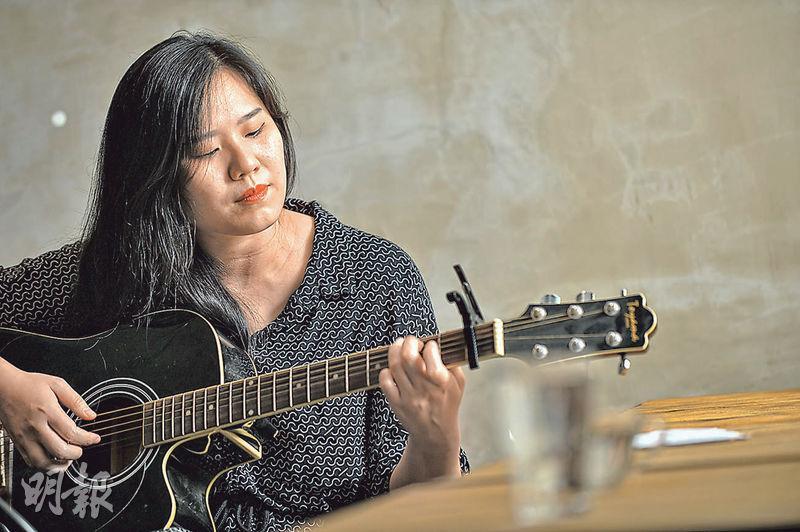 Tang Yi once said in a Ming Pao interview, "If I didn't come to Hong Kong, I might not be making music. Hong Kong is a free place that makes music naturally happen."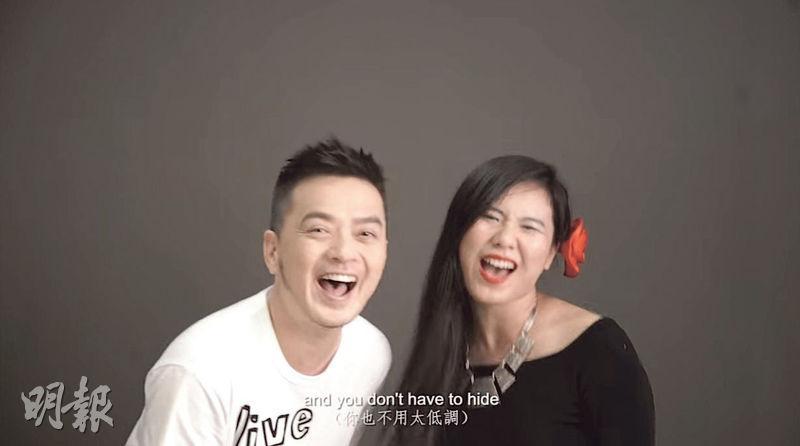 Anthony Wong Yiu Ming is Tang Yi's mentor and once guest starred in her music video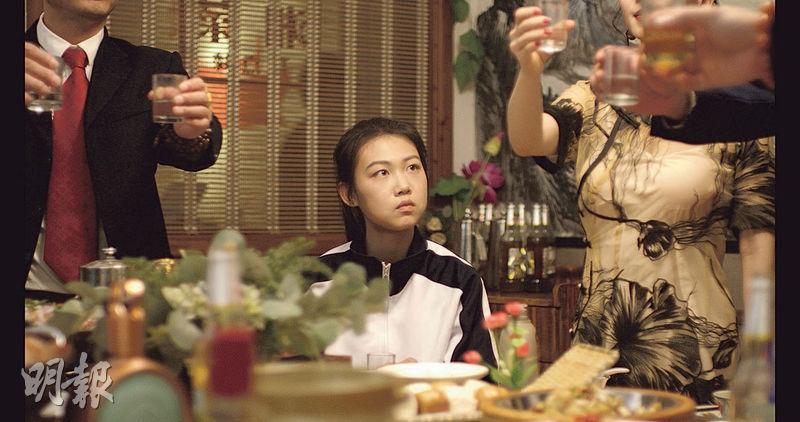 ALL THE CROWS IN THE WORLD
courtesy of mingpao.com
The 74th Cannes Film Festival announced its results. The Tang Yi directed Hong Kong Fresh Wave short film ALL THE CROWS IN THE WORLD won the Cannes short film award.
Representing Hong Kong, ALL THE CROWS IN THE WORLD won the Best Short Film Palme d'Or prize. It was the first Hong Kong short film to win at Cannes. Director Tang Yi appeared the award in person and said that the award was a "pleasant surprise". ALL THE CROWS IN THE WORLD was in this year's Fresh Wave International Short Film Festival competition. Tang Yi has already won Best Director and Best Screenplay Award at Fresh Wave. ALL was 15 minutes long, in it a high school girl was invited to a mystery party by her cousin. At the party were all greedy and rich middle aged men, only a mild mannered and introverted guy in glasses was different. Thus they escaped the dinner together.