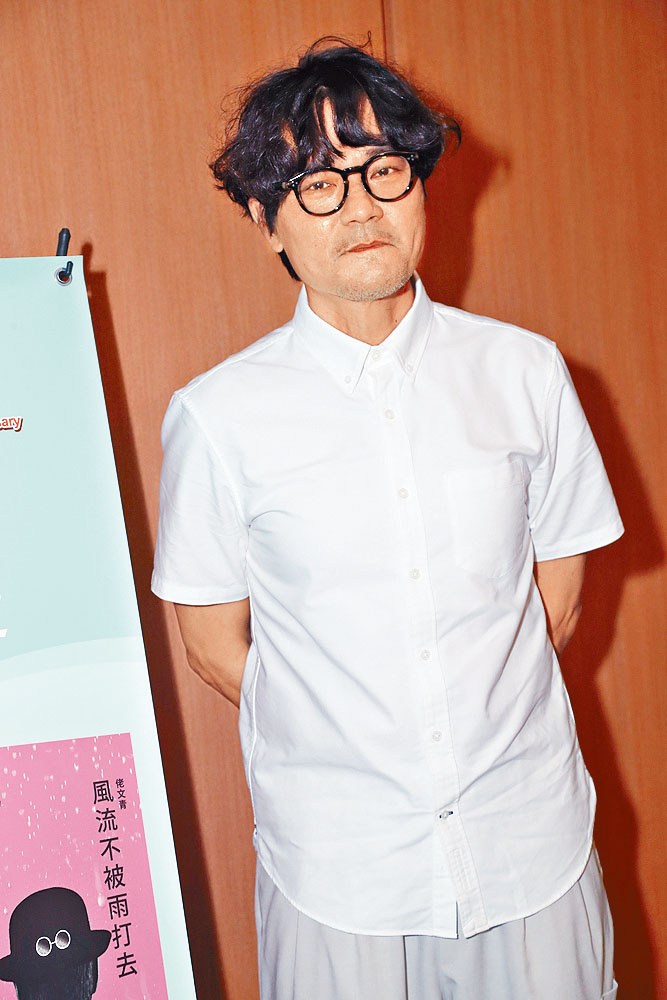 courtesy of singtao.com
courtesy of on.cc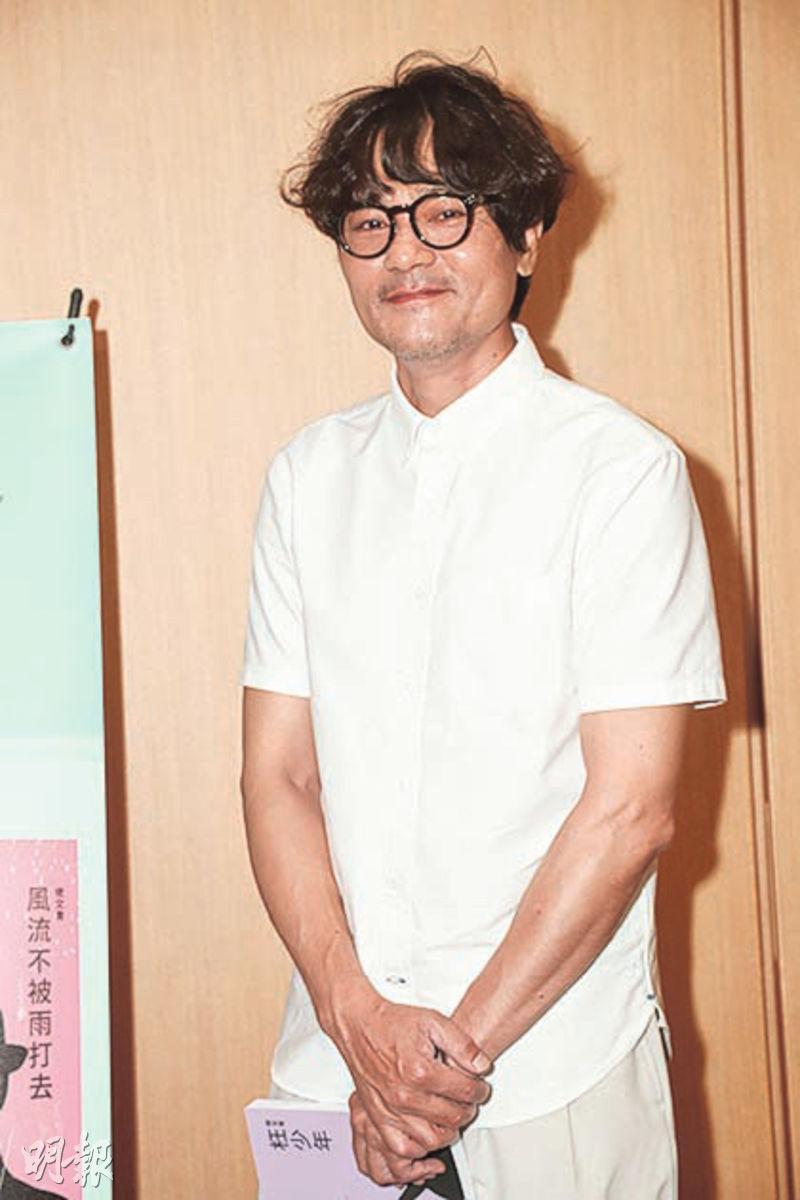 Gordon Lam complained that director Soi Cheang used him to the max as soon as he asked for a day off.
courtesy of mingpao.com
Gordon Lam Ka Tung yesterday appeared at the Book Fair to support a friend. Looking tired and sounding hoarse, he said that lately he has been busy with Soi Cheang Pou Soi's new film. Thus he deliberately took time off to attend his friend's new book event.
Ka Tung said that he has already worked for 3 night. Over the 3 days he only slept for 10 hours. He said, "From 9AM two days ago to 5AM the next morning, yesterday I asked for a day off to come. So the director used me to the maximum!" As for Ka Tung's new film title and role, his lips were sealed as she joked that he signed a confidentiality agreement.
Ka Tung at the event shared his childhood school experience. He said that he was not good at school. Once he started working he realized that he regretted not studying more when he needed it. He revealed that in elementary school his math test grades were just passing but not high. Papa hit him with a stick, then he began to rebel and not study. Was Papa very mad? He said, "What was there to be mad about, he filed for divorce after that. No revenge. I was more concerned with having fun. Looking back I have a moment of regret. Now I have to work hard to make up for it. I would buy a lot of books to read, and urge everyone to study more. It's the 'admission ticket'."
The new film he produced, TIME (SAT CHOOK GOR WONG FUN), opened recently. Its box office has already surpassed HK$ 1 million. He said that he would share the good news with stars Petrina Fung Bo Bo and Patrick Tse Yin (Sei Gor). However each time Sei Gor got good news he would ask him whether he had any tickets. Reporters asked whether he would make a sequel. Ka Tung said, "Of course I hope to make another with the original time, because people who have seen it felt that the actors in the film had a good sense of comedy and chemistry. However the script would need to be considered again."