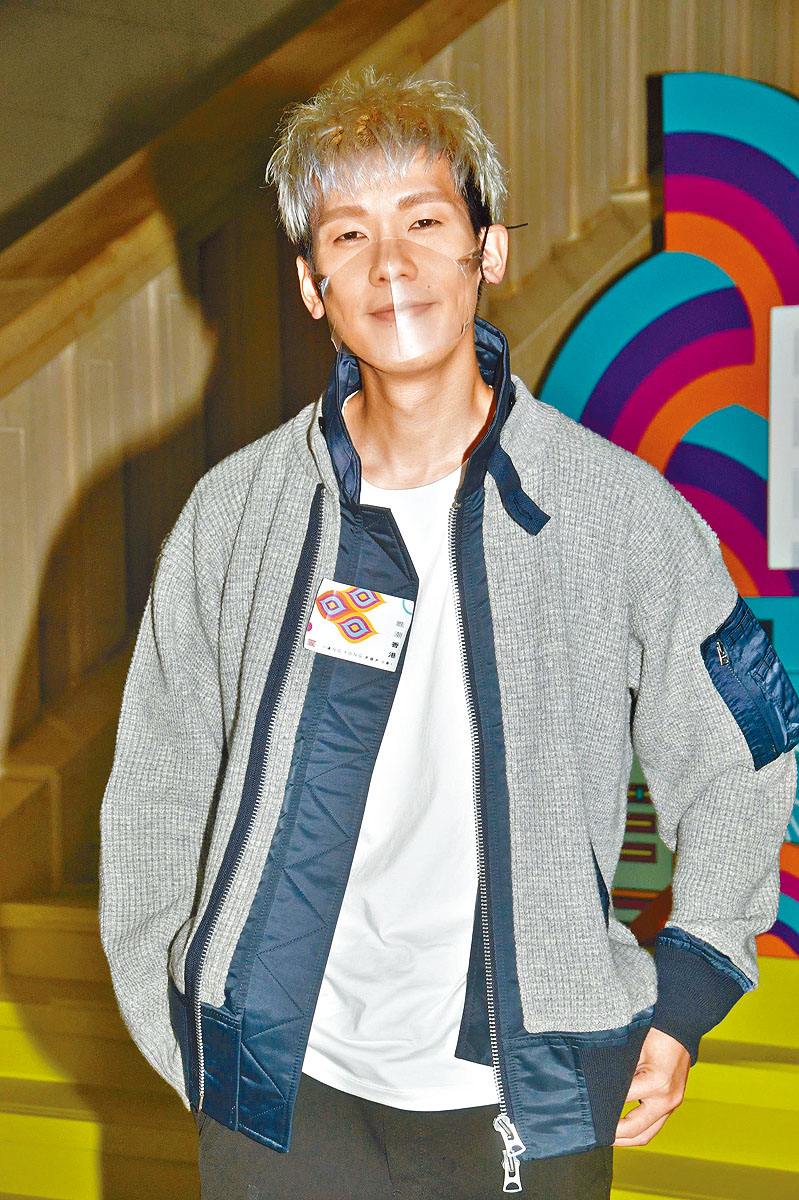 Phil Lam says that his wife gets up at 6AM to prepare for her Olympic coverage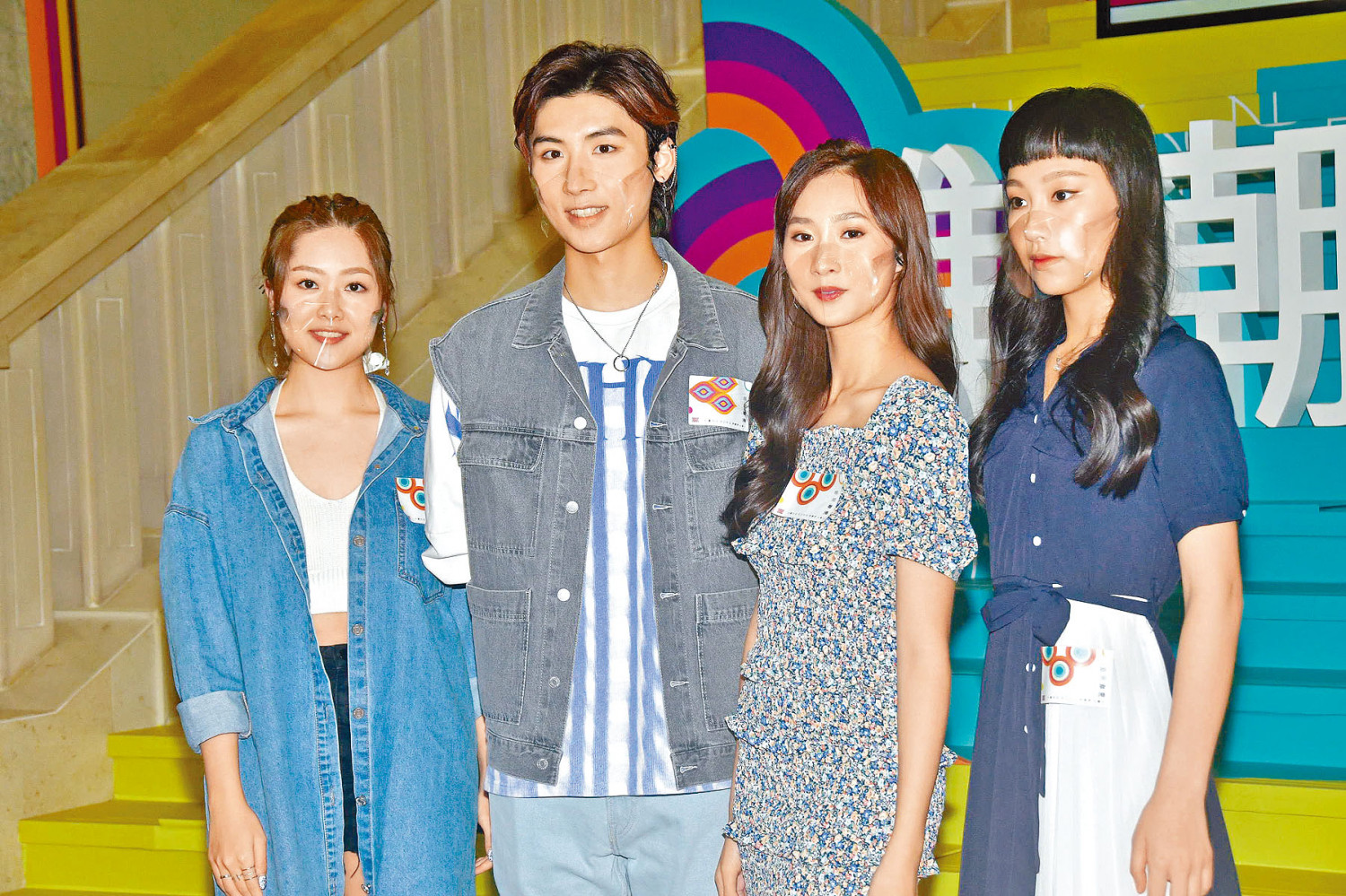 STARS ACADEMY's Venus Lam, Hugo Wong,Yumi Chung and Gigi Yim
Mimi Kung and daughter Ashley Lam
courtesy of singtao.com
Phil Lam feels the criticism would make his wife improve
Yumi Chung, Gigi Yim
Ashley Lam
courtesy of on.cc
Gigi Yim puts her HK$ 100,000 prize into her savings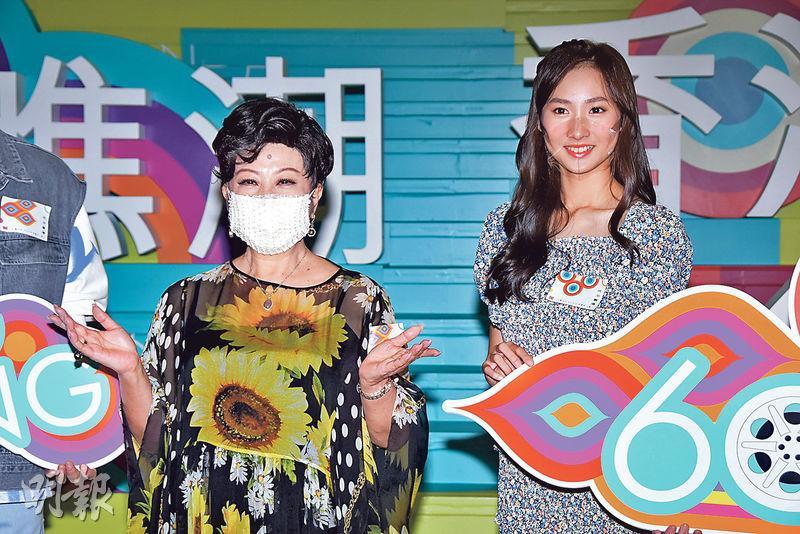 Yumi Chung was one of Nancy Sit's art center students
Liza Wang has not thought about how she would celebrate her 55th anniversary in the business next year yet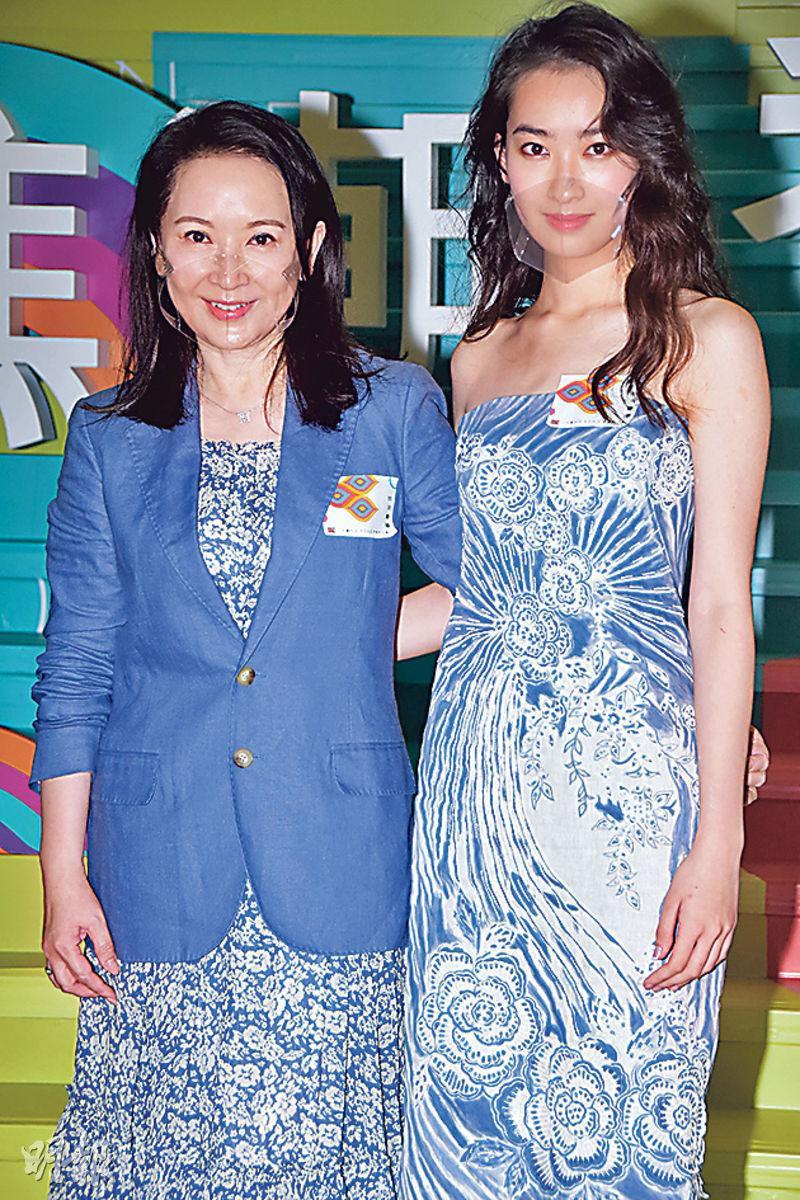 courtesy of mingpao.com
Yesterday the Hong Kong Cultural Museum's HONG KONG POP 60+ exhibit held its opening ceremony. The exhibit as the Hong Kong Cultural Museum's ongoing exhibit and will continue for several years. Attending artists included Liza Wang Ming Chuen, Wu Fung, Nancy Sit Ka Yin, Phil Lam Yik Hon, Alex Lam Tak Shun, Irene Wan Bik Ha, Mimi Kung Chi Yan and her daughter Ashley Lam Hoi Ling, STARS ACADEMY's new stars Gigi Yim Ming Hei and Yumi Chung Yau Mei.
This HONG KONG POP 60+ exhibit collected Hong Kong popular culture elements from post World War II to early 20th century, including music, film, television, radio broadcast, comic book, toys and other items that told the stories of Hong Kong popular culture's development and artistic colors. Legendary figures and classic work appeared again. First was the teenage Josephine Siao Fong Fong's mini skirt from a musical film, then the film and record sections. On the posters, stills or covers were still green faces of Jackie Chan, Stephen Chow Sing Chi, Leon Lai Ming, Maggie Cheung Man Yuk. Anita Mui Yim Fong's red and gold Chinese wedding dress and white wedding gown from her final performance in 2003, Leslie Cheung Kwok Wing's concert highlight, musician Wong Ka Keung's donation of Beyond's late lead singer, brother Wong Ka Kui's first wooden guitar that he toiled to save up for in the 70s. Many of the band's early works were created on this guitar. Back then Wong Ka Kui sold this guitar to Wong Ka Keung at half the price, to tell him that there was no free lunch in the world and encourage him to work harder to chase his dreams on the journey of music.
Wang Ming Chuen said that her work was on display at the museum. "They found those records. I didn't deliberately bring them. They have a lot. Earlier I had an exhibit at the Hong Kong Poly U., I feel this exhibit to show new comers how we used to be." Next year would be Ah Jeh's 55th anniversary in the business. Would she hold another exhibit? Ah Jeh said, "I haven't thought about it. I had one at the 50th, let's see. I would have to stock up on more work first."
Sit Ka Yin said that the exhibit was well worth visiting, because every era of entertainment from the 60s to now were on display and she has been a part of every era. In show business for over half a century, Sister Ka Yin witnessed generations of new comers. She felt that aside from talent and determination, success also required toughness to be achieved.
Kung Chi Yan visited the exhibit with daughter Lam Ho Ling. As an 80's actress, she said that she saved her previous stills and fans have sent her newspaper clippings. She had to rent storage to store them. Lam Hoi Ling said that she has seen Mommy's valuable photos and felt that when Mommy was young she had her own personality and was prettier than her, because back then no "photo touch up" software. Kung Chi Yan praised her daughter for being taller and thinner than her. She was proud of her as well, as parents would hope their children to be more excellent than them.