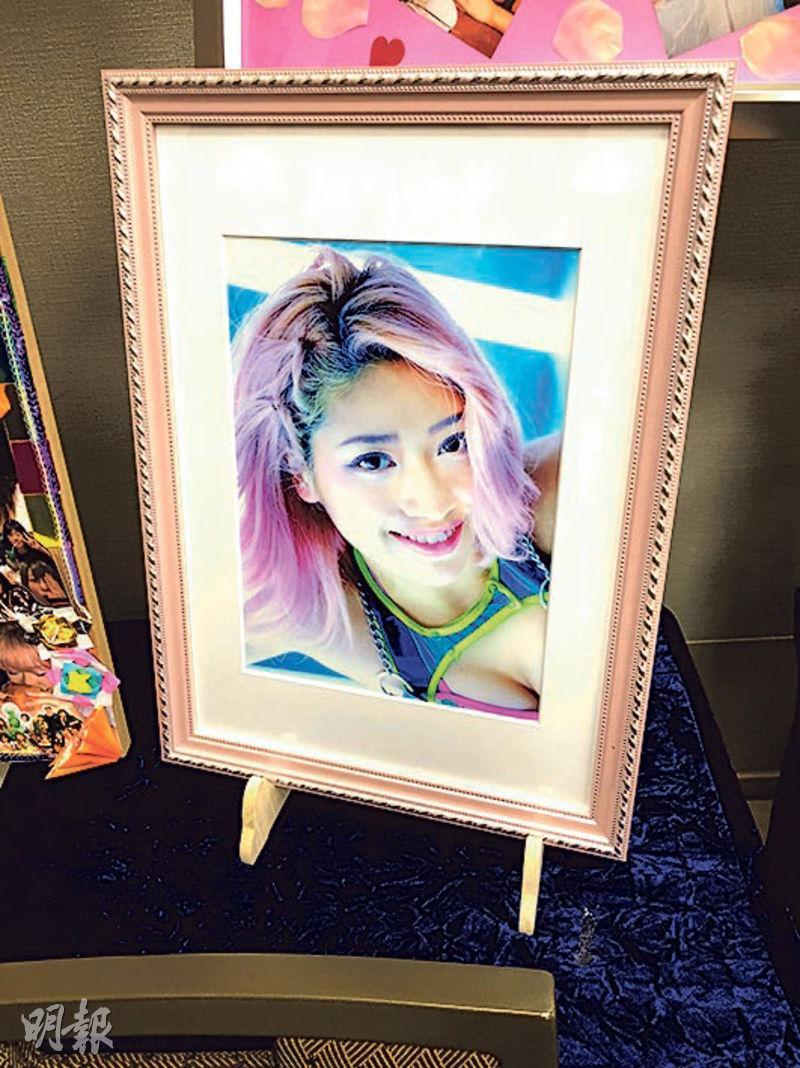 courtesy of mingpao.com
Netflix reality show TERRACE HOUSE TOKYO 2019-2020 star and Japanese female professional wrestler Hana Kimura committed suicide at age 22 last week over alleged cyberbullying. Her funeral has already taken place in Tokyo, around 100 family members, friends and pro wrestling colleagues attended the sorrowful affair. Hana Kimura's company representative Rossy Ogawa yesterday shared her funeral photo on soical media. "The funeral has ended, This was a photo Mr. Sasaki took for Hana in November last year......lying in the coffin she was so beautiful, she became a flower in eteranl rest."
As for Hana Kimura's mother, famous pro wrestler Kyoko Kimura also posted on social media. "Thank you everyone for accompanying Hana on her final journey in life. She looked very cute in her sleep." As for those who demanded justice from those who left negative messages online and the host who ridiculed Hana Kimura on TERRACE HOUSE, Kyoko Kimura urged everyone to stop blaming or condemning anyone. She only hoped that similar incident would no longer happen.