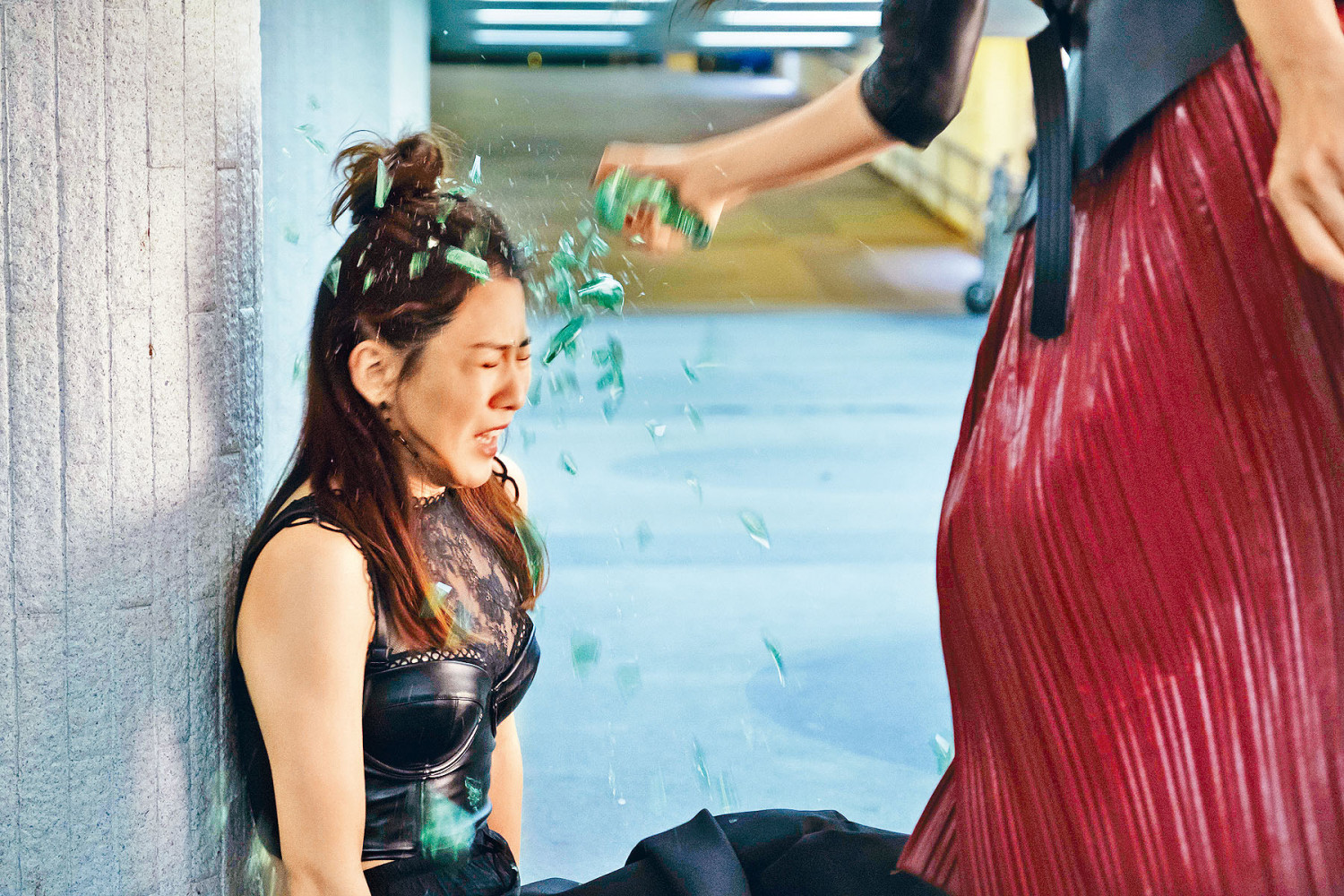 After her facial injury, Venus Wong just simply disinfected her wound and returned to the shoot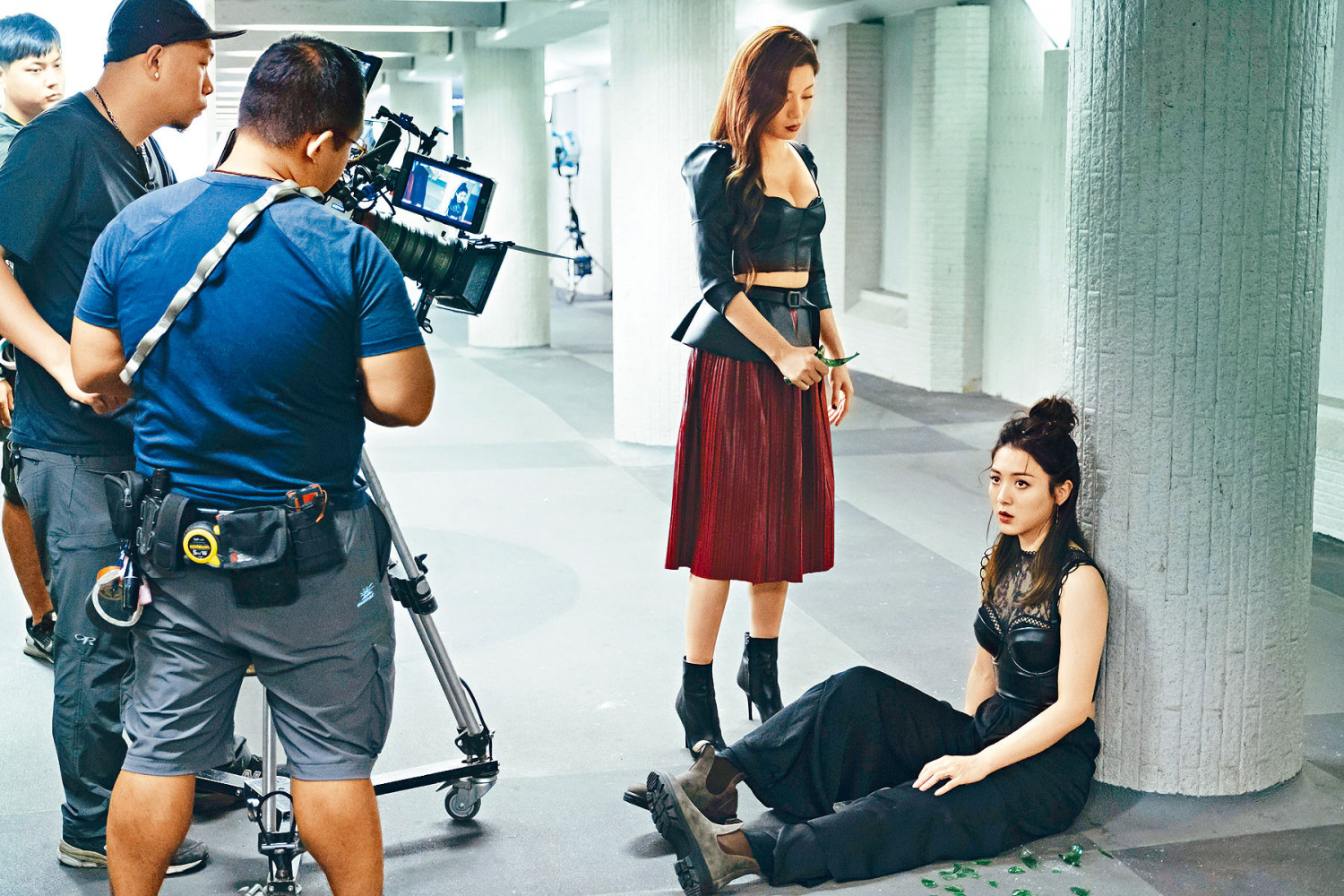 Wiyona Yeung would rather she was the one getting hurt
courtesy of singtao.com
courtesy of on.cc
Venus Wong Man Yik starred in the film UNLEASHED (DEI HA KUEN), which opened last week. Real fighting was the film's selling point. Venus did not dare to slack off as she personally performed the stunts. In one scene a bottle was broken over her head and accidentally scratched her face. She did not call for a stop and kept shooting, showing her professional side fully.
The film's two leads Southern Fist champion Sun Zhenfeng and Sanda king Zheng Ziping, one had a powerful punch and the other a powerful kick. Most fight scenes were not edited in order to show the most realistic visual to the audience. Playing an actor in the film, Venus had a scene in which Wiyona Yeung Lau Ching and Chiu Wing Hung endlessly broken bottles over her head. She still personally performed it.
In the film Venus crossed director Raymond Chiu Wing Hung and was arranged to be on the receiving end of the lead actress Yeung Lau Ching's bottle breaking scene. Venus said, "The team was great, they kept trying to use the camera to reduce the breaking over me. However it was about the director's revenge on me. The one breaking the bottle and the one having the bottle broken over her both required certain experience and a certain amount of force to break the candy glass bottle. In the end my face was really scratched, the team was more worried than me." Venus even said that injury was inevitable in action scenes. After simple disinfection, she kept the facial injury for the shoot to add to the realism.
Venue faced the bottle breaking easily, but Yeung Lau Ching was very worried and nervous. Despite the rehearsal going well and the director sacrificed himself for Yeung Lau Ching to break the bottle over him, during the official shoot Yeung Lau Ching was still very worried. "Before the shoot I tried to smash it on my own head, it really hurt! So when the shoot came I was even more nervous. For action scenes I really would rather I was the one to get hurt, I don't hurt others."