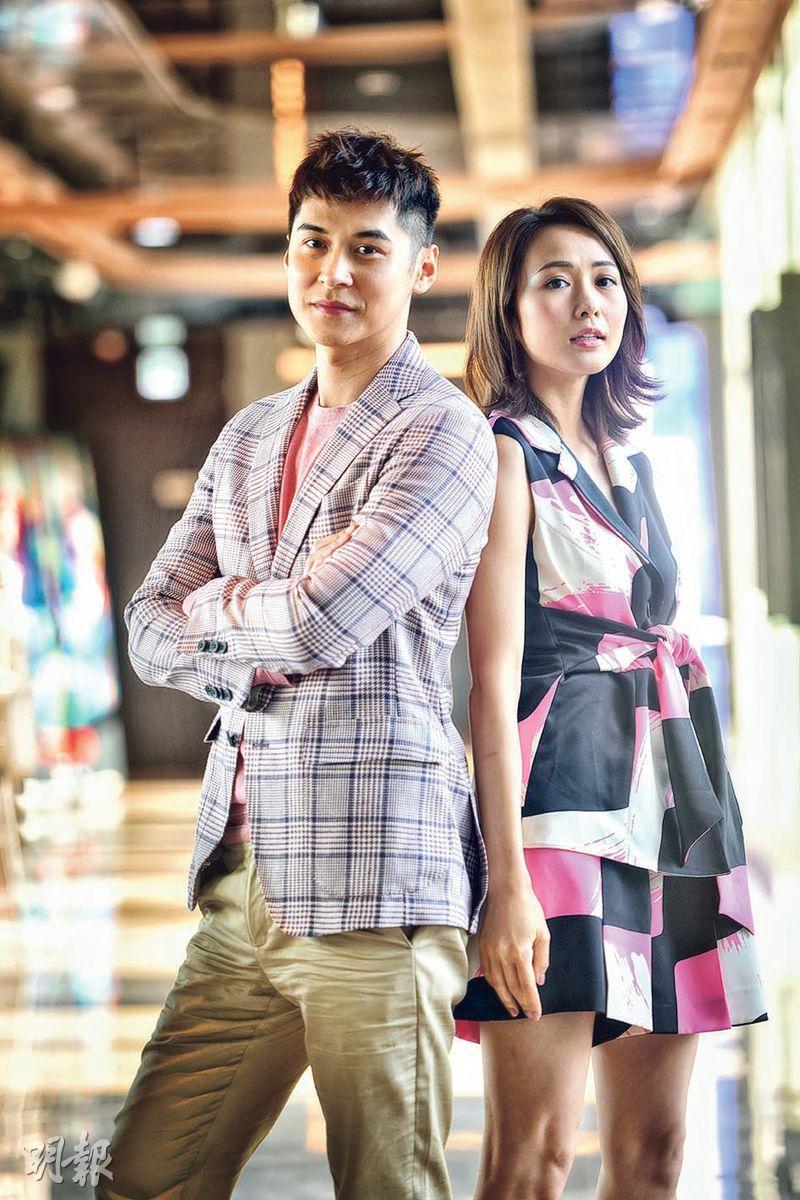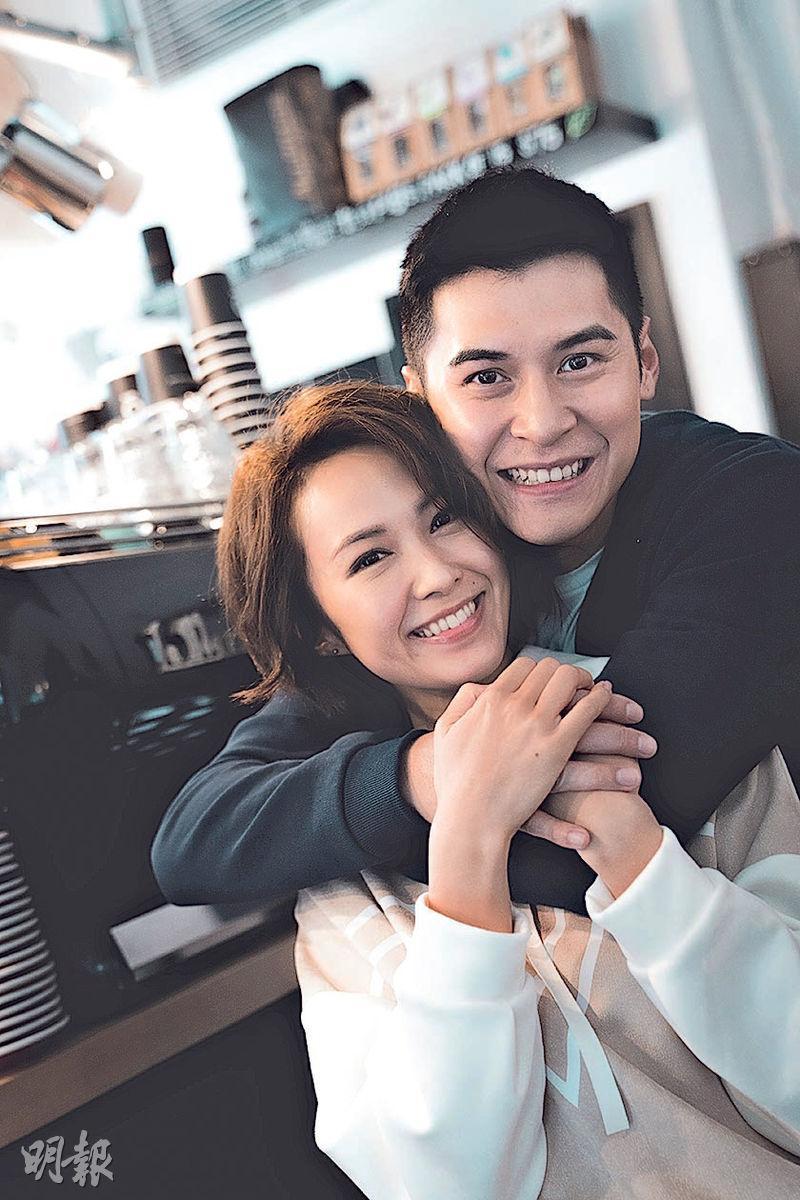 courtesy of mingpao.com
courtesy of on.cc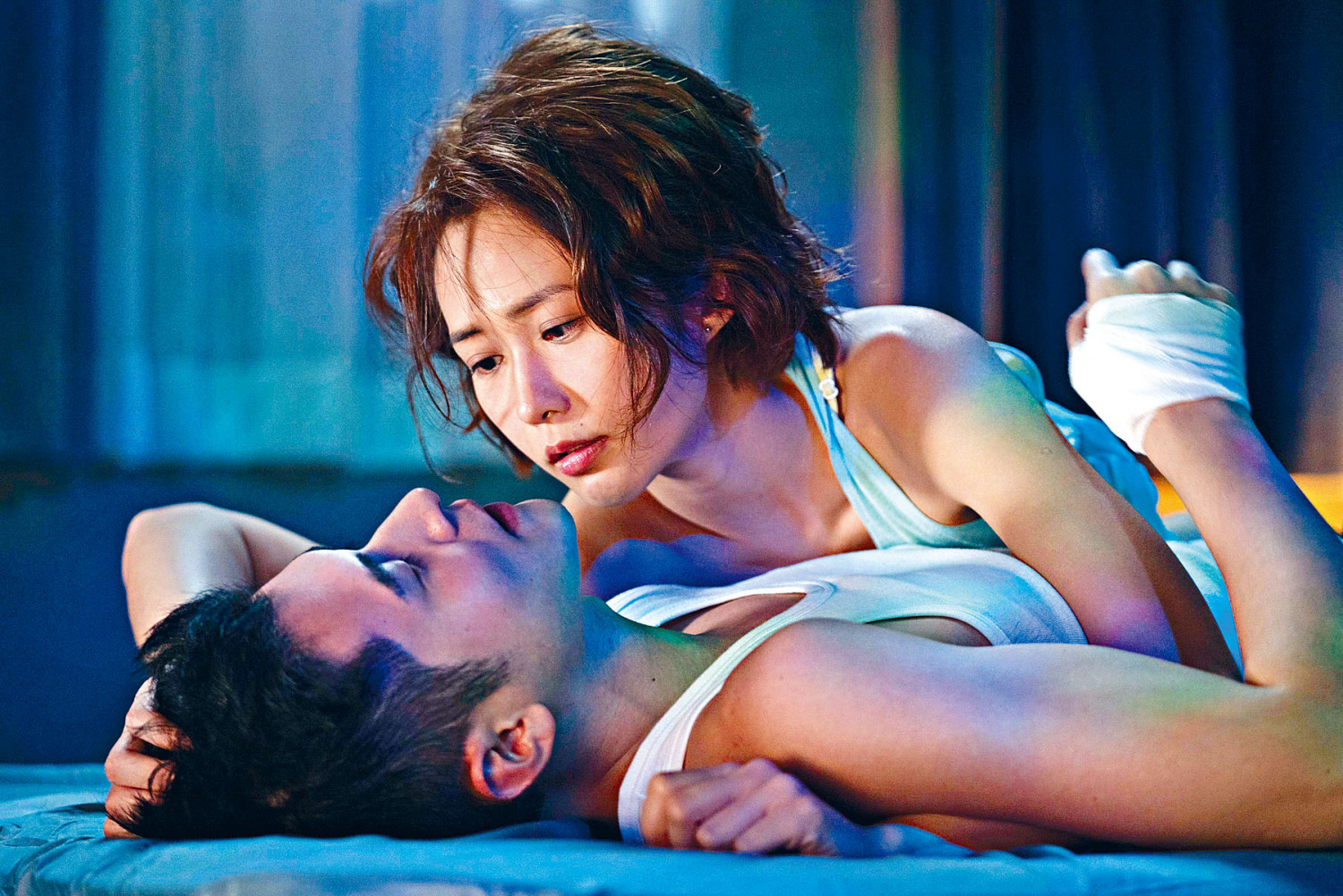 courtesy of singtao.com
The Steve Yuen Kim Wai directed film LEGALLY DECLARED DEAD (SEI YUN MO HOR YI) yesterday opened. With the earlier advanced screenings, the opening day cumulative box office rapidly passed the HK$ 1 million mark and injected a shot of confidence into Hong Kong film. Over the first four days of the opening, the director and actors will appear at cinemas to thank the audience for their support.
Kathy Yuen (Tong Yee) in the film made a breakthrough with the portrayal of a hipster goddess. She played a psychology teaching assistant, whose personality was very down to earth and different from her past image. She said, "I used to play mostly innocent good girls, this time the character is more the hipster type. She would occasionally throw a tantrum at her boyfriend, a little sassy and stubborn." In order to get into the character more, Tong Yee not only read psychology books but several months before the production began she communicated with director Yuen Kim Wai continuously. She explained, "It was like going to class for me and Ka Lok, listening to the director's analysis of the characters. Then we would talk about our views of each scene, truly achieving the goal of the exchange and also becoming fully prepared for the performance."
Playing a couple for the first time with Carlos Chan Ka Lok, Tong Yi had a daring bed scene. It could be considered the biggest breakthrough of her film career. She felt that actually the standard was not too exaggerated. She rarely made intimate scenes and the co-star was Ka Lok, since she knew him well she did not need to worry too much. They did not need to communicate about what they would do either, where they could touch and where they should avoid. Because they were so familiar, Tong Yee complained that Ka Lok did not brush his teeth or remember to shave before taking his mark. His stubble caused her great discomfort. She admitted that she trusted director Yuen Kim Wai absolutely as well, thus she did not care too much about the issue of standard. As for whether she would have even more breakthrough performance in the future, she said that it would depend on the screenplay, the director and the co-star.