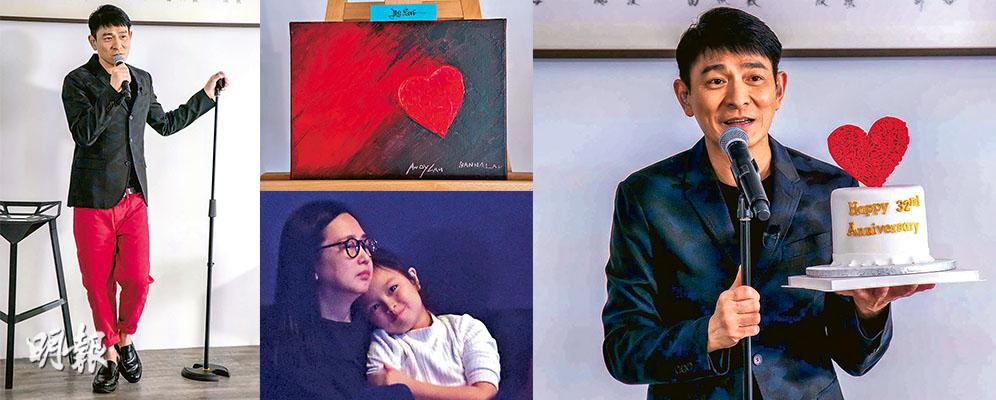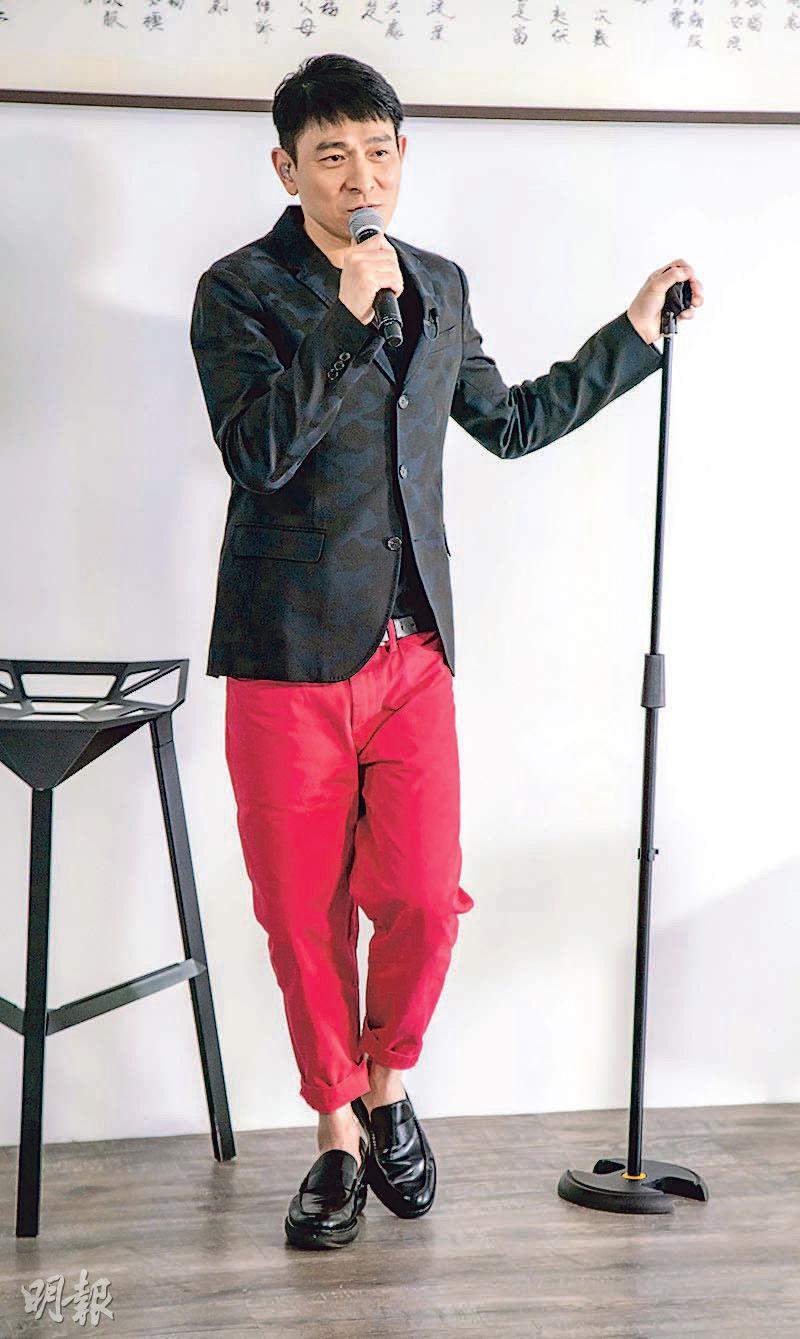 Andy Lau performs 5 songs for fans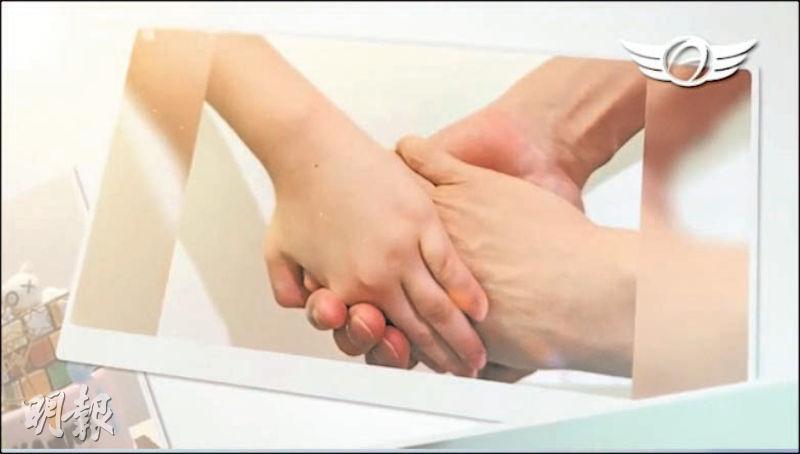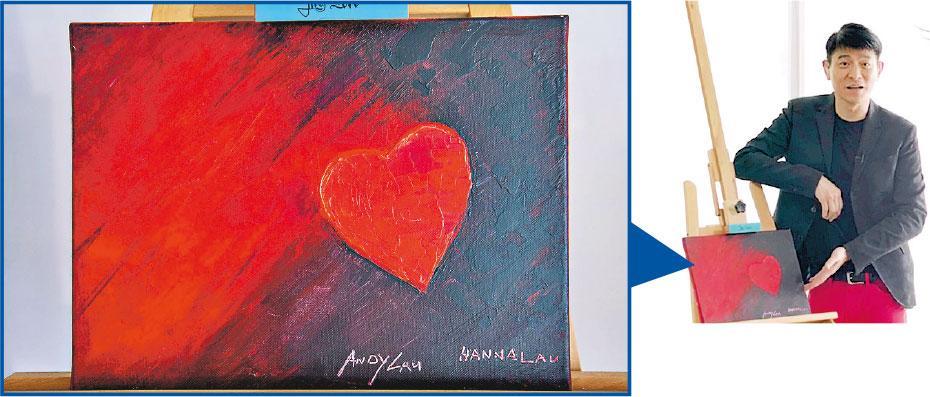 Andy Lau shows off the picture he worked on with his daughter for his wife's birthday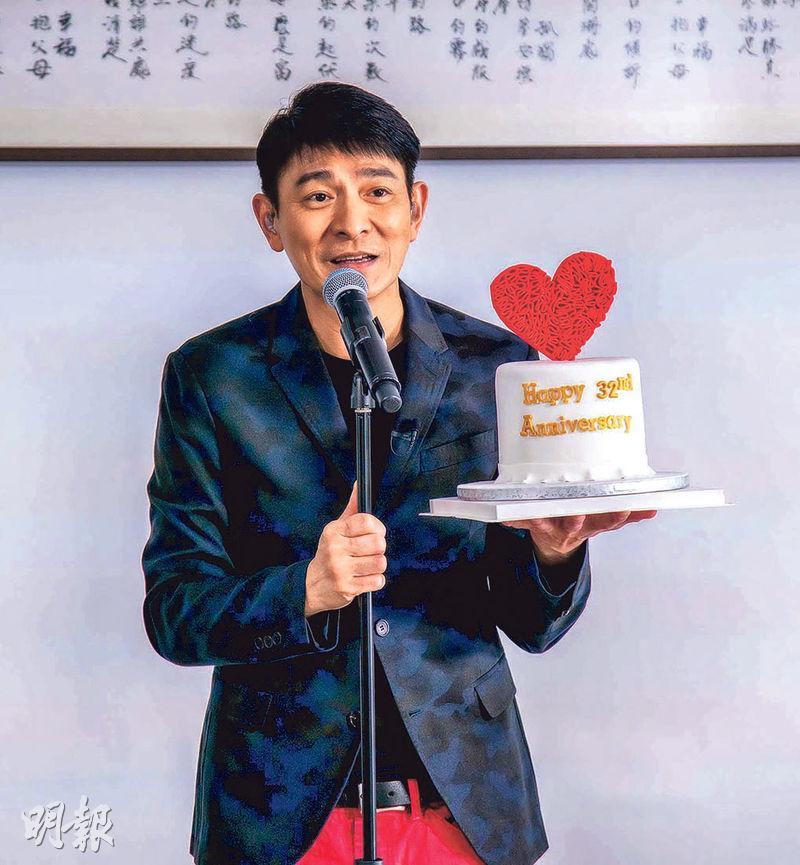 courtesy of mingpao.com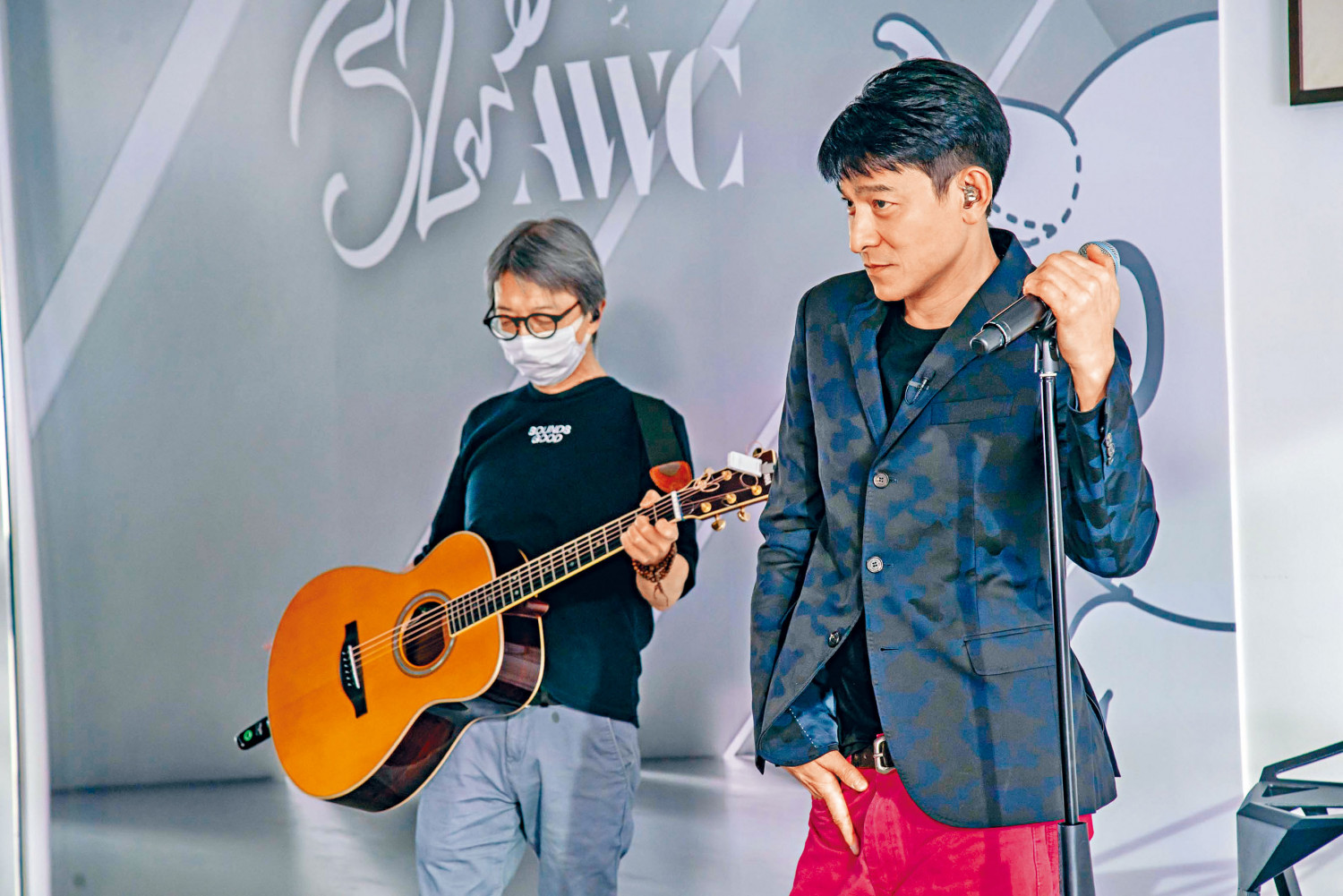 courtesy of singtao.com
Due to the pandemic, Andy Lau Tak Wa held a fan club meeting online to celebrate his fan club's 32nd anniversary on June 18th! Wa Jai shot a 20 minute video for the "family", not only personally writing a loving "family letter" but also shared the picture that he and his daughter Hanna worked on together for his wife. He described his daughter and "family" as treasures of his heart.
On the fan club's official site's video section, "Big Brother" Wa Jai due to the pandemic was unable to celebrate the club anniversary with the "family" like in previous years. Thus he shot a video to sing for fans and even premiered his new film trailers for FIND YOUR VOICE (YIT HUET HUP CHEUNG TUEN), SHOCK WAVE 2 (CHAK DAN JUEN GA 2), HEUNG GONG DEI (HONG KONG LAND, tentative title). He even personally wrote a loving "family letter" to his fans, detailing concert cancellation due to illness and pandemic last year. As time flew he discovered more wrinkles around the corners of his eyes and more white hair. No matter how everything else change, the heart of "the family" would never change.
Because limited number of workers were present at the recording, Wa Jai even brought out the cake himself. The guitarist sang Happy Birthday with him as fans everywhere celebrated this memorable fan club anniversary. In the fan interaction segment, Wa Jai was asked what were his three favorite films. He admitted that he wanted to play Lee Rock once more, grow his hair long to play A MOMENT OF ROMANCE (TIN YEUK YAU CHING) and other classics like LOVE ON A DIET (SAU SUN NAM NUI). Unfortunately he admitted that it would be very difficult to gain weight and play the fat guy again.