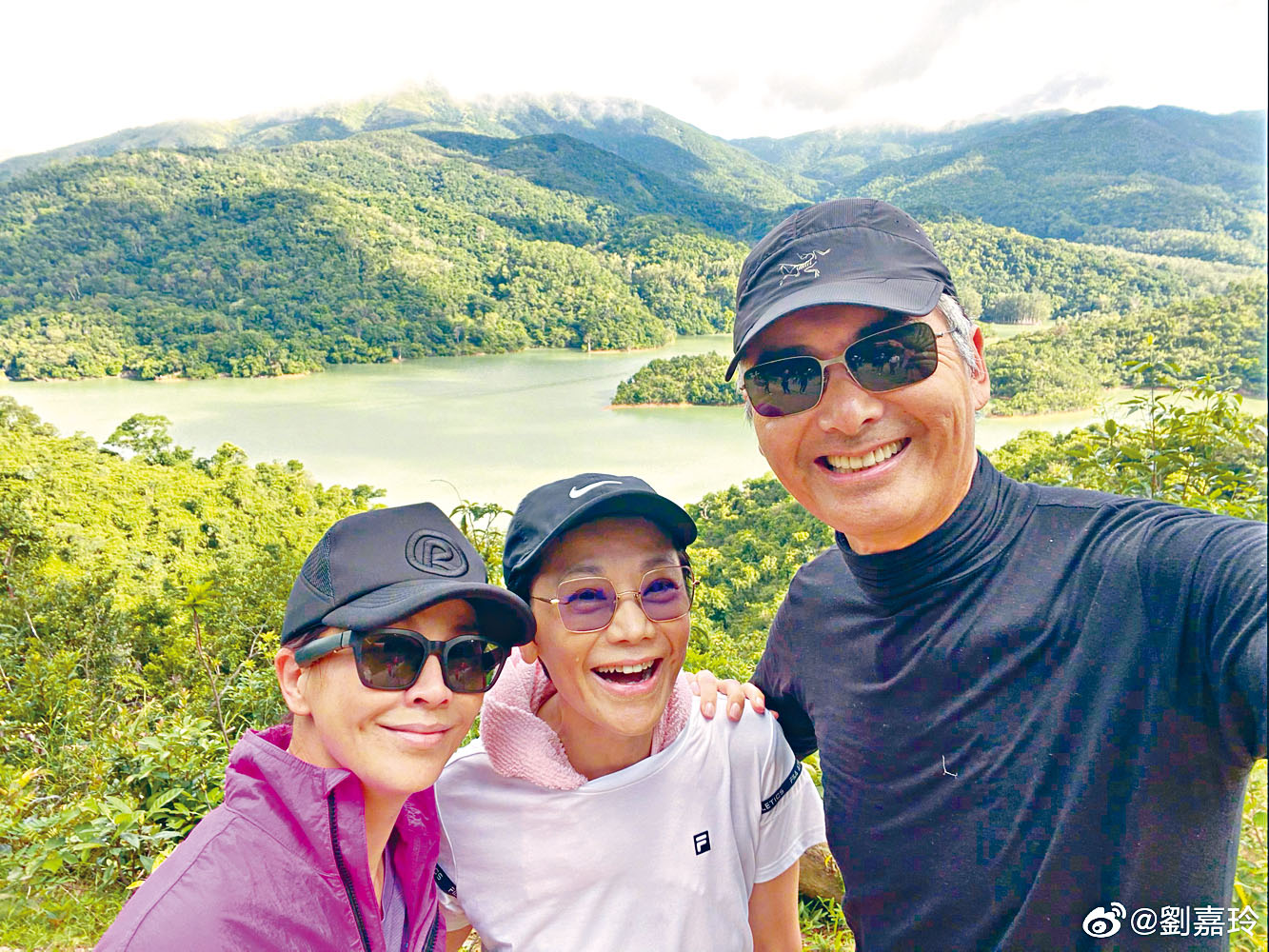 Carina Lau runs into Sylvia Chang and Chow Yun Fat on her hike. People inevitably are reminded of ALL ABOUT AH LONG.
courtesy of singtao.com
Becoming a hiking enthusiast in recent years, Carina Lau Ka Ling constantly shared photos on social media. Yesterday she also shared hiking photos on the Shing Mun Reservoir's MacLehose Trail 7 and 8. On the hike with her were hiking veteran Fat Gor Chow Yun Fat, and infrequent hiker Sylvia Chang (Cheung Ngai Ga). As soon as people saw Fat Gor and Cheung Ngai Ga, they were reminded of their 1989 classic film ALL ABOUT AH LONG and posted, "ALL ABOUT AH LONG", "Long time no see Director Chang", "Best team" and other comments.
In addition, Ka Ling posted a photo of her alone in a cap and sunglasses. Despite constantly going outdoors and coming in touch with nature, her skin was still rather white. Many online envious asked, "How can you not get a tan?"