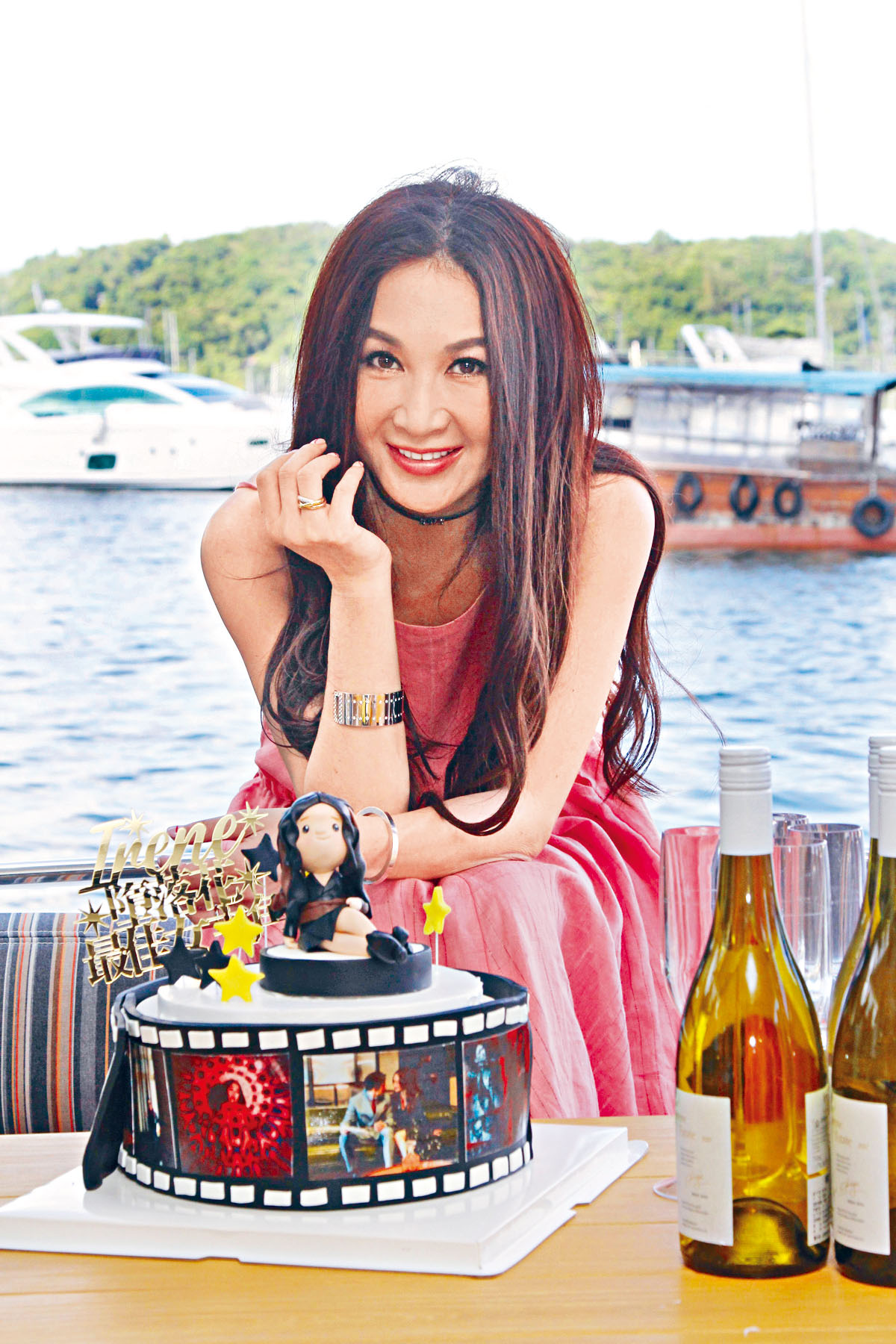 courtesy of singtao.com
courtesy of on.cc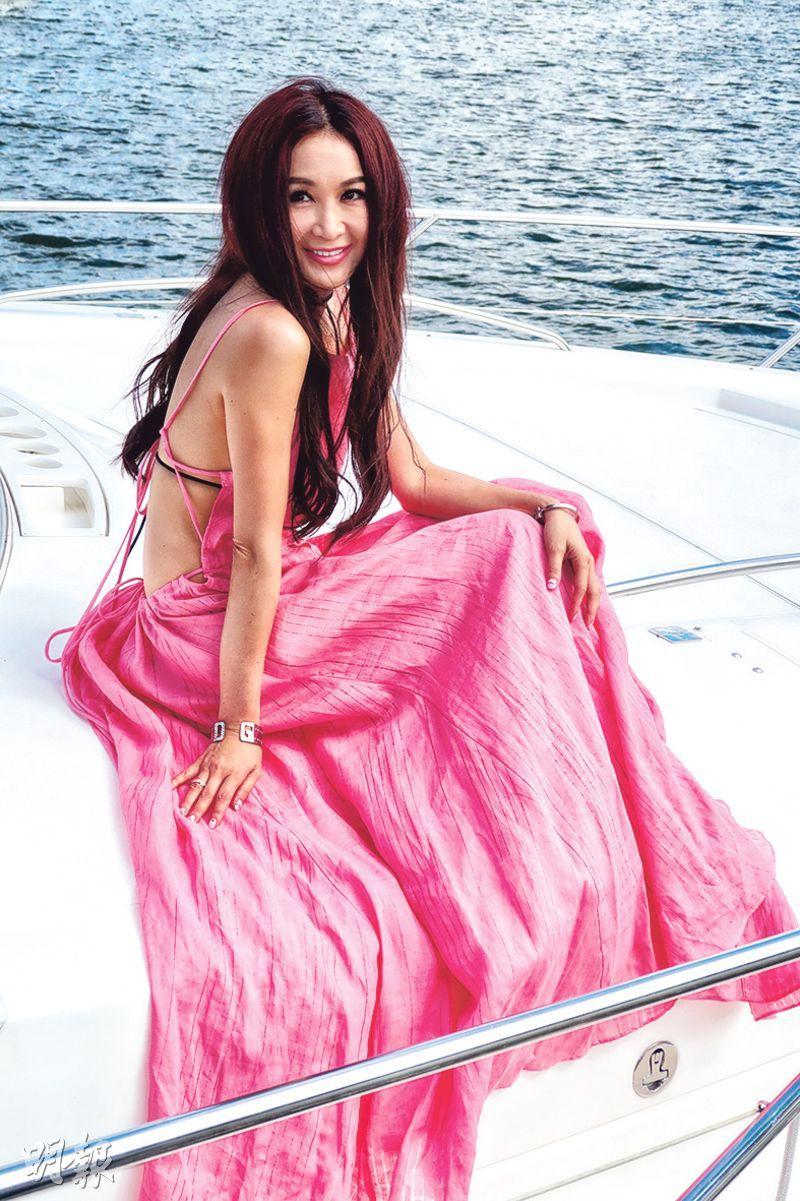 courtesy of mingpao.com
Irene Wan Bik Ha yesterday celebrated her film THE FALLEN (DOR LOK FA) at sea. She, director Lee Chuek Pan and the crew opened bottles of champagne and cut cakes. Originally it was rainy all day, but as soon as Irene went to sea the sun came out. Even the people in the next boat waved and barked, "You are hot!" Irene gave a friendly wave back in response. She said, "I am really very grateful. Under the pandemic, earlier the movie won the 8th Ireland Silk Road International Film Festival Best Actress and participated in many film festivals. The word of mouth has been great and the film got a lot of attention, none of which we have celebrated. So today we are celebrating at sea!"
Fulfilling her wish of winning a Best Actress award, Irene admitted that she was very happy because earlier she has only won Best Supporting Actress. This time THE FALLEN's team was very excellent, and her character had potential. Even her husband liked her performance very much. After the film release she would invite her friends to see the film.
Would the original team work on a sequel? Irene said that the the original behind the scene team would work on a romantic suspense that would shoot on location in Kyoto. She would also be the lead actress again, but the lead actor was still being cast. Having played a drug addict in THE FALLEN, what breakthrough would she make in her new film? She admitted that running into characters with such potential indeed was very hard, the director was talented and the story this time would have room for imagination.
Would the pandemic affected the Kyoto shoot? Irene said that the production would probably not begin until the end of the year, but the pandemic truly has had great impact on the entire Hong Kong industry. Many films were unable to start production. "I know the pandemic hasn't ended, but I still hope to be able to resume normal life very soon. Everyone would have jobs. It's very sad to hear how many people are unemployed." She pointed out that she would try to support new directors. Recently Louis Koo Tin Lok planned to make a film for industry pandemic relief and she would take part. Would she do it for zero salary? She said, "Right, I don't mind volunteering. Everyone needs to work, the market needs to be revived!"