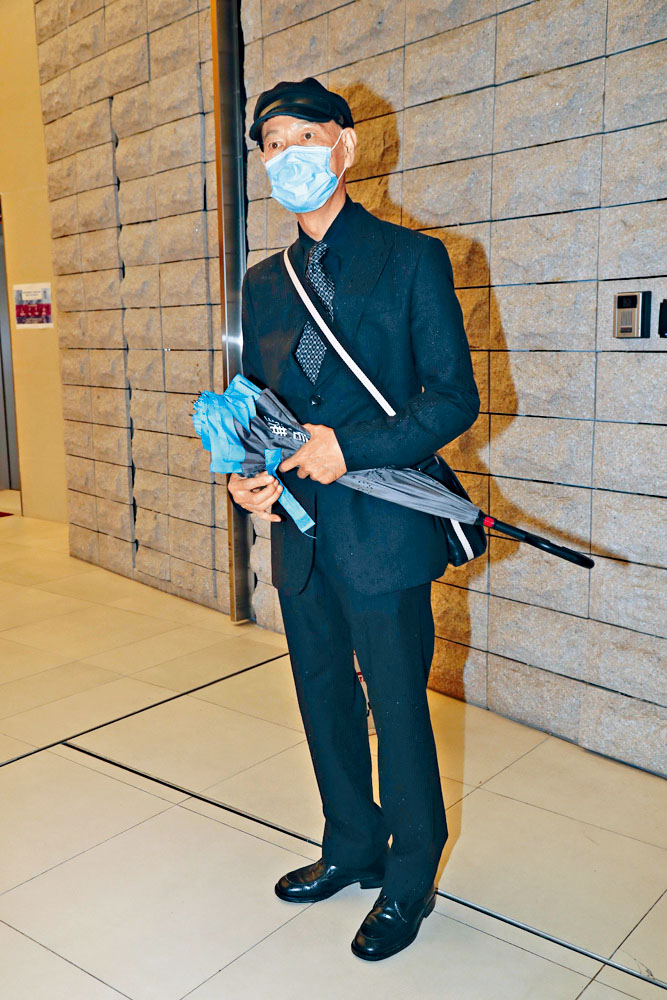 courtesy of singtao.com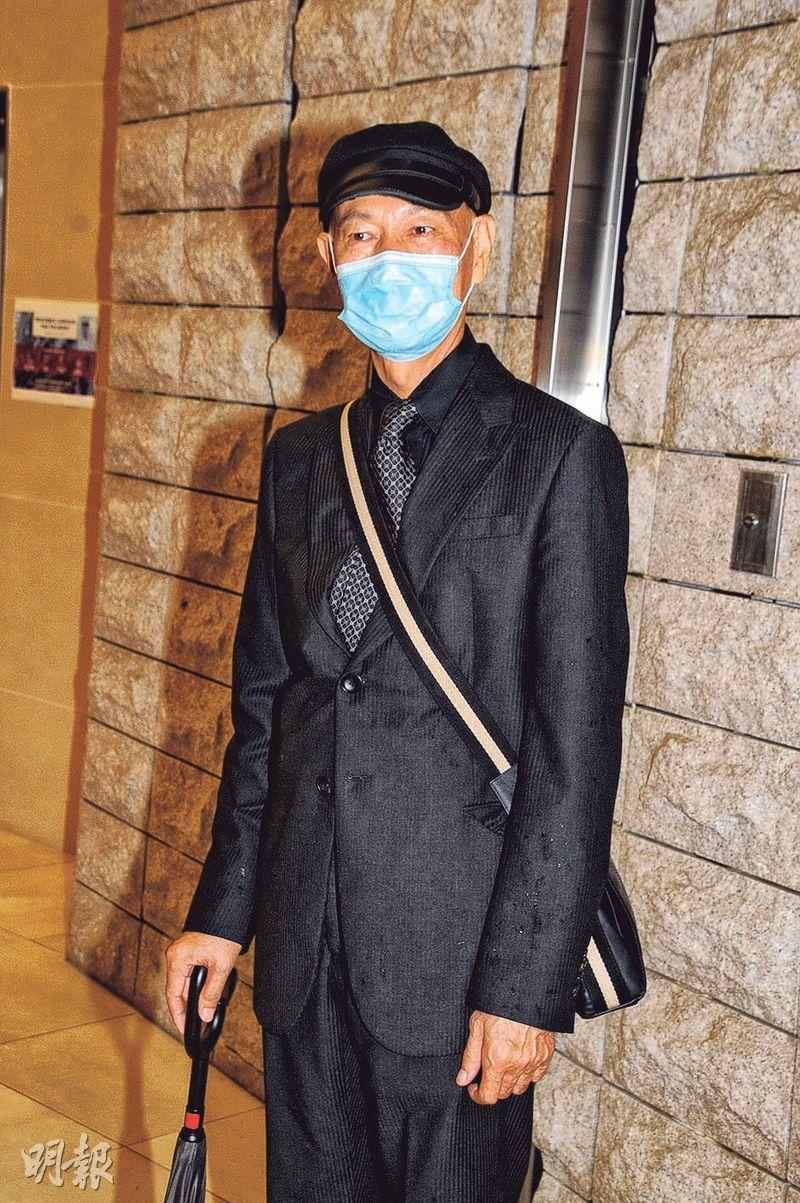 Law Kar Ying has known Norman Law for 20 years, praising him as attentive and very willing to help others.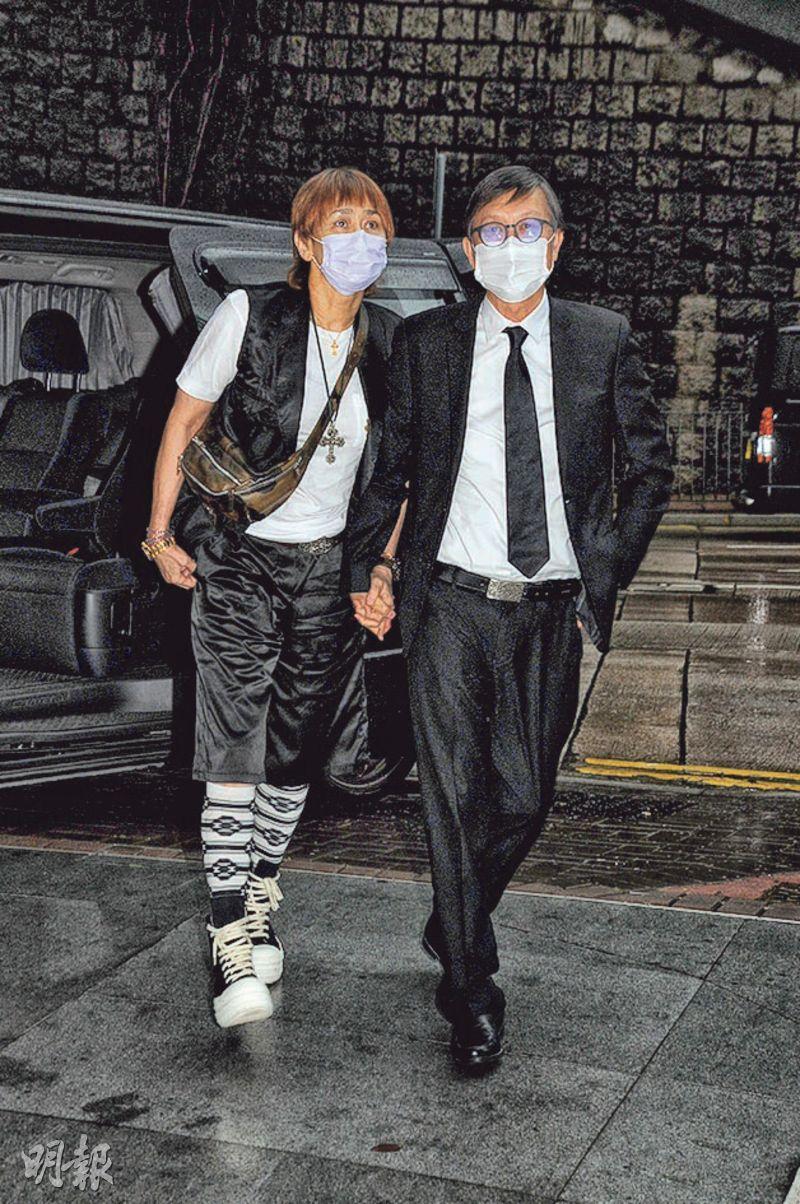 Andrew Lau and his wife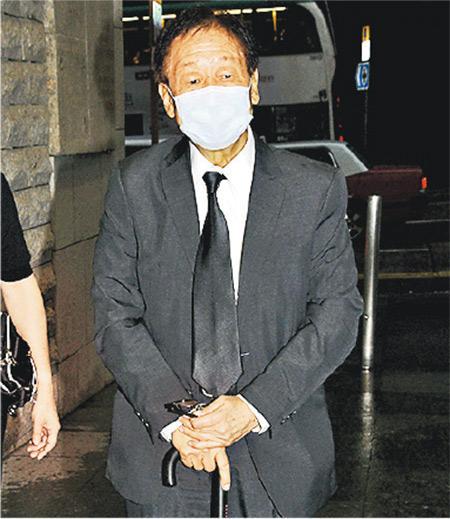 Joe Cheung visited his friend in April and planned to visit him again after the pandemic subsided. He did not expect his friend would succumb to illness.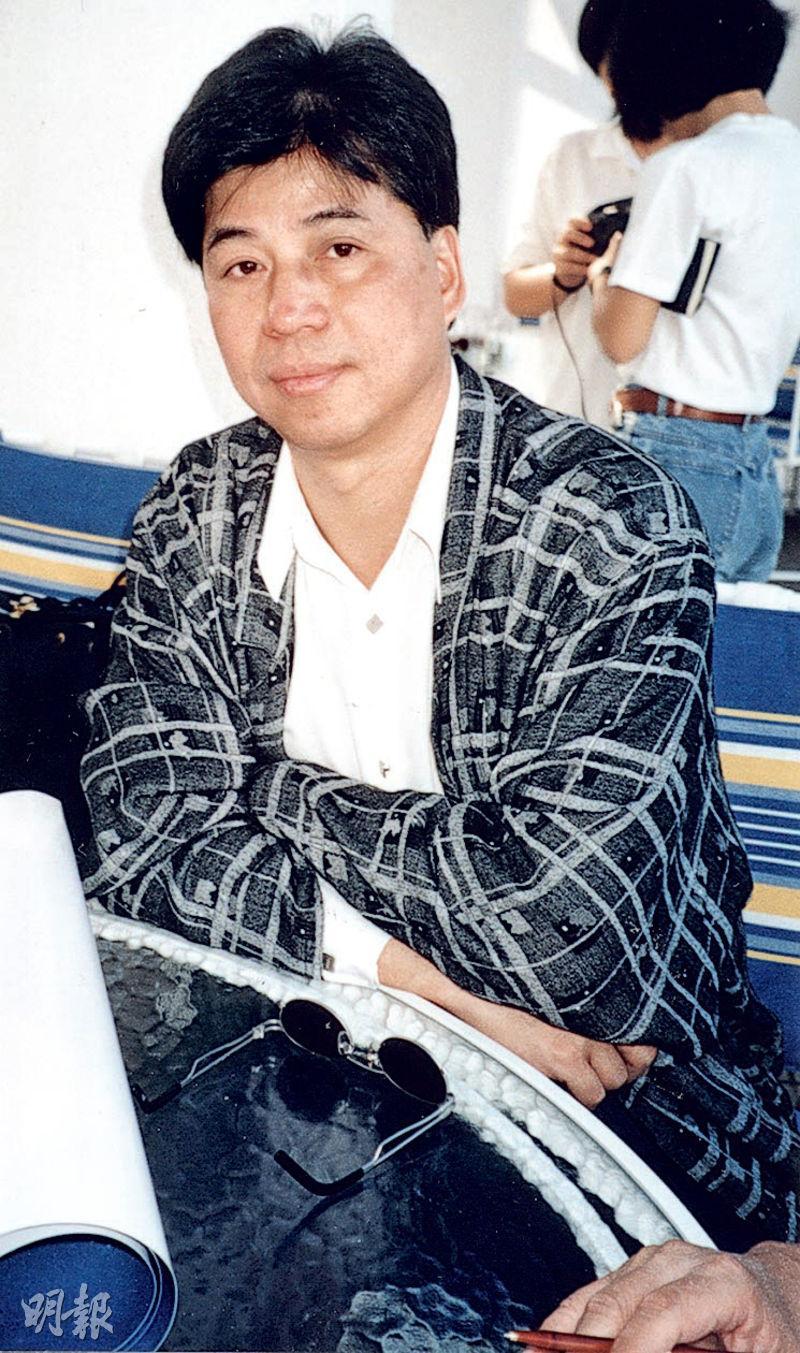 Director Norman Law passed away last month at age 70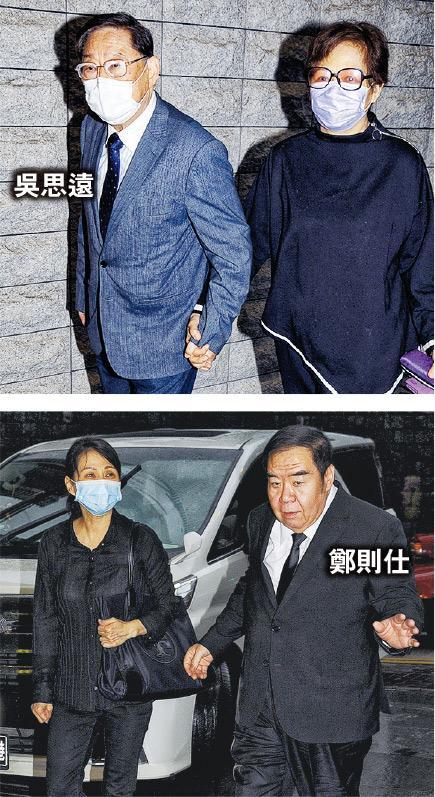 Ng See Yuen (top) and Kent Cheng (bottom) both attend with their wives
courtesy of mingpao.com
Director Norman Law Man (originally named Law Hing Man) passed away from heart failure last month at age 70. Yesterday morning a memorial service was held at the Wanchai Methodist Church. His friends Law Kar Ying, Kent Cheng Juk Si and his wife, Joe Cheung Tung Cho, Stanely Siu Wing, Kong To Hoi, Stephen Tung Wai, Ng See Yuen and his wife, Andrew Lau Wai Keung and his wife came to send director Law Man on hs final journey.
Law Kar Ying revealed that he, Ng See Yuen, Lau Wai Keung, Cheung Tung Cho and other friends from the business came to be Law Man's pallbearer. 20 years ago he started playing golf with Law Man. Brother Kar Ying joked, "He played better than I do. He played with Wing Chun style and was able to hit it very far, but I once hit his mouth with the ball. He was all swollen and I could only kiss him to make it better! He normally would teach me how to play, when he tempted me to bet 5 bucks a hole he would turn very evil and play for real!" Brother Kar Ying pointed out that in recent years he stayed in touch with Law Man. Last year when he went to the hospital for the prostate operation, Law Man brought two papayas with him when he visited. Every year Brother Kar Ying and his wife Liza Wang Ming Chuen would go to the Lunar New Year flower market, he said that since Law Man lived on Prince Edward Road he would let him park in his spot then went with them to the market. "This Lunar New Year I called him but he didn't reply. Later I learned from a make up artist's social media that actually he passed away!"
Cheung Tung Cho has known Law Man since the Shaw Era for over 40 years. His impression was that he was a decent person, humorous and talkative. Brother Cho pointed out that early in the year his heart began to fail. He had heart operations before and went in and out of the hospital several times. In April he visited him and said that once the pandemic settled down he would see him again. He never expected that he would pass away.