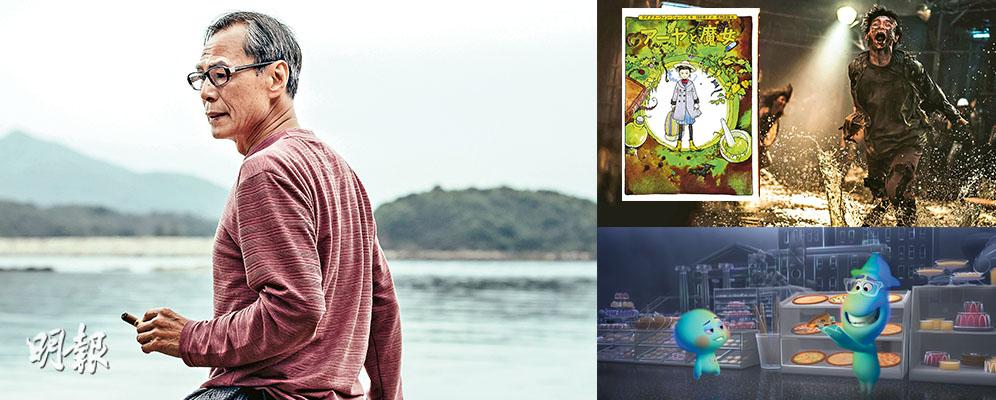 courtesy of on.cc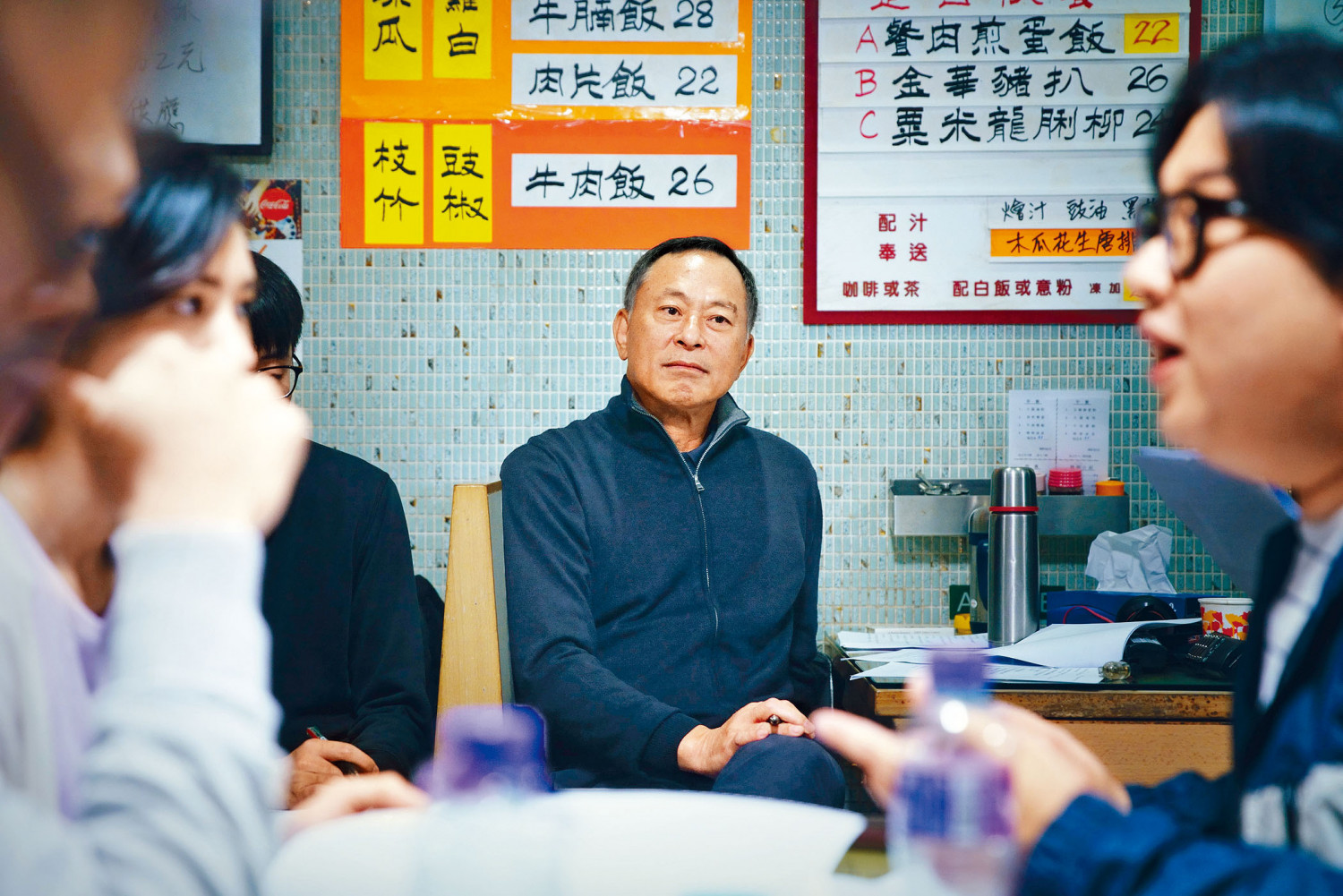 courtesy of singtao.com
Due to the novel coronavirus global pandemic, the 73rd Cannes Film Festival did not take place as scheduled last month. However the event recently still announced its 56 film selections. Among them was the seven Hong Kong director Patrick Tam Ka Ming, Sammo Hung Kam Bo, Ann Hui On Wa, Yuen Woo Ping, Johnnie To Kei Fung, Tsui Hark and Ringo Lam Lan Tung directed Hong Kong film SEPTET (CHUK YUN LOK DUI, originally titled BAK BO BOON). The film selections would be labeled with the Cannes International Film Festival symbol for its release and participation in other film festivals and will take place in the online film market from June 22nd to 26th.
The Cannes International Film Festival president Pierre Lescure and art director Thierry Fremaux made the announcements for the 73rd Cannes International Film Festival official selections of 56 films recently in Paris. Fremaux said that these films were chosen from 2,067 films, the first time the film festival received over 2,000 film applications. He said, this year many new filmmakers' films were chosen. In addition, 16 female directors' films were selected, more than in the past years. This year the film festival canceled its traditional film festival official segments. Instead of segments like competition or Un Certain Regard, the film festival replaced them with the official film selection list.
The To Kei Fung produced, seven master class directors Hung Kam Bo, Hui On Wa, Tam Ka Ming, Yuen Woo Ping, Lam Lan Tung, Tsui Hark and To Kei Fung directed Media Asia film SEPTET (CHUK YUN LOK DUI) caught everyone's eyes. This was another Cannes official film selection for To Kei Fung after BREAKING NEWS (DAI SI GIN), ELECTION (HAK SEH WUI), TRIANGLE (TEET SAM GOK), VENGEANCE (FOK SAU) and BLIND DETECTIVE (MAN TAM).
To Kei Fung excitedly said after learning about the Cannes Film Festival selection, "Under the global pandemic, the film market has halted. It is rare that Cannes Film Festival is able to continue in different forms. SEPTET's selection at this moment even serves as motivation and encouragement. At the same time the film is the result of the joint effort of our late friend Lam Lan Tung and six of us Hong Kong directors of the same era, which is particularly commemorative."
The title SEPTET refers to seven directors with their own style. Each director drew straws to be responsible for directing a story of an era from the 50s to the future. To Kei Fung said that the concept started when he and the other six directors, whether coming from an academic or on the set training, happened to run into the era of Hong Kong film taking off. It gave everyone unlimited space to develop their talent, and cultivated their generation of countless film talent into a full bloom. The film wanted to salute that era. In addition, the film also spread the selfless collaboration spirit of Hong Kong filmmakers.
Because the seven directors missed that all film production era in particular, this time they also used film production that they have missed for a long time. They felt that digital was unable to replace the uniqueness and texture of film production.
The film was originally titled OCTET, aside from the aforementioned seven directors John Woo (Ng Yu Sum) was a part of the project. Later due to health issues he was forced to drop out, resulting in the title change to SEPTET. It was also the final film was Lam Lan Tung, who passed away in December two years ago.
The Cannes Film Festival officials also announced the online film market would take place between June 22nd and 26th. Fremaux said that the Cannes Film Festival will change its format according to this year's special situation. First to be released would be the online film market, the goal of which was to support the international film industry and provide assistance to professionals.