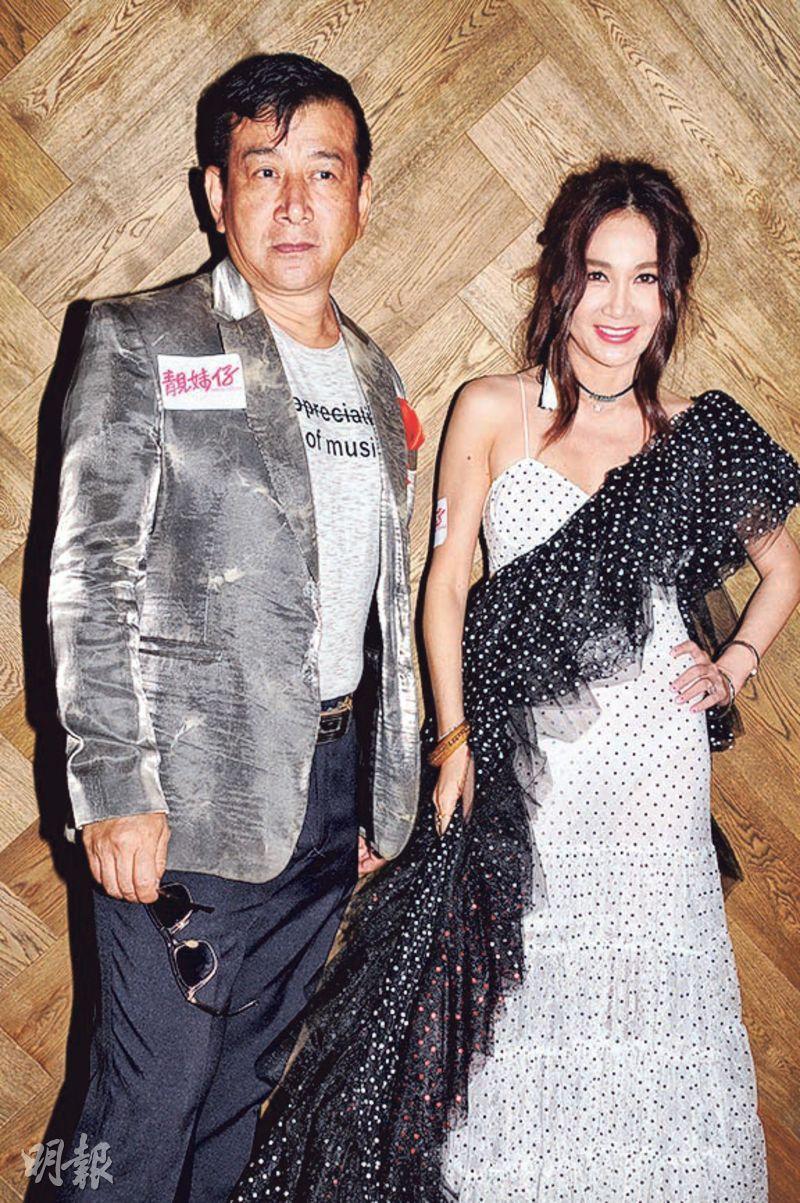 courtesy of mingpao.com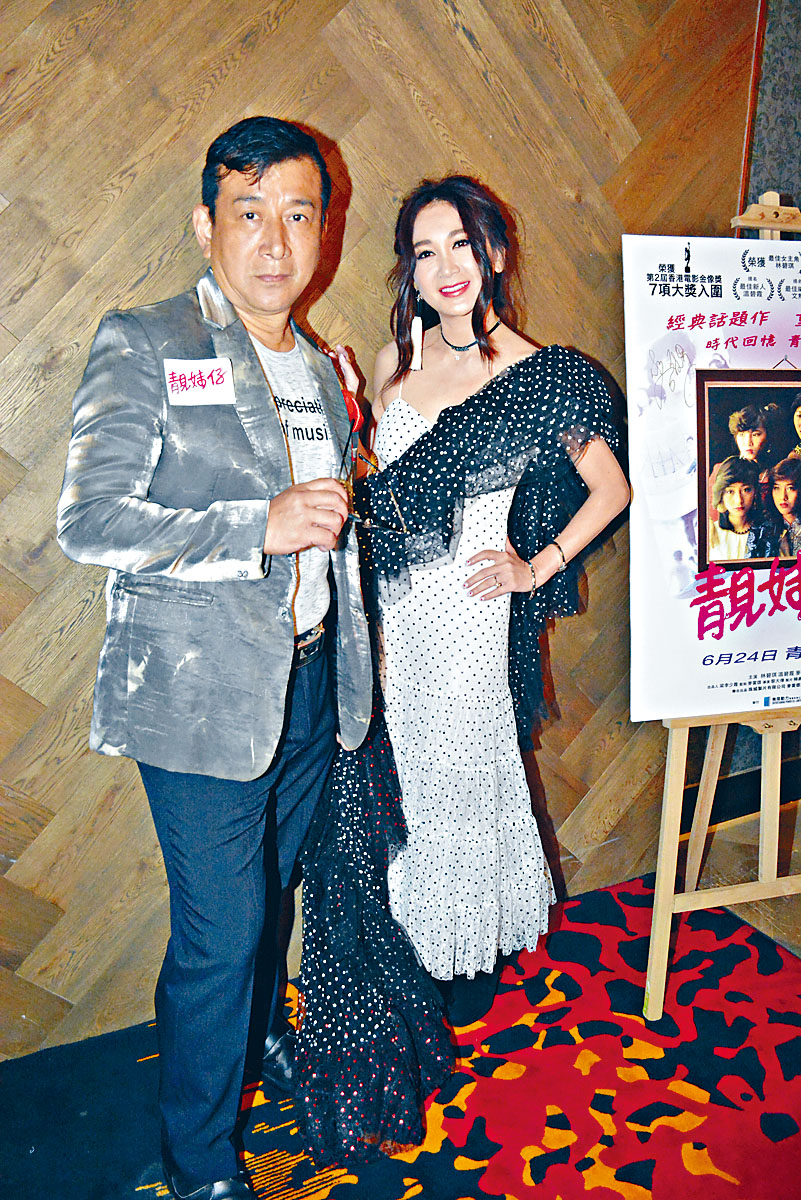 courtesy of singtao.com
The Irene Wan Bik Ha and Peter Mak Tak Wo starred classic film LONELY FIFTEEN (LEN MUI JAI) opened in 1982. 38 years later it was released in Hong Kong again. A VIP screening took place two nights ago. The film brought back a lot of memories for the two leads. Robert Mak Tak Law also appeared to support his brother Mak Tak Wo.
LONELY FIFTEEN (LEN MUI JAI) was Irene's first film. She recalled that she was 15 at the time and still underage, her most rebellious period. Her parents were very strict. When she moved out during the secondary school she wanted to come in contact with this colorful world and freedom. She did not expect to be discovered by a talent scout on the street and thus began her performing artist life. Looking back at this film from 38 years ago, Irene admitted that she was very sentimental. "This film changed my life. Since then I fell in love with acting. I also turned nice, hoped to focus on acting. At the time my family was very poor, I wanted to get out into the world sooner and work to help the family. Everything seemed to be destined in Heaven."
Would she remake LONELY FIFTEEN as a producer? She said, "I never thought about it, the movie is too classic and would be very hard to surpass. I remember the girls were newcomers at the time, the production method was very daring. Many scenes were shot in secret like jumping in front of the MTR and stopping traffic in the Cross Harbor Tunnel, if discovered we would be driven away. However the resulting shots were very realistic. Back then it made over HK$ 10 million at the box office and received several award nominations. It was a good beginning. (Would there be any box office pressure with the re-release?) No, now many old movies are released again. This time I mainly want to support the director and the re-release of my first movie."
She no longer had contact with the actresses in the film, after the film they scattered all over. She said, "It was very regrettable, when I found out one of the actresses Yip Suen already joined a nunnery I was very shocked. However I would support her decision." She also said that her husband has not seen LONELY FIFTEEN, he was probably overseas at the time.
Irene was the happiest about seeing many old friends this time. She also said that Mak Tak Wo was just as bashful as before. The girls would play tricks on him until his face turned red. Mak Tak Wo said, "Boys and girls before were innocent, their faces would turn red from touching hands."