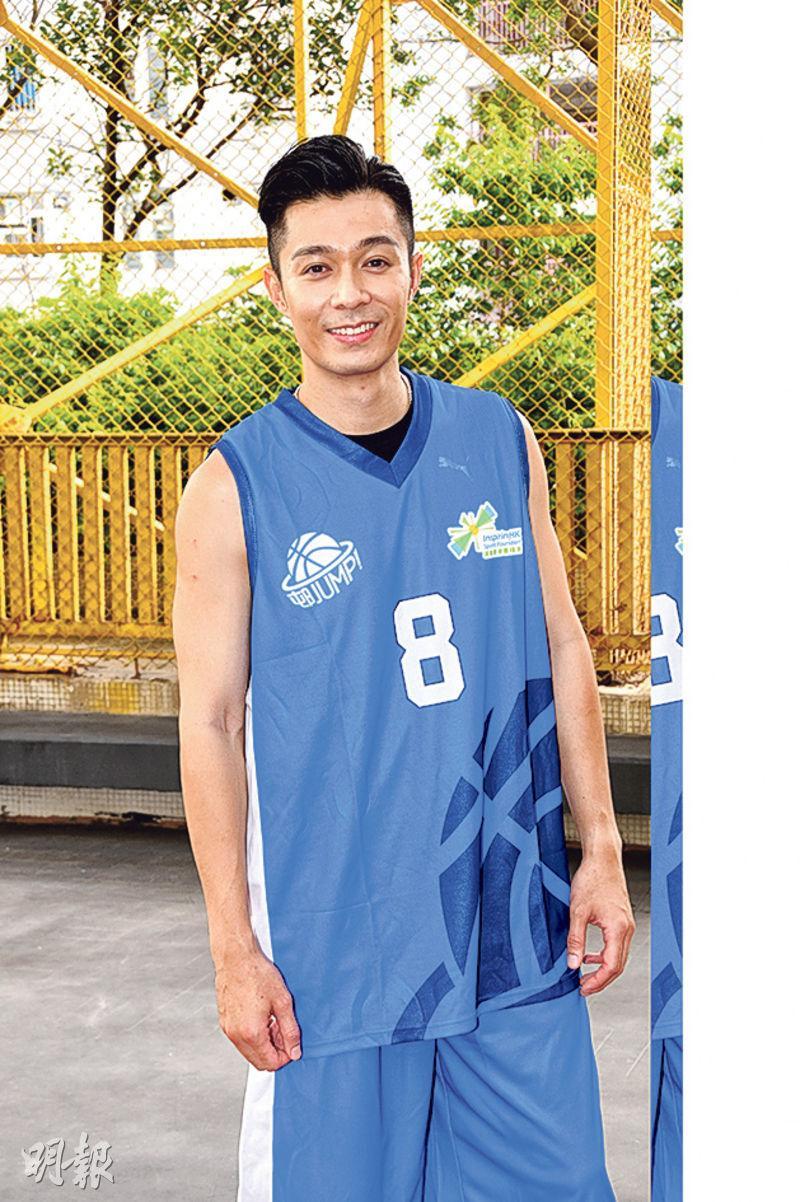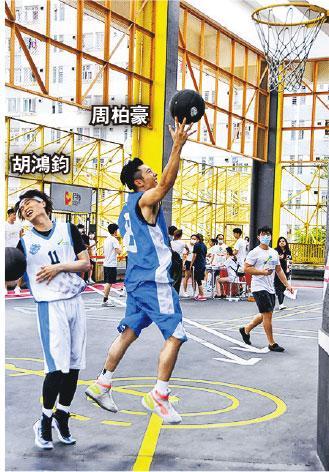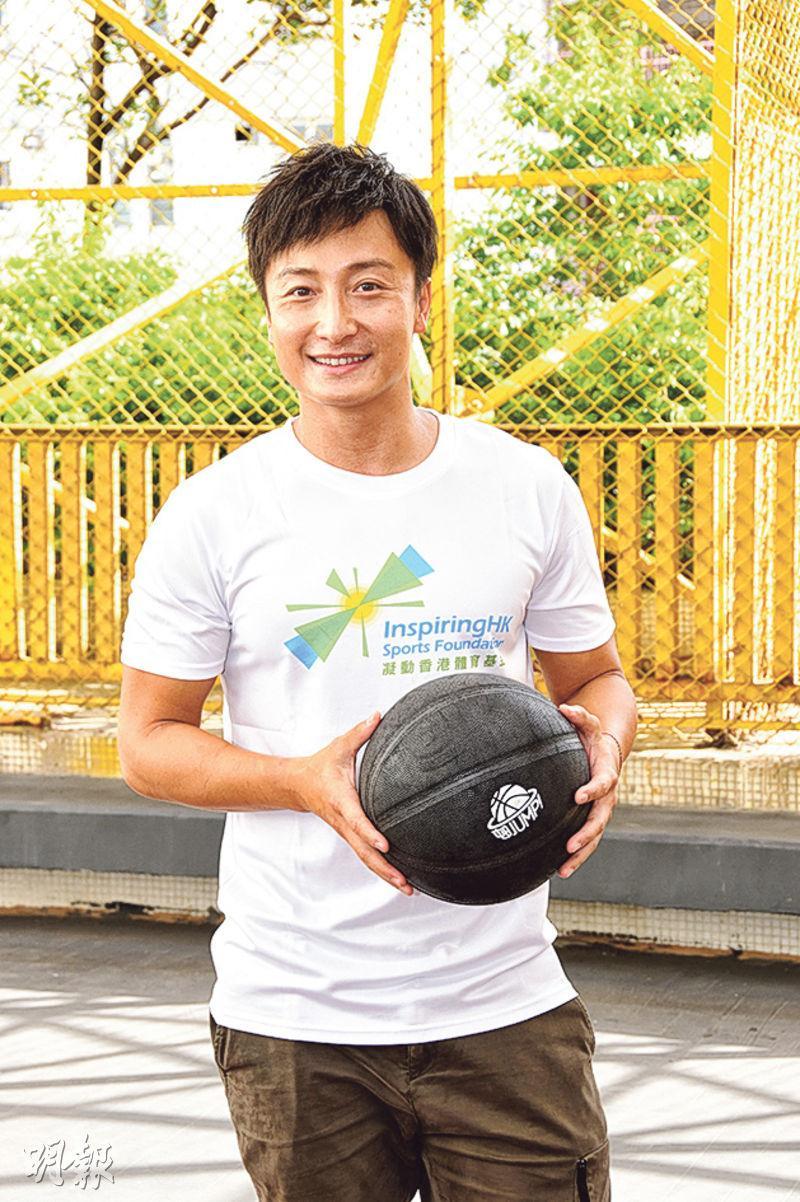 courtesy of mingpao.com
Chloe So is used to playing sweet but is just as good with a sporty look
courtesy of on.cc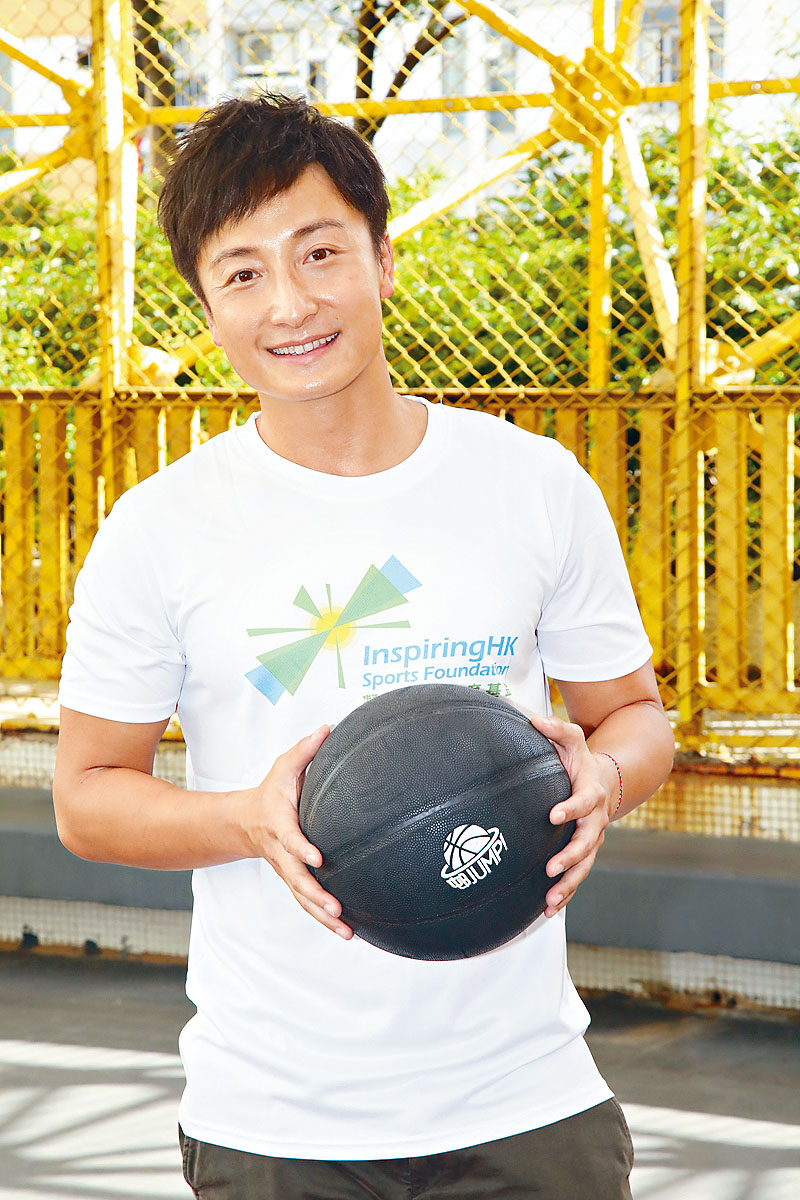 Alex Fong Lik Sun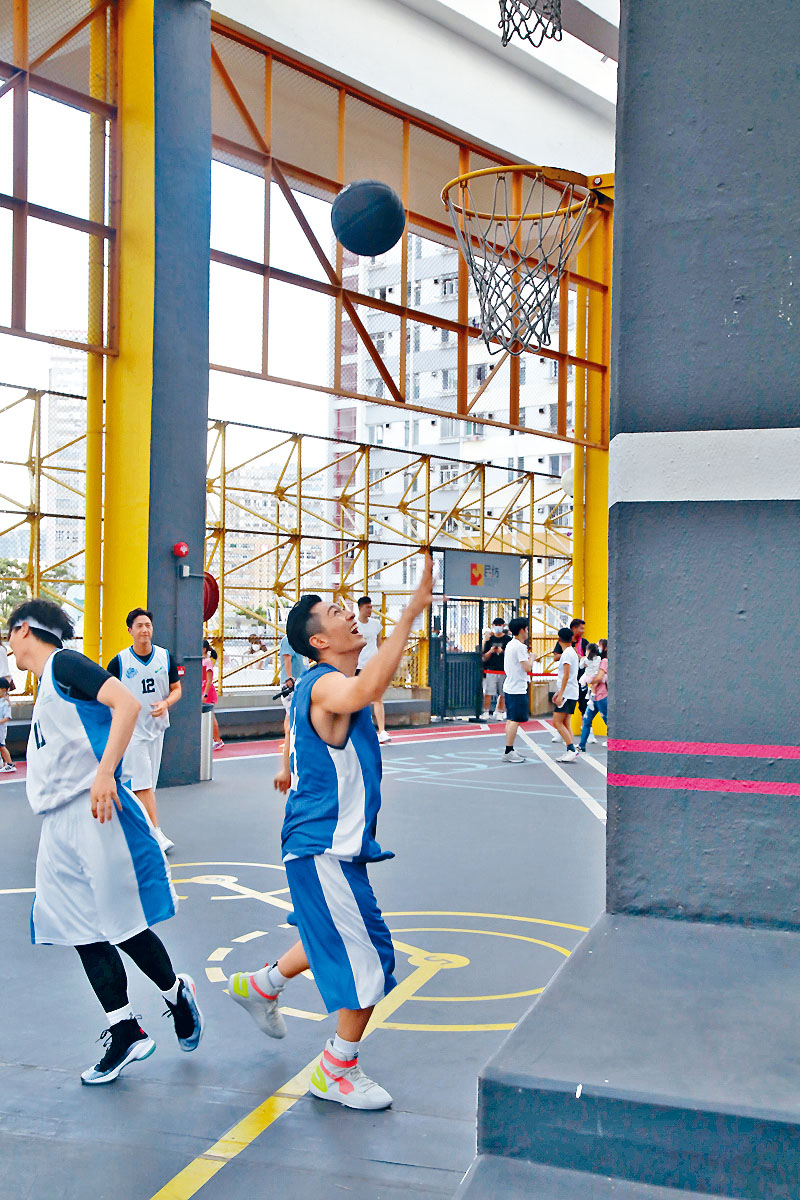 Pakho Chau has always loved basketball, his shooting skill is not bad
courtesy of singtao.com
Alex Fong Lik Sun, Pakho Chau, Hubert Wu Hung Kwan, Jay Fung Won Him and Chloe So Ho Yi yesterday attended a basketball game in Kowloon Bay. Avid swimmer Siu Fong was not as great at basketball, but he once formed a team with Louis Cheung Kai Chung and others for ten years and competed at many schools. His swimming school will open again in July, but due to the pandemic he suffered severe losses. He could only apply for government financial assistance and loan.
Siu Fong said that due to the pandemic his workload since January has been very light and he could count his jobs in two hands. Recently he was very happy to be able to take part in the pandemic relief film JUNG SI YAU OI JOI GAK LEI (THERE'S ALWAYS LOVE IN QUARANTINE), but he revealed that he was aching all over from the shoot. "Chin Kar Lok arranged for some stunts for me. I shot for three days, one day was the dramatic scenes and two days the action scenes. After the shoot I was in pain for three days, but I was very happy to have scenes with (Louis) Koo Tin Lok."
As for rumors that former girlfriend Stephy Tang Lai Yun and boyfriend Prince Chiu's relationship has faded and he rekindled the flame with her, Siu Fong denied it. "I am really not nosy. I don't know why such news would come out, making something out of nothing. Maybe someone has a new movie out. (You pay a lot of attention to Stephy.) Although I have a lot of identities, my real identity is a entertainment person." He stated that he has seen Stephy's new film because he was a Hong Kong Film Award voter. Did they have any contact? He said that they had very little contact, stressing that he did not know about her relationship. Did he meet any girl with so much time during the pandemic? He complained, "No, I am very disappointed!"