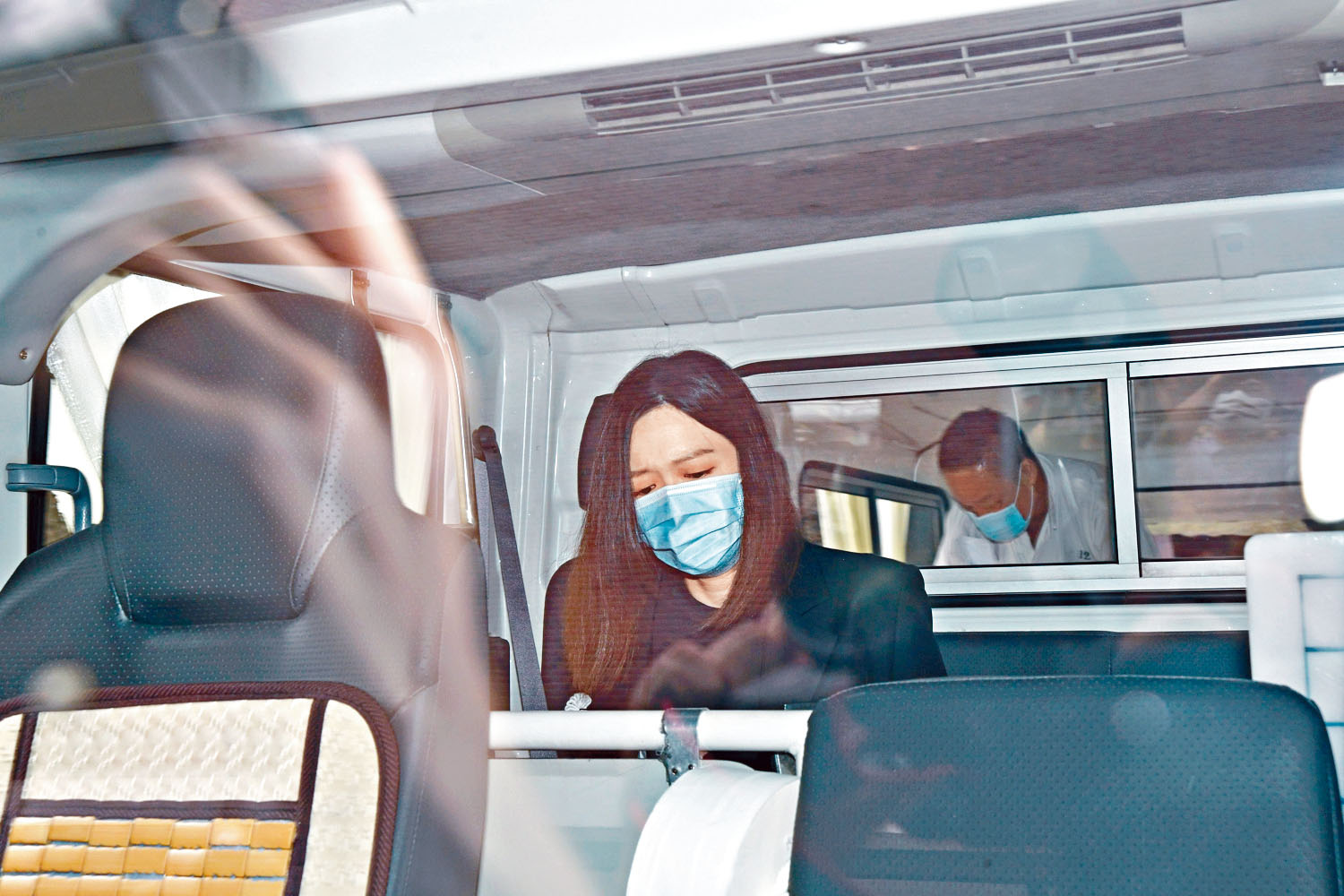 Adrian Wong remembers her mother on social media
courtesy of singtao.com
Adrian Wong says that she and her father will take a break and then start anew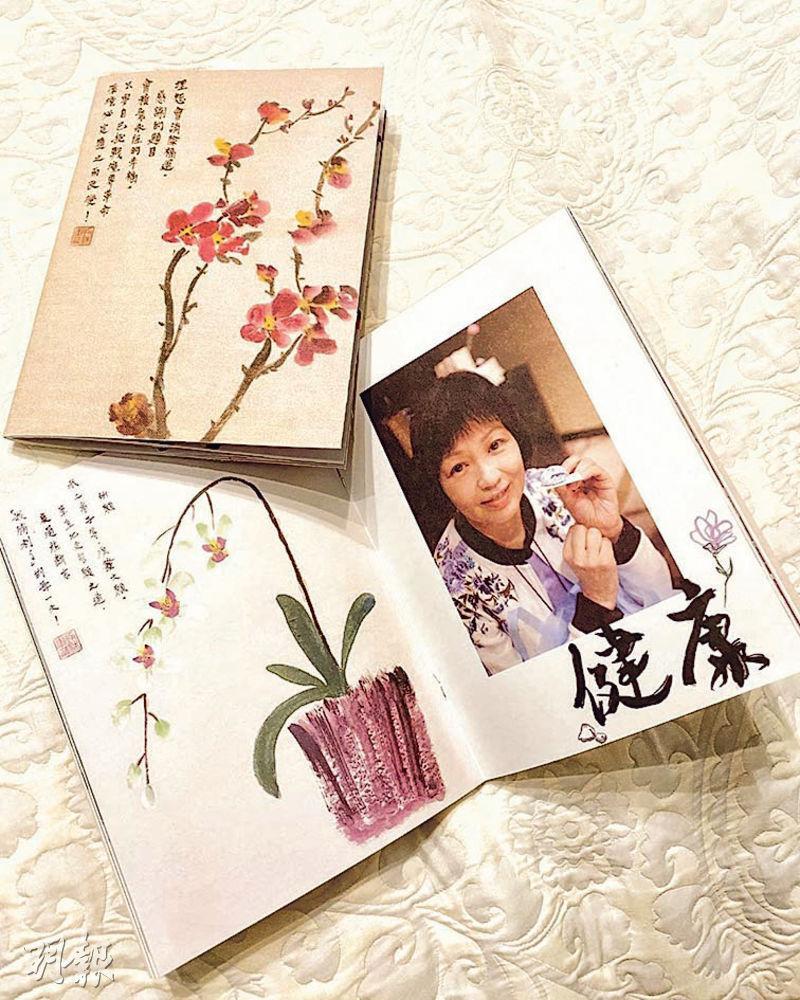 Adrian Wong posts her eulogy as well as a photo of her mother's funeral program
courtesy of mingpao.com
courtesy of singtao.com
Adrian Wong carries her mother's photo to the hearse
Felix Wong puts his arm around his wife's photo
Michael Miu
Eddie Cheung and his wife
courtesy of on.cc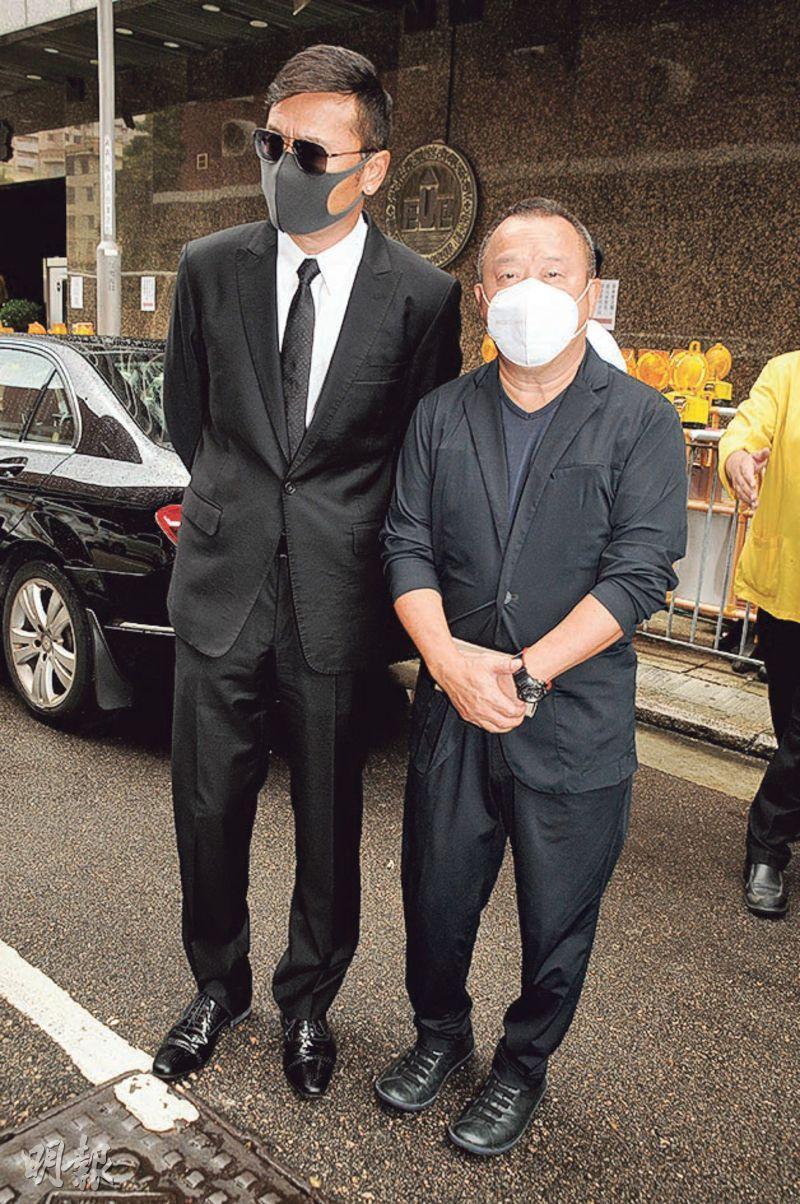 Michael Miu and Eric Tsang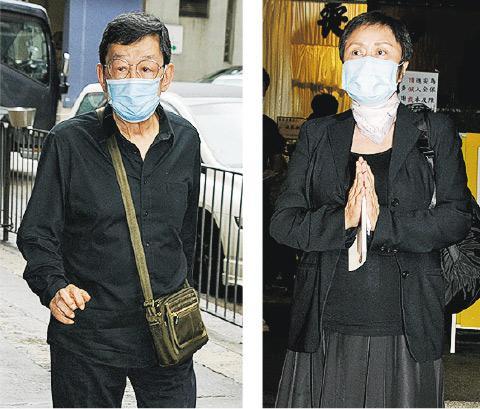 Wu Fung and Meg Lam bid Leung Kit Wa farewell and console Felix Wong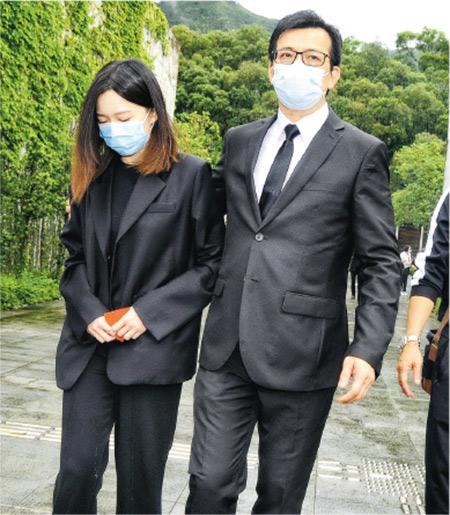 After the cremation ceremony Adrian Wong needs her father Felix Wong's help as they leave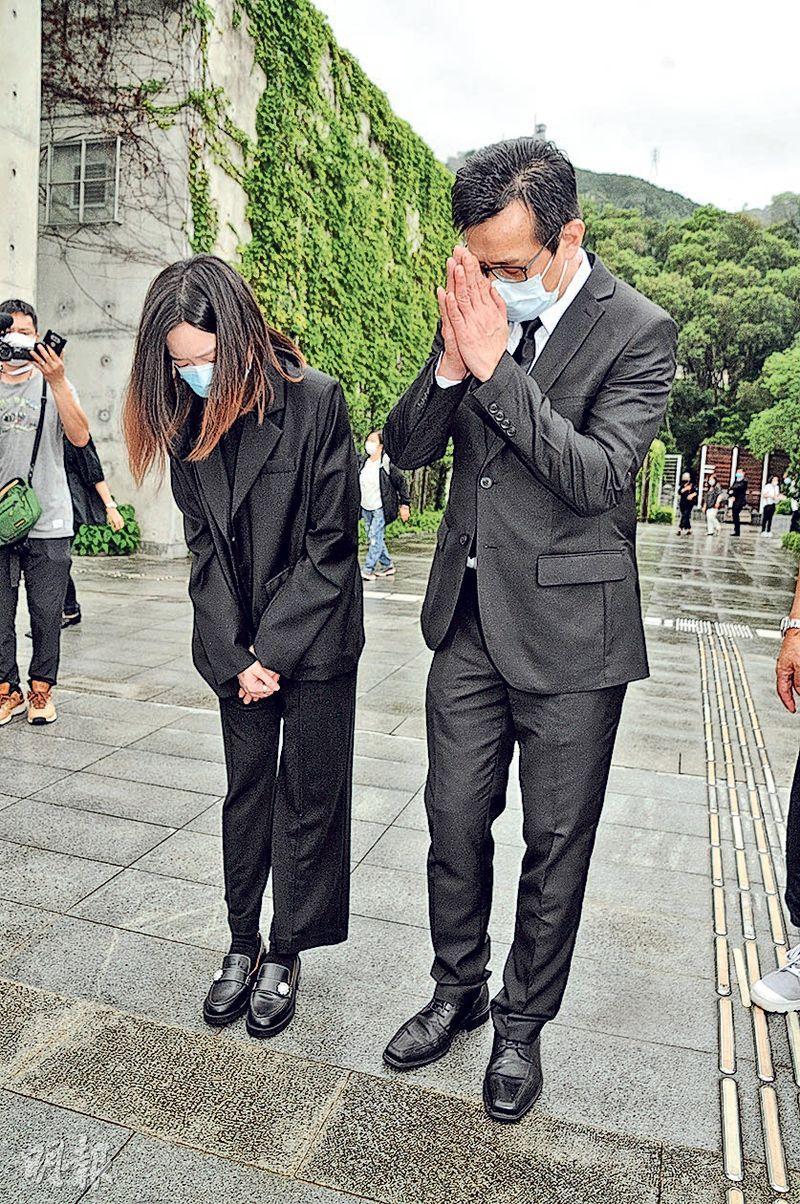 Adrian Wong and Felix Wong thank their media but decline any interview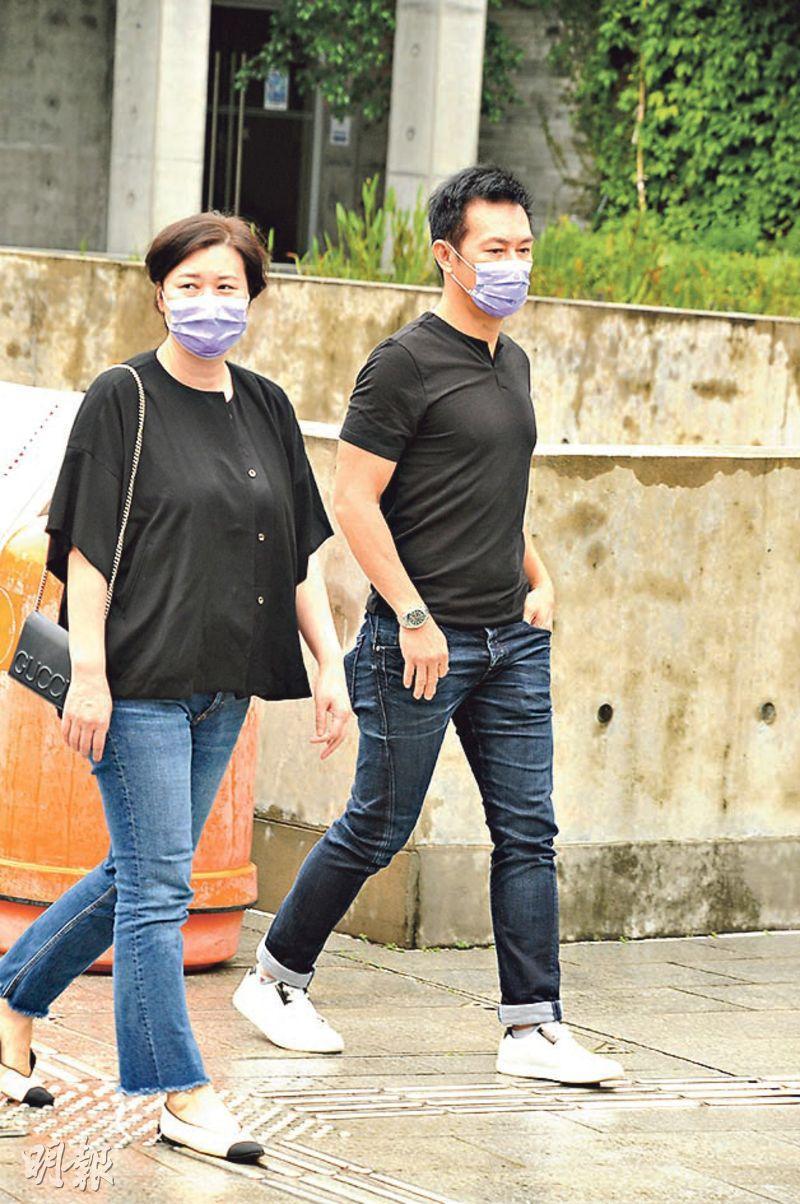 courtesy of mingpao.com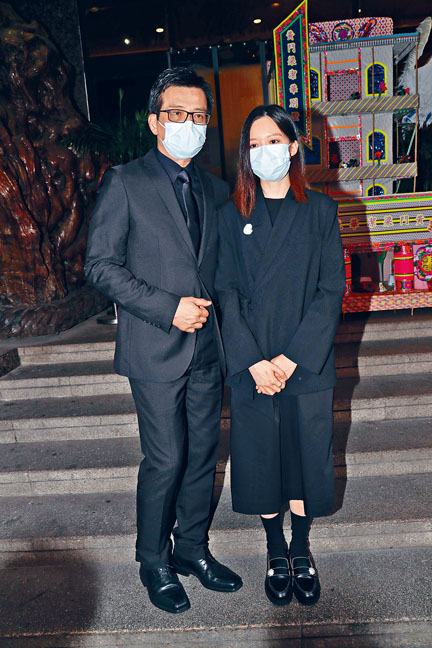 Felix Wong and daughter Adrian Wong arrive in the hall early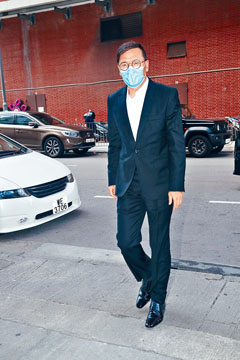 Michael Miu has been a friend of Felix Wong and his wife for years
courtesy of singtao.com
Alan Tam
Michael Miu
courtesy of on.cc
Felix Wong and Adrian Wong hold back their tears during the interview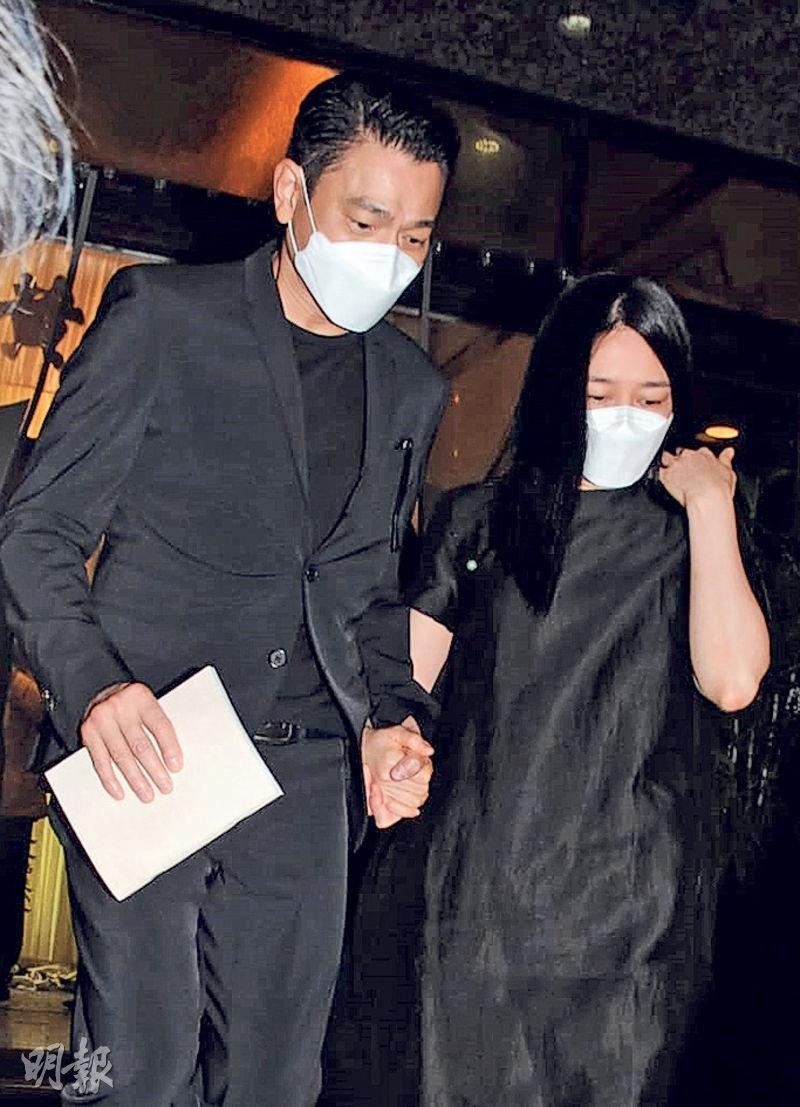 Andy Lau and his wfe Chu Lai Sin bid Leung Kit Wa farewell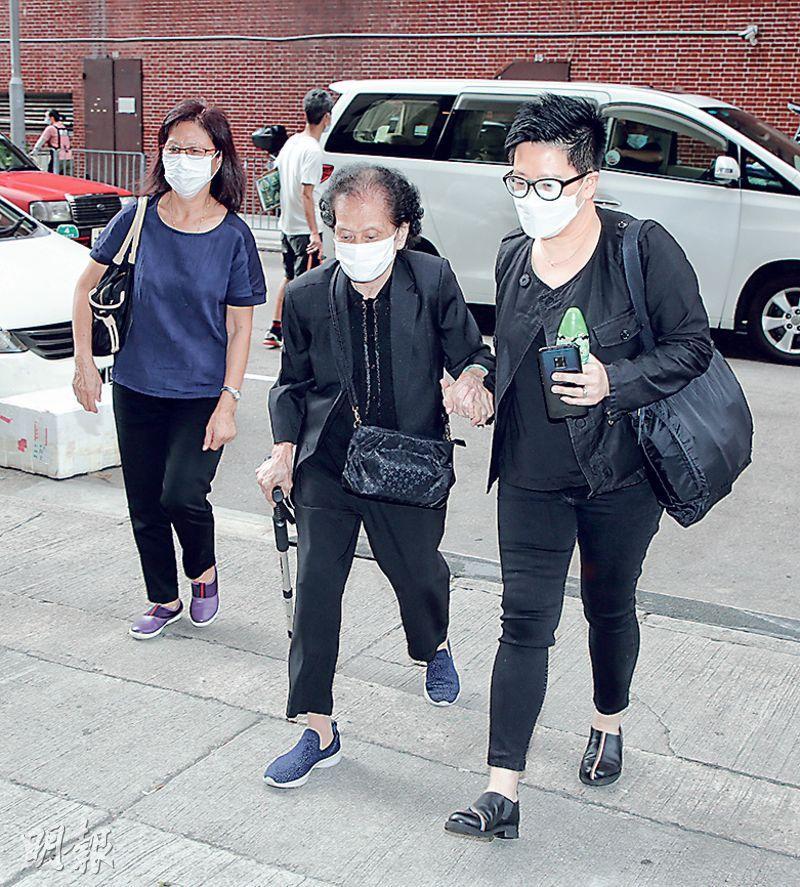 Leung Kit Wa's mother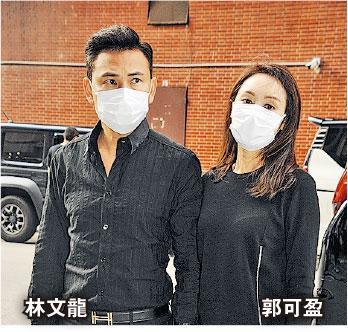 Frankie Lam, Kenix Kwok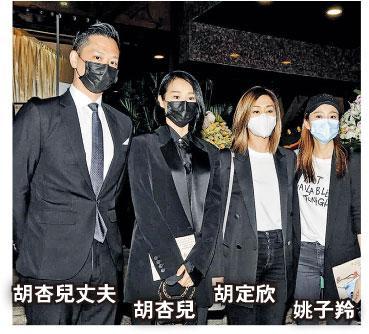 Myolie Wu's husband, Myolie Wu, Nancy Wu, Eileen Yiu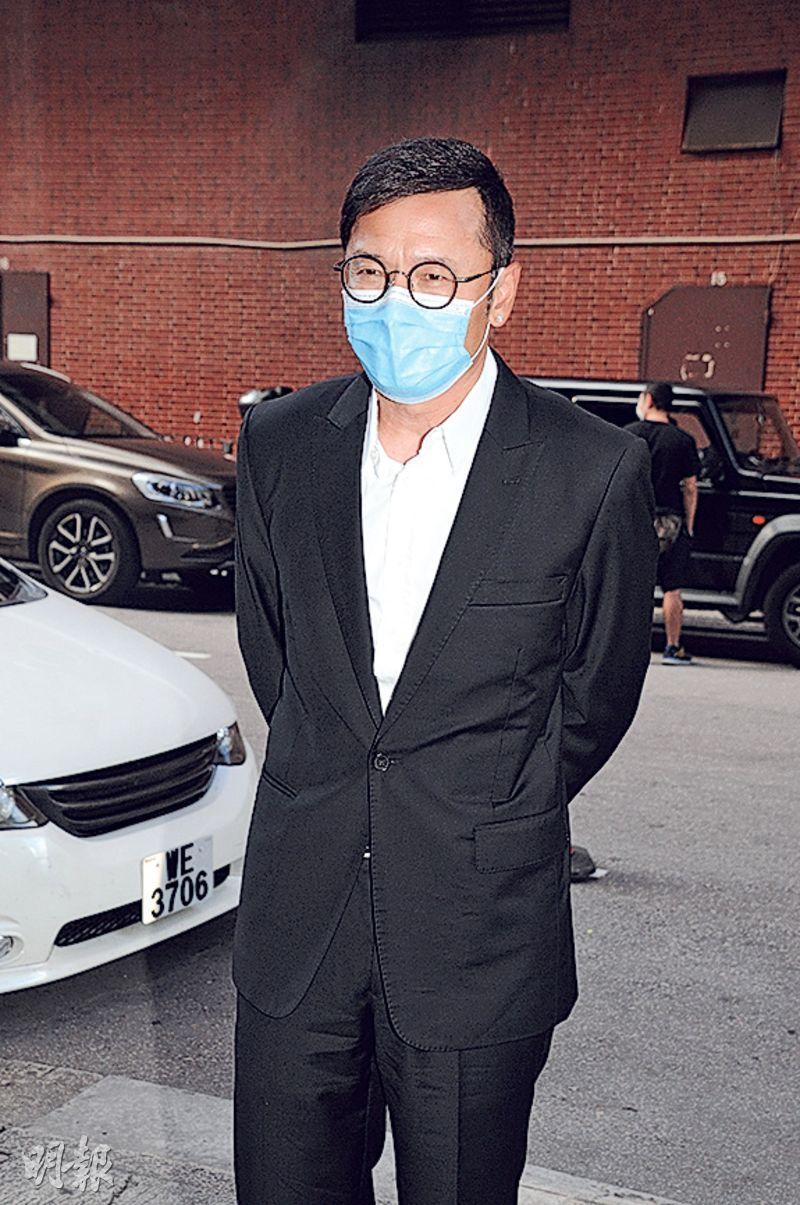 Michael Miu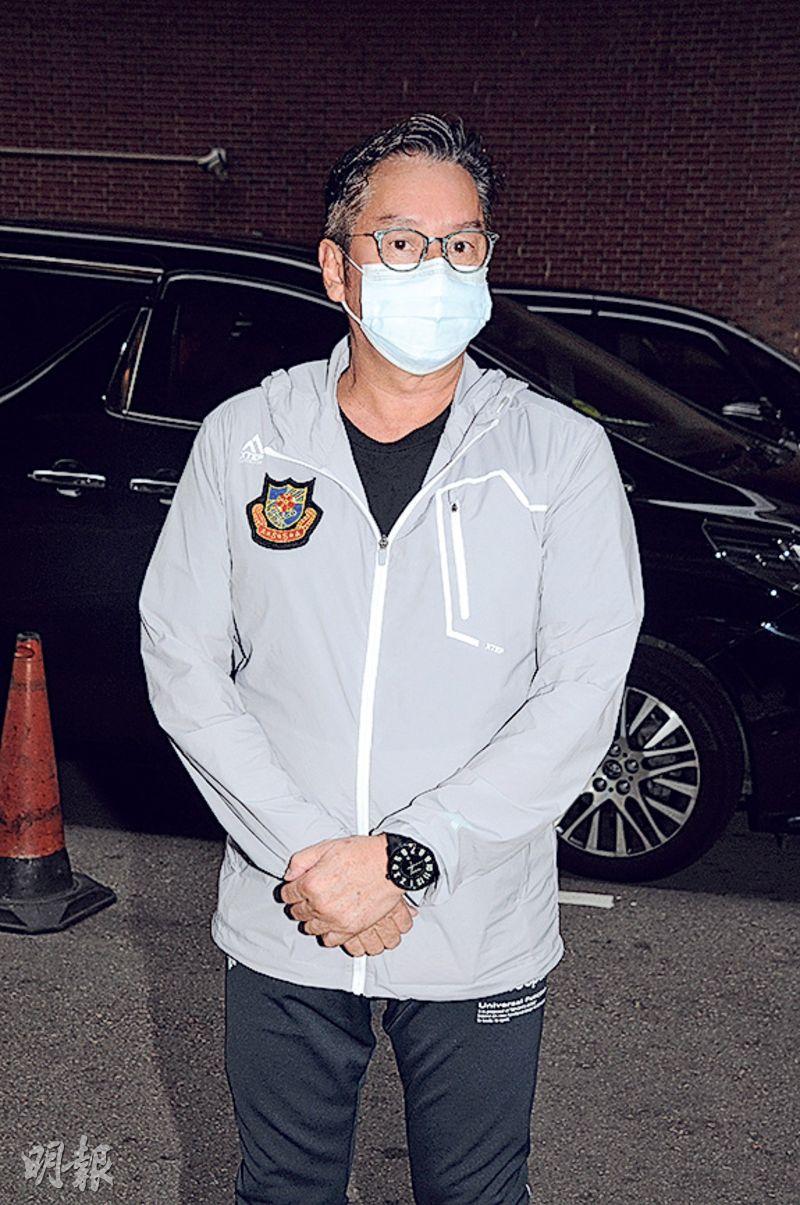 Alan Tam
Nat Chan
courtesy of mingpao.ocm
Felix Wong Yat Wa's wife Leung Kit Wa at the end of last month succumbed to organ failure from cancer at age 59. Yesterday Brother Wa began services at the Universal Funeral Parlor for his late wife. Andy Lau Tak Wa also made a rare appearance with his wife Chu Lai Sin to pay their respect. The memorial program that Brother Wa and daughter Adrian Wong Chi Ching published for Leung Kit Wa were on display. Brother Wa regretted that he was unable to hold his wife's hand until they were old and gray, but marrying her was the most successful and the proudest he did in his life.
The hall was decorated in white, at the center was a color photo of Leung Kit Wa. At reception were photos of Leung Kit Wa and her dog and her Cantonese opera diva look. Many industry insiders like Andy Lau Tak Wa, Nat Chan Pak Cheung, Eric Tsang Chi Wai, Law Kar Ying, Liza Wong Ming Chuen and Alan Tam Wing Lun sent floral arrangements.
Brother Wa and daughter Adrian Wong Chi Ching published a program for Leung Kit Wa. In it they both wrote eulogies. Brother Wa wrote, "Regrettably I can't travel around the world with you after retirement; regrettably I am unable to give you a lifetime of happiness and health; regrettably I am unable to hold your and hand until we are old and gray, but the honor of marrying you is the most successful and the proudest thing I have done in my life." Brother Wa also said to the media that he would follow his wife's wish and take care of their daughter.
Brother Wa and daughter Chi Ching around 3:30 PM stepped outside the hall to speak to the media. Both were in black, looked thinner but still in decent spirit. Brother Wa revealed that they have prepared his wife's favorite clothing and Cantonese opera costume as burial goods. They tried to make her look her prettiest and best. He said, "My wife loved to dress up, so the hall was decorated very beautifully for her final journey and leave a beautiful memory." Chi Ching said that she was interested in an Cantonese opera exhibit for her mother. "Originally Mommy planned to perform next year, now I hope to complete it for her. However because my skills can't compare to hers, I will be planning and making small gifts. The funeral program is my design, in it are Mommy's artwork, life photos, as well as letters that Papa and I wrote to Mommy."
Brother Wa said that the funeral will be a Soka Gakkai International Buddhist ceremony, with half a hour of scripture chanting and family photo show. Brother Wa admitted that the lack of sleep in recent years was inevitable, as he would need some time to adjust to life without his wife. After the funeral he would make plans for the future. Brother Wa also thanked friends online and the media for uploading their past work footage that brought back a lot of memories for him. He also lamented how fast time flew, as 40 years went by in the brink of an eye.
Andy Lau Tak Wa's wife Chu Lai Sin made a rare appearance with him to the funeral. When they arrived in rain, Wa Jai attentively helped his wife out of the car. Because Wa Jai would extremely rarely appear in public with his wife, the scene became a little chaotic. Wa Jai also kept an eye out for the media and asked everyone to be careful of the stairs while taking photos. When reporters asked Wa Jai for an interview, he politely waved and declined.
Nat Chan Pak Cheung yesterday came to pay his respect alone. He said that Leung Kit Wa was his colleague on ENJOY YOURSELF TONIGHT. He witnessed Wong Yat Wa and Leung Kit Wa's marriage and family formation. Brother Lek said, "Birth, aging, illness and death are certain, but my emotions still can't avoid being a little down and upset!"
Michael Miu Kiu Wai revealed that after Leung Kit Wa's passing, he has been comforting his friend Wong Yat Wa. He constantly saw him and had dinner with him, he chatted with Brother Wa as well. Brother Wa looked thinner lately. Sam Gor said, "Right, but he is still very alert!" Did he have any way to cheer up Brother Wa and his daughter? Sam Gor answered, "Brother Wa is OK, both father and daughter are very tough. They have been mentally prepared long ago, Leung Kit Wa's passing can be considered as a kind of release."
Alan Tam Wing Lun praised how strong Wong Yat Wa appeared, but recently due to the "gathering restriction order" they played less soccer and saw each other less. Would he ask Brother Wa to play later? Alan said, "I would, but it will have to be after the 'gathering restriction order' is loosened. Everyone should not be fooled by how explosive Wong Yat Wa usually was, actually he was very attentive. He would constantly take care of his star soccer team teammates. In particular when I am not present, he would act like a host and take care of the brothers." Alan also pointed out that Wong Yat Wa took care of his wife meticulously.