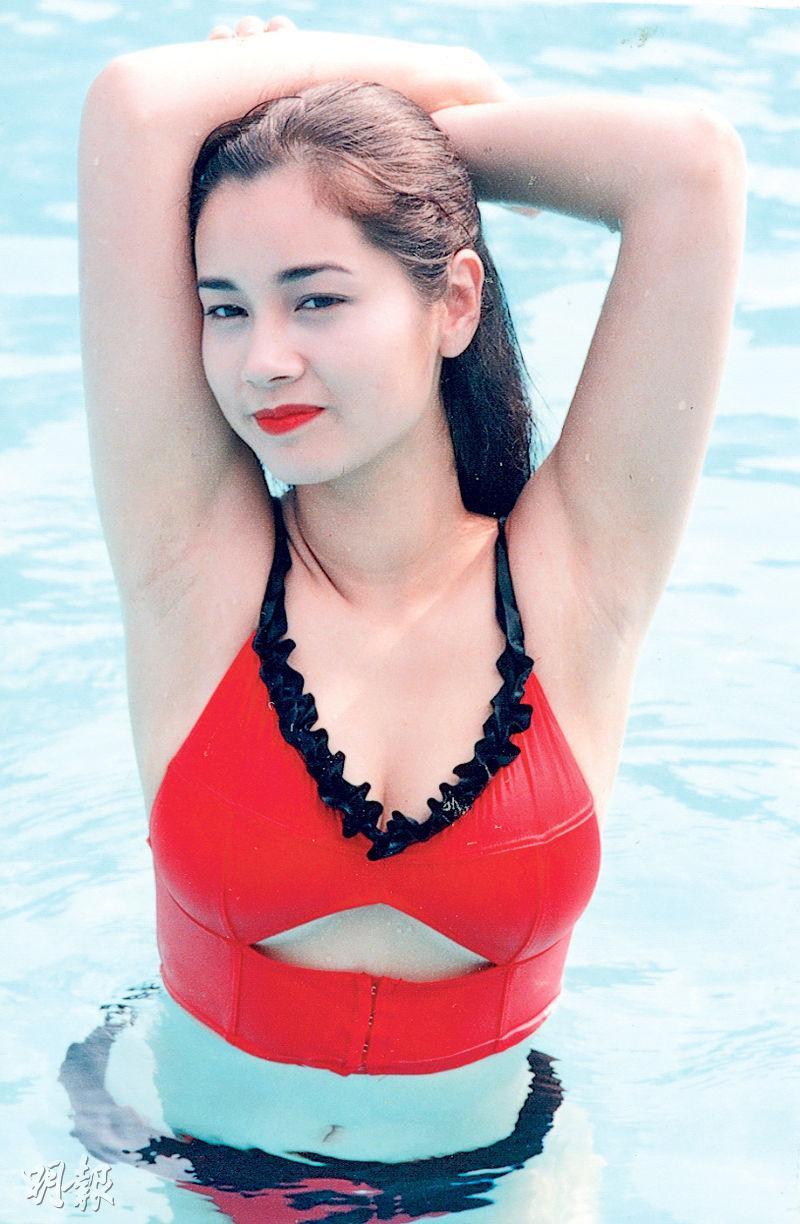 At age 17 Constance Cheng got into the business with a TVB new star competition, then transitioned to the film industry and made category III films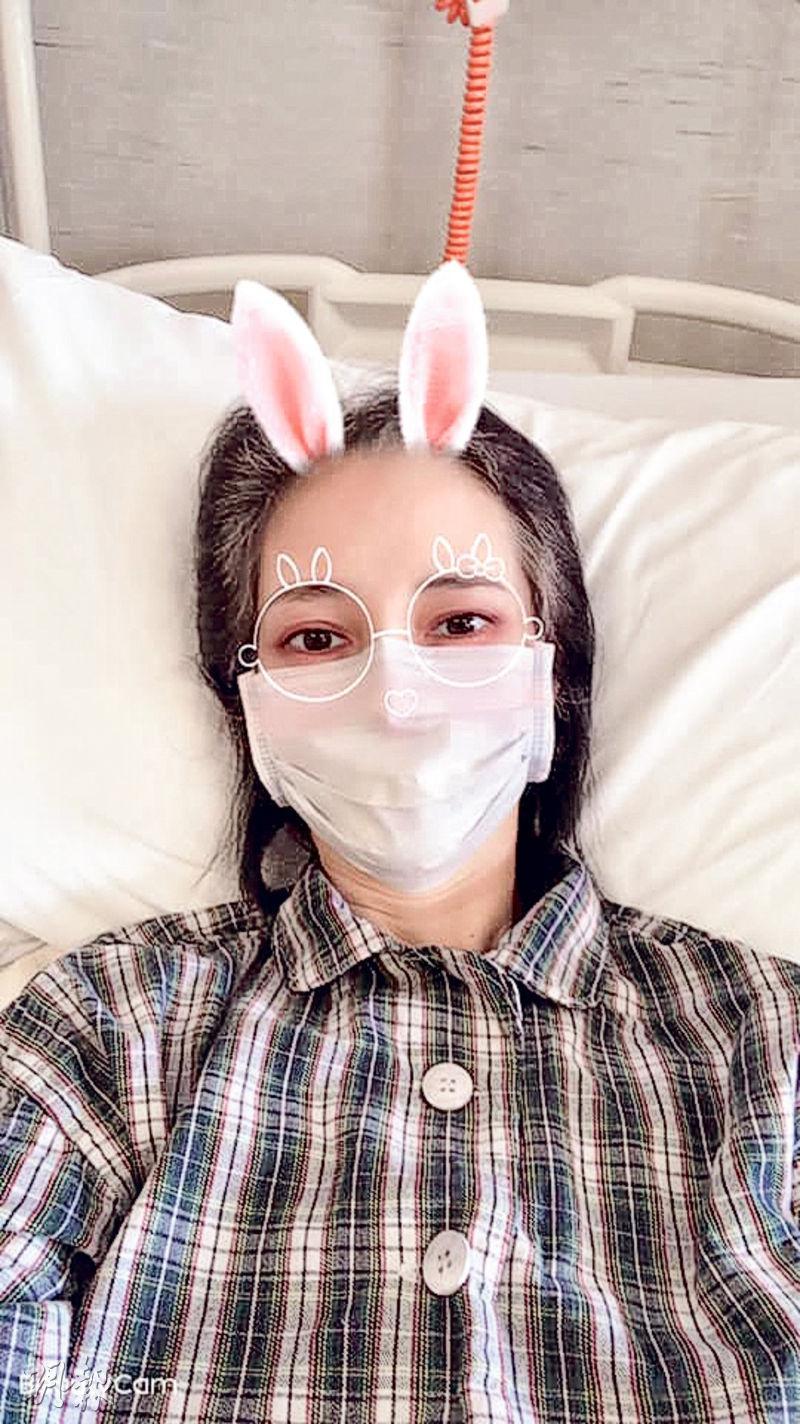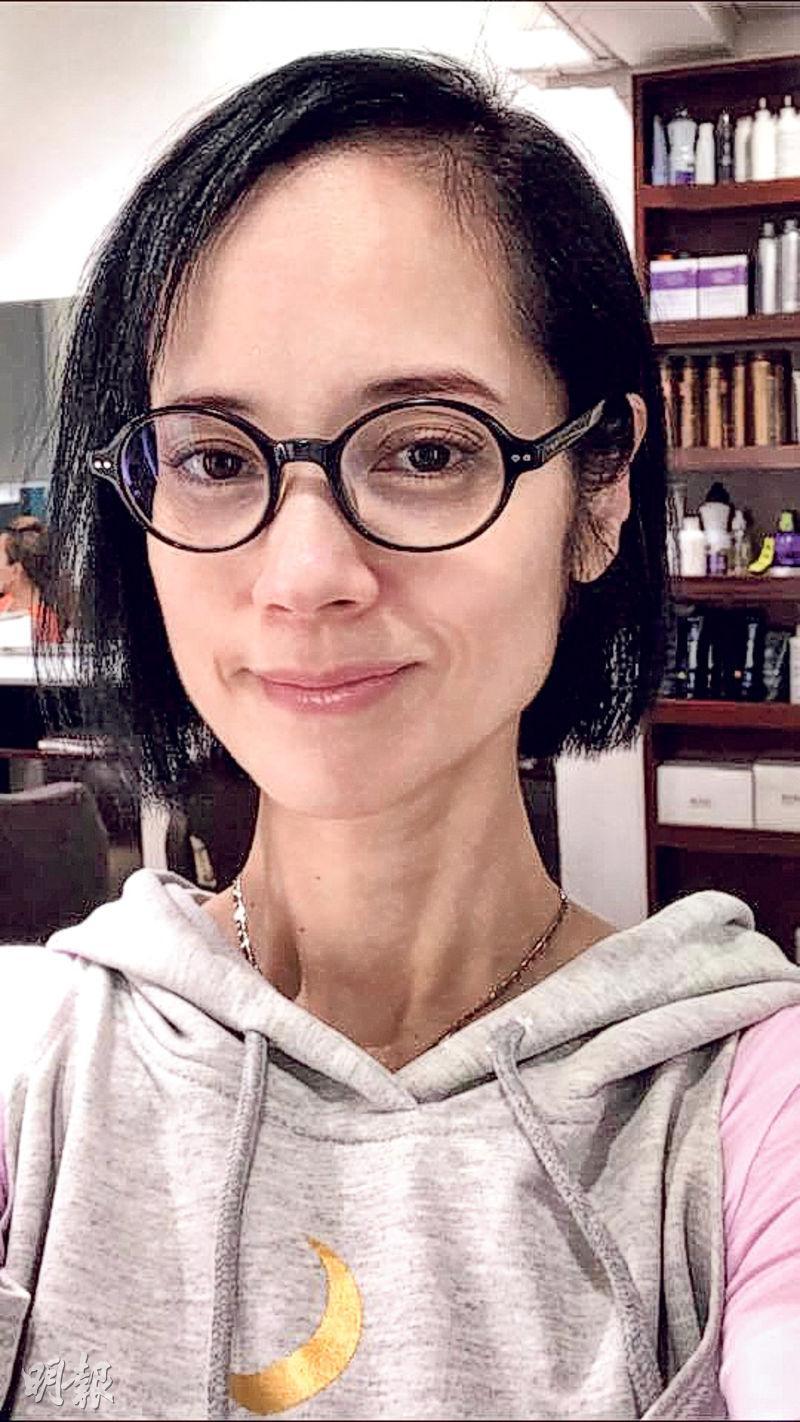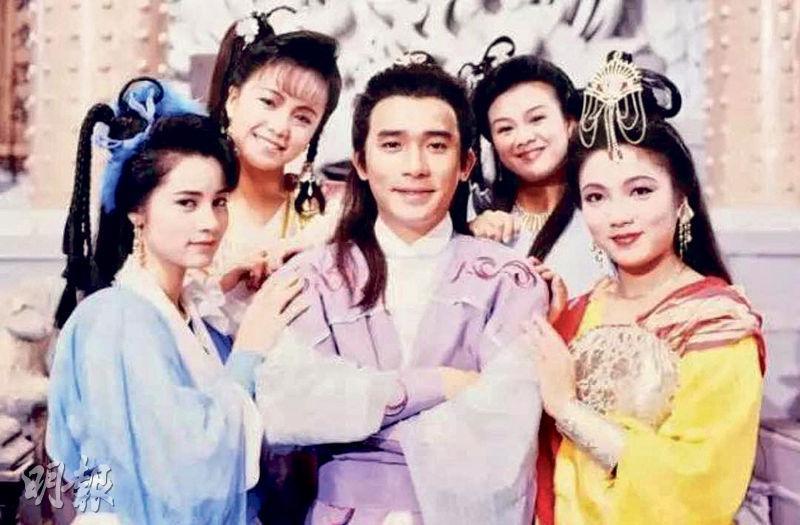 (left) With Tony Leung Chiu Wai in the series HAP HAK HANG
courtesy of mingpao.com
Constance Cheng was once known as the "Michelle Reis clone"
Bruising from the IV and the blood draws
courtesy of on.cc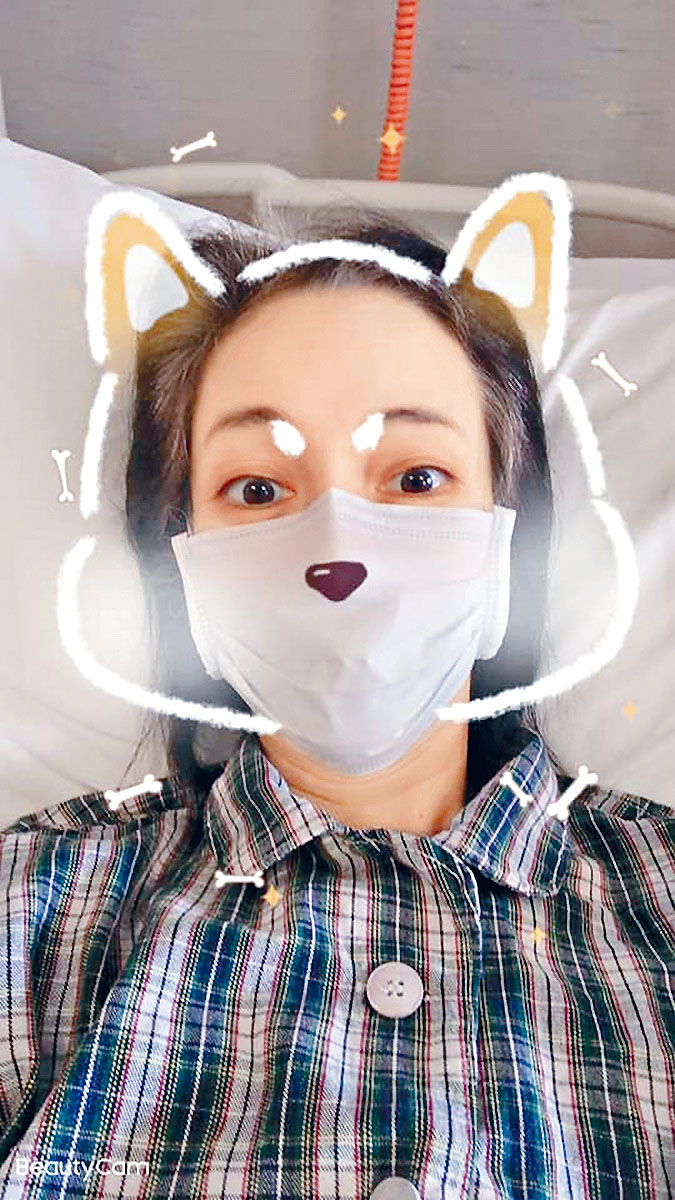 courtesy of singtao.com
90's erotic star Constance Cheng Yim Lai recently revealed that she had bulimia as her weight dropped under 100 pounds. She fainted twice in less than two weeks and was once sent to the ICU. She posted on social media, "Let me explain my condition to everyone. I have an eating disorder. It's not the eating disorder of disliking eating but the eating disorder to reject food from the body. My body had no nutrient and had no way to absorb nutrient because I would vomit whatever I ate. Why did it get so severe that I was admitted to the ICU? The potassium level was super low in body, just 1 when a normal person should have 4 to 6. Why would I tell everyone about this? In case I am no longer around, my friends and fans would know about my condition and not from reading whatever the newspapers make up. Then I would be at peace!"
Cheng Yim Lai also posted many photos from the hospital, saying that earlier she has been transferred to a regular room. Her friend Cheung Jing visited her and brought her a lot of stuff. She also treated her to Hainan chicken and rice that was very delicious. She did a CT scan before but the report was not out yet. She also had to wait for a endocrine specialist to see her. The doctor said that she would not be released before her potassium index returned to normal, but she did not want to have any more blood drawn. The needle marks that the process left were bruised, swollen and itchy.