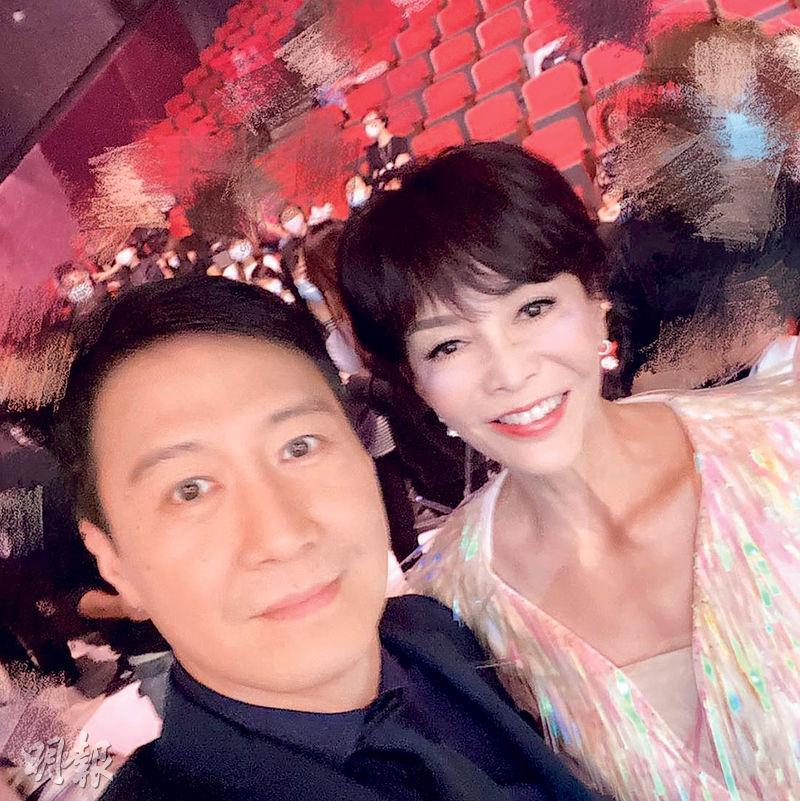 Carol Cheng says that she has not seen Leon Lai in a long time

Sammy reveals that this is the first photo he has taken with Leon Lai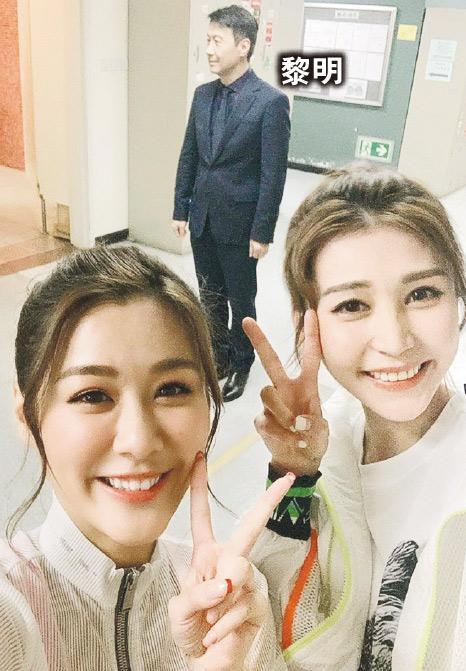 Eunice Chan and Zaina Sze keep their distance in a selfie
courtesy of mingpao.com

courtesy of singtao.com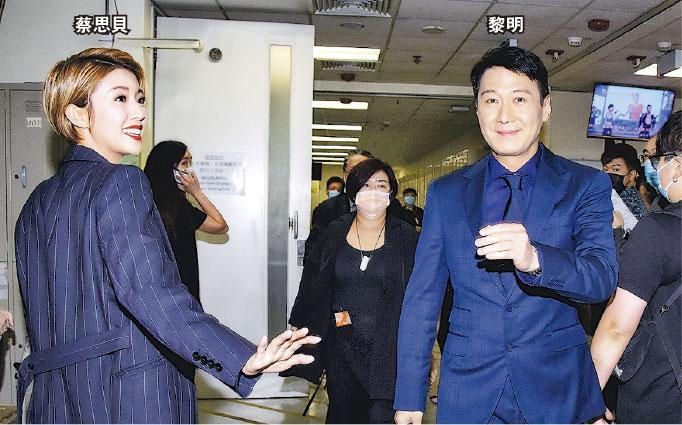 Sisley Choi turns into a fan when she sees Leon Lai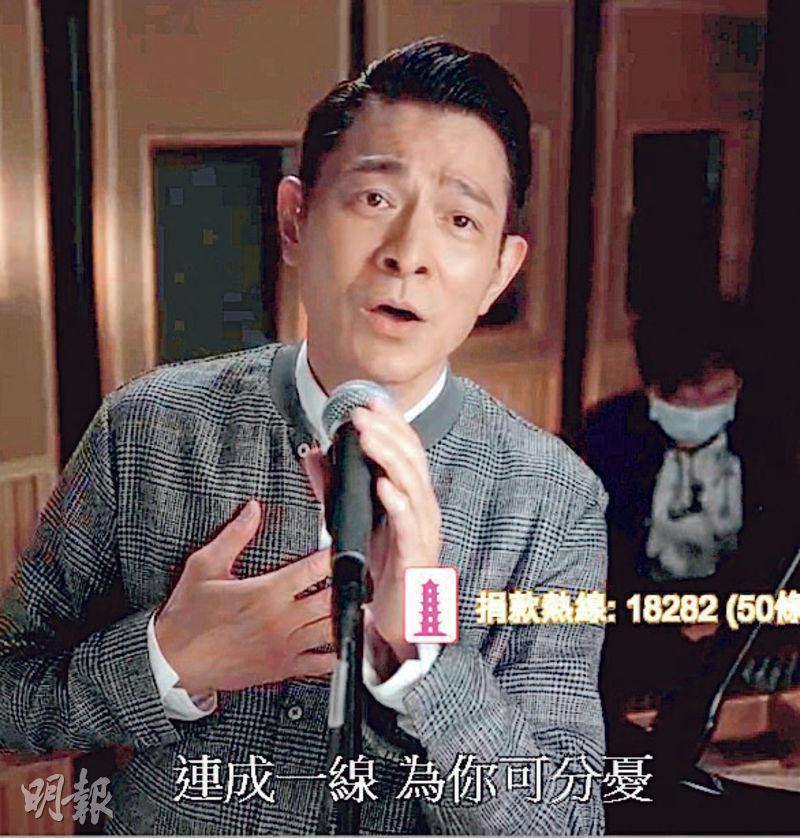 Andy Lau taped a performance of IF ONE DAY to cheer on Hong Kong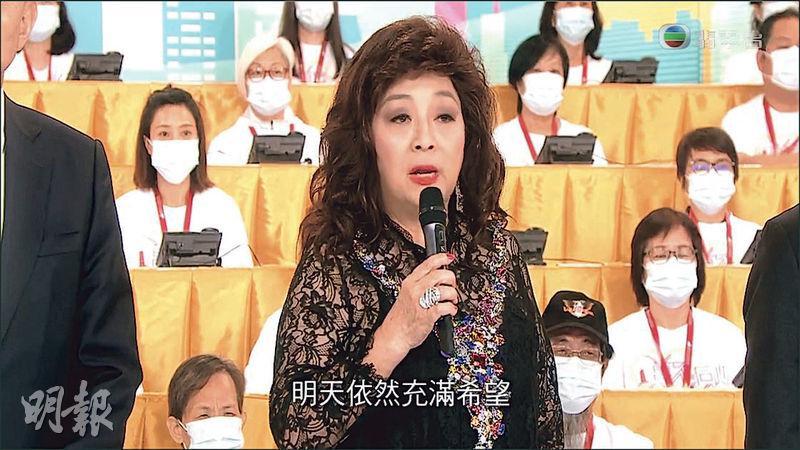 Paula Tsui encourages the people of Hong Kong to strengthen themselves in times of trouble and that tomorrow will be full of hope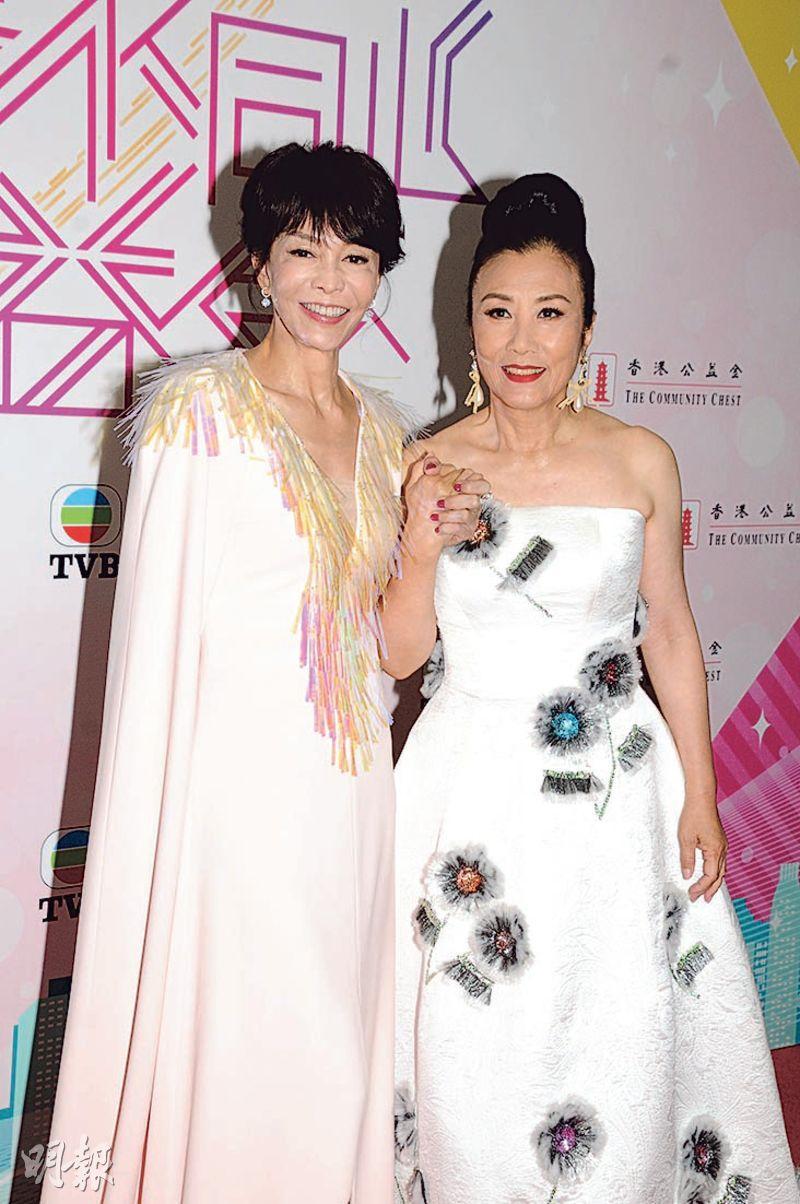 Carol Cheng, Liza Wang encourages the people of Hong Kong to help each other to get over the hard times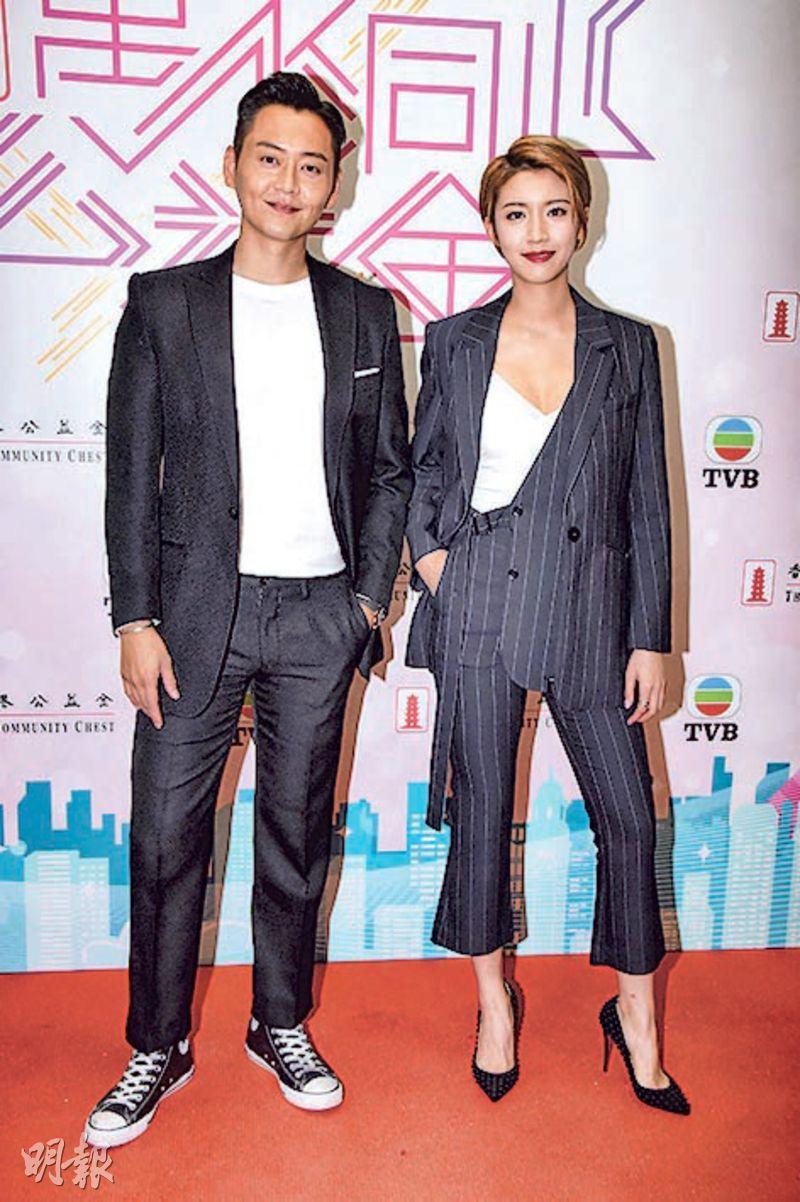 Bosco Wong says he is an Andy Lau fan, while Sisley Choi would like to work with Stephen Chow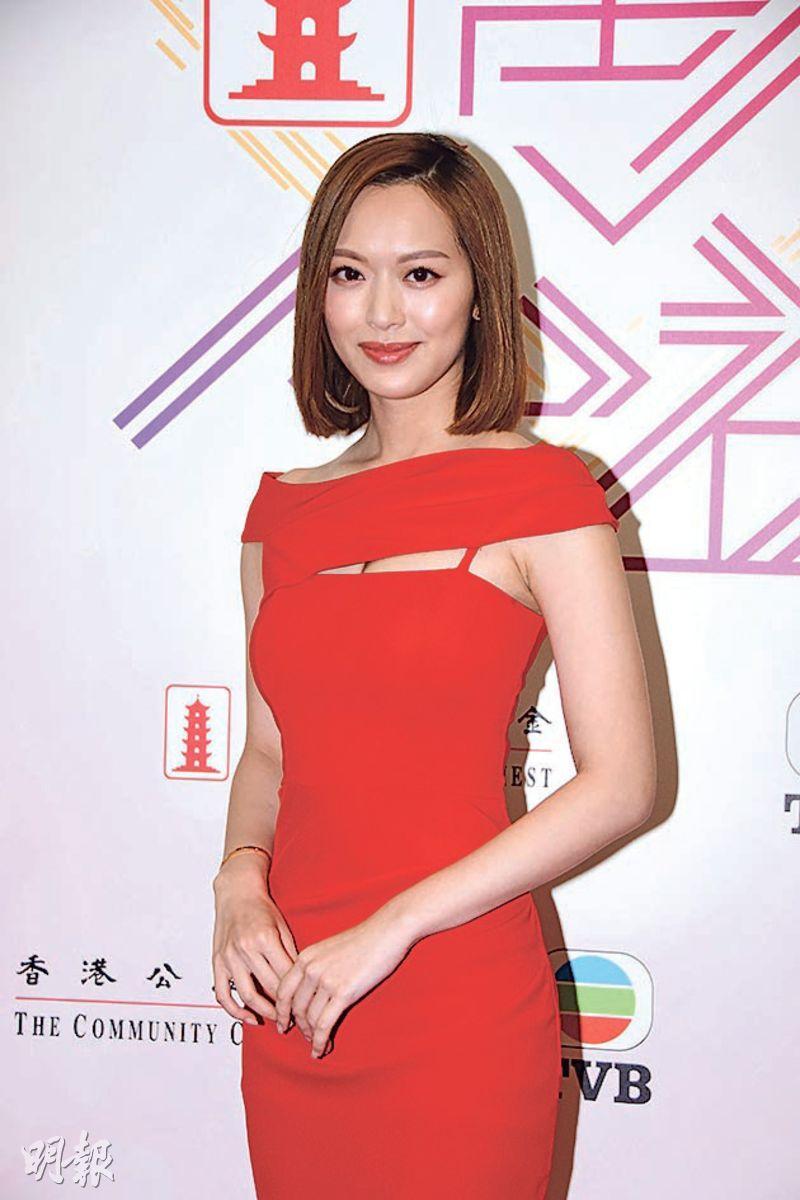 Crystal Fung wants to learn to be independent and thus would not move in with her family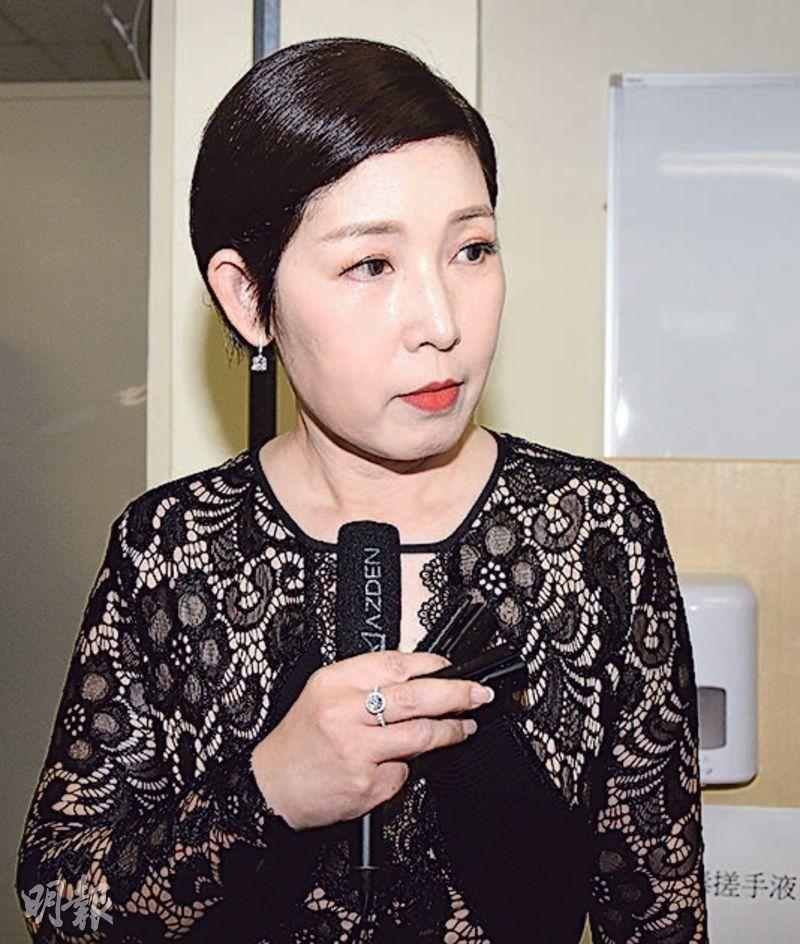 Luisa Maria Leitao says that her uncle Stanley Ho's funeral will take place on July 9th and 10th

Joey Yung performs virtual with Glayds Li, Tsang Lok Tung and Angela Hui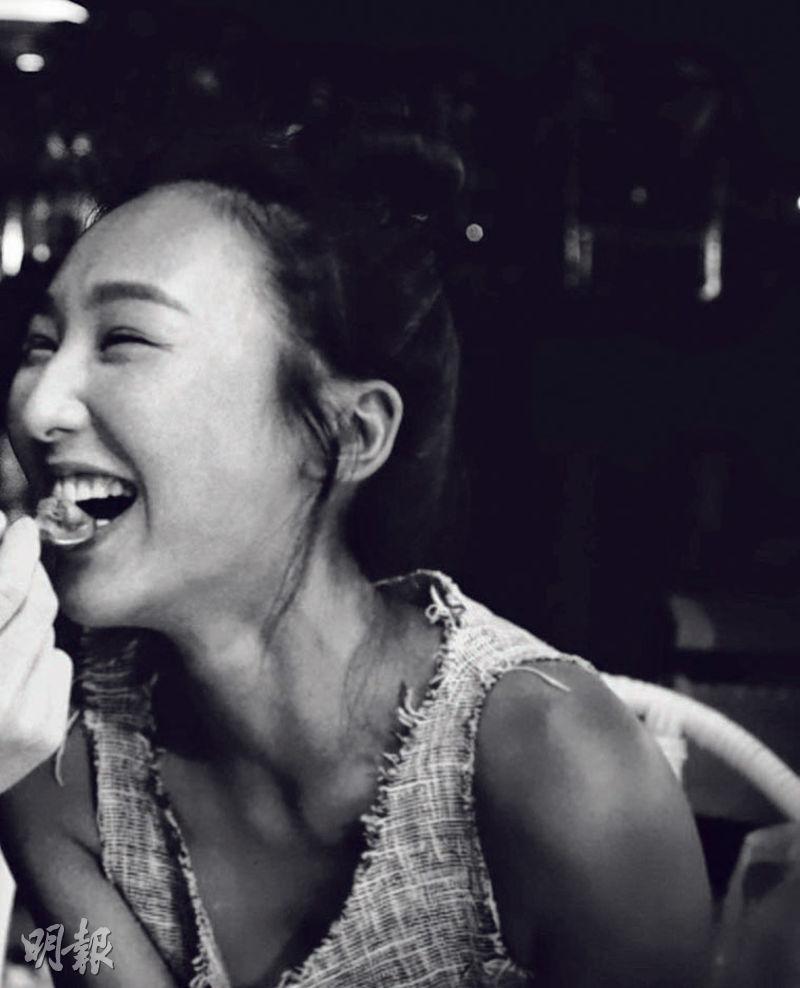 Samantha Ko is rumored to have removed Tang Chi Wai from the photo
Samantha Ko says that Tang Chi Wai is still a friend after their break up. She still would support and trust her.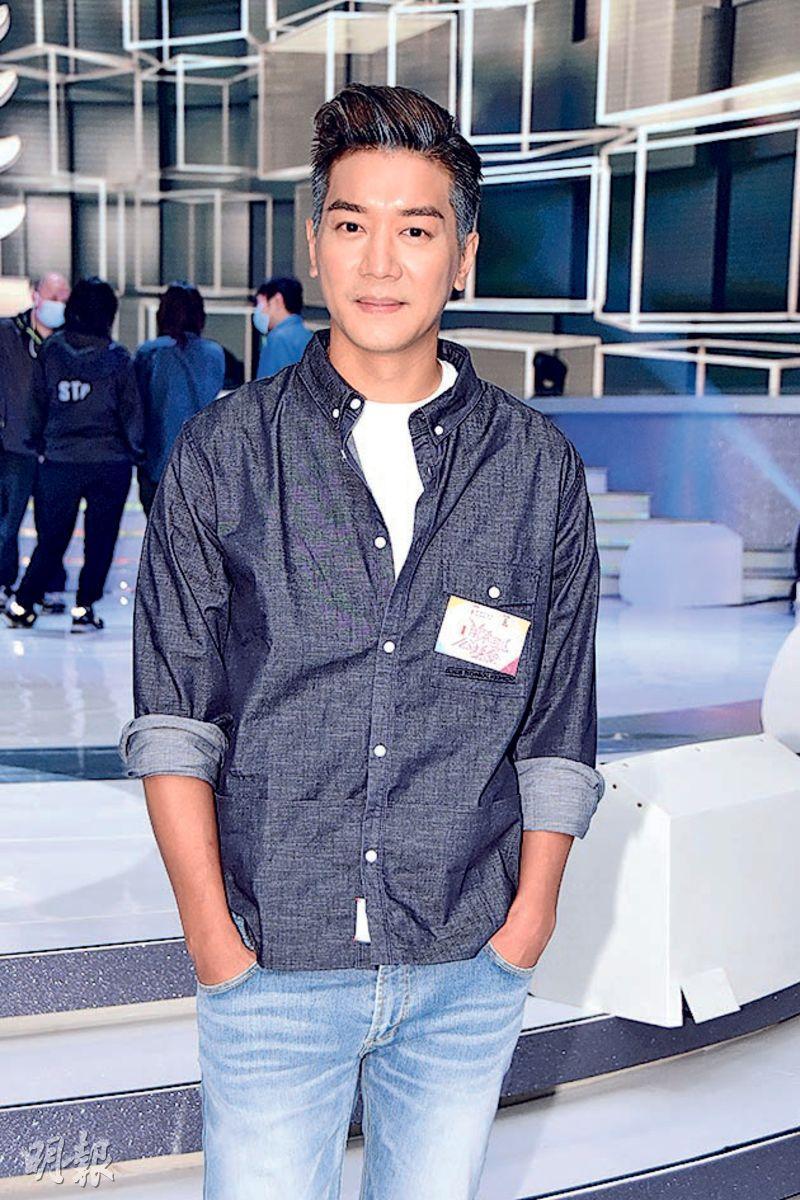 Lai Lok Yi
courtesy of mingpao.com
courtesy of singtao.com
Sisley Choi wants to improve her singing and become an all purpose artist
courtesy of on.cc
The annual Community Chest charity show took place last night at the TVB Television City in Tseung Kwan O. Participating artists included Andy Lau Tak Wa, Leon Lai Ming, Paula Tsui Siu Fung, Joey Yung Cho Yi and others. The star studded line up has been rare in recent charity shows. The show was also the first time two Heavenly Kings Lau Tak Wa and Lai Ming appeared on the same show in Hong Kong. In addition before the program ended it saluted the Community Chest honorary vice president Stanley Ho Hung Sun, who passed away earlier. His past appearances on the program were shown in his memory.
The Community Chest charity show last night had numerous artists, including Lau Tak Wa, Lai Ming, Tsui Siu Fung, Yung Cho Yi, Wayne Lai Yiu Cheung, Bosco Wong Chung Chak, Samantha Ko Hoi Ming, Mat Yeung Ming, Vivian Lai Shui Yan, Hubert Wu Hung Kwan, Shiga Lin and others. The hosts were the "sister class" duo of Liza Wang Ming Chuen and Carol Cheng Yui Ling. The strong line up was rarely seen in recent years. However due to the novel coronavirus, many artists did not make in person appearance and recorded in advance.
After the hosts conducted the lighting ceremony, the Community Chest honorary vice president Leon Lai Ming opened with a call for all Hong Kong to support and contribute to the Community Chest pandemic relief fund. Then he led the performance in a Community Chest theme song. Lai Ming last night also made an in person appearance to support the Community Chest.
Andy Lau Tak Wa then took the baton and called for donation and performed the inspirational song IF ONE DAY with a piano accompaniment. This was the first time two Heavenly Kings appeared on the same Hong Kong program since the pandemic. Joey Yung Cho Yi understood that under the pandemic many families have been affected. She hoped that everyone would be able to face it positively. Thus she and Angela Hui Ching Wan, Tsang Lok Tung and Gladys Li Ching Kwan performed TOMORROW'S GRACE.
In a rare appearance Sister Siu Fung later said that Hong Kong people was born and raised here. Hong Kong experienced a storm and no one expected such a large pandemic, but with everyone helping each other, tomorrow will be full of hope. Then she performed LIFE IS FULL OF HOPE. Sister Siu Fung even helped as a donation receptionist and took a call. She joked, "He donated a lot of money, but I forgot to ask him what his name was!" She even joked, "From now on you don't need the invitation from Sister Siu Fung, I am waiting for everyone to call with their donations!" Sister Siu Fung put on her mask after the donation call. Anita Yuen Wing Yee, Francis Ng Chun Yu also shot videos for donations.
In addition, the fund raising segments also had Michelle Yim (Mai Suet), Nina Paw Hee Ching and Elena Kong Mei Yee in a health and exercise segment, Maria Cordero, Elisa Chan Kit Ling, Chiu Tsang Hei, and Frances Yip Lai Yi in a singing performance and Chin Han and Yvonne Yung Hung in friends under the pandemic segment, all of which were taped in advanced. In a cooking segment, Lai Lok Yi, Lok Ho Ming, Regina Ho Yi Ting, Edwin Siu Jing Nam, Ma Kwan Tung and Shiga Lin battled.
As for live performances, Vivian Lai Shui Yan performed ONE PERSON WITH ONE DREAM and Hong Kong Hong Kong. Michael Miu Kiu Wai, Bosco Wong Chung Chak and Ron Ng Cheuk Hei called for donations. Pakho Chau and Benjamin Yuen Wai Ho performed LET LOVE FLY HIGH. The Community Chest Chea Chat special edition featured Liza Wang Ming Chuen, Carol Cheng Yui Ling, Dickson Yu, Samantha Ko Hoi Ning, Eileen Yiu Chi Ling, Sisley Choi Si Bui, Shiga Lin and others. Irene Wan Bik Ha performed MAKE YOU SMILE and Wayne Lai Yiu Cheung, Raymond Cho Wing Lim, Gabriel Harrison (Hoi Chun Kit) and Rita Maria Carpio (Wai Yi Shan) performed TVB wuxia series theme songs.
Also, the online edition featured Nancy Sit Ka Yin, Crystal Fung Ying Ying, Telford Wong Ting Fung and Dickson Yu as hosts. Guests included Sit Ka Ying with the FUN ABROAD goddesses in a dance and exercise segment, Lee Ka Ting, Maria Cordero and Fung Ying Ying in cooking segments and Hubert Wu Hung Kwan's dedication performance.