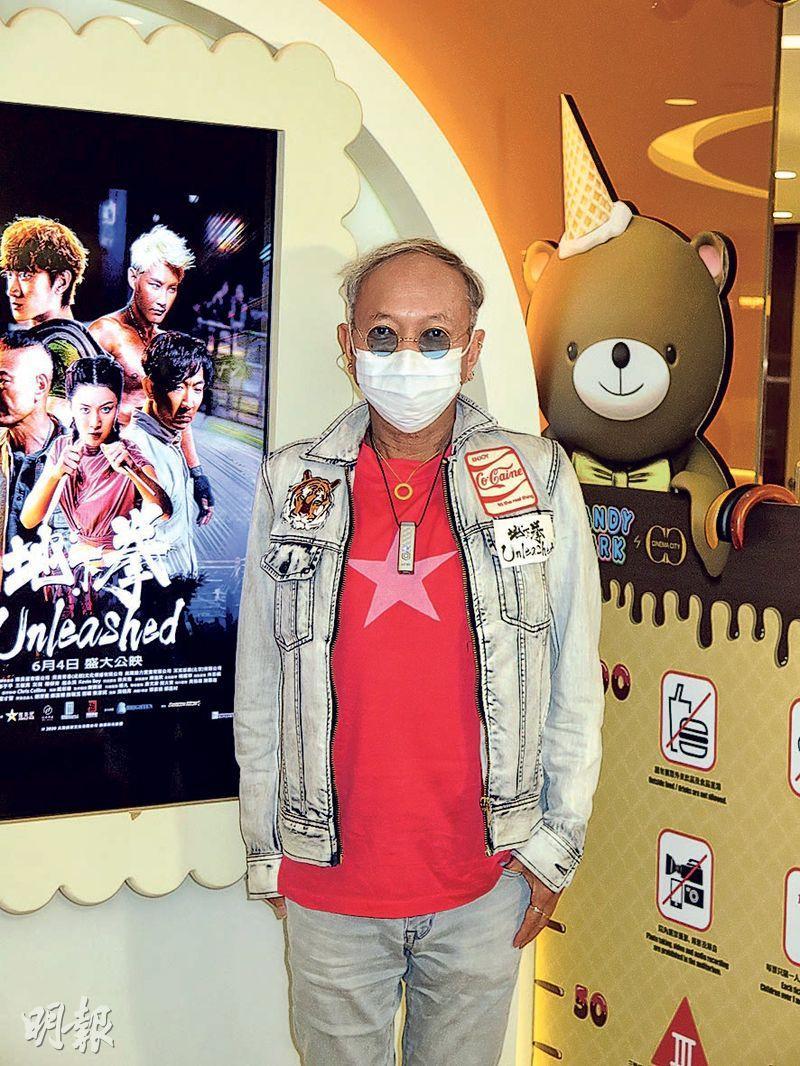 Paco Wong admits to being seriously ill but after an operation he has recovered.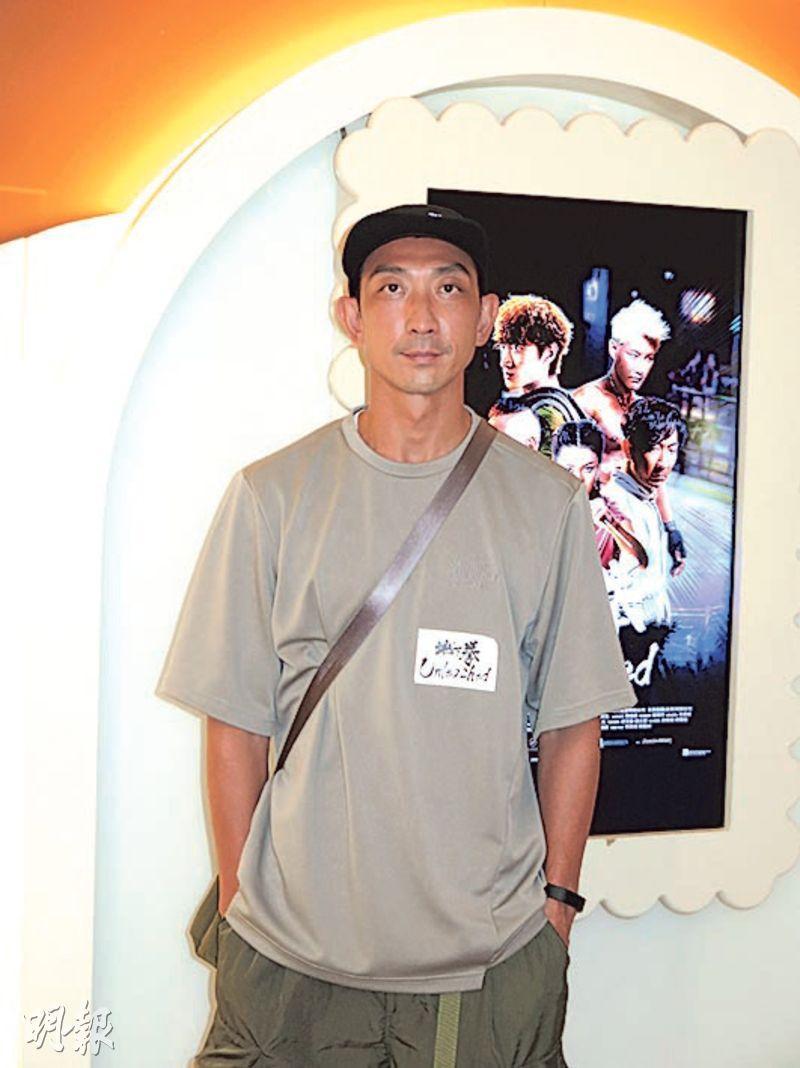 Sam Lee still has no idea when the film that he produced and starred will open
courtesy of mingpao.com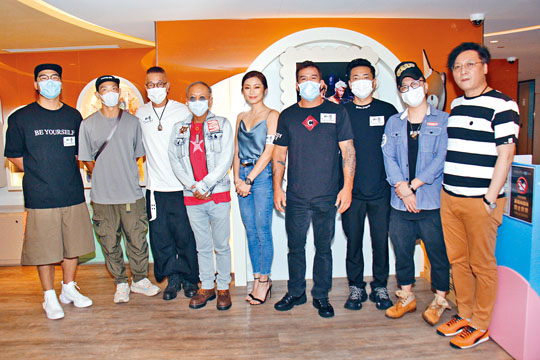 courtesy of singtao.com
courtesy of on.cc
Paco Wong, Sam Lee Chan Sam, Ken Low Wai Kwong and Wiyona Yeung Lau Ching yesterday attended a special screening of the film UNLEASHED (DEI HA KUEN). Earlier Paco was rumored to be seriously ill. Yesterday he looked a little thinner but still was in good spirit. Was he seriously ill earlier? Paco stated, "I am better, thank Heaven!" Was the condition very severe? He said, "Luckily I found a good doctor, I had an operation and recovered very quickly." Paco did not officially revealed his condition but stressed that it was not a liver problem. "I drank too much, now I know health comes first. From July last year I have already stopped drinking. It's almost been a year. Stop drinking is my greatest punishment, but I urge everyone to drink a little less! Health comes first, only with good health can you keep working. This time I got lucky!"
How did he realize that he was ill? Paco said that his body had a lot of symptoms so he had to face them. "I love to drink, so I slammed on the brakes. Now I am adjusting anew, as I understand the important of good health even more." Has he completely recovered? He said, "I don't dare to say, I considered myself lucky. Challenging it would be pointless." Would he reduce his workload to keep himself from too much stress? Paco said that running into the pandemic during this period, everyone stopped. In the misfortune he was able to have more time to rest. "I like to work over these years, the whole world has to stop. I also get the chance to recover in peace. I sincerely hope that the pandemic would pass soon and normalcy would return in the future. Everyone would again work hard."
Lee Chan Sam's wife often posts their daughter's cute photos online, but is criticized for treating their daughter like a "money tree". He had no comment, only that he did not take as many photos of their daughter. However when he was with her he would capture her cute looks. Instead his wife would take more photos of their daughter for keepsake. Lee Chan Sam said, "She has a little of my DNA, she wouldn't deliberately pose for the camera. She is playing, bu children's ability to learn is truly very fast." Would he try for another? He admitted that he did not have plans to, he would keep his daughter company if she was bored.
Speaking of the film that he produced and starred, it was originally slated for a Lunar New Year second slot release. Due to the pandemic it was postponed indefinitely. Lee Chan Sam said that it has been several months already, but perhaps missing the release was for the better. Since the film was already in the can, he could take advantage of this period to improve on post production.