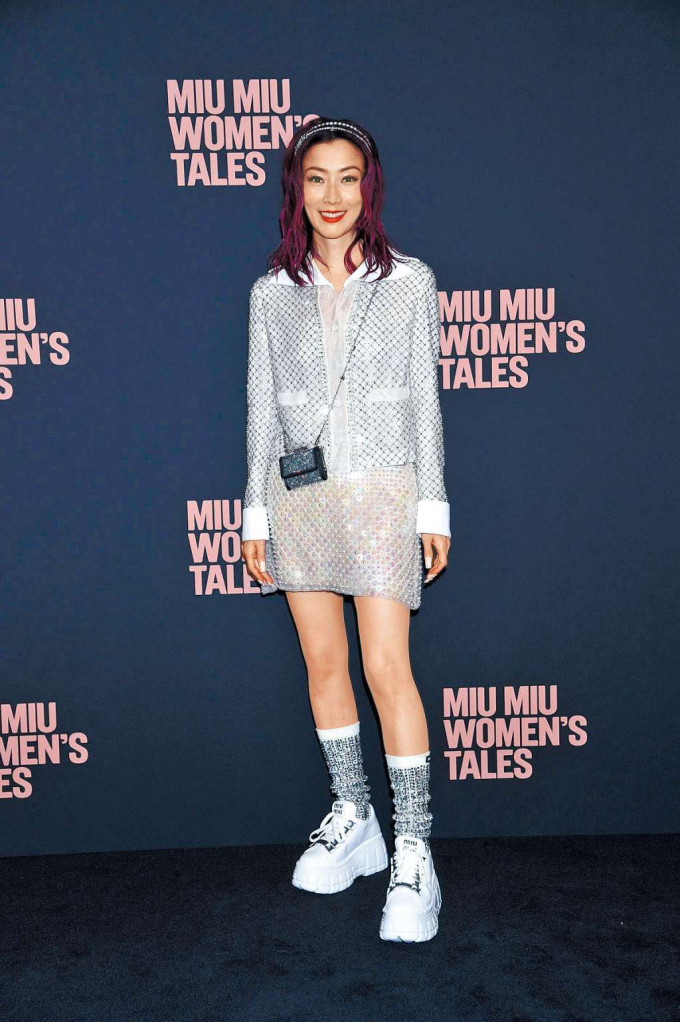 Sammi Cheng stresses that she would spend Christmas with her family, of course including her husband Andy Hui.
courtesy of singtao.com
Newlywed Evelyn Choi has her heart set on going to work, saving up "ammunition" for double lai see
Popular KING MAKER IV's contestant Marf
courtesy of on.cc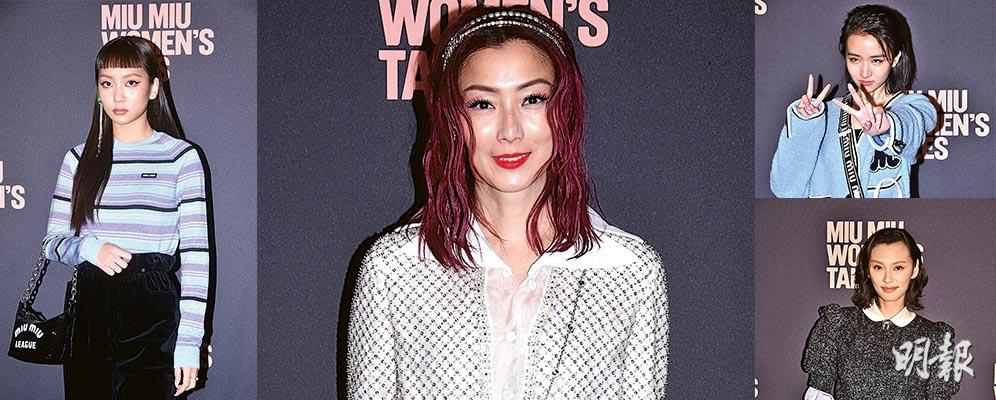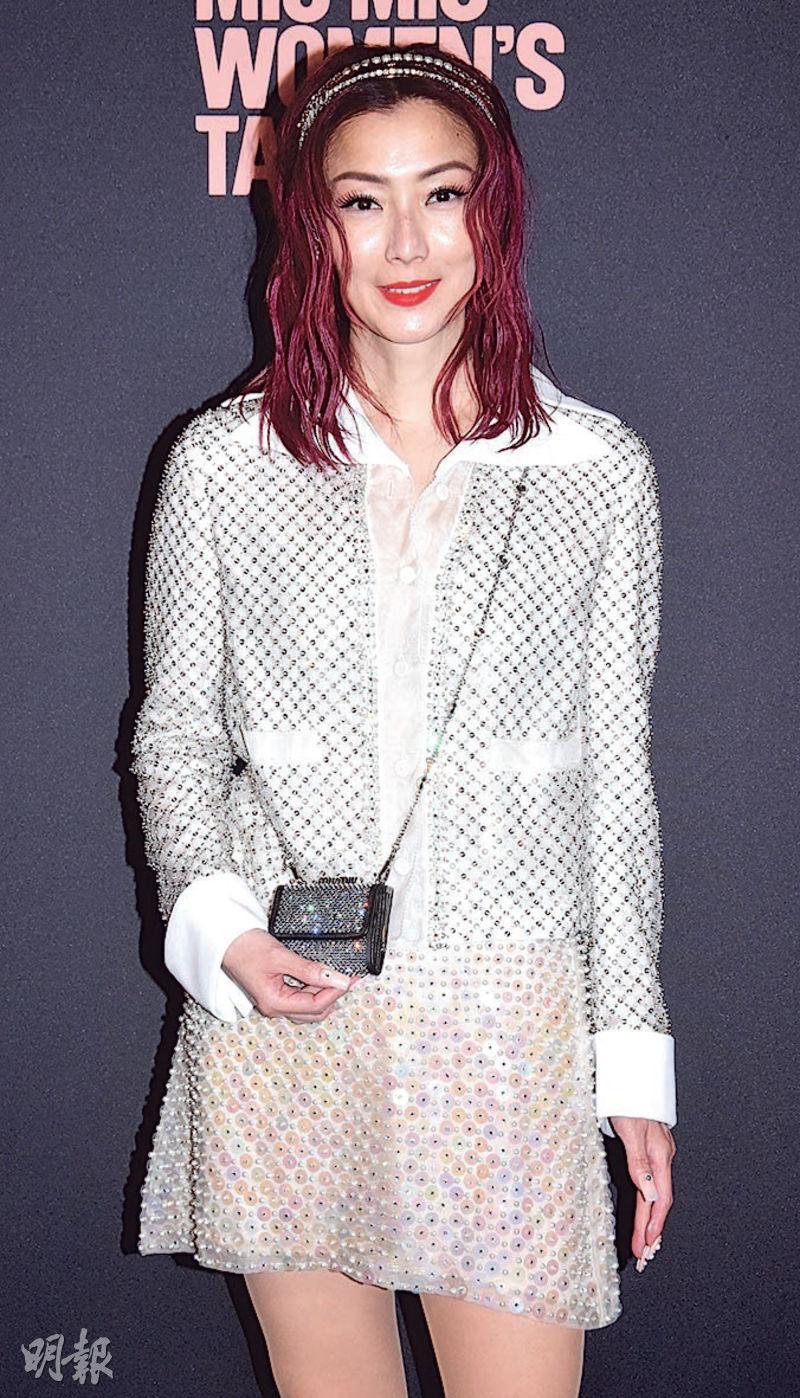 Sammi Cheng advises music new comers to enjoy the award shows instead of competing hard, to improve together and make their work better.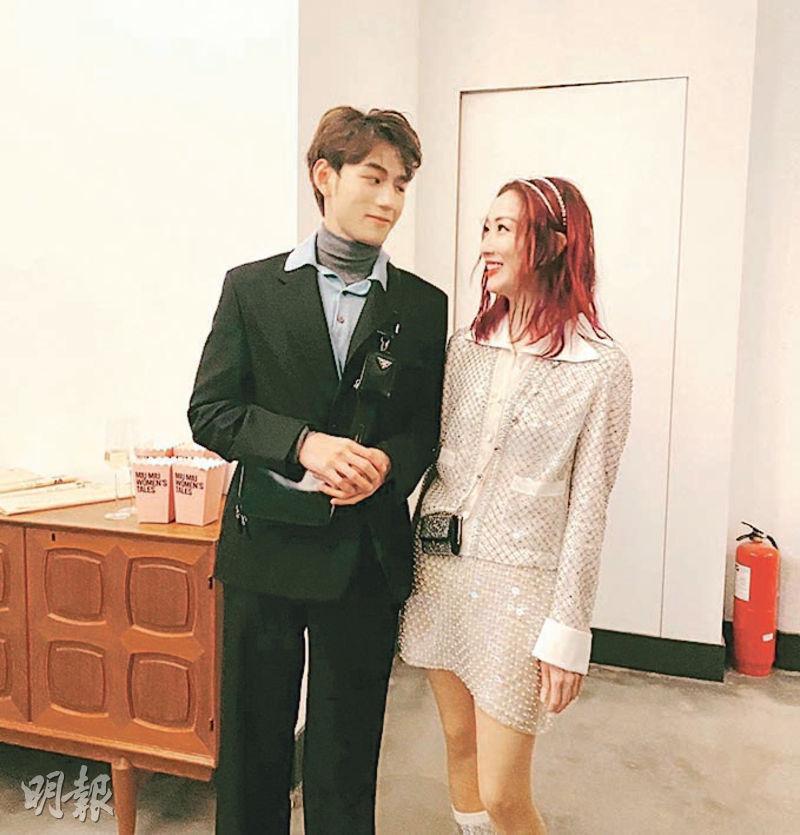 Sammi Cheng (right) two nights ago posed for a photo with Jeffrey Ngai at an event. Grace Wong jokingly commented that she had hearts for eyes.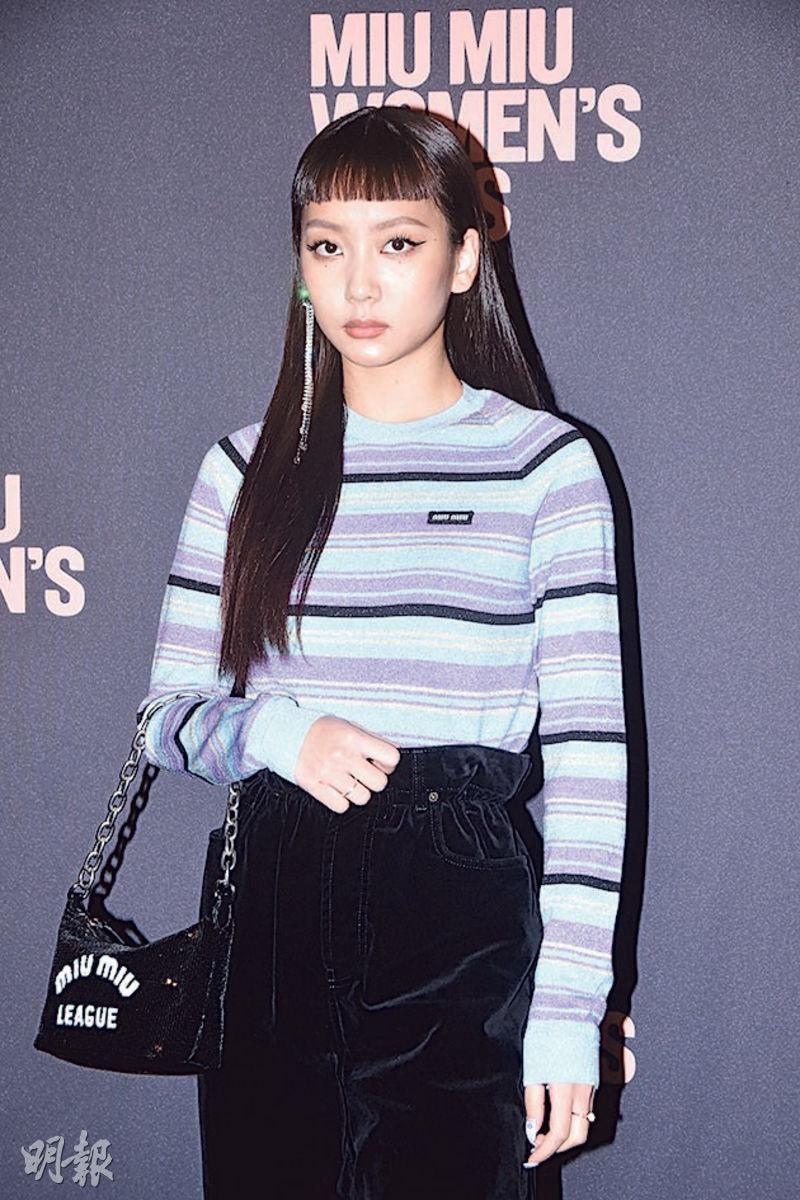 KING MAKER IV favorite Marf Yau already has the attention before she even starts in the business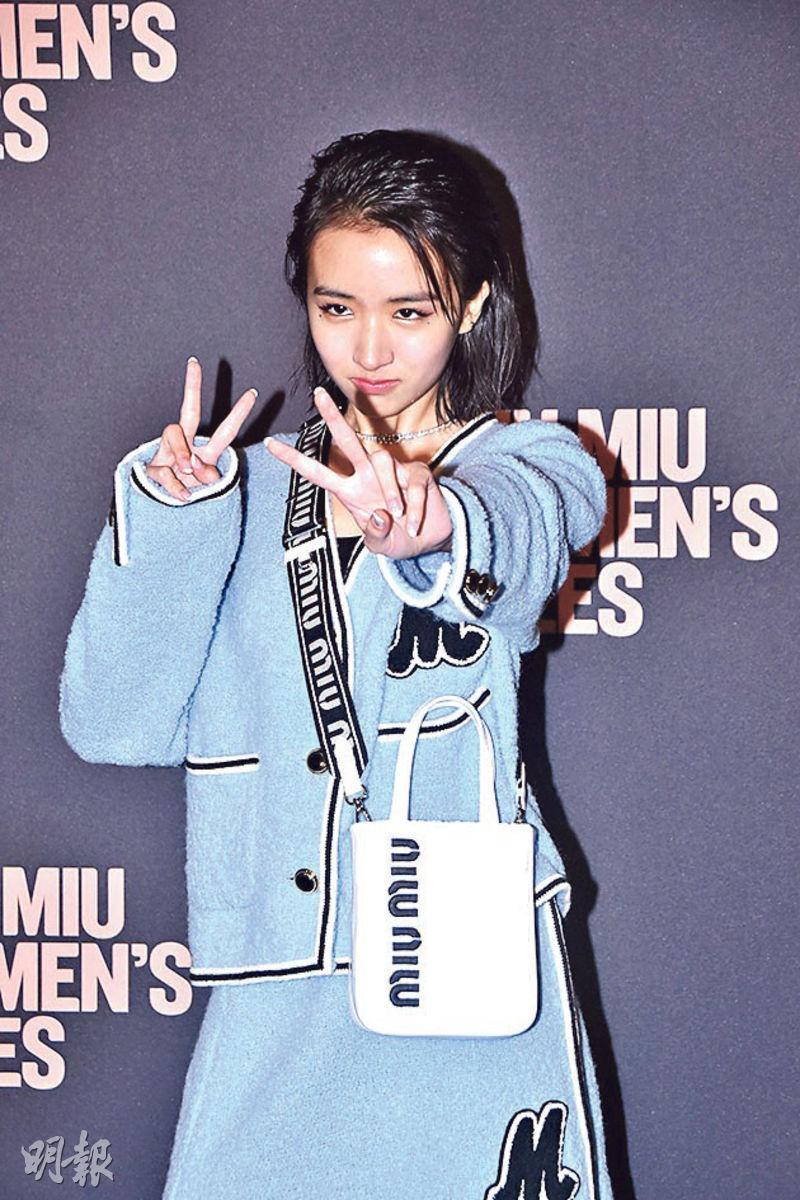 Ann Bridgewater's daughter Natalie Hui mkes cute poses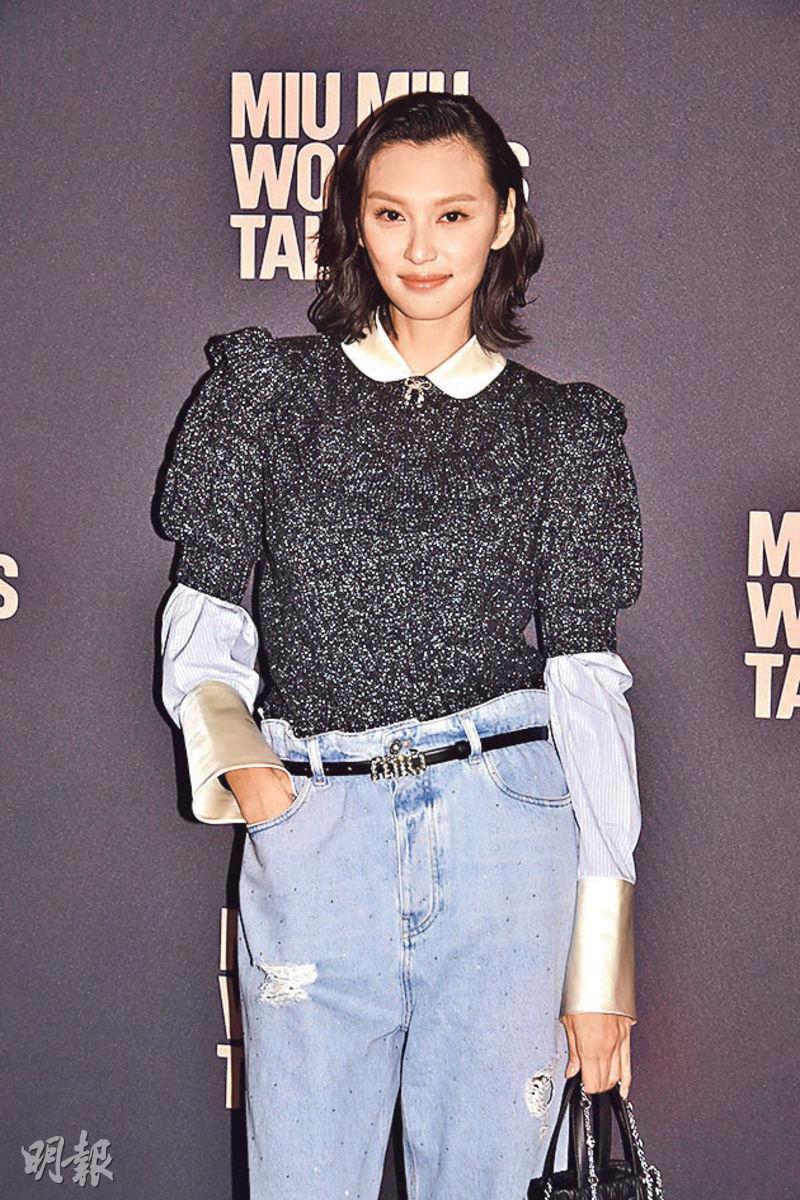 Louise Wong has already taken time off to spend Christmas with her husband and daughter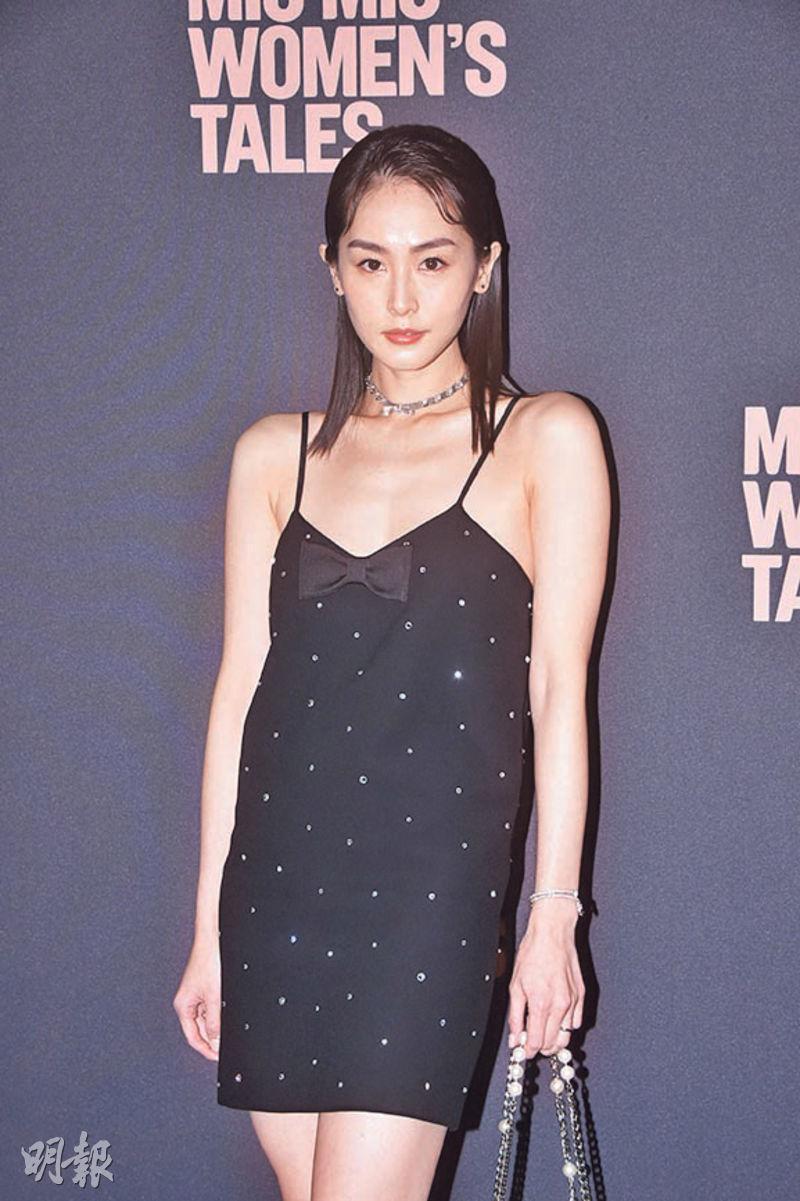 Evelyn Choi would not need to tell her husband in advance about intimate scenes or let him watch them
courtesy of mingpao.com
Louise Wong Dan Nei two nights ago attended the WOMEN'S TALES short film Hong Kong screenings. Also present were director Ann Hui On Wa, Sammi Cheng Sau Man, Evelyn Choi Wing Yan, Hanna Chan, Heidi Lee Ching Yee and Natalie Hui Yan Yi.
Started as a model, Wong Dan Nei already had ideal box office performance for her first film ANITA. Busy with promoting earlier, she said that this month she could finally return to her modeling work. However later she still would have to attend several audience appreciation activities. Has it been tough? She said, "I want to thank the audience everyday. Although it has been tiring, I was able to say thank you to the audience in person, see how passionate everyone responded. I went with a grateful heart." She revealed that so far she has already attended almost 80 screenings, she hoped that she would be able to pass 10 shows. Has she asked her husband Sheldon Lo (Law Hau Yung) about her performance? She said, "My husband said 'proud of you', he hasn't praised too much as he was afraid it would be awkward. However he has been happy for me."
For Christmas, she revealed that she already took a few days off to focus on being with her family and would hold a secret event to bring her daughter a Merry Christmas. She would also serve her Mama duty and cook a Christmas feast at home.