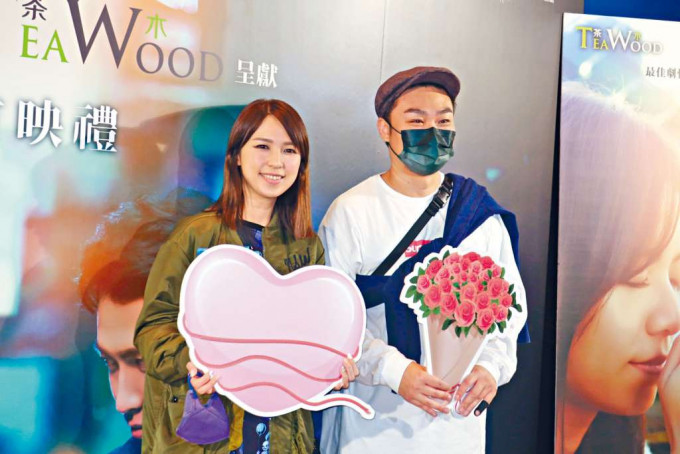 Snow Suen and her husband
courtesy of singtao.com
Gladys Li has finished her jobs on hand and can enjoy her time off
courtesy of on.cc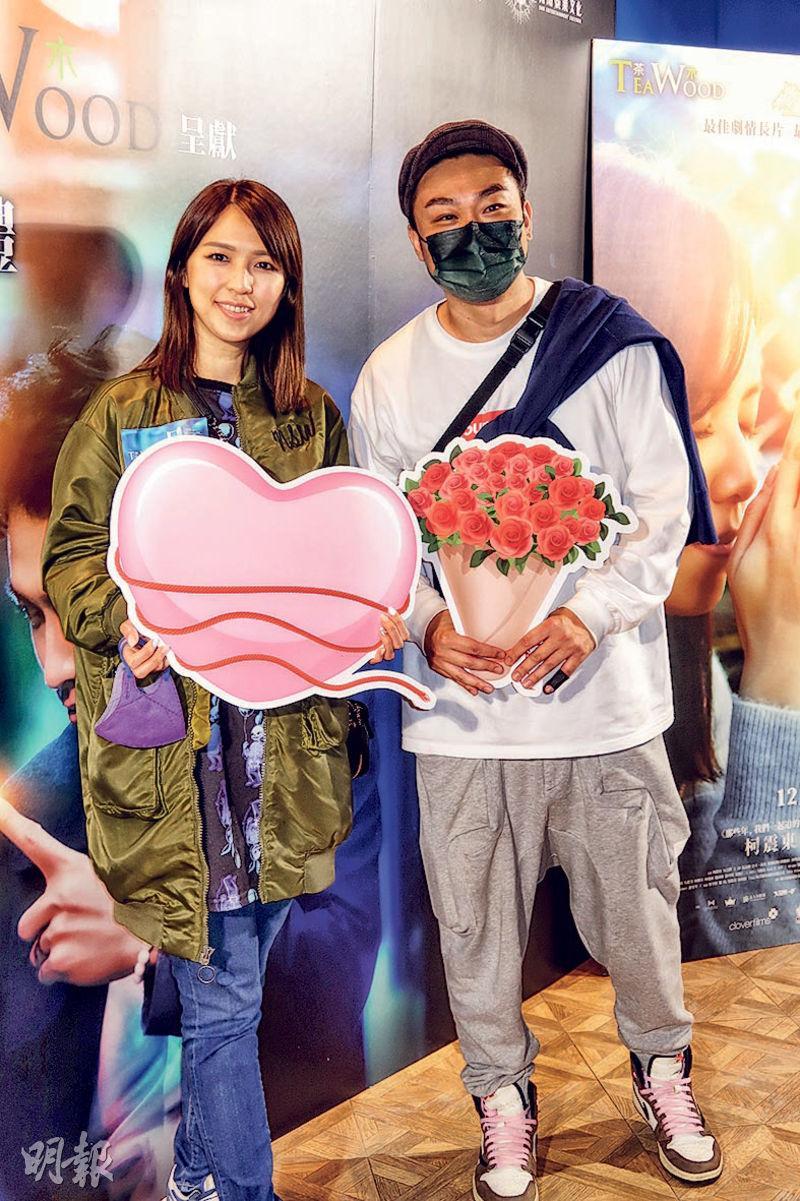 Snow Suen says that her husband does not mind her sexy photos for work
Fennie Yuen
courtesy of mingpao.com
Fennie Yuen Kit Ying, Gladys Li Ching Kwan, Snow Suen Wai Suet and her husband two nights ago attended a film premiere. Yuen Kit Ying has not attended a premiere in a very long time. She said that lately she has been focusing on exercising, mostly speed walking around the parks and the gardens. Occasionally she would cook and gather with friends, because since the pandemic friends have become somewhat estranged. Now as the pandemic has improved, she would catch up with friends more.
Yuen Kit Ying said that she did not have too many jobs on her hands either and sensed that the pandemic has impacted every business. In particular her show business colleague did not have any job either. Would she consider return to performing on screen again? She said, "I want to make movies, if I have the chance I would too. Currently I have jobs under negotiation, a new program is inviting me to be a guest."
Li Ching Kwan just finished the film AS IT BURNS (BAK JAU YU FUN) and could take Christmas off. She said that she has not had dinner with her family in a long time, so during the break she would stay home and would not get into the crowd with others. She also said that she did not have the habit to decorate her home for Christmas, mainly she did not want to waste anything. However she would buy presents for colleagues and friends. She might personally cook for her boyfriend. Each time he would finish everything just because of her, and her food probably would not be too bad. She pointed out that her ghost film SOCIAL DISTANCING (DIN JI LING) has been slated to open in January. Because it has been completed for almost a year, she looked forward to everyone seeing the new film.