courtesy of singtao.com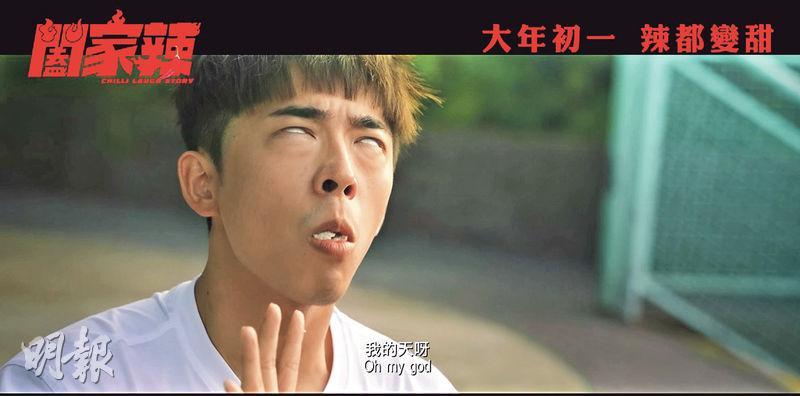 Edan Lui's frequently seen eye roll in OSSAN'S LOVE returns in the film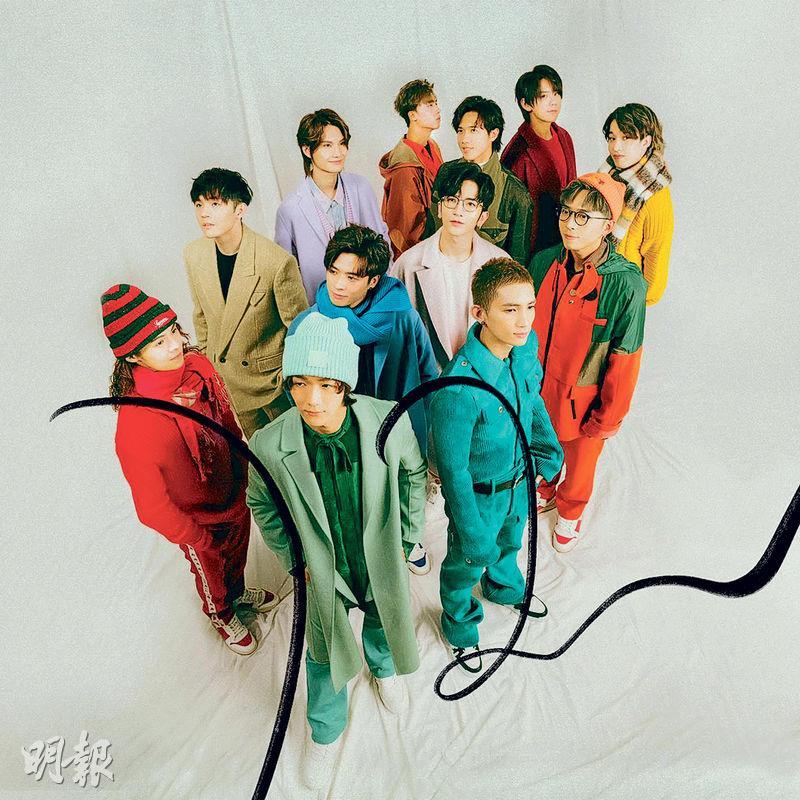 MIRROR releases its 2021 Christmas song 12 and appear in a colorful video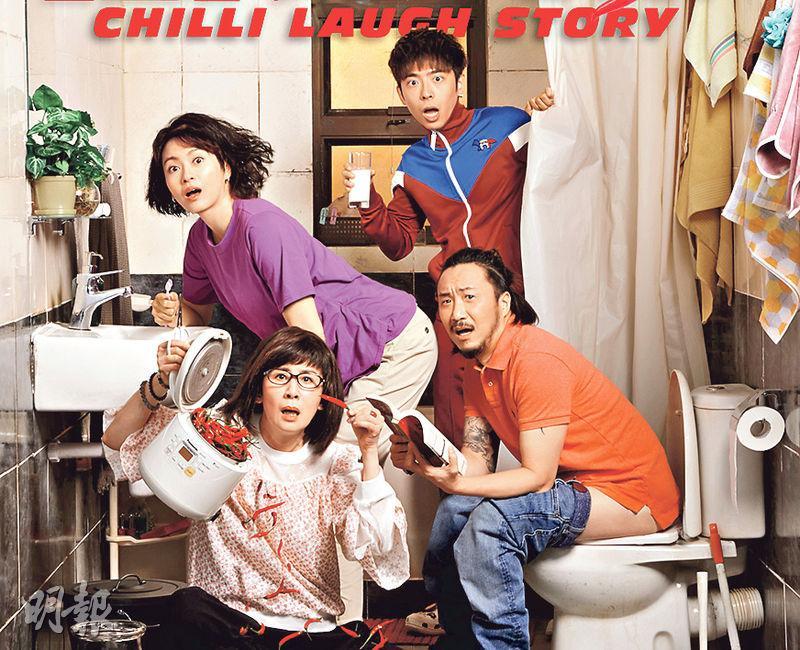 In the Sandra Ng conceived poster, everyone is in the bathroom
Ronald Cheng and Edan Lui try to be funny together
courtesy of mingpao.com
The Sandra Ng Kwan Yu produced and starred, Ronald Cheng Chung Kei, Gigi Leung Wing Kei, Edan Lui Cheuk On starred Lunar New Year film CHILI LAUGH STORY (HOP GA LAT) released its latest trailer. Making his big screen debut, Edan continued to drop his idol baggage and with his trademark eye roll challenged comedy expert Cheng Chung Kei for screen time.
The Lunar New Year film CHILI LAUGH STORY is scheduled for a Lunar New Year's Day release. MIRROR member Edan in his film debut continued to his OSSAN'S LOVE trademark eye roll in the trailer to steal the spotlight. His line "My mom's sauce is crazy good!" could rival comedy expert Cheng Chung Kei as his comedic gene was on full display.
Aside from Ng Kwan Yu, Cheng Chung Kei and Edan, other actors included Leung Wing Kei in her first mother role, Locker Lam Ka Hei, Tony Wu Tsz Tung, Lo Hoi Pang, Dee Ho Kai Wa, Angela Yuen Lai Lam and others. On the film poster, the four leads crammed into the bathroom. The "toilet" humor came from producer Kwan Yu. She explained, "This bathroom is one of the film's sets. Everyone due to the pandemic was trapped at home. In the tiny bathroom a lot of awkward comedy ensued. Everyone in Hong Kong could relate to this with the space shortage."