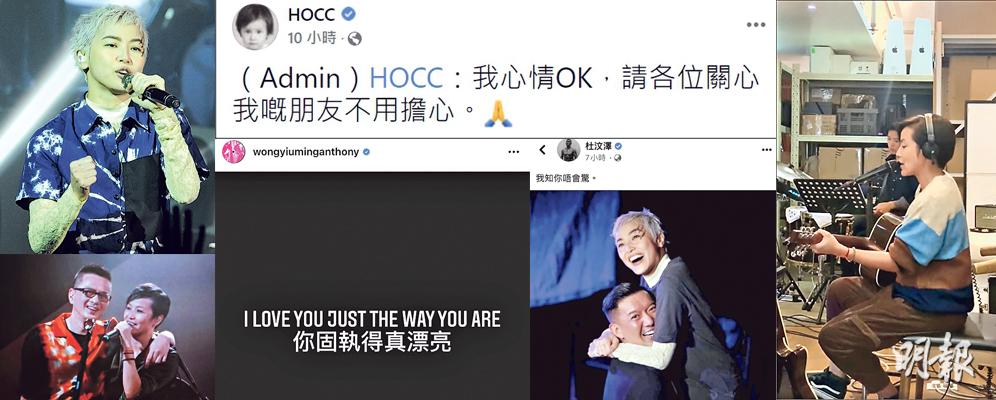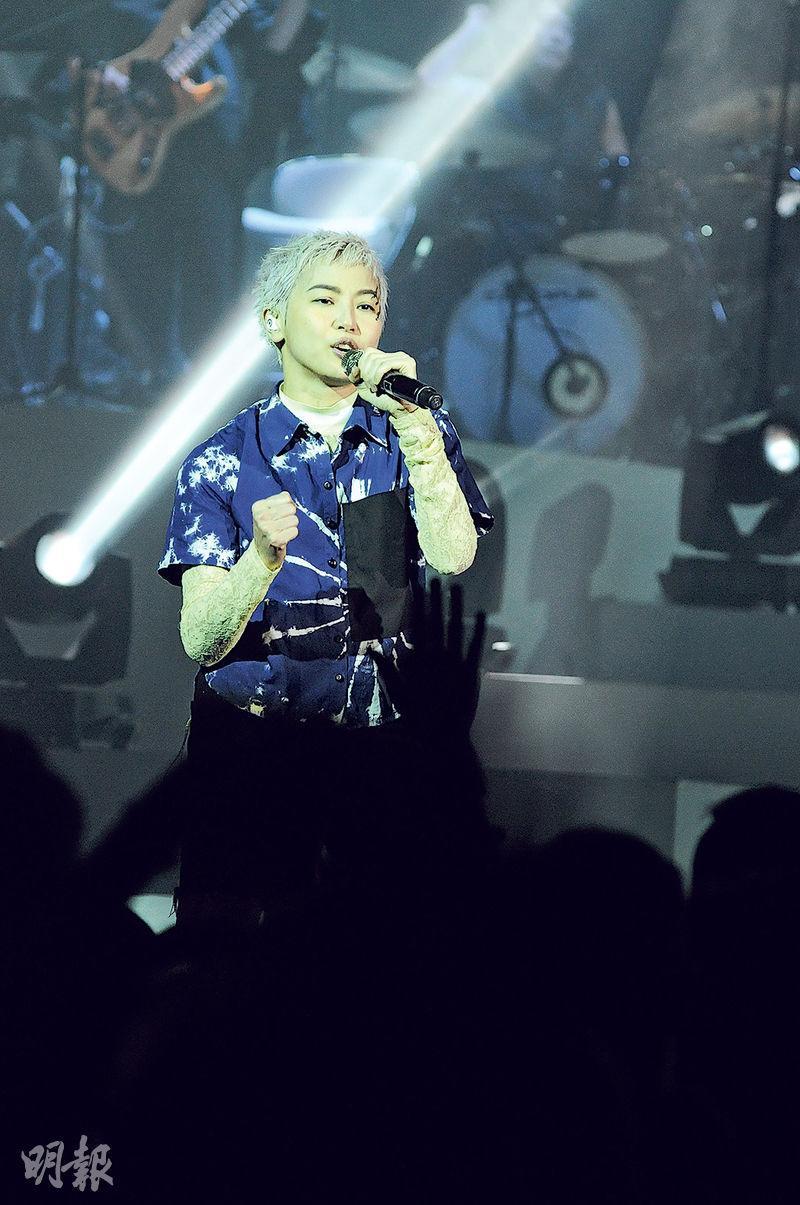 Denise Ho originally planned to perform live online on January 2nd
Denise Ho posts "I feel OK" after her arrest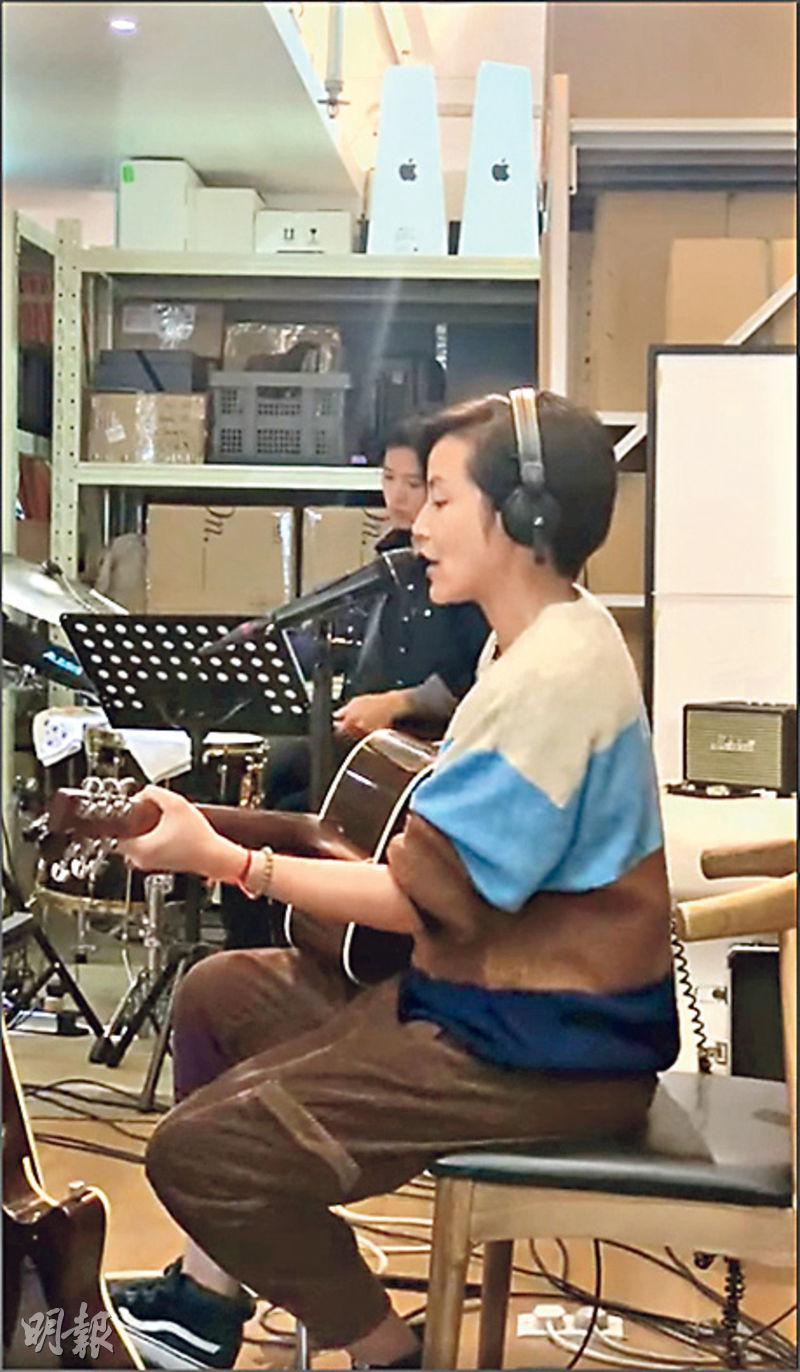 Denise Ho released her rehearsal video earlier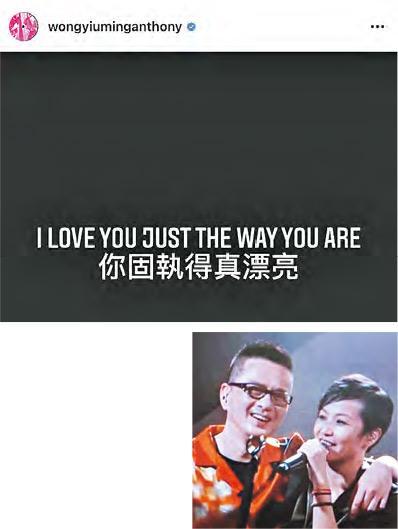 Anthony Wong Yiu Ming posted his support online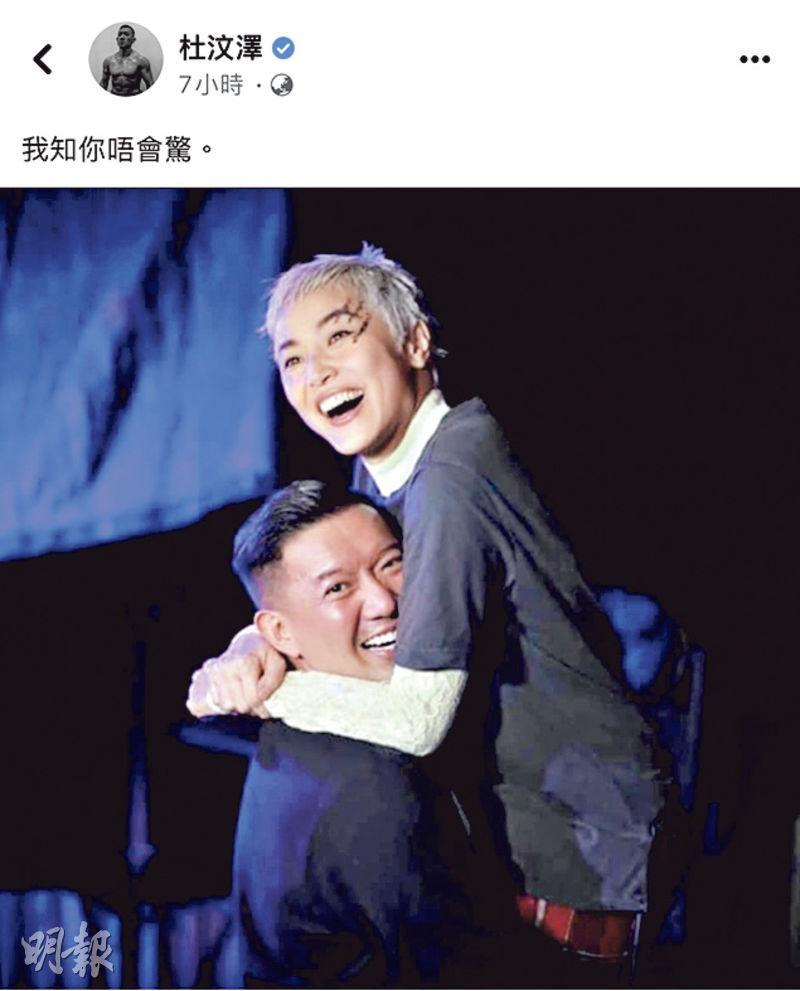 Chapman To posted a photo with Denise Ho and wrote, "I know you won't be scared."
courtesy of mingpao.com
The National Security Department of the Hong Kong Police Force yesterday arrested 6 current and former online media executives under suspicion of violating the Crimes Ordinance 9 and 10 for printing, publishing, selling, offering for sale, distributing, displaying or reproducing any seditious publication. Among them was former THE STAND NEWS director Denise Ho Wan Si. Ho Wan Si's social media yesterday morning said that she was arrested at her residence at 6 AM was brought to the police station. Then the social media after a hour was updated, saying that Ho Wan Si felt OK and asked her friends not to worry. Friends Anthony Wong Yiu Ming, Chapman To Man Chak, Gregory Wong Chung Hiu all posted. Ho Wan Si earlier announced that her online concert would take place on January 2nd. Her manager replied to Ming Pao that for now the band would rehearse as usual. Further decision would be made depending on the situation.
The Police's National Security Department yesterday morning arrested 6 current and former directors and executives of THE STAND NEWS, including Ho Wan Si. Her facebook page yesterday on 8:37 AM posted, "This morning at 6AM the police's National Security Department arrested Ho Wan Si at her residence on 'conspiracy to publish and reproduce seditious publication'. Now she has been brought to the Western District Police Station." Then at 9:48 AM, Ho Wan Si's facebook page posted, "(Admin) HOCC: I feel OK, friends who are concerned please don't worry."
Ho Wan Si's friend Wong Yiu Ming posted, "I LOVE YOU JUST THE WAY YOU ARE." To Man Chak also posted a photo with Ho Wan Si. "I know you won't be scared." Wong Chung Hiu posted, "Heavy". Many online hoped that Ho Wan Si would be safe and would properly protect herself.
Ho Wan Si would have scheduled programs on her YouTube channel. Earlier she announced that she would welcome 2022 with a outdoors campfire mini concert at 3:30 PM on January 2nd for paying members.
She posted, "This time we would play two records with Master Ying from 20 years ago, playing the songs made me very happy." She also shared a video of her playing the guitar in the rehearsal room and a video of her dancing with a dog. She posted, "At the outdoors Mini Live Concert to welcome 2022, watch my performance of the spinning folk dance. #NOTGONNALIE #IAMDANCER"
After her arrest, would the concert take place as scheduled? Ming Pao contacted Ho Wan Si's manager Jelly. She said that everything would depend on Ah Si's situation. For now the band would rehearse as usual and perform to the best of their abilities.