Kenny Kwan lands the role as an "amateur"
Louise Wong returns to her former profession as a model
courtesy of on.cc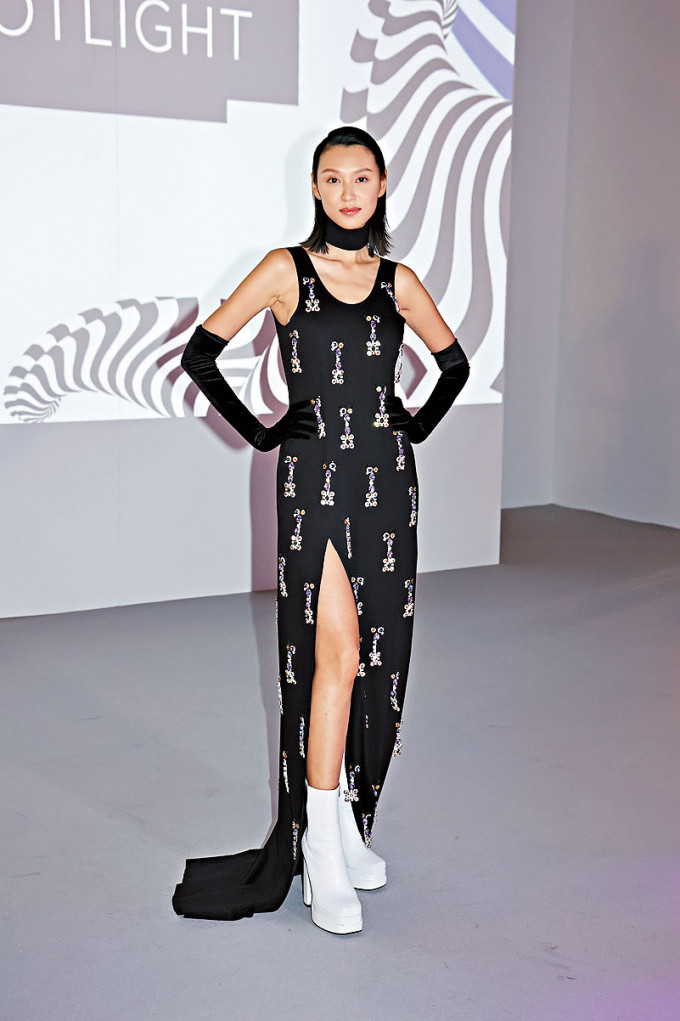 courtesy of singtao.com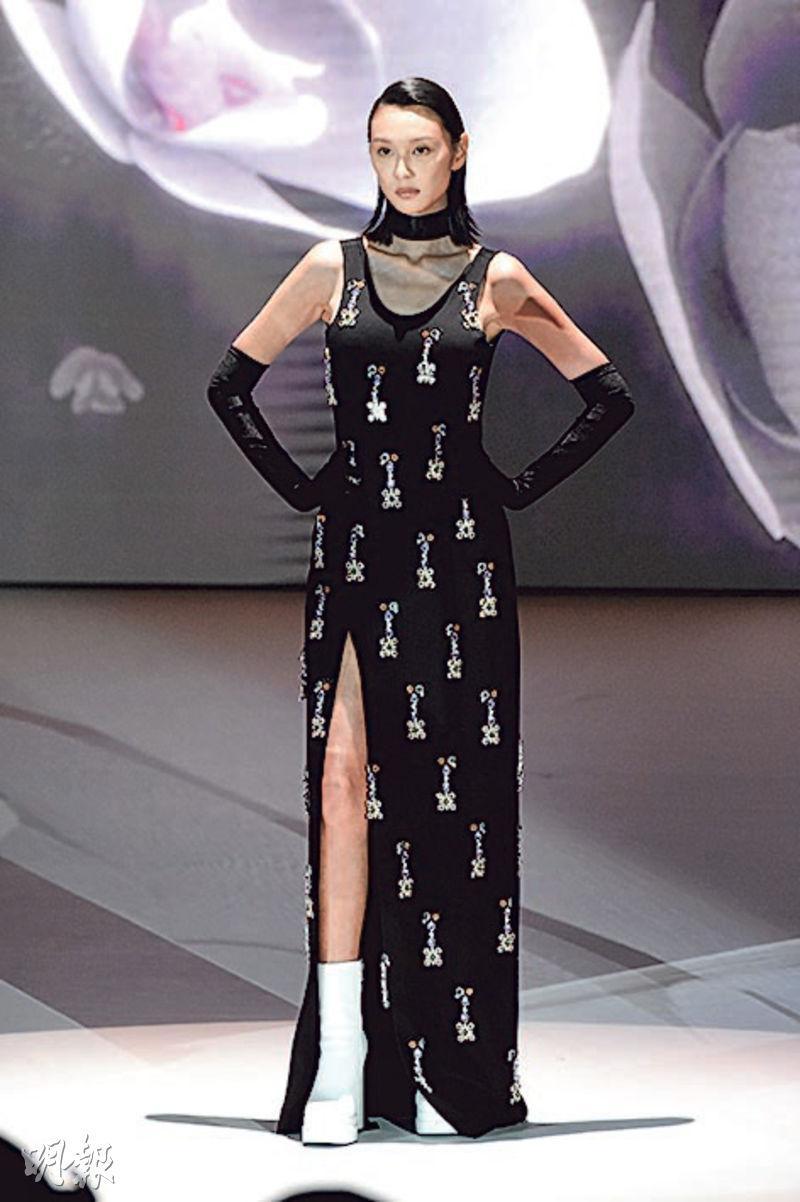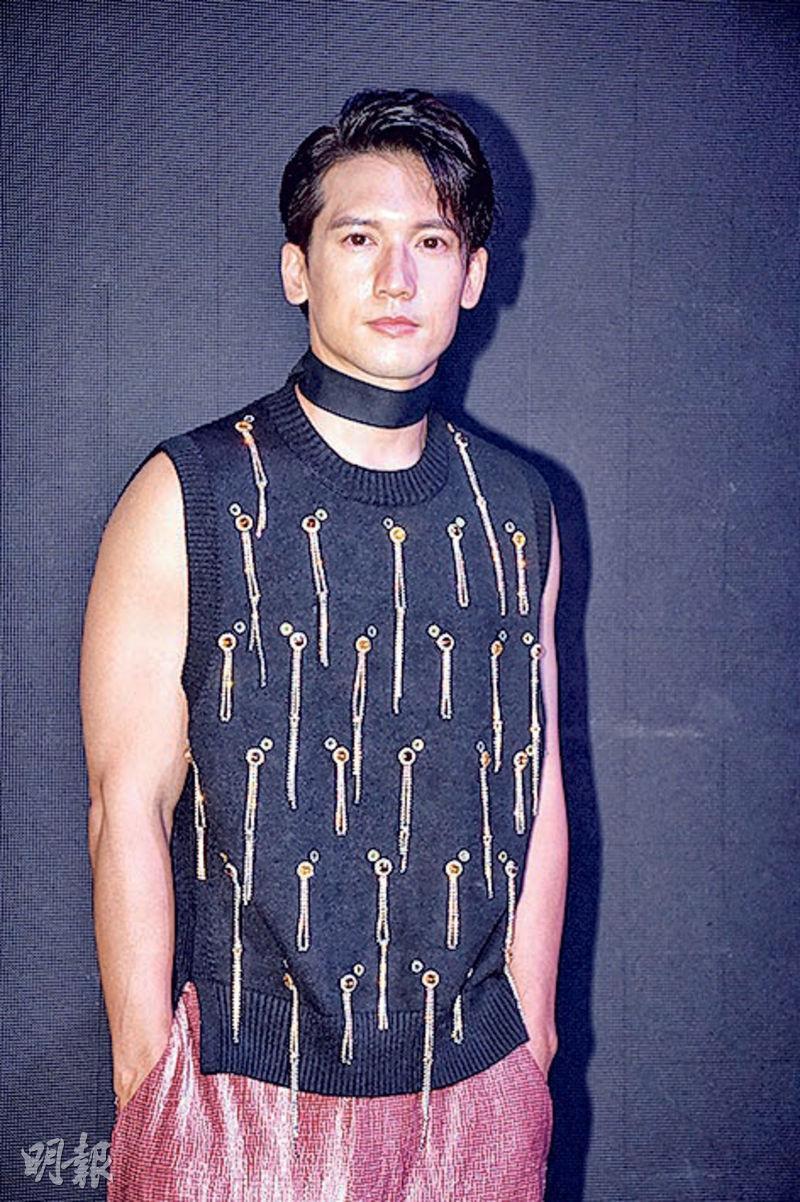 courtesy of mingpao.com
Louise Wong Dan Nei, Kenny Kwan Chi Bun, Dickson Yu, Joyce Cheng Yun Yi, Alfred Hui Ting Hung, Jay Fung Won Him and others two nights ago attended a fashion show. Returning to the catwalk after 4 years, Wong Dan Nei was the feature model two nights ago. Kenny in recent years focused on acting, currently busy with the film TAPE (LOK YING DAI). He even revealed that in the film he would challenge the limits of his past films, but was very happy to be able to break through his own acting.
As the feature model Wong Dan Nei with her first film ANITA won the 40th Hong Kong Film Award and the Hong Kong Film Directors Guild 2021 Award's Best New Performer awards. Because she has not modeled in 4 years, she was a little nervous about returning to the catwalk but felt very wonderful.
Kenny said that he was busy with the film TAPE and did not get out of work until 7PM. He joked that he still insisted on attending because he was up there in age and wanted to find a little bit of youth at the fashion show.
Speaking of TAPE's lead actress and producer Selena Lee Sze Wa's sexual assault scene, Kenny admitted that he participated in the scene and studied the original. However he declined to reveal any detail, only that the story left nothing to the imagination. It involved drugs, smoking and sex, subjects that he has very rare come into contact and challenged the limits of his film career. He was also very happy to finally have the chance to break through his own acting. He continued that he was the happiest that this time he landed the role as an amateur in the audition, because the foreign director would not pay attention to who he was and he got the role himself. Would he have any nude scene? He said no, and the important task was left to Adam Pak Tin Nam. He also said that actually the key intimate scenes all fell on the actors of the characters' younger versions. So he lost out the opportunity to be in an intimate scene with Lee Sze Wa? He said with disappointment, "That's right! (Your great physique might not be useless either?) I can't be happier, I can eat as usual. Because I have already worked 4 overnight shoots and I am not all that young anymore, I would get fat from a day without exercising." Focusing on his acting, he said that earlier he finished his film with Nicholas Tse Ting Fung, CUSTOMS FRONT LINE (HOI GUAN JIN SIN). After TAPE he would have another new film, with which he would be busy into the new year. He hoped to have a chance to travel and that Hong Kong would quickly enact the "0+7" pandemic policy.