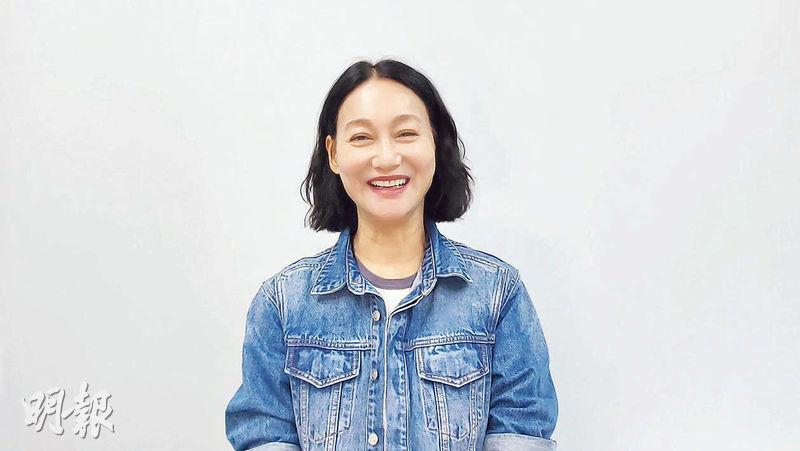 Kara Wai upon learning that SUNSHINE OF MY LIFE opened with HK$ 1.8 million is happy and grateful to have made the film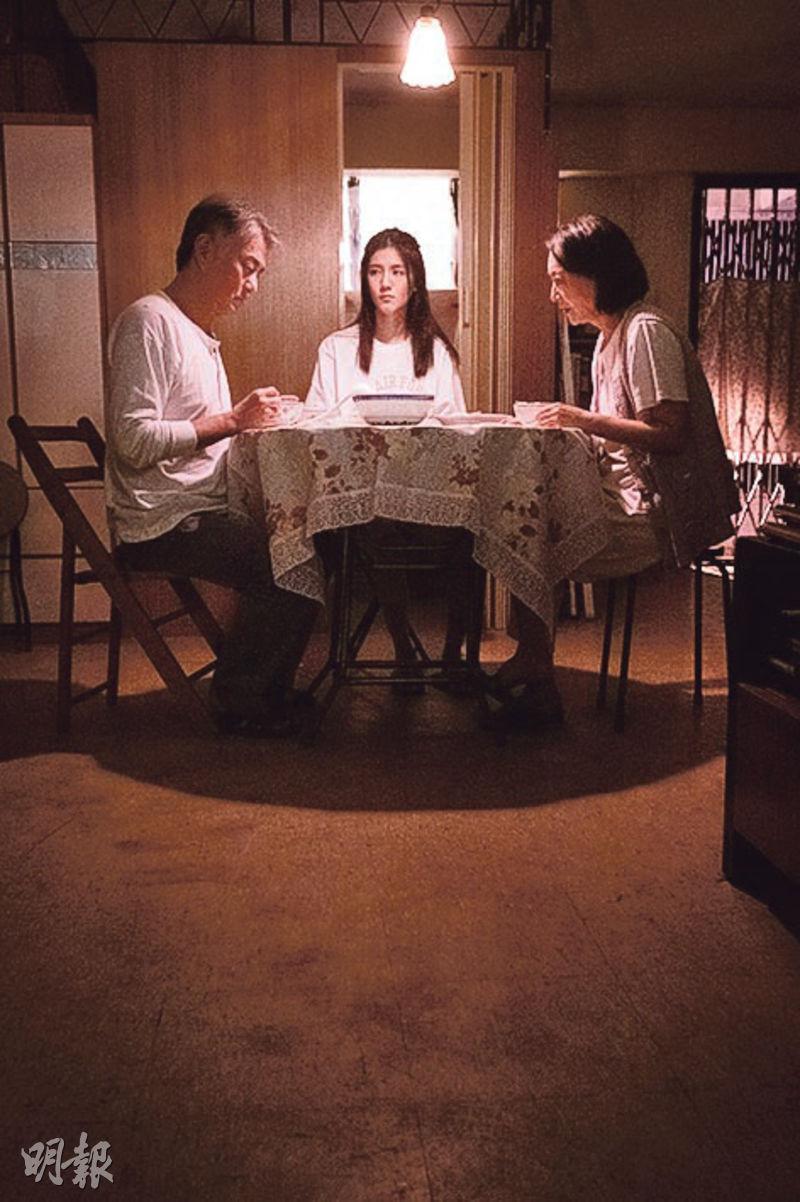 SUNSHINE OF MY LIFE is the story of a sighted children born to blind parents, director Judy Chu's true story
courtesy of mingpao.com
Kara Wai Ying Hung in the new film SUNSHINE OF MY LIFE (YUT LO TUNG HUNG) played a vision impaired person and with Hugo Goh (Ng Toi Yung) made a vision impaired couple who raised their sighted daughter Karena Ng Chin Yu. As a rare Hong Kong film about a vision impaired family's life, with the strong word of mouth momentum the film opened two days ago and reached over HK$ 1.8 million on opening day with the earlier booked shows and advanced screenings. The performance encouraged the cast and the crew!
Recently Hong Kong film fever rose again, as many excellent quality Hong Kong films had good box office and support. SUNSHINE OF MY LIFE belonged to a rarely seen in recent years small budget Hong Kong film. Its opening including the earlier word of mouth advanced screenings and booked shows recorded over HK$ 1 million at the box office. Everyone felt very comforted. Sister Hung said, "Very happy, very grateful." She said that actually making this film was not easy at all, in particularly when making a real life story they could not be too excessive or magnified. "In order to bring life to the eyes of the director's mother, I decided to train my eyes to be like her mother's. The director originally was very suspicious, but on the first day of work she was very surprised that I was able to do it." Sister Hung said that she gave such a tough performance only because she wanted to use a real message and performance to let everyone know, that the handicapped could be independent and their ability to repay the society was no different from the average person. "I hope this movie would be able to have a good box office, good box office means this message could be spread to even more people."
Chin Yu upon learning about the box office news expressed thanks to viewers for their support. She also knew that many advanced screenings took place before, especially many students or parents have already watched SUNSHINE OF MY LIFE. "Several days go when I was at a restaurant, a waiter came over and told me, 'My whole family already saw your movie!' I was very happy! Because when the whole family watched it together the feeling would certainly be different." Chin Yu also hoped that even more young people would take their families. "I believe after watching this movie the family bonding would be even strong, I hope everyone would recommend it to people around them." Brother Toi Yung also said, "Thank you everyone for supporting SUNSHINE OF MY LIFE, let's all care more about the less fortunate communities together."