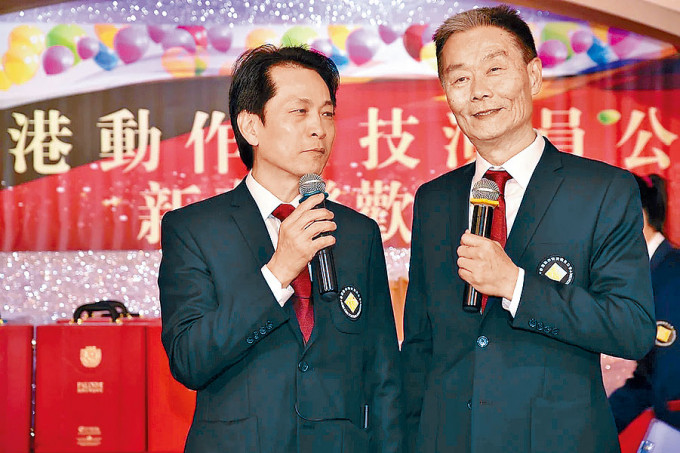 John Chui was one of the current Hong Kong Stuntmen Association vice president
courtesy of singtao.com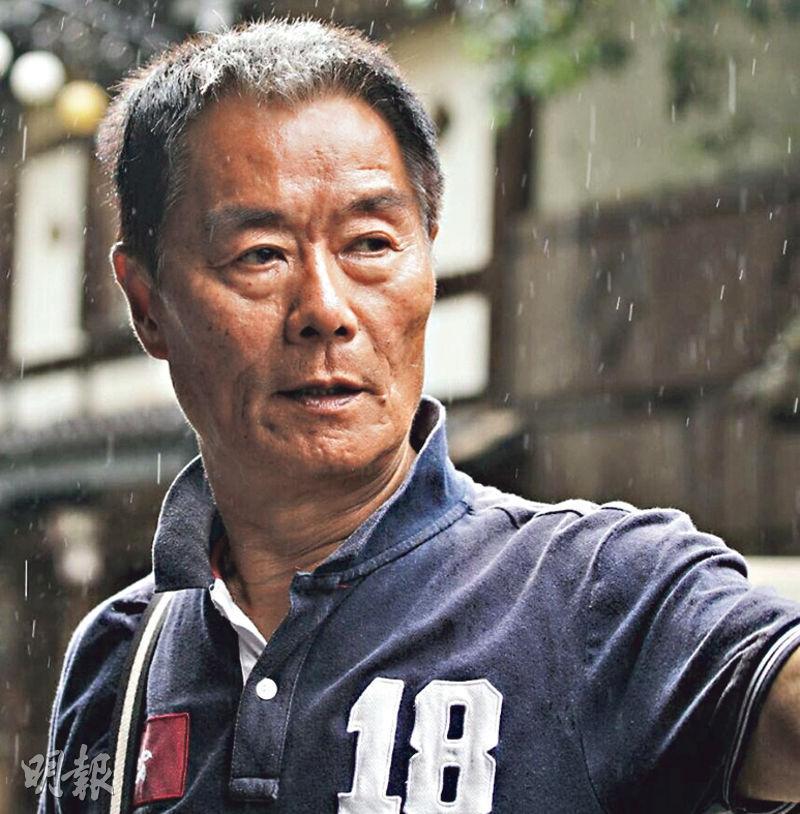 John Chui was an actor and a stunt coordinator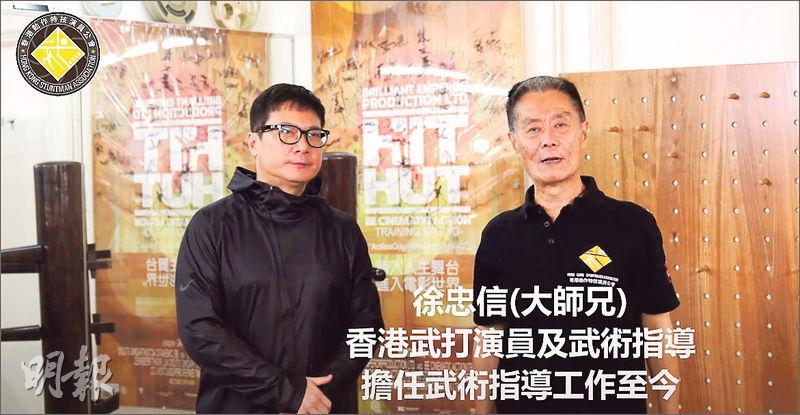 Chin Kar Lok revealed that he just had tea with John Chui last week to discuss Stuntman Association matter. The news of his passing was a shock
courtesy of mingpao.com
TVB artist John Chui Jong Shinn yesterday passed away from illness at age 70. As a veteran actor and stunt coordinator, he gladly helped and cultivated the younger generations and had the deep respect of on and off camera colleagues.
Stunt coordinators called Chui Jong Shinn "Big Brother". In 1984 he joined TVB as a stunt coordinator. Aside from directing the action in many series, he also performed in many of them. His work in the 80s included THE LEGEND OF THE CONDOR HEROES, GENGHIS KHAN, ZHENG CHENG-GONG, STORY OF NAM, THE JUSTICE OF LIFE, in the 90s included THE COMMANDMENTS, THE CRINMINAL INVESTIGATOR II, WAR AND REMEMBRANCE, and in recent years included HIGHS AND LOWS, FRIENDLY FIRE, LINE WALKER: THE PRELUDE, HEART AND GREED, and Shaw Brothers series FLYING TIGER II, which left unforgettable impression with the audience. Big Brother's final on screen performance was for the series GO WITH THE FLOAT.
In film, Big Brother performed in numerous films. They included LAST HERO IN CHINA (WONG FEI HUNG ji TEET GAI DAU NG GUNG), STREET OF FURY (LUNG FU BOOT LAN GAI), BREAKING NEWS (DAI SI GEIN), ELECTION 2 (HAK SEH WUI 2 YI WOR WAI GWAI). For his outstanding performance and clear cut character, he was a good actor.
Reportedly Chui Jong Shinn was not feeling well at home. He was rushed to the hospital but to no avail. He was 70. The Hong Kong Stuntman Association on social media confirmed the news. "With extreme sorrow we inform everyone that our respected Big Brother, Chui Jong Shinn, passed away. Under the typhoon signal number 8, we received a very heavy and tragic news. Our respected Big Brother Chui Jong Shinn this morning suddenly felt unwell at home and was rushed to the Tuen Mun hospital. Around 1:32 PM, the doctor confirmed that he passed away. May you Big Brother have a safe journey, RIP"
Chui Jong Shinn was the Stuntman Association's vice president. Chin Kar Lok was shocked by the news of "Big Brother's" passing and revealed. "Last week we just had tea to discuss the Association anniversary. Today suddenly I got this news, I would really miss him." He said that he would contact "Big Brother's" family and assist with his affairs. Chin Kar Lok praised him as a great elder. Hong Kong action film became renowned because of this group of elders' efforts as they brought a lot of exciting footage to everyone.
Trained in martial art since childhood, Chui Jong Shinn joined the business in the 1960s. In the 1970s he began to work as a stunt coordinator and double for TVB series and films, later he even participated in on screen performance. He played mostly martial art master, robbers and mob bosses. He worked with Jet Li (Lee Nin Kit) in THE LAST HERO IN CHINA and played Wong Fei Hung's enemy "Lui Yat Siu". Their real hardcore kung fu fight scenes in the film have become classic.
Chui Jong Shinn last year spoke about the Hong Kong action actor's glorious history on the TVB program REVEL IN RETIREMENT. He also mentioned that in 1989 he was Adam Cheng Siu Chau's double, jumped from the second floor and had an accident upon landing. He said, "The stunt wasn't too tricky, all the safety precautions were taken. The padding was there, when I landed I was still in motion. I ended up snapping the cruciate ligament and was rushed to the hospital." He revealed that he only had one cruciate ligament and half of his meniscus left. He spent 10 months to recover and was able to walk normally. However he was already unable to bounce or jump. He could only serve as a stunt coordinator.