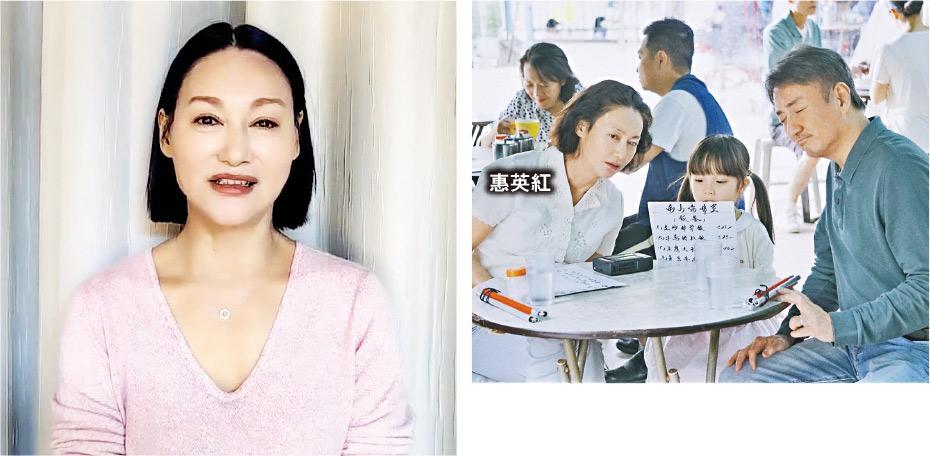 courtesy of mingpao.com
The 18th Chinese American Film and Television Festival earlier opened in Los Angeles. Many participated in the opening ceremony and the "Golden Angel Award" presentation online and in person.
To encourage Asian American filmmakers through the art of light and shadow to promote culture exchange and to oppose hate crimes that target Asian Americans, this year the film festival for the first time set up an Asian American Filmmaker Outstanding Achievement Award. The honor this year went to the late legendary Chinese kung fu star Bruce Lee. Over 400 film and television work participated in this year's Chinese American Film Festival. Having won many international Best Actress awards, Kara Wai Ying Hung with the film SUNSHINE OF MY LIFE (YUT LO TUNG HUNG)'s sight impaired mother won the "Best Actress of the Year". After learning that she won, Sister Hung said that she would like to thank the 18th Chinese American Film Festival for presenting the Best Actress award to her. "I have been an actor for so long, I gave my all to play each and every one of my character well. From now on I would continue to give my all to each character. I wouldn't disappoint you. I again thank the event for presenting this honor to me, thank you!"