Cissy Wang says her husband Donnie Yen's COME HOME performance moves her
Career comes first for Derek Tsang, so for now he does not want to be a father yet
courtesy of on.cc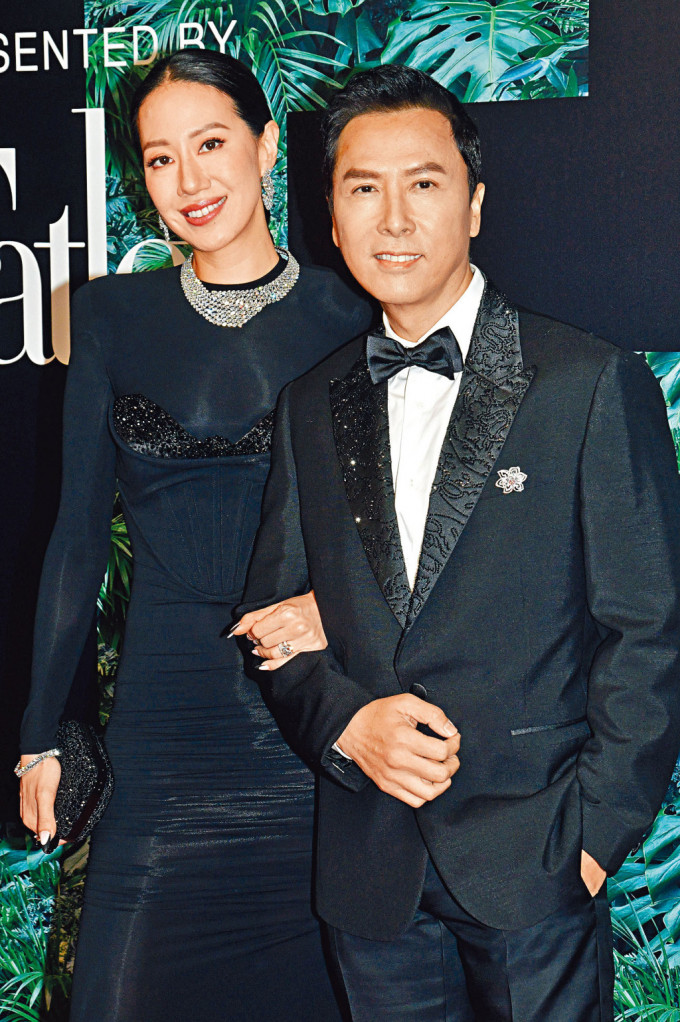 Donnie Yen is happy for all the recent Hong Kong film success
courtesy of singtao.com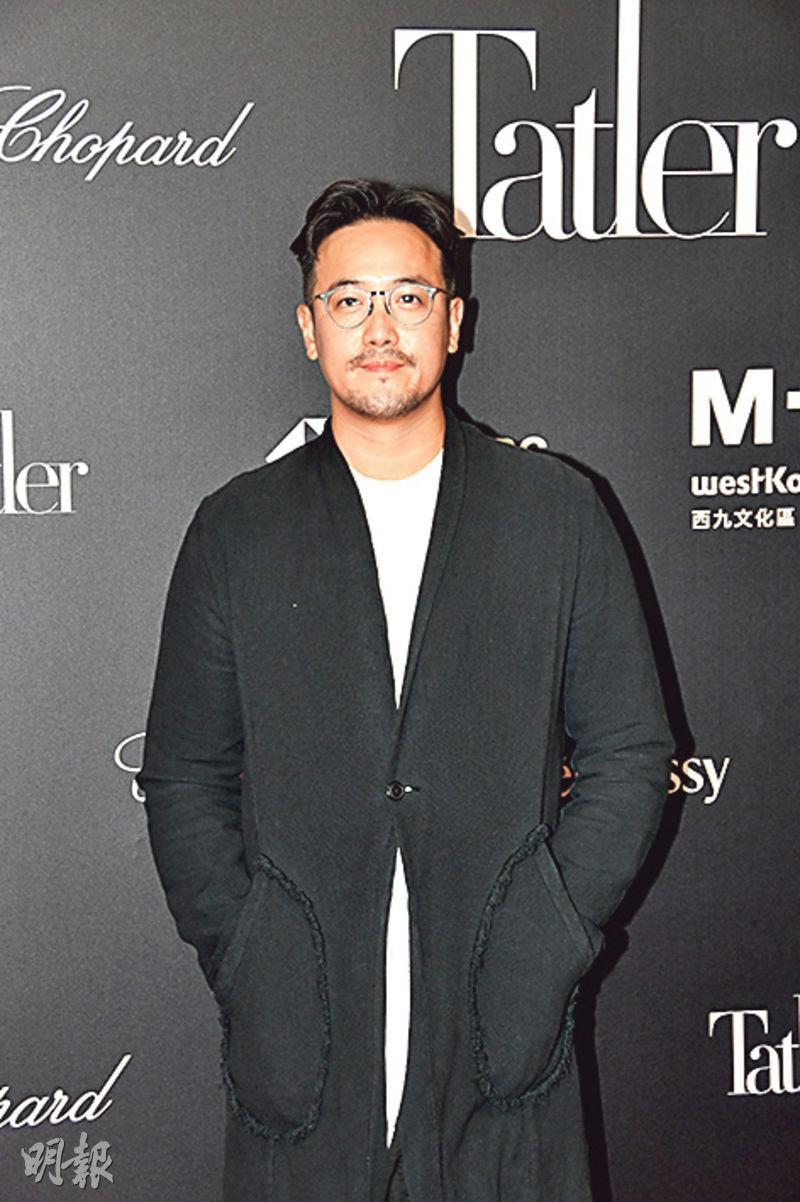 Derek Tsang after finishing the jobs on his hand would go to Italy with his wife Venus Wong for their make up honeymoon
courtesy of mingpao.com
Donnie Yen Chi Tan and his wife Cissy Wang, Derek Tsang Kwok Cheung and others last night attended the a charity fund raising event. Yen Chi Tan has not appeared in Hong Kong in public for a year. Earlier his film COME BACK HOME (SAU GAU) flopped at the box office. He made a comparison to life, feeling that it would always have highs and lows. As for his new film SAKRA (TIN LUNG BAK BO JI KIU FUNG JUEN), he stressed that he would maintain his personal style. He also pointed out that if IP MAN fought one against ten, then Kiu Fung would fight one against a hundred.
Yen Chi Tan said that he just finished the film that he produced and starred in, SAKRA, in the Mainland, then he went to Rome to meet up with his wife and son on holiday. Because his son had to return to Hong Kong for school, the trip was only for a few days.
Speaking of work, Chi Tan said that currently he was working on the post production for SAKRA. The film from preparation to production spent over half a year. He admitted that shooting a costume drama was not only tough, but it also was based on a Louis Cha novel so it was highly difficult. Because everyone grew up reading Louis Cha novels, they would be very familiar with the characters and the story in the novel. To shrink the novel into a movie would take a lot of skills. He also revealed, "If you say IP MAN was one against ten, Kiu Fung would be one against a hundred. (This time would also be your usual hardcore kung fu?) It has my style, I hope this time in the Louis Cha world to still be able to preserve my style because earlier many people have already played the role of Kiu Fung. Luckily I have a very strong team to help me, action wise people would take off from fighting me." As for when the film would be released, he has not decided yet. He hoped to be able to finish the post production first.
Speaking of recently many Hong Kong films have been big hits, which have not happened in a very long time. Chi Tan said that he noticed, but because he just returned to Hong Kong he still has yet to have a chance to see them. As for the good performance of many Hong Kong films, Chi Tan felt that the reviving market absolutely would be a good thing. "I feel that when you put your heart into making a movie, viewers' eyes are crystal clear. Good movies' success need timing and location, just making a good movie alone would not lead to success." He also said that since he has made movies for years, when he saw colleagues perform well he would be happy for them.
The film that he starred in and produced, COME BACK HOME (SAU GAU) after over a month in release in the Mainland only had around 20 million RMB at the box office. The performance was lackluster. Chi Tan made a comparison to life and said, "A movie is like life, there would always be highs and lows. I did all I could; as a filmmaker and an actor, I would give my all to each performance, try different subjects and characters. Maybe some movies are more commercial, and have timing and location; but no matter, that is life."
As for the reason for the box office flop, some blamed it on the movie having more dramatic than action scenes. He felt that each person would watch different movies and different reviews. Each person would have their own cup of tea, to each its own. Cissy Wang admitted that she has not seen COME HOME, but during the post production for the film she saw how touching the story was. Would Chi Tan be disappointed? He said, "Life would always have highs and lows, I would do my part, continue to promote more Chinese subject movies whether they would be disaster films, tragedy films, fighting films, action films. Each movie would have its own result."